Speed, the charm of cars!!! Top 5 high power 4-door sedans from Japan's car world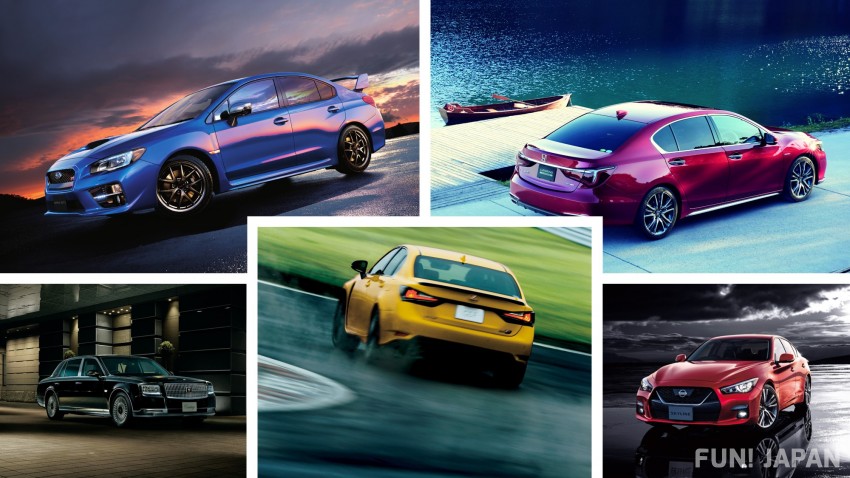 However, even in a country like that, there are customers who yearn for power. Do they buy imported cars? No! Even Japanese makers offers many high power automobile.
This time we will introduce you five 4-door sedan models.
Lexus GS-F (Toyota) 5L V8 477 ps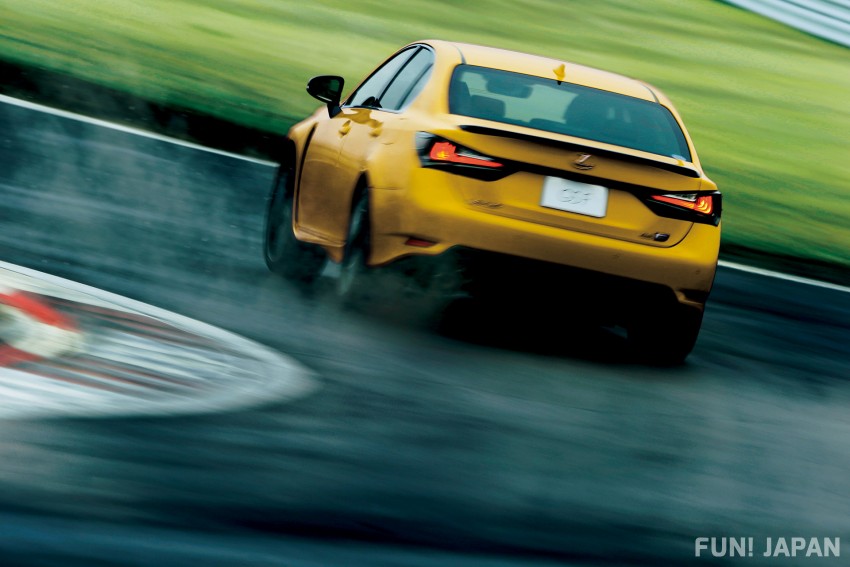 In 4-door models of lexus, the luxury car brand of Toyota, GS-F is the model comes with the highest power. It's a super saloon car with a 5-liter displacement V8 engine packed in GS of large size sedan and strengthened legroom. Power of 477 horse power can be said to be more than enough for 1.8 ton body weight of vehicle. The rivals are world's high performance models such as BMW M5. 
Century (Toyota) 5L V8 Hybrid 431 ps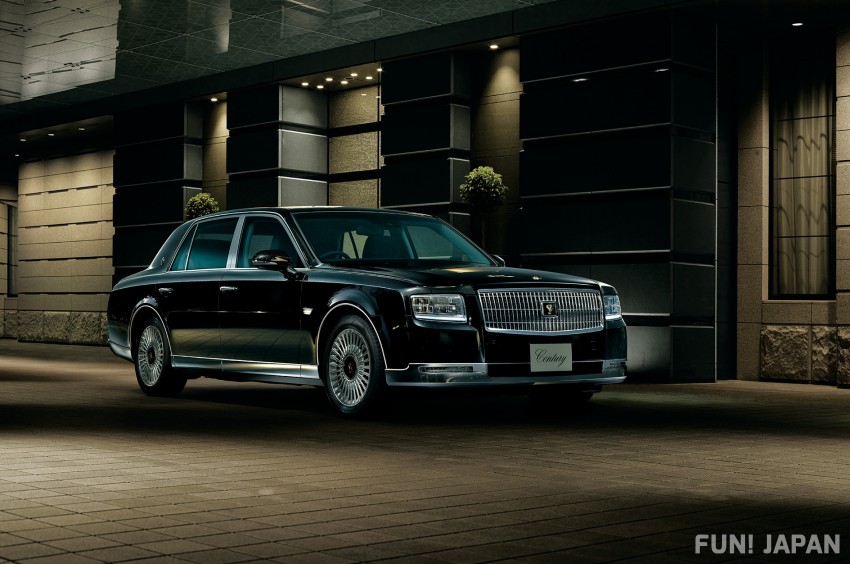 Century, the sedan for executives by Toyota. Seemingly, the car looks like only for running silently, but the bonnet holds an extremely powerful unit. A hybrid system combining a 5-liter V8 engine and 2 electric motors, with maximum power output of 431 hoursepower. It has the power to cruise at more than 200 km/hour speed. 
Skyline 400R (Nissan) 3l V6 turbo engine 405 ps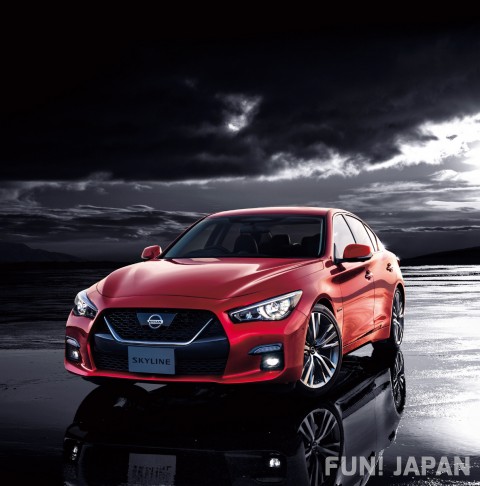 400 R is the sophisticated version added this year to the Skyline which is sold as middle class "Q 50" by Infiniti, the luxury line of Nissan in America. The maximum power output is 405 horsepower, an addition of 101 horsepower to the normal 3-liter turbo engine. It is the model with the highest performance in the history of Skyline. It is gaining popularity among youngsters with the combination of style and speed. 
Legend (Honda) 3.5 L V6 Hybrid 382 ps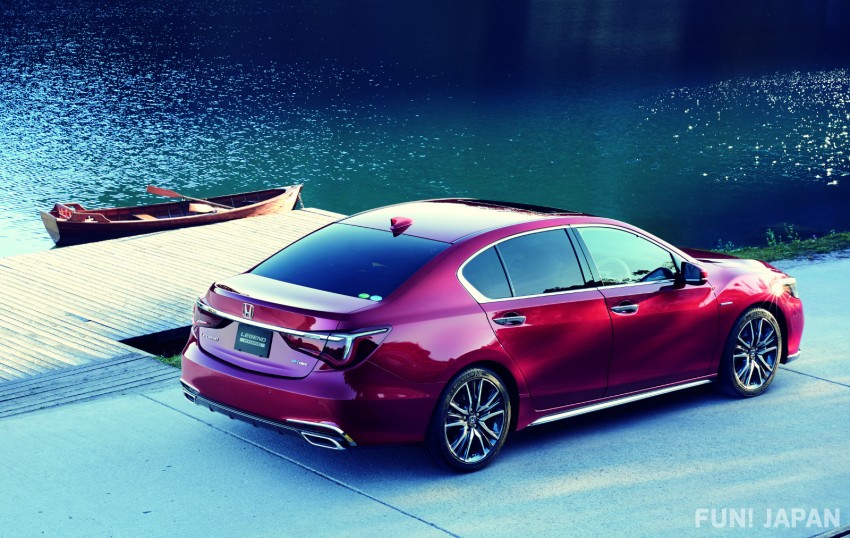 Legend, the Japanese version of flagship sedan RLX by Acura, luxury brand in America, has an advanced hybrid system combining 3 motors, one in front and two at the back with 3.5-liter V6. It is exactly the system of running Honda's sports car NSX (its mid-engined)in reverse, and exibits astounding agility even on mountain paths where large sedans are poor performers. 
WRX STi (Subaru) 2 L inline- four turbo engine 308 ps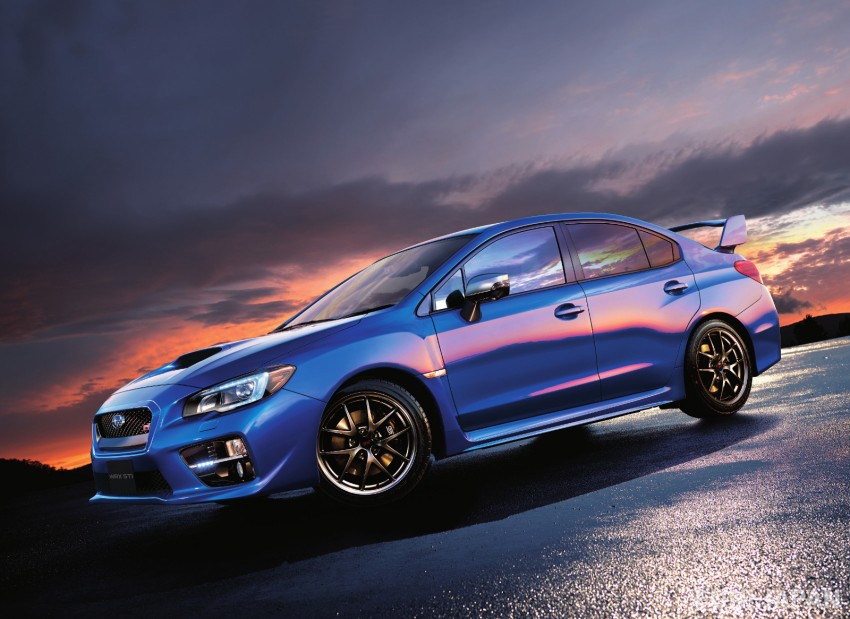 If seen in contrast with the above mentioned four cars, the maximum power output of 308 horsepower might look a bit modest. However, this WRX STi is often gaining attention worldwide as a high performance car. Along with Audi, it displays better speed than big high power engine models with the joint operation of world's most advanced rated AWD (4x4) system and high power. 
How were the Japan manufactured high performance 4-door sedans? Would you not like to ride on these models with unique charms different from that of western cars? 
[Survey] Traveling to Japan