Cars in Tokyo Motor Show 2019 ③ Daihatsu's Cars Are Cute, Even the Names
At Tokyo Motor Show 2019, Daihatsu unveiled four concept cars with cute names. But it's not just the names, the designs are cute too.

First, there are "Wai Wai" and "ICOICO".

"Wai Wai". An easy-to-remember name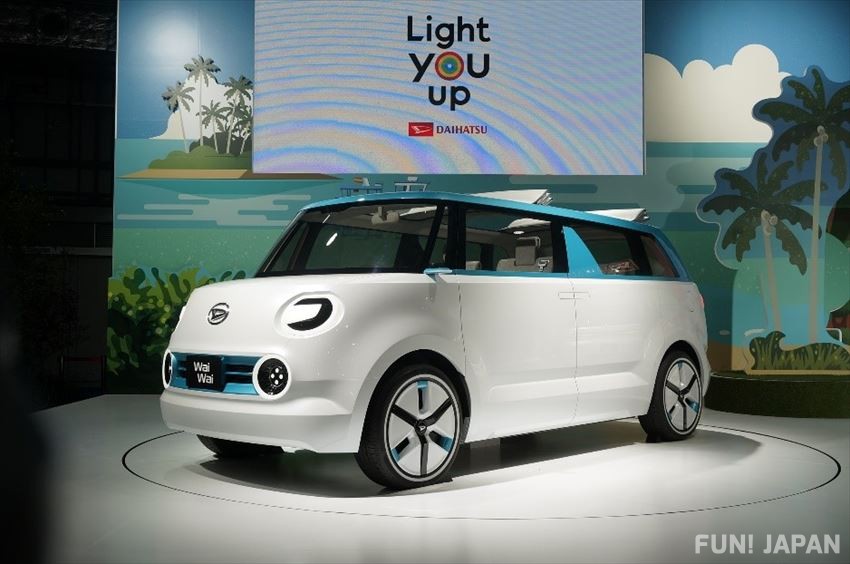 "Wai Wai" is a minivan, and it seems like it has been designed to appeal to women drivers.
A family-friendly van suitable for slightly larger everyday items such as musical instruments and picnic supplies. When it goes on sale, I think it will be the most wanted car for all the mums in the world!
"ICOICO". A car that stimulates your desire to look at the outside world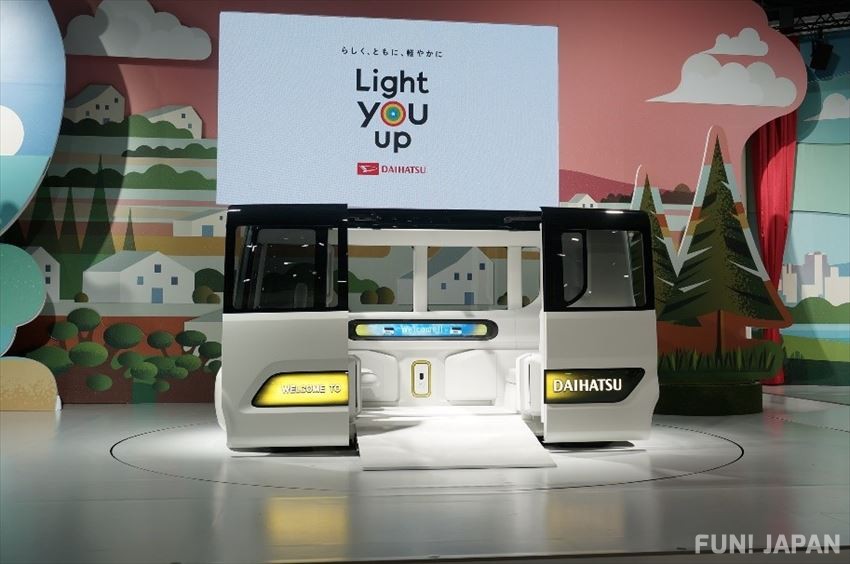 "ICOICO" is designed to be convenient even for driving on narrow roads. It has been made in line with the concept of wanting to go out any time. It has also been thoughtfully designed to be suitable for wheelchair users. The sliding doors open wide, and a ramp allows wheelchairs get in and out of the vehicle.
Next, there are "Tsumu Tsumu" and "WakuWaku"
"Tsumu Tsumu". A mini truck in which you can load your luggage with ease.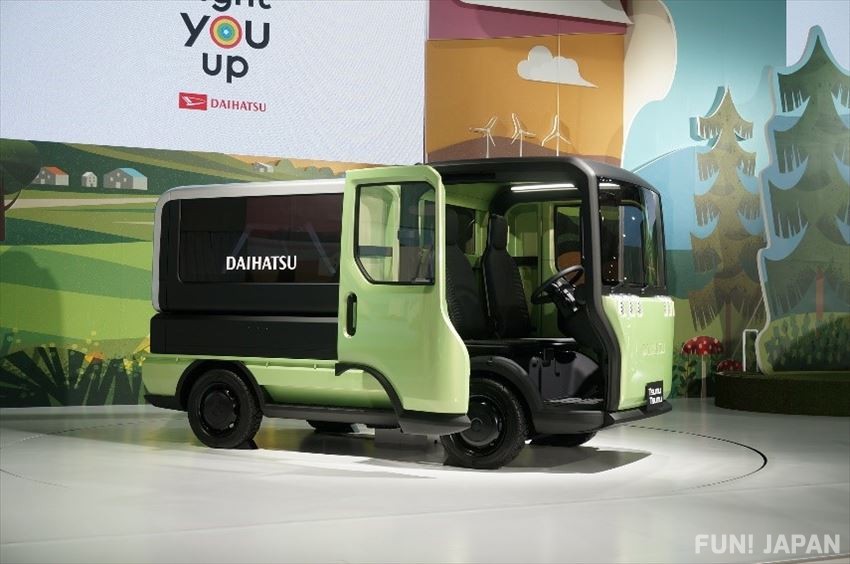 "Tsumu Tsumu" is designed so that it can be customized according to individual needs. You will have a more enjoyable driving experience as the load box is interchangeable, so it can carry a drone or serve as private personal space.
"Waku Waku". Express yourself with an outstanding design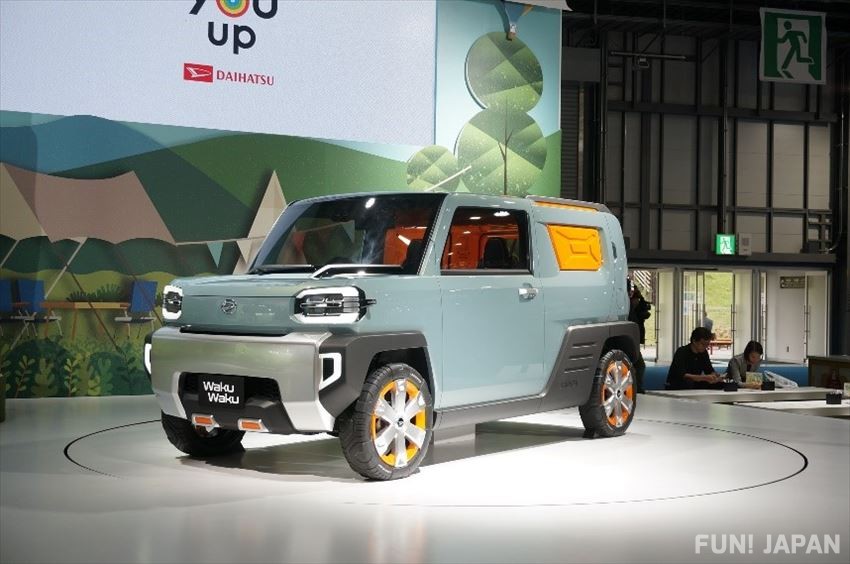 The ingenious "Waku Waku" ("excited" in Japanese) design is targeted at young people who want to be themselves. No matter if you are going to the mountains or the sea, it will be a Waku Waku entry-level crossover SUV.
Every car exhibited on this year's Daihatsu stand makes me want to own one.
How about you? Which car do you want?
Wai Wai? ICOICO? Tsumu Tsumu? Waku Waku? Tell us your choice.
[Survey] Traveling to Japan