Cars in Tokyo Motor Show 2019 ② A Wooden Car? Japan is Making a Revolution. Again.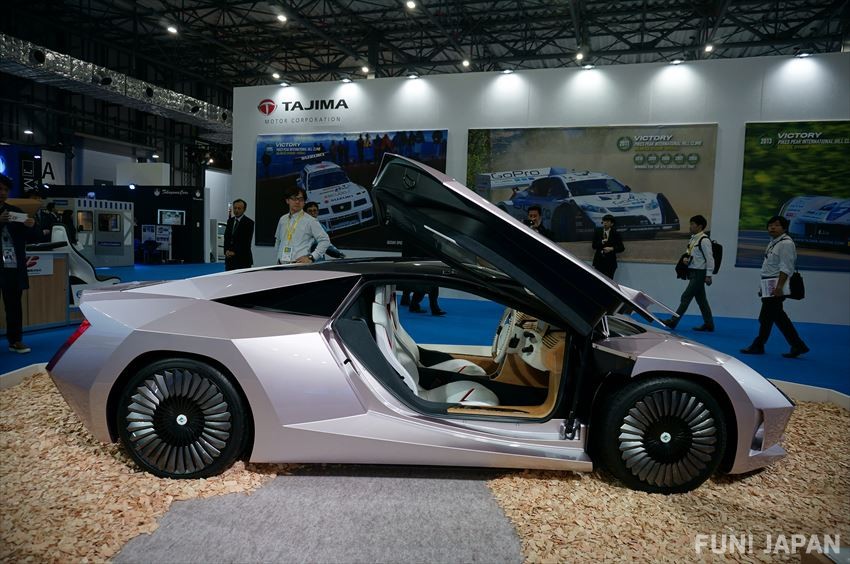 The Tokyo Motor Show 2019 (TMS2019) was held from October 24th to November 4th. Once again, I found a lot of interesting cars and would like to share them with you.

Look! A wooden car!
This year, Japan's Ministry of the Environment exhibited a wooden car.

This car was created in a project that aims to promote the use of next-generation materials. It uses a variety of cutting-edge technologies.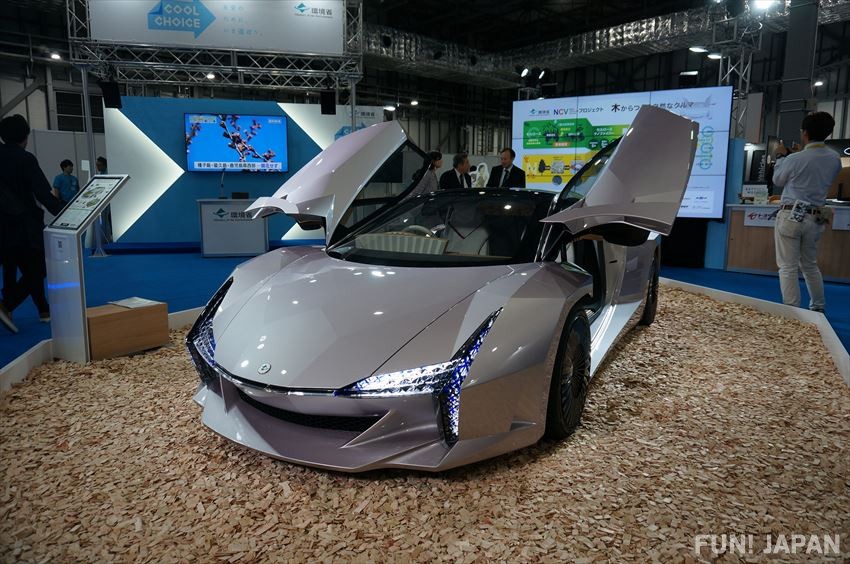 First, a newly developed material called cellulose nanofiber (CNF) is used.
It is the world's most advanced biomass material created by untwisting wood fibers at the nano level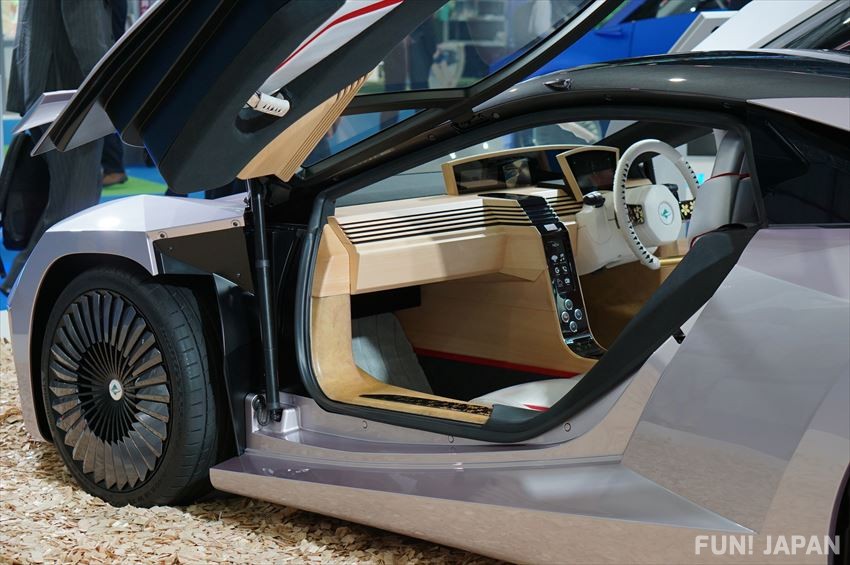 Because it is made using plant fibers, the negative environmental impact caused by the production and disposal of the car is small.
This material also has some excellent characteristics: ①It is lightweight, ②It has a good temperature coefficient of expansion at almost the same level as glass,③It has a high gas barrier capability.
Not only is this car a great concept for the future of mankind, but the design is also gorgeous.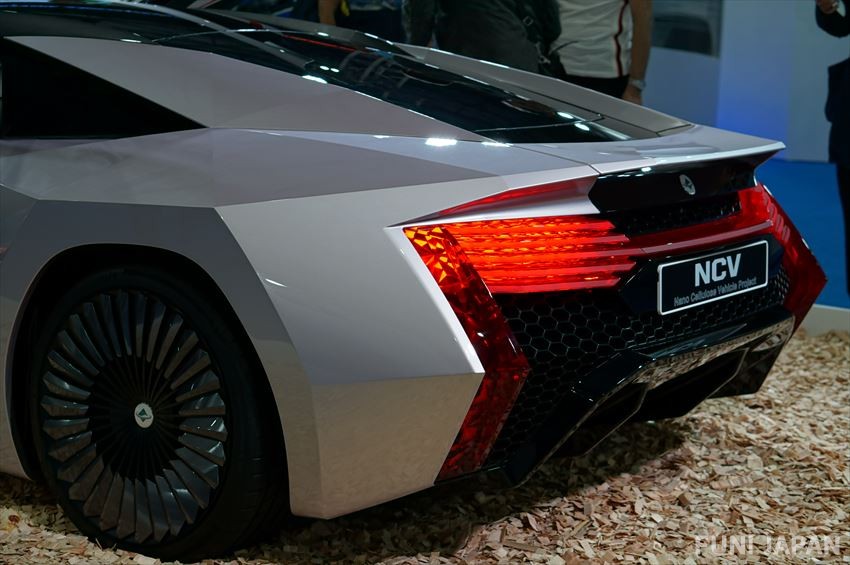 Inspired by this car, a thought came to me: we don't just need more "rules and regulations", sometimes we also need to play around and come up with interesting ideas if we are aiming to create a brighter future for the world.
Do you have any interesting suggestions for a better future? Let us know in the comments box.
[Survey] Traveling to Japan