Cars in Tokyo Motor Show 2019 ①Mitsubishi Motors is back with interesting cars....again.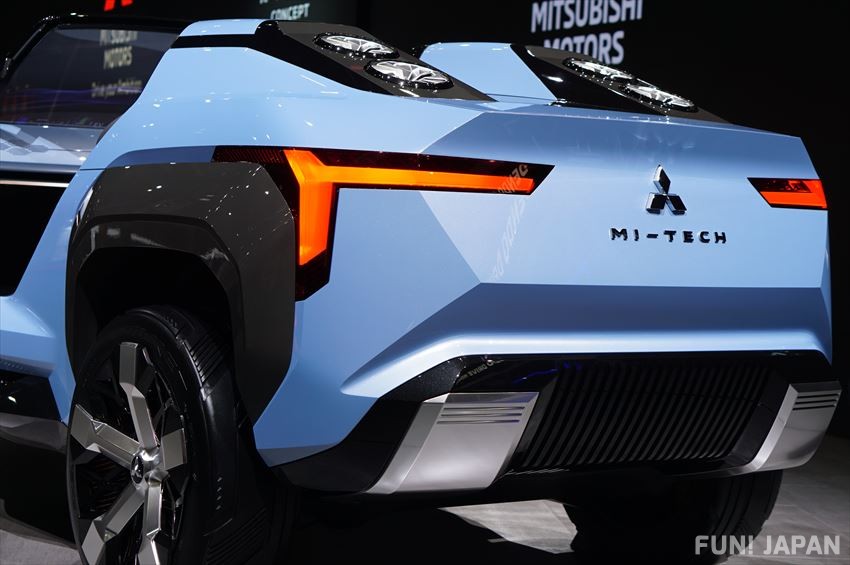 The Tokyo Motor Show 2019 (TMS2019) was held from October 24th to November 4th. Once again, I found a lot of interesting cars in this event and would like to share them with you.

At this year's show, two Mitsubishi concept cars were unveiled for the first time.

MI-TECH CONCEPT electric 4WD small SUV
SUPER HEIGHT K-WAGON CONCEPT
Here, let's take a look at this "MI-TECH".

MI-TECH CONCEPT electric 4WD small SUV
The "M" in the car's name "MI-TECH" stands for Mitsubishi, and "I" stands for "Intelligent, Ingenious, and Inspired". "MI-TECH CONCEPT" is based on the idea of "an electric SUV that runs through the Mother Earth while the driver can feel the light and wind".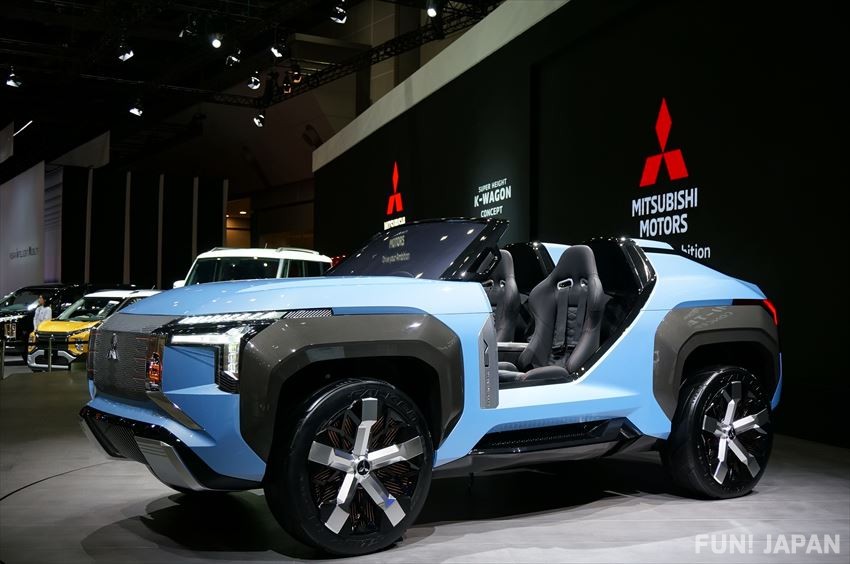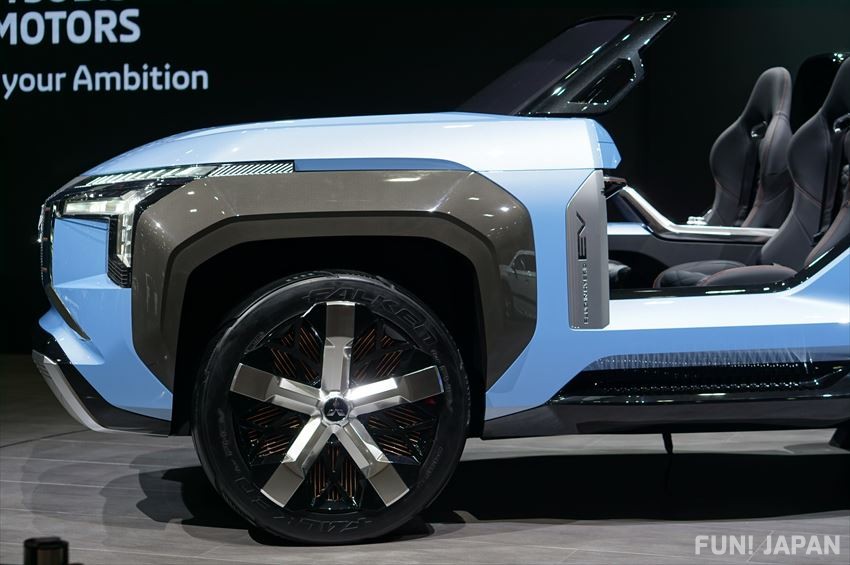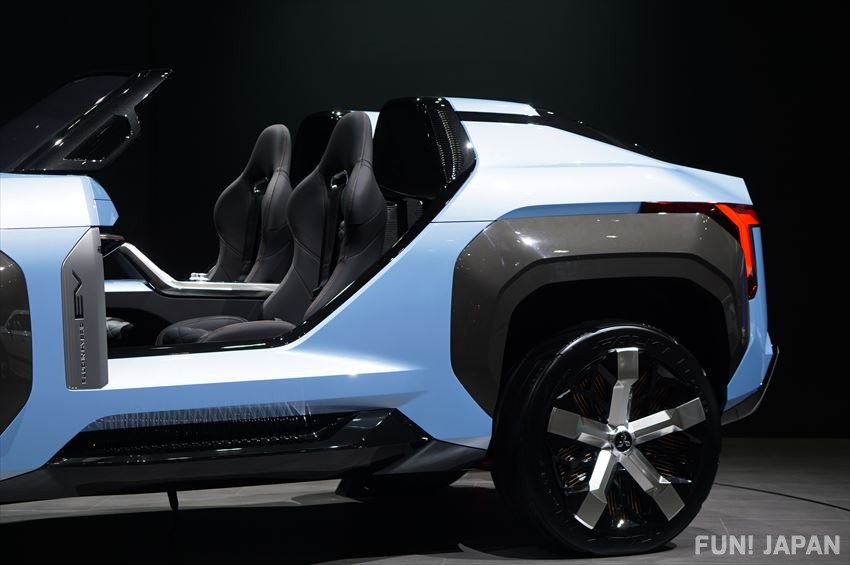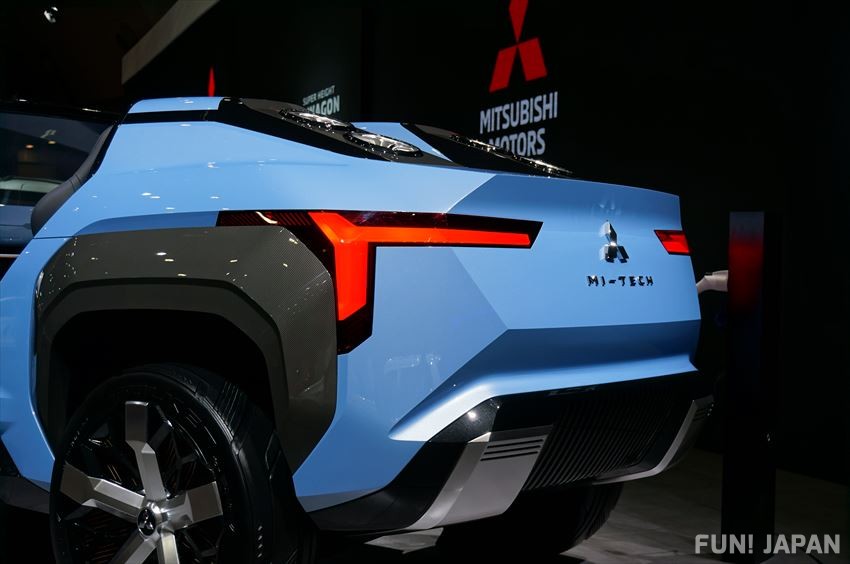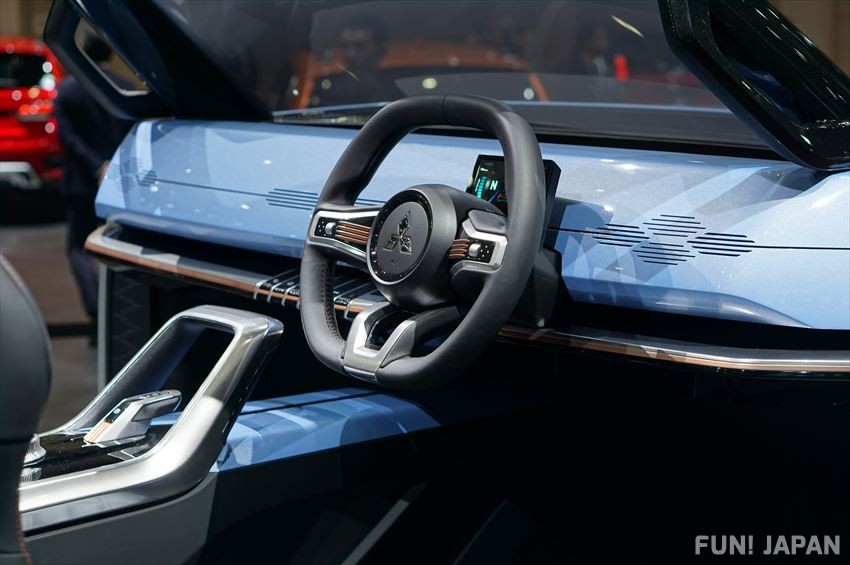 This is the official promotional video. Be careful! After watching this video, it may increase your desire to get this car!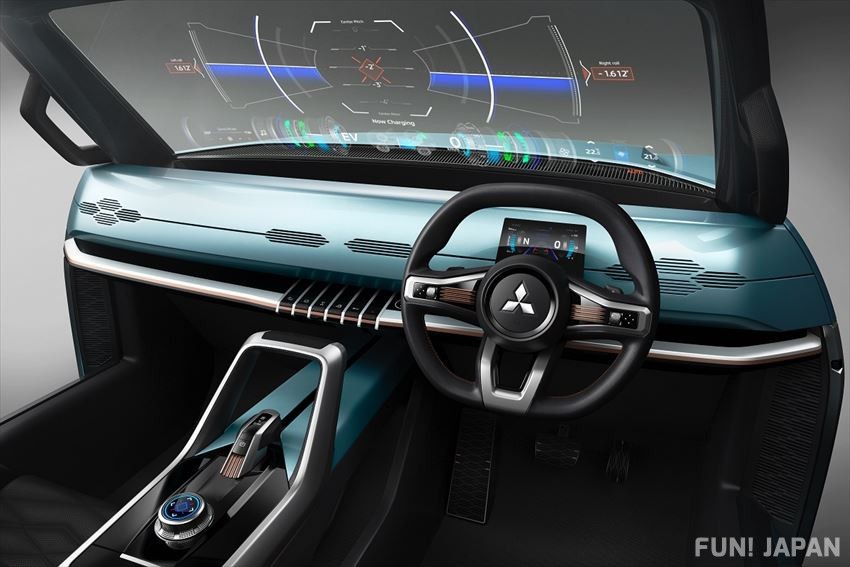 You are bound to turn a lot of heads if you drive a car with a design so drastically different from other cars on the road as this one. If this car is commercially launched, will you get one?

[Survey] Traveling to Japan