All You Can Eat at KFC?! A Dream-like Chicken Paradise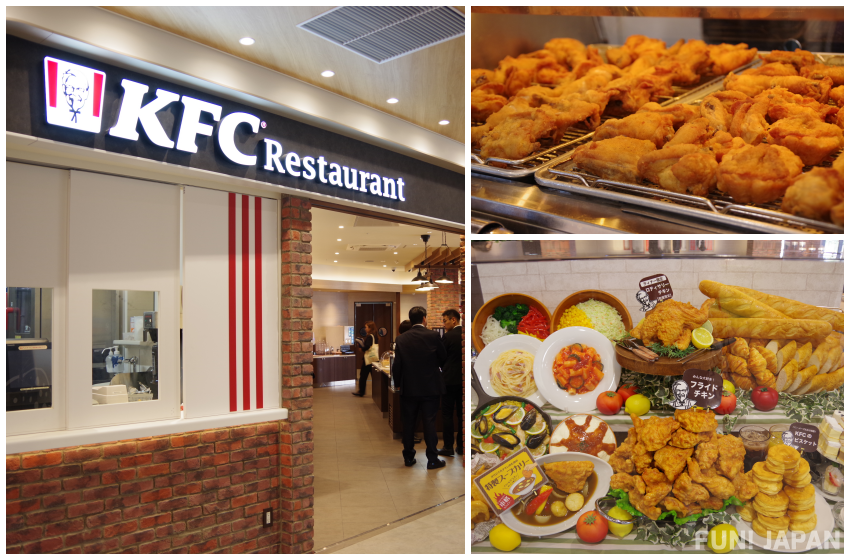 Kentucky Fried Chicken is something that is loved by many around the world, with fried chicken as their main menu item it is popular with both children and adults. Just recently KFC opened an entirely new restaurant in Tokyo, Japan. A style you would never think available, all you can eat KFC! Our editors went to check out just what kind of store it really was!

Kentucky Fried Chicken and Christmas in Japan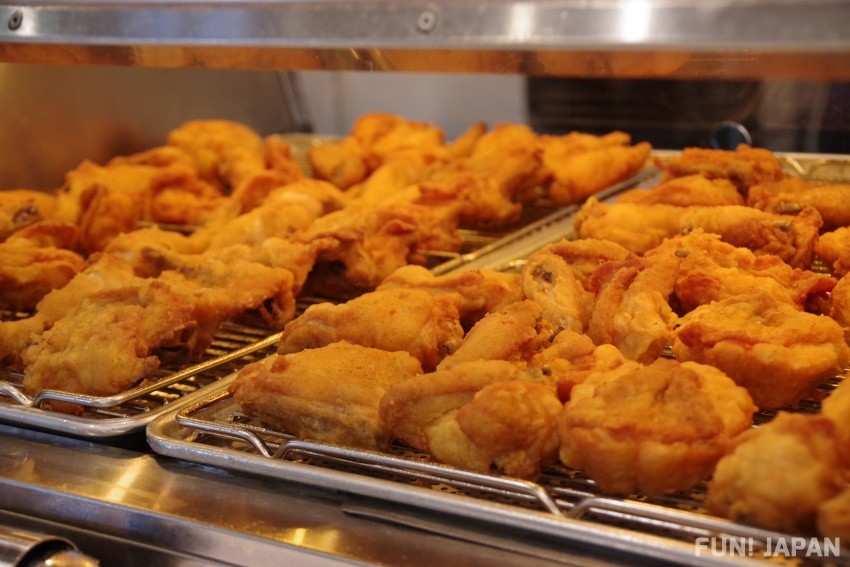 From a foreigners perspective it might surprise you a little, but KFC is actually a staple food at Christmas in Japan. Once Christmas comes around, you can guarantee that every store across the country will have lines out the door. If you have plans to spend the festive holidays in Japan then visiting this all-new restaurant might be a good thing to try!
About the All-New KFC Restaurant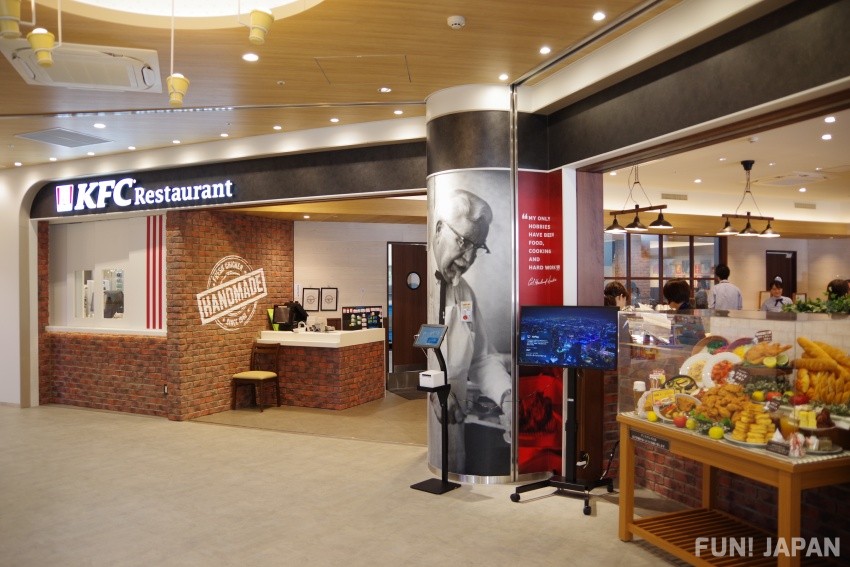 The restaurant was opened alongside the re-making of Minami-machida Grandberry Park. With wooden interior, it is decorated with various pictures and portraits of the brands founder Colonel Sanders. They have also ensured to prepare tables that can deal with strollers and even large numbers of guests.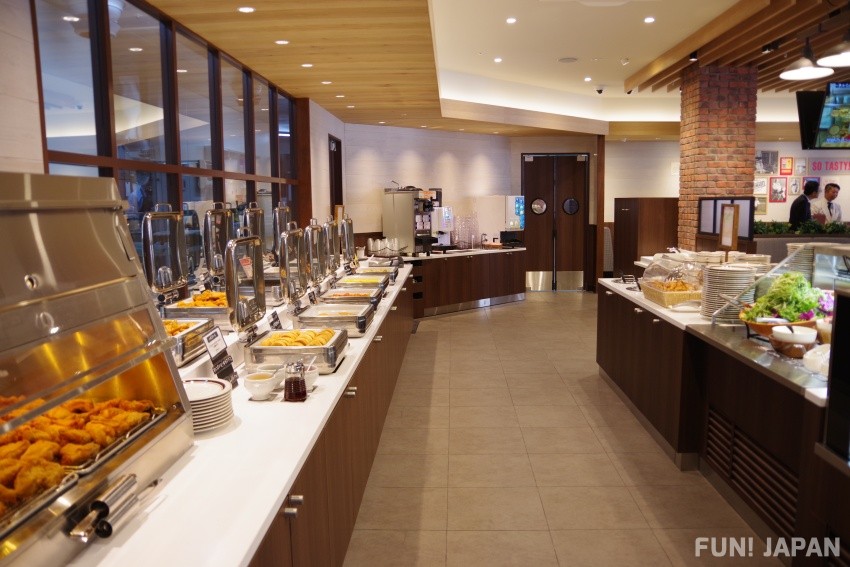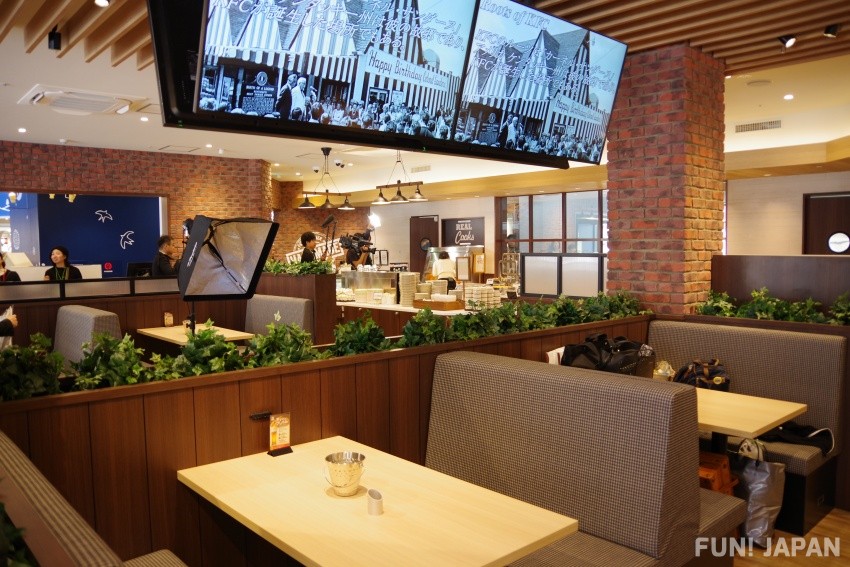 Furthermore, if you head into the inner depths of the store there is an open kitchen for kids called the "KFC Kids School" which is the first of its kind. It allows children to try making their own original chicken themselves as well as eat it afterwards, it is a great opportunity to teach them about how to be safe around food whilst having fun and eating delicious food.

What Kind of Menu's Does the KFC Restaurant Have?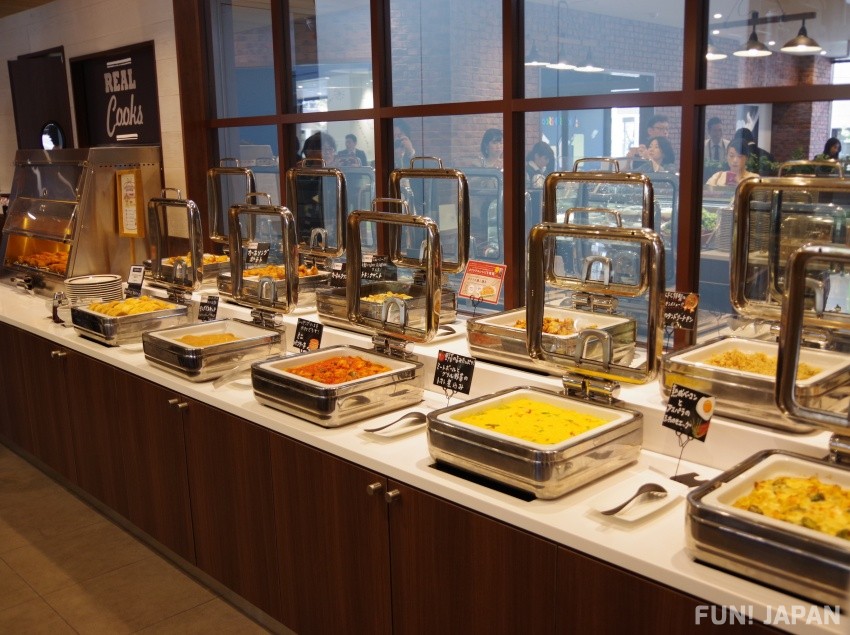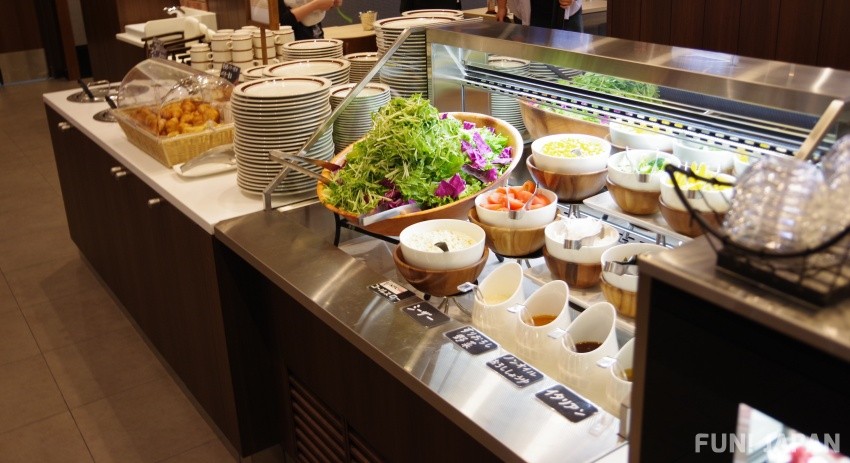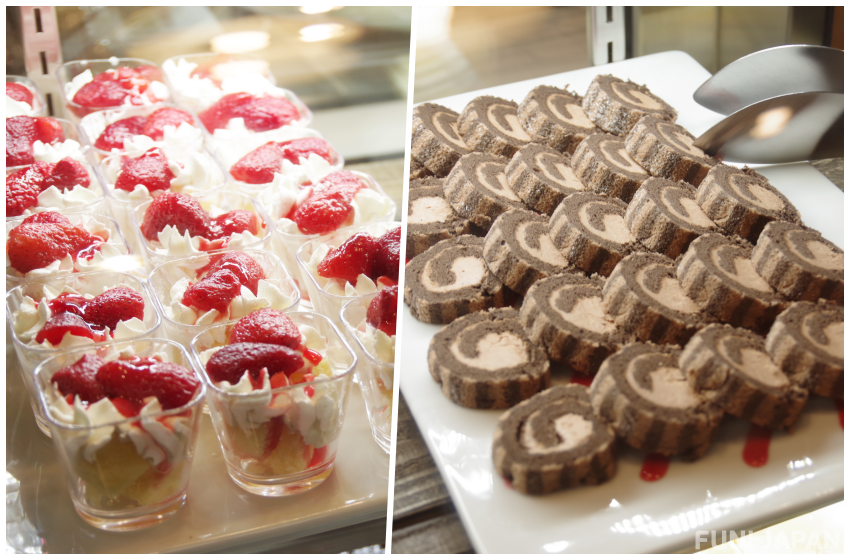 At the KFC Restaurant, you can try various different KFC dishes in a typical restaurant style. Other than their usual original chicken, they have limited-time menus, and over 50 other different foods and deserts for you to try.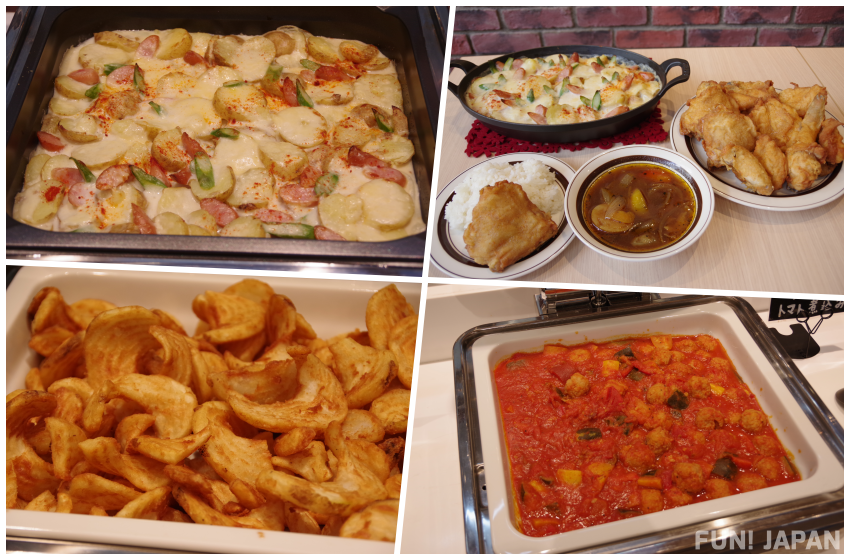 Enjoy different parts of fried chicken, freshly fried potatoes, curry, sweets, salads and much more, there is even a free-refill drink bar to go with your meal! You'll be excited the entire experience, we're sure!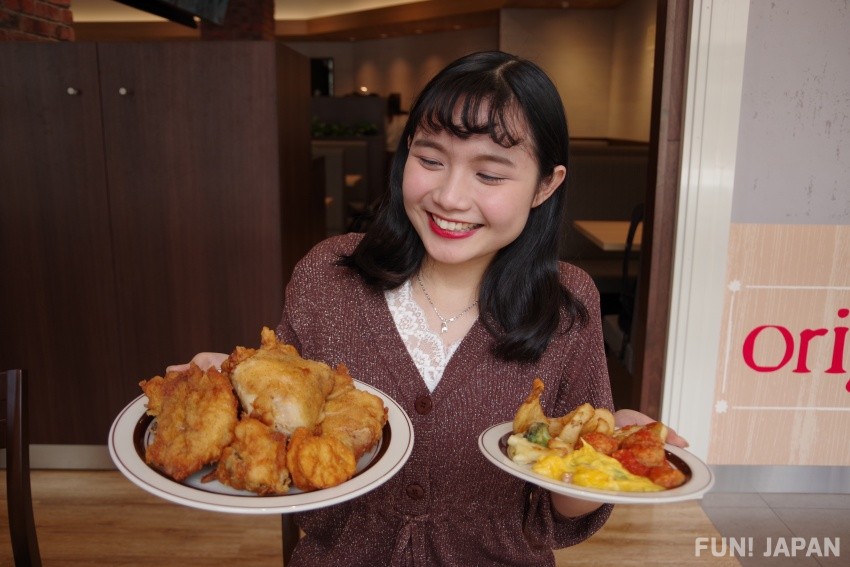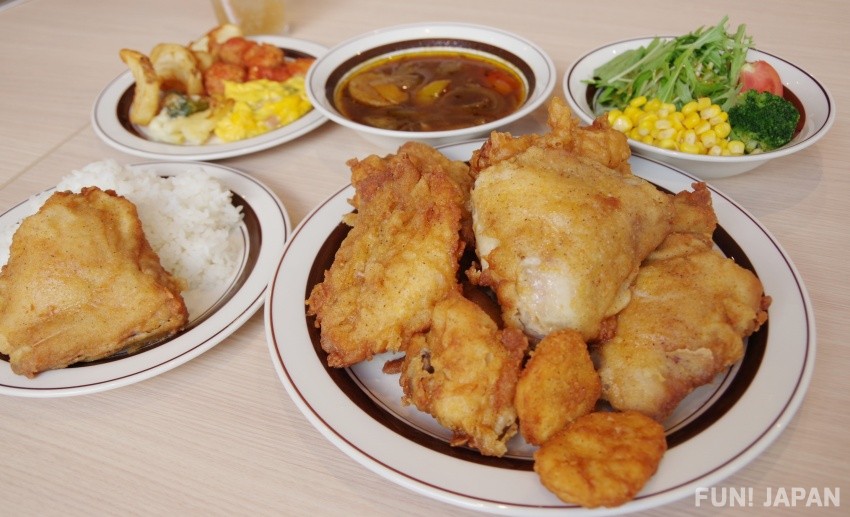 We went for our lunch on a weekday, but the 80 minutes we were allotted went by in a flash! KFC usually has a fast-food image given it's past, but this experience was something else, a relaxing and stylish restaurant where we could sit and enjoy as much food & drink as we want whilst being served by the respectful staff members on hand, an amazing experience all round. If you're visiting Japan, why not visit and try it for yourself?

Spot Information
Institution Name:KFC 

Restaurant Minami-machida Grandberry Park
Address:3-chōme-4-1 Tsuruma 

Machida, Tōkyō-to 194-0004

(Closest Station:Minami-machida Grandberry Park Station)
Open Hours:11:00~22:00(Last order 20:30)
Set Holidays:Same as Grandberry Park
Prices:

Weekday Lunch(11:00~17:00、80 minutes) Adult 1,980 yen(Tax not inc.)、Elementary School Student 980 yen(Tax not inc.)
Weekday/Weekend Dinner(17:00~22:00、90 minutes、Last order 20:30) adult 2,580 yen(Tax not inc.)、Elementary School Student 1,280 yen(Tax not inc.)
Weekend Lunch(11:00~17:00、80 minutes) Adult 2,180 yen(Tax not inc.)、Elementary School Student 1,080 yen(Tax not inc.)
※All Days and Times...Infant(Years 4 - 6)480 yen(Tax not inc.)、Children under 3 years of age eat free
[Survey] Traveling to Japan