What are the Recommended Hotels in Tokushima?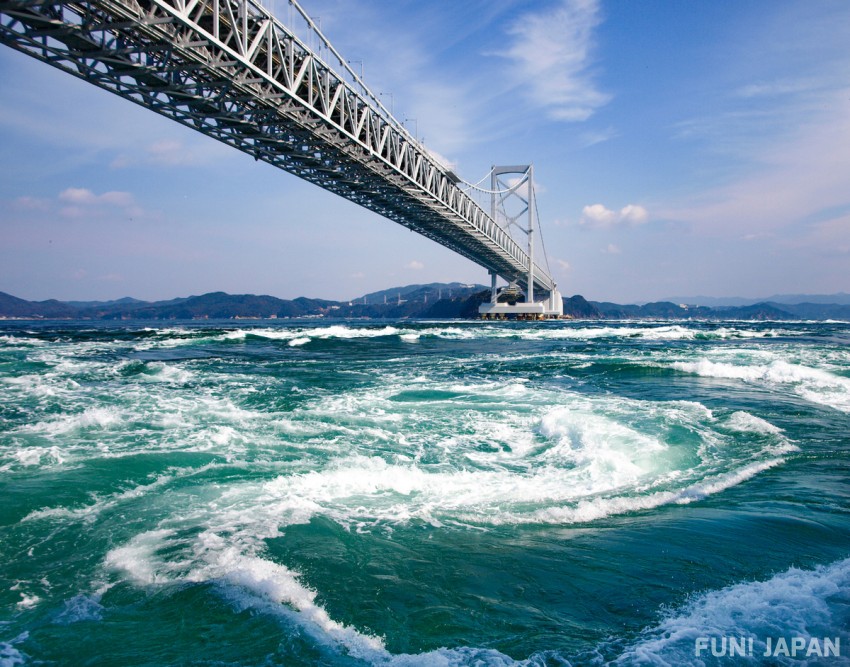 In Tokushima Prefecture, there are Uzu Shio and the number 1 temple that is the start point of the Shikoku Pilgrimage eighty-eight places. Many business hotels and resort hotels are in sightseeing areas. Furthermore, there are attractions including Otsuka Museum of Art where you can touch famous paintings which are full-size ceramic reproductions. In this article we would like to introduce 3 different hotels.
JR Hotel Clement Tokushima, Renewed in 2019!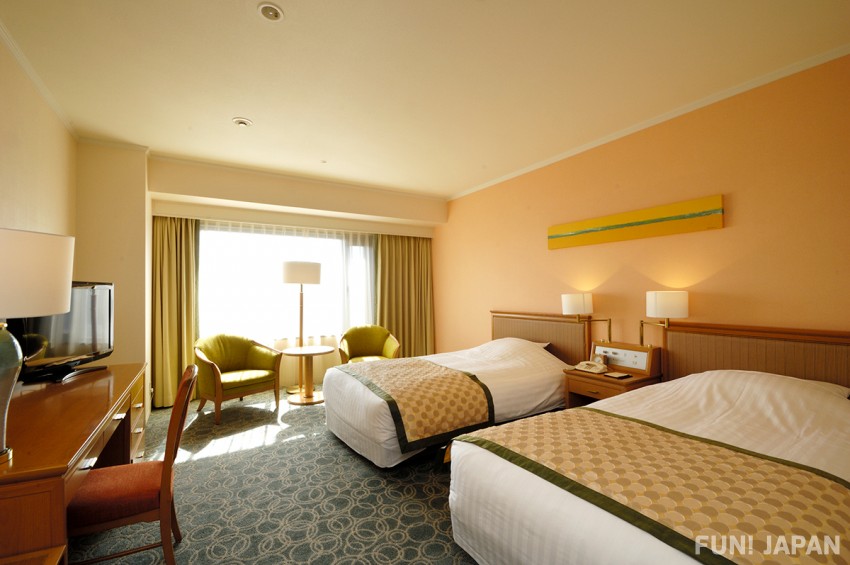 JR Hotel Clement Tokushima which is directly opposite of JR Tokushima station and connected to a shopping center, is the largest hotel in Tokushima. Being close to a bus stop, it is in a prime location for sightseeing travelers. The Western-style rooms feature Simmons bed with a length of over 120cm, allowing you to rest after a long days journeying.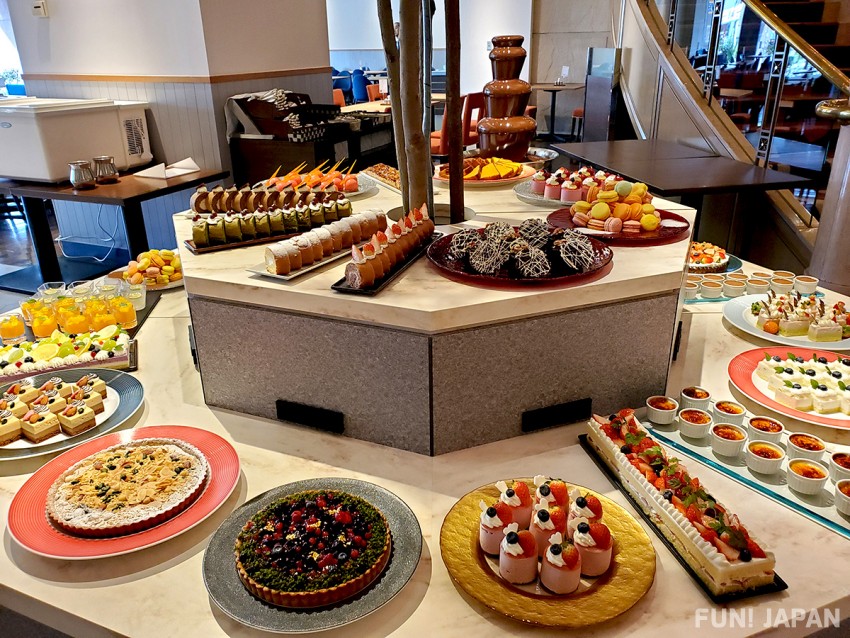 Within the hotel, there is a renewed cafe that newly opened on 24th October,2019. The restaurant offers anything from breakfast to dinner. It is all cooked in the live kitchen in front of you and even has a wide variety of sweets at the sweet counter that you can enjoy. This hotel is very elegant and convenient, providing hotel guest a perfect stay with every need catered for.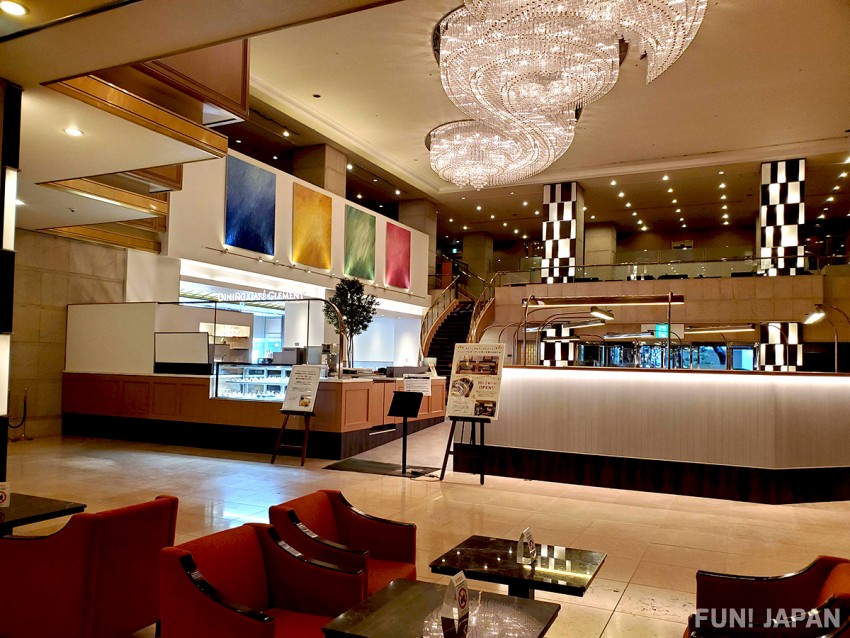 Spot Information
Spot name: JR Hotel Clement Tokushima (JRホテルクレメント徳島)
Spot address: 1-61 Terashima-Honcho-Nishi, Tokushima-shi, Tokushima 770-0831
Access: Haneda Airport→[Plane]Approx 1 hour 15 minutes→Tokushima Awaodori Airport→[Airport Limousine bus]Approx 30 minutes→[Tokushima Station Bus Station]…2 minutes walk
Wi-Fi: Available 
Language: English
Credit cards: AMEX, VISA, JCB, UC, DINERS, MASTER, DC, China Union Pay, APLUS
Enjoy Gourmet Foods and Hot Spring in AoAwo Naruto Resort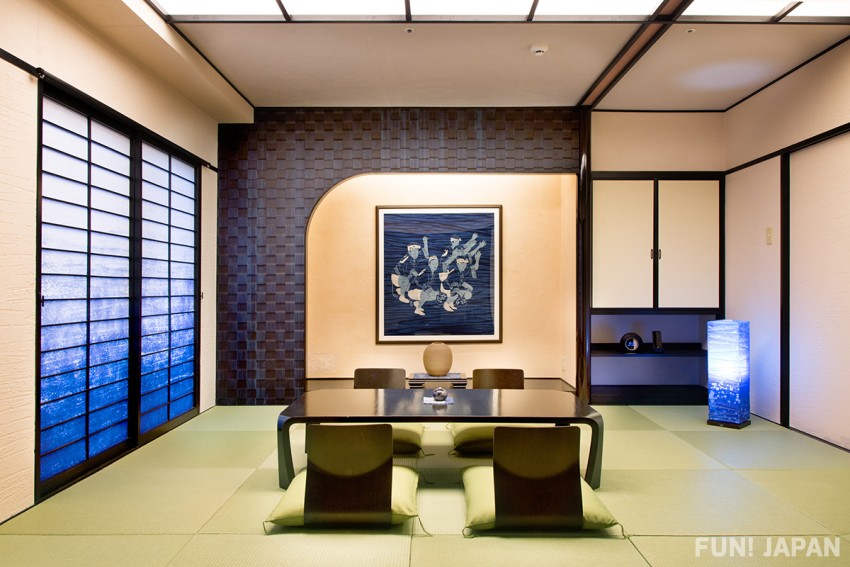 AoAwo Naruto Resort is a hotel where full of various activities, located near the Naruto Strait. The guest rooms are decorated in a southern European style with indigo dye as well as various other rooms with different styles. The morning buffet is offered at two different restaurants. One of them is called Irodori which is open on Monday, Wednesday, Friday, and Sunday and has an open-kitchen style with grilled dried fish and local cuisine. Another one is called Four Seasons, which offers a breakfast that has been made with specifically chosen ingredients, allowing for an amazing taste.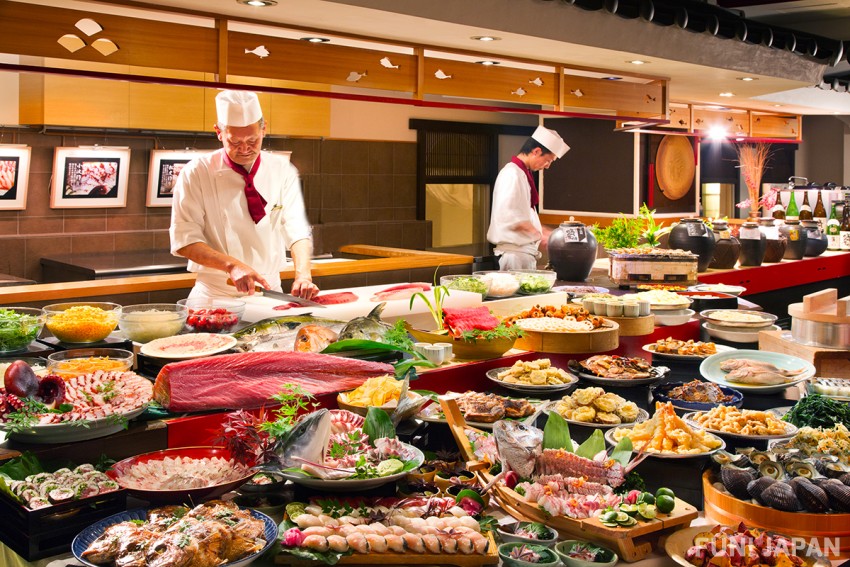 Another place of interest is the onsen (hot spring) which has another name as "Bijin no yu" (beauty hot spring that good for skin). In the open-air bath, you can relax and look out into the ocean in front of you and feel the salty sea breeze on your face, based on the time of year, you can even smell fresh plants and citrus fruits in the air. This is a resort hotel where you can experience everything Tokushima has to offer.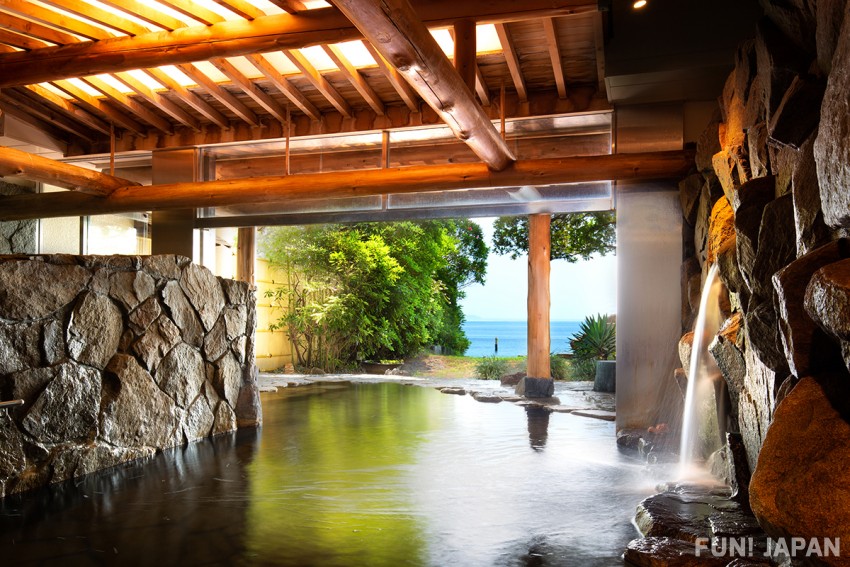 Spot Information
Spot name: Aoawo Naruto Resort (アオアヲ ナルト リゾート)
Spot address: 16-45 Oge, Tosadomariura, Naruto-cho, Naruto-shi, Tokushima 772-0053
Access: Haneda Airport→[Plane]Approx 1 hour 15 minutes→Tokushima Awaodori Airport→[Airport Limousine bus]Approx 30 minutes→Ooge Bus Stop…2 minutes walk。※Free Transport from Airport to Hotel(Reservation required)
Wi-Fi: Available
Language: English
Credit cards: Diners, DC, JCB, Saison, UC, VISA, AMEX, OMC, JTB, LIFE, AEON, Pocket, TSB, NICOS
Hotel Sunroute Tokushima, Easy Access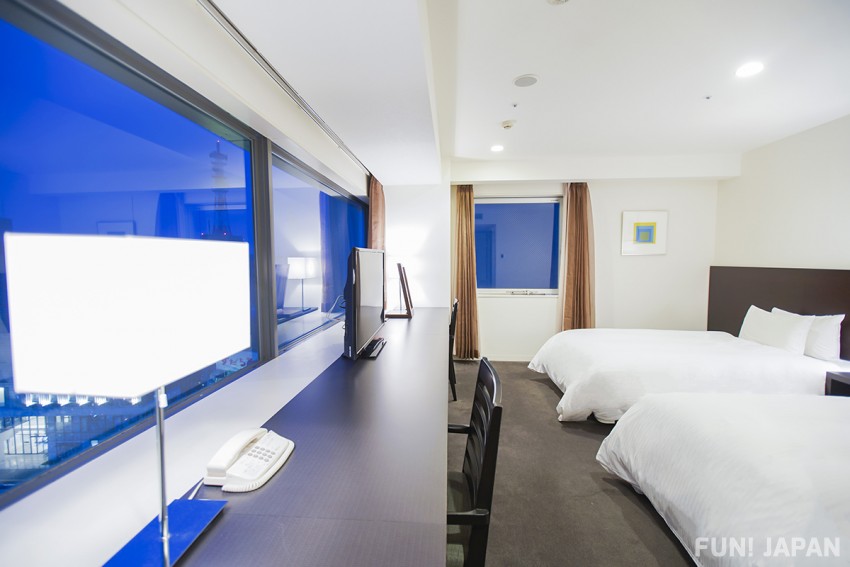 Hotel Sunroute Tokushima is directly in front of the Tokushima Station bus stop making it really easy to access various sightseeing spots and the airport. Furthermore they have a natural hot spring available called "Bizan no Yu" as well as a sauna and even a Jacuzzi all perfect for relaxing after a long trip. The guest rooms in the western wing have a relaxing brown color while the east has a more modern and white style.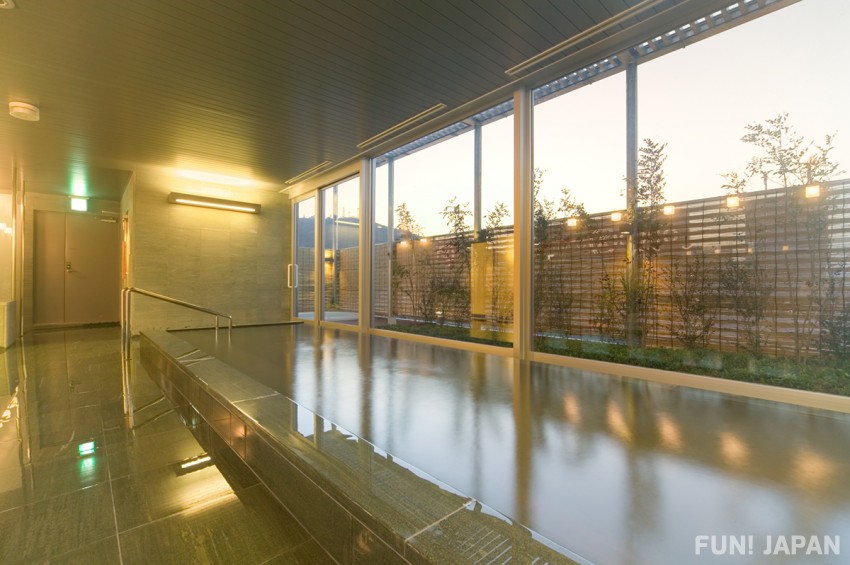 Inside of the institution, there are various restaurants where you can experience seafood from the nearby coastal waters, meals using local ingredients and even char grilled Awa beef. Breakfast starts with some of Tokushima's famous dishes and has many different options to choose from at "Banquet est Joy". It is not only convenient but a hotel where you can rest both body and mind.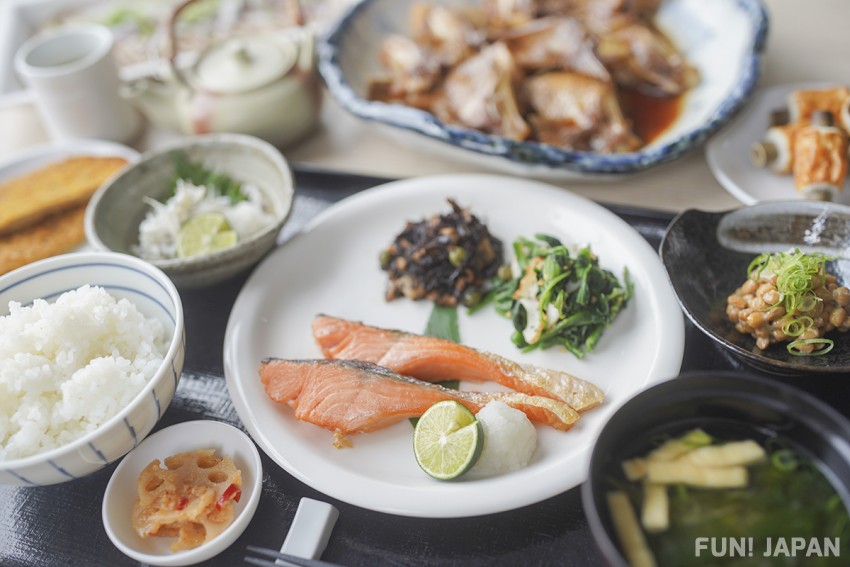 Spot Information
Spot name: Hotel Sunroute Tokushima (ホテルサンルート徳島)
Spot address: 1-5-1 Motomachi, Tokushima-shi, Tokushima 770-0834
Access: Haneda Airport→[Plane]Approx 1 hour 15 minutes→Tokushima Awaodori Airport→[Airport Limousine Bus]Approx 30 minutes
Wi-Fi: Available
Language: English
Credit cards: VISA,AMEX,DINERS CLUB,JCB,DC,UC,UFJ,NICOS,J-Debit
[Survey] Traveling to Japan