3 Recommended Hotels in Iwate and Morioka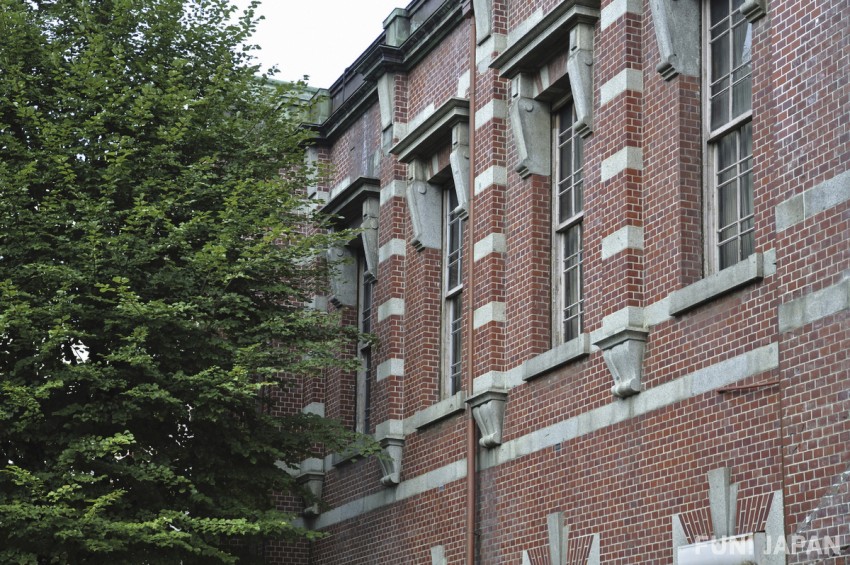 There are many hotels for VIPs and many accommodations provide good services in Morioka. You can also enjoy to see rare western-style houses from the Meiji period and eat the local specialty Wanko soba here. It is also the location where some of Japan's most famous writers spent their youth. In this article we would like to introduce you to some hotels you can stay at whilst in Morioka.
Hotel Route Inn Morioka Ekimae - Free Buffet Breakfast and Self Serve Cafe!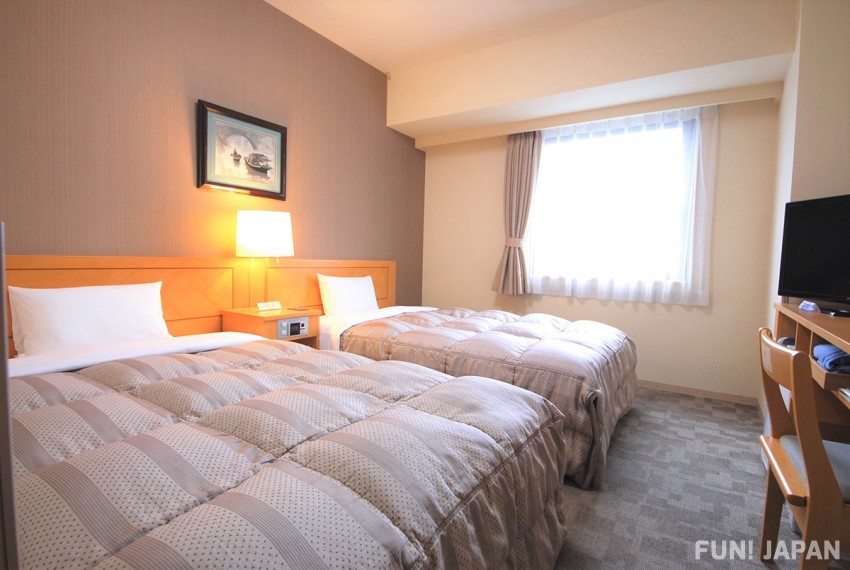 Hotel Route Inn Morioka Ekimae is a short 1-minute walk for the station, making it a prime location for travelling tourists. All of the rooms have a width of over 120cm with beds and humidifiers prepared, where hotel guest can enjoy a relaxing rest in a clean atmosphere. Not only this but if you want to rest after a long, tiring day, they even have a man-made radium public onsen. Stretch your legs and rest in the soft warm-water and take away all the stress and pain that the day might have brought.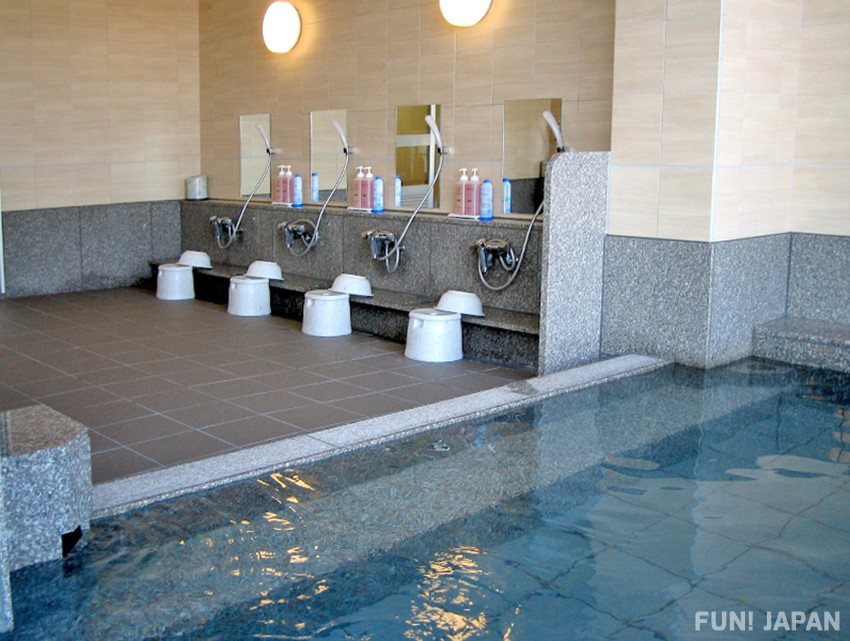 The hotel also provide complimentary service, one of which is the breakfast buffet. With over 30 different dishes up for grabs, the hotel offers various types including both Japanese and western dishes. Furthermore there is a self serve cafe in the lobby where you can get coffee whenever you want, as long as it is within the working hours. The hotel also comes equipped with a coin laundry, meaning it is perfect for long stays.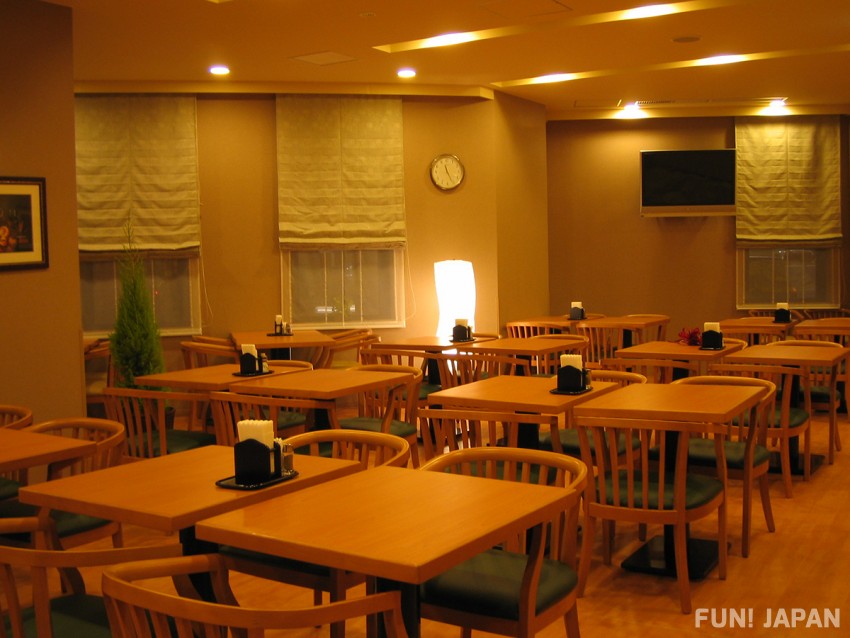 Spot Information
Spot name: Hotel Route Inn Morioka Ekimae
Spot address: 3-25, Moriokaekimaedori, Morioka-city, Iwate 020-0034
Access: Tokyo Station→[Shinkansen]Approx. 2 hours 20 minutes→Morioka Station…1 minute walk.
Free Wi-Fi: Available
Language: English
Credit cards: VISA, JCB, Diners Club, American Express, UC, DC, Master Card, UFJ NICOS, Debit Card, iD, Others (Electronic money:  WAON, Ponta)
Self Serve Cafe Opening Hours: 6: 30~10:00 / 15:00~22:00
Dormy Inn Morioka - Enjoy a Comfortable Bed and Natural Hot Spring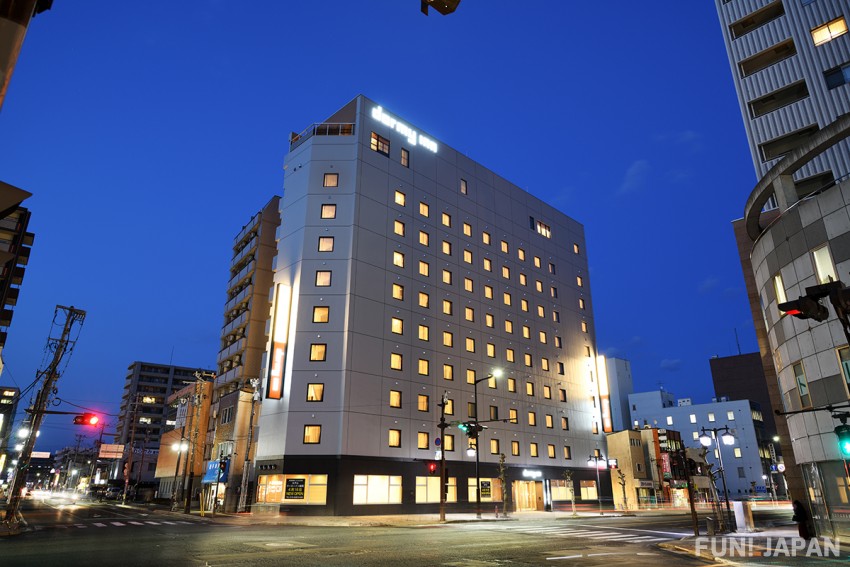 Dormy Inn Morioka is located close to the station and has a range of different type of natural hot springs that you can enjoy depending on the season. From Spring to Autumn, you are able to relax in a hot spring which is said to be good for the skin. From winter through to spring, it turns into a sulfur spring which is also good for the skin but also said to be good for the heart.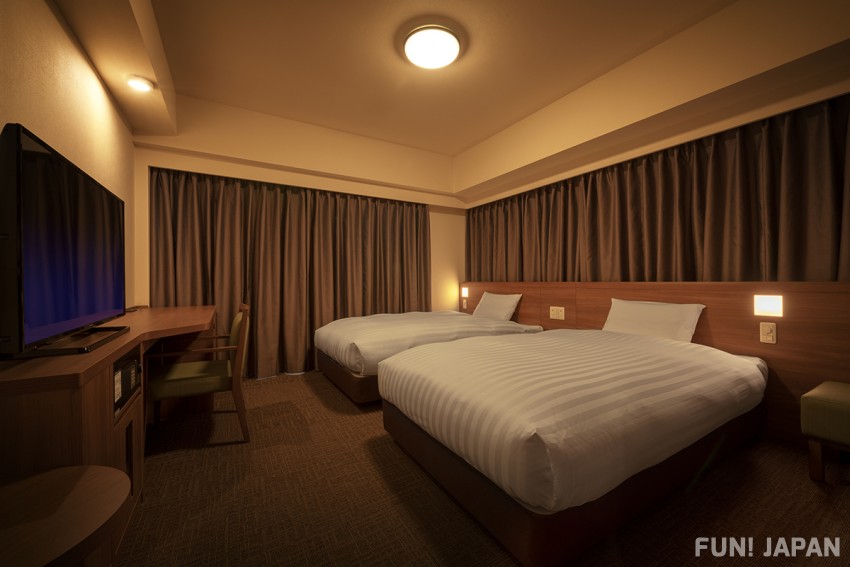 All guest rooms here are also equipped with above 120cm designer beds, allowing you to take away all your tiredness, and rest well at night after a long journey. We would also recommend the breakfast buffet which has over 50 different dishes of both Japanese and Western origin. If not the buffet, you also have access to the regular menus with local cuisine specialties such as cold noodles as well as soups with meatballs. Also enjoy the free soy sauce ramen in the evening. This is definitely a hotel where you can have a relaxing and joyful stay.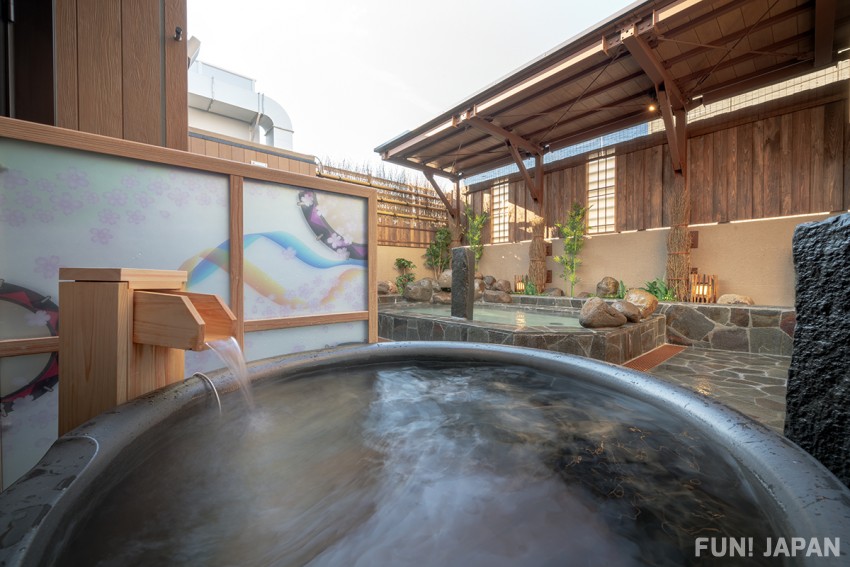 Spot Information
Spot name: Dormy Inn Morioka
Spot address: 2-8-12 Chūōdōri, Moriokashi, Iwate 020-0021
Access: Tokyo Station→[Shinkansen]Approx 2 hours 20 mins→Morioka Station…walking 12 minutes.
Free Wi-Fi: Available
Language: English
Credit cards: JCB, VISA, Mastercard, AMEX, UC, DC, NICOS, UFJ
Morioka Grand Hotel - A State Guesthouse Used by the Royal Family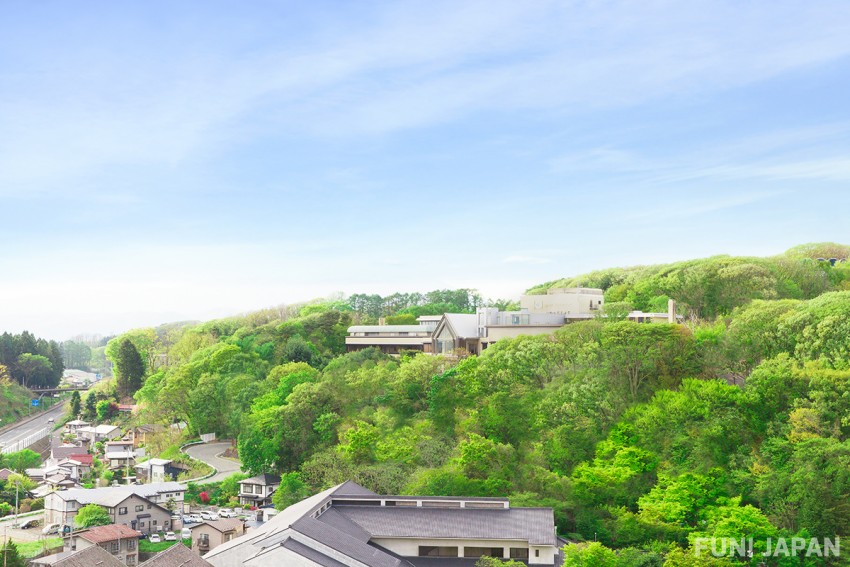 Morioka Grand Hotel is a hotel which is in an elevated area allowing you to see the entirety of Morioka from it. Once the royal families visited the Iwate's State Guesthouse which has been entertaining VIPs from outside of Prefecture for over 50 years. All of the rooms boast a size of over 45 meters squared, enjoy relaxing in the hot water and take away the stress and tiredness from a busy day.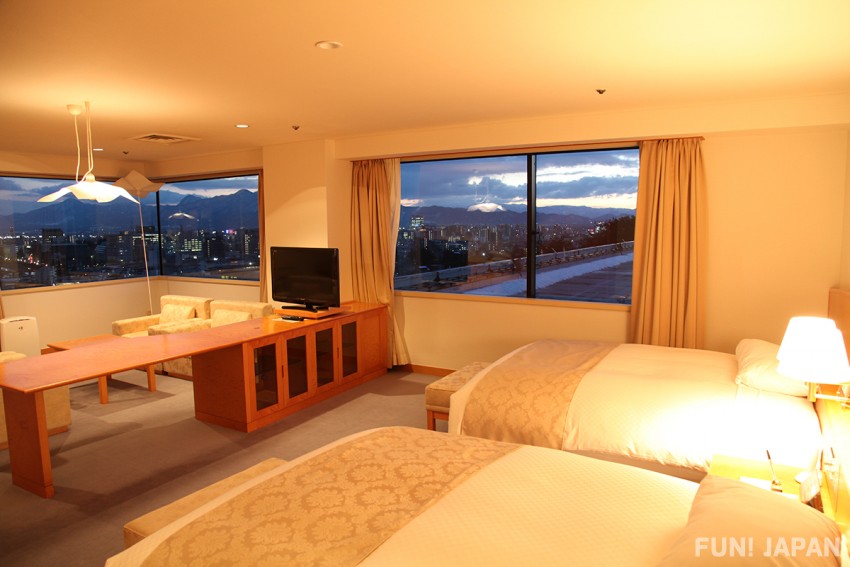 This hotel also pays great attention to how comfortable the beds are. In the suite room you have the popular brand Regalia who have prepared high quality mattresses. In the twin and double rooms which offer a greater comfort when sleeping and also use the popular memory foam mattresses, airweave. After resting comfortably, spend the morning eating delicious Japanese or western style food. This is definitely a hotel with a lot of hospitality.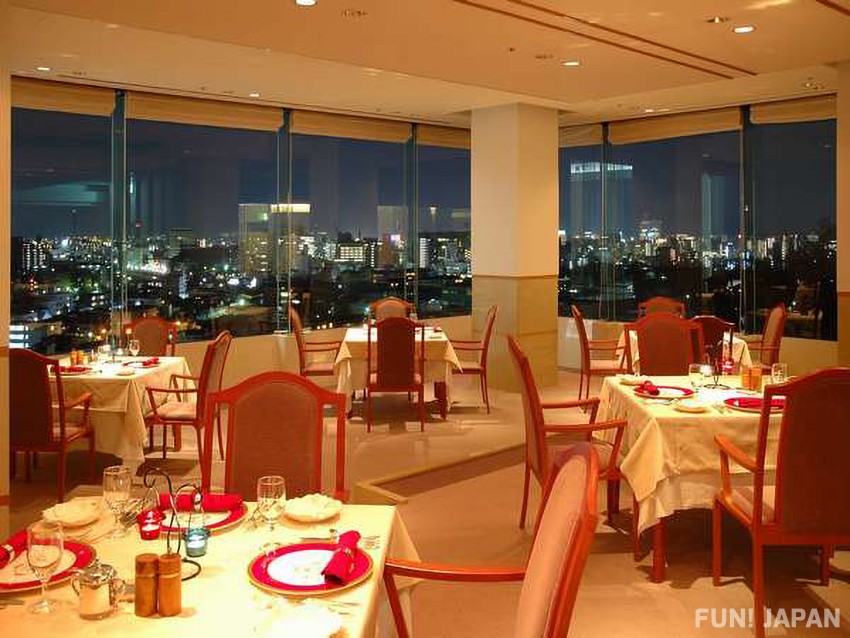 Spot Information
Spot name: Morioka Grand Hotel
Spot address: 1-10 Atagoshita, Moriokashi, Iwate 020-0014
Access: Tokyo Station→[Shinkansen]Approx. 2 hours 20 minutes→Morioka Station→[Free]Shuttle Bus: Sat・Sun approx 25 min, taxi 15 min.
Free Wi-Fi: Available
Language: English
Credit cards: MASTER, VISA, AMEX, DINERS, JCB, DC, UnionPay
[Survey] Traveling to Japan