Every store has a dine-in space!? MINI STOP - One of Japan's top 5 Convenience Stores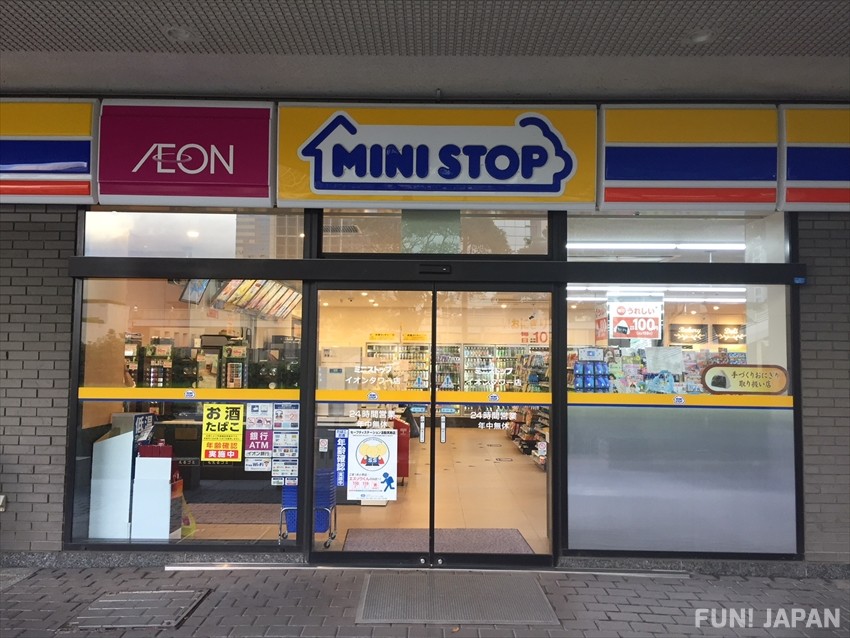 MINI STOP is one of Japan's top five convenience stores, 4th in the number of total stores throughout the country. Starting in 1980, the Tokai-based Aeon branded convenience store chain began to spread throughout the nation and soon expanded to open stores in South Korea, the Philippines, China, and Vietnam, for a total of over 5,000 stores worldwide. MINI STOP's logo has a house-like design, with the motto "your street corner rest stop." The chain was originally named "Minute Stop" but decided to shorten to "MINI STOP" to create a name that was easier to pronounce and recognize for a Japanese audience.

※ All info in this article up to date as of October 2019.

MINI STOP isn't your average convenience store!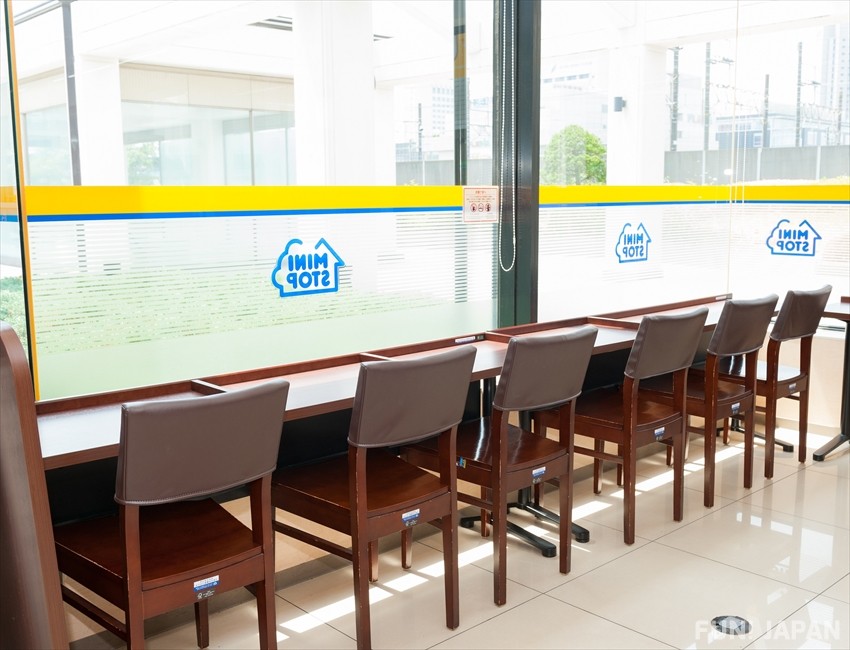 Perhaps MINI STOP's biggest characteristic is the rest area or dine-in space planned as a feature of every store since the chain's founding in 1980. The concept of dine-in spaces in the convenience store industry was based on this example set by MINI STOP. MINI STOP has always been a pioneer of new ideas in the industry, adding the element of convenience store with fast food offerings such as freshly brewed coffee, freshly poured draft beer, and even self-checkout registers. Let's take a look at MINI STOP's most popular products.
MINI STOP's most popular food items - Soft serve and Halo Halo!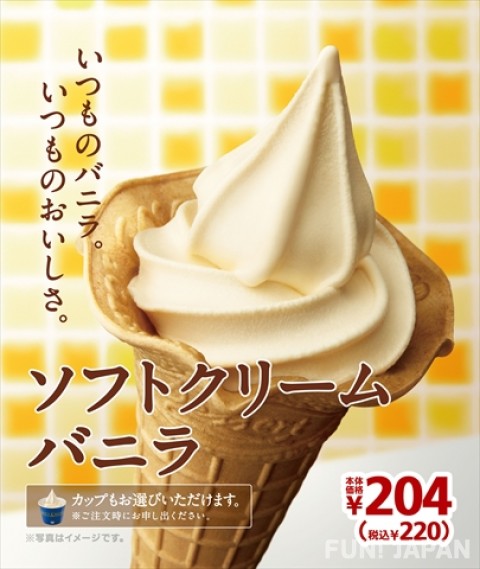 Tourists know they can always find something new and delicious at Japanese convenience stores! MINI STOP's most popular item is it's award-winning soft serve ice cream. This delicious treat is only 220 yen and combines fresh milk, cream, and eggs straight from Hokkaido. The classic vanilla flavor has continued to evolve since its creation in 1980. Other flavors such as Aomori apple, Calpis, matcha, and so on have been released throughout the years as well.
Did you know you can support society while enjoying MINI STOP's soft serve ice cream? MINI STOP began donating a portion of its soft serve sales to elementary schools garden funds to help children experience the joys of cultivating plants. You can help children learn the importance of life and fuel their interest in nature at school and in the classroom by buying your favorite soft serve treat!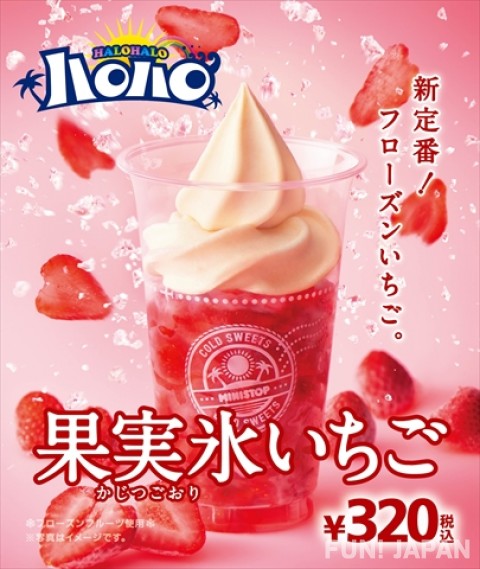 MINI STOP's Halo Halo has enjoyed continued success since it began sales in 1995. This mixture of ice and soft serve ice cream derives its name from a word in Tagalog which means "mixed" and is considered the official cold dessert of the Philippines. A mix of jellies, soft serve ice cream, and shaved ice make this icy treat a must-have in the hot summer months! (Sold from May to September every year.)
Enjoy MINI STOP's cafe atmosphere at cisca!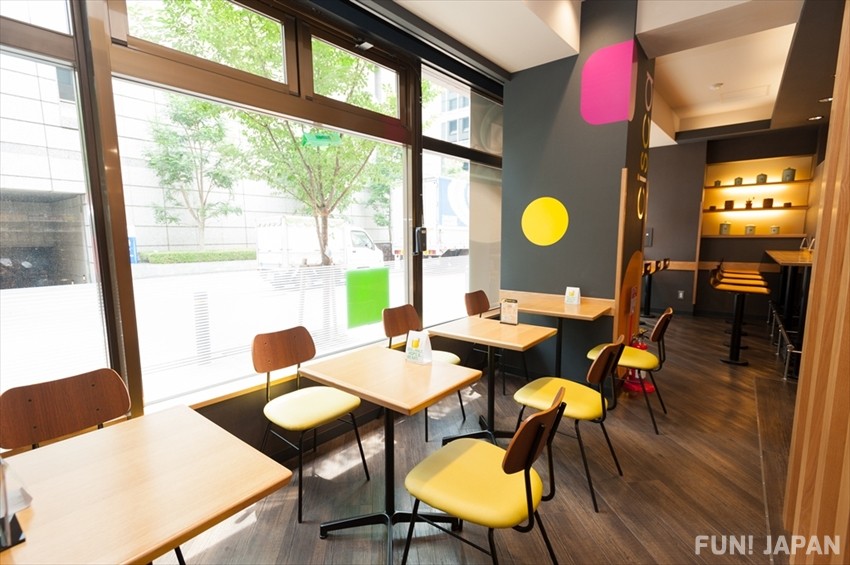 cisca is a new concept store that was created by MINI STOP in 2014. cisca is a combination of the words "city", "small", and "cafe." This new convenience store combines a cafe, delicatessen, and grocery area and any food items bought will be placed on plates and handed to the customer after they have been bought.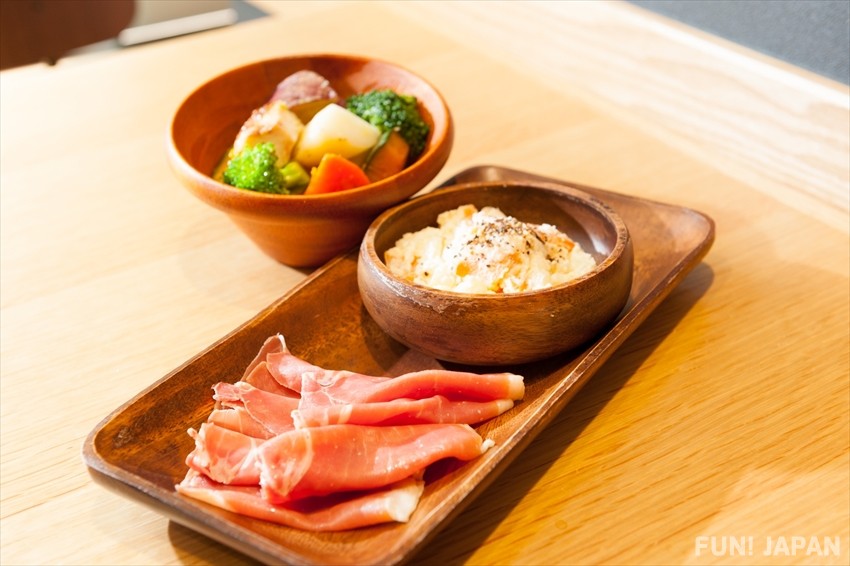 This special store provides a variety of canned beer, canned chu-his, wine and other such alcoholic beverages as well as snacks and food products at reasonable prices. The dine-in space has a cozy cafe atmosphere that's easy for even single ladies to enjoy. The relaxed atmosphere these unique convenience stores provide started with the opening of Tokyo's Nihonbashi store and has increased to a total of 5 different stores in the Tokyo area as of 2019, creating a revolution in the convenience store industry. Being able to enjoy a fresh draft beer at a convenience store just like your favorite bar is what makes dining at cisca a truly unique experience!
[Survey] Traveling to Japan