A thorough introduction to road bicycle racing which became a hot topic because of the anime "Yowamushi Pedal!"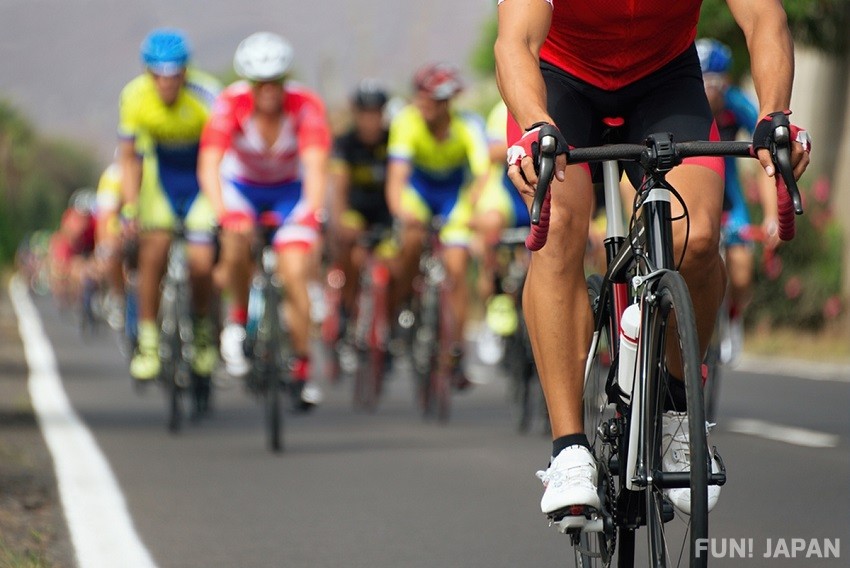 Recently, the theme of road racing has become a hot topic in Japan. During the summer 2019 broadcast of the charity tv show "24 Hour TV" a one time drama named "Kizuna no Pedal" was featured. Recently, the manga "Yowamushi Pedal" has become quite popular too. Cycling will also be heavily featured at the 2020 Tokyo Olympics. The Olympics will feature road racing, bike competitions like BMX. It is attracting a lot of attention. In this article, we will focus on the finer points of road racing in Japan.

What is a bicycle road race?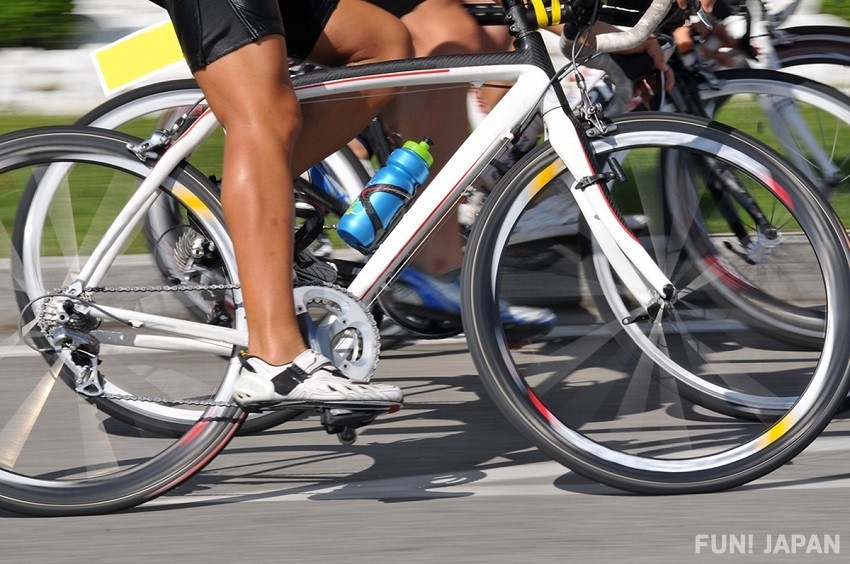 For cycling races that use a regular road, timing, finish order and having a clear goal are important.
There are a few different types of competitions and they are as follows:
One-day race: A simple race where the race starts and finishes on the same day.
Stage race: A race that occurs over several days and the competitors compete for best total time. "Yowamushi Pedal" belong to this type.
The contents for the road races are as follows.
Criterium: It must be held at a circuit
Time trial: Compete for best time running non-stop over a certain distance.
Although the number of participants will vary depending on the size of the race, the world famous "Tour de France" usually averages about 200 riders. They must cycle through the countryside, along the coastline, pace themselves through hills, and even go up a mountain that is over 2,000 meters about sea level! There are many fans who feel like traveling with the cyclists.
Team work is more important than individual efforts! Especially when the road is hot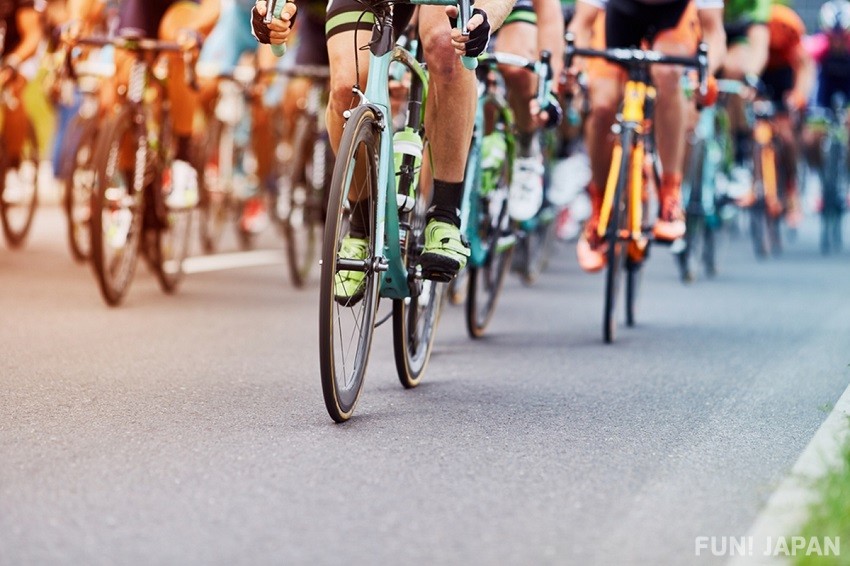 One attractive aspect of teams when it comes to road racing is the ability to divide the game. Although individual efforts are important, in a group competition the use of tactics to break up the race among the team members. There are 8 members per team and everyone wants to be the best participant on the team to win the ace. The roles generally break down in to things such as the person towing ahead of the other team members, a person towing the ace in the uphill sections, ect. The unity power of the team is tested in every race. There is no doubt that you will be impressed by how the teams work together to win ace!
Road bike features and how to make the choice right for you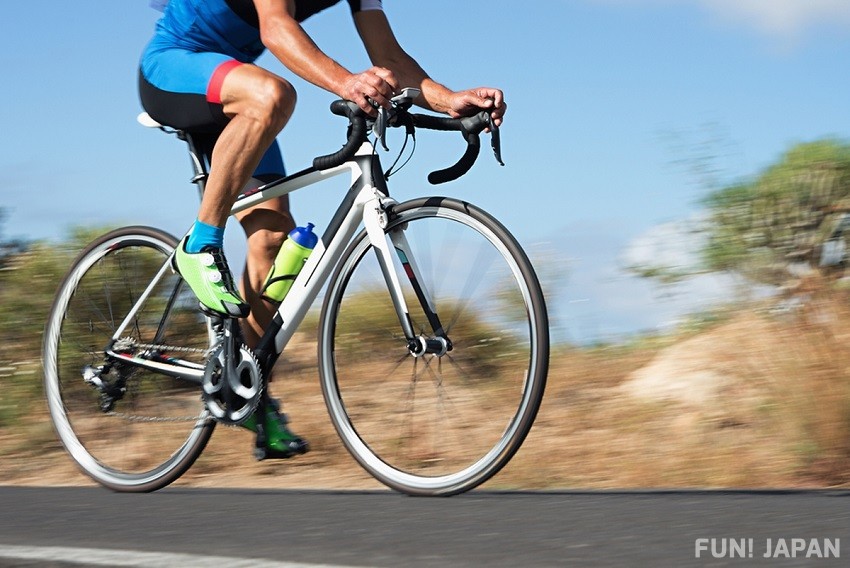 Road bikes are designed to run at high speeds for a long time. There are three main points to keep in mind.
1. The handles must have a shape that makes it easier for the rider to assume a forward leaning posture in order to reduce air resistance.
2. The frame should be made of a light material to help facilitate acceleration.
3. The tires must be thin to reduce friction with the road and increase speed.
Additionally, for choosing a bike here in Japan, the price point is going to vary based on intended distance of daily usage. For bicycles that are mainly used for daily travel and commuting less than 5 km, you would be looking at a price point of 50,000 yen or less. People who are looking to purchase a bicycle and aim to cycle more than 5 km everyday would generally have a price point between 50,000 to 100,000 yen. For racing quality bikes, it is recommended you plan to spend over 100,000 yen.
Let's watch road races in Japan!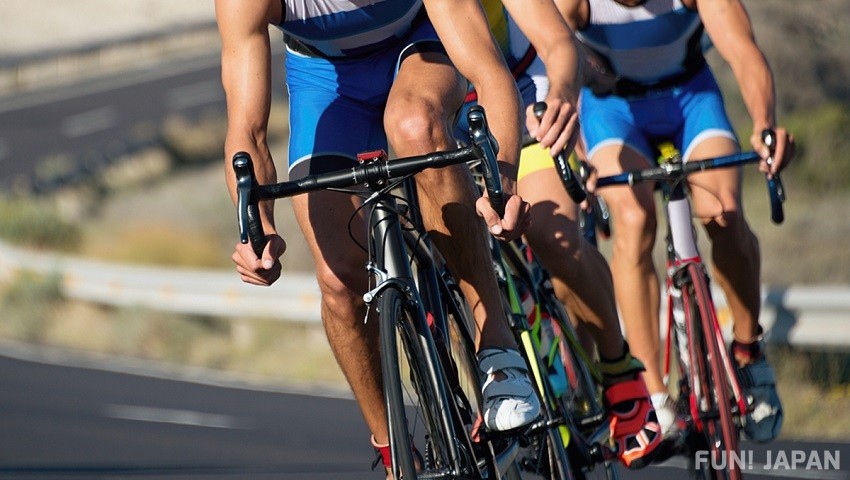 If you want to watch a bicycle road race during your visit to Japan, please refer to the following list! Additionally, the latest information on the bicycle road race of the 2020 Olympics are listed below.
Japan Cup Cycle Road Race
Japan's largeset bicycle road race is held every mid October in Utsunomiya City, Tochigi Prefecture. The first day is the "Japan Cup Criterium," followed by the "Japan Cup Road Cycle Race" on the second day.
Date: October 18-20, 2019
Tour of Japan
Japan's largest stage race. This full-fledged stage race that lasts 8 days and covers approximately 700-800 km. This "Tour of Japan" is the only stage race that you can watch in Japan, spanning from Osaka to Tokyo!
Date: Late May every year
J Pro Tour
A series of Japanese business races organized by JBCF (All Japan Business Federation Cycling Federation.) Every year from March to October, 22 races are held all over Japan. Due to the long time period in which the races take place and the various locations, you have several chances to watch.
Date: Between March and October 
Tokyo Olympics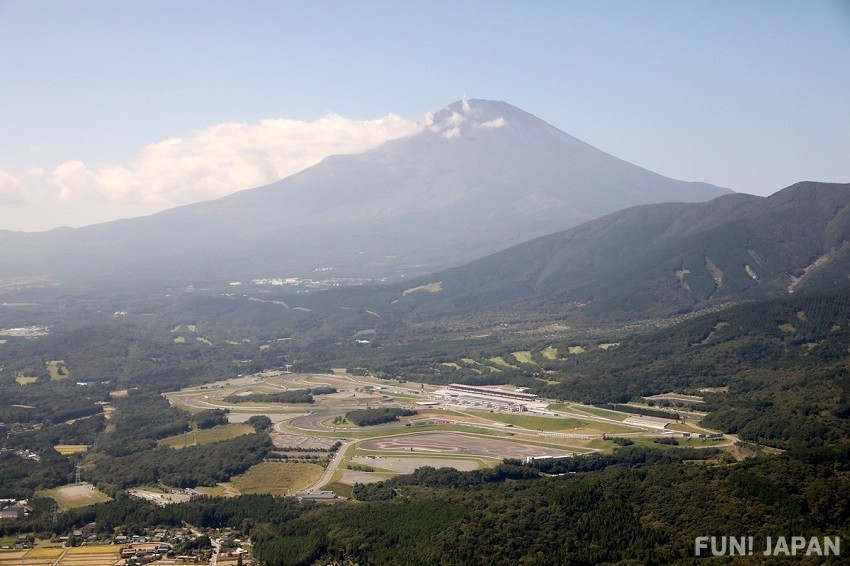 Men's Course Details
Start: Musashino Forest Park
Goal: Fuji Speedway
Total Distance:About 244 km, Race course distance: 234 km(After the start 10 km of the route will be changed to a parade route)
Acquired altitude: About 2,692 m
Starting time: 11am, July 25th, 2020
Women's Course Details
Start: Musashino Forest Park
Goal: Fuji Speedway
Total Distance:About 147 km, Race course distance: 137 km(After the start 10 km of the route will be changed to a parade route)
Acquired altitude: About 2,692 m
Starting time: 1pm, July 26th, 2020


In addition to road races, there are endless cycling Olympic events such as BXM. Don't miss our next article.
[Survey] Traveling to Japan