Where are the Power Spots in Mount Tsurugi? Let's Find them Out!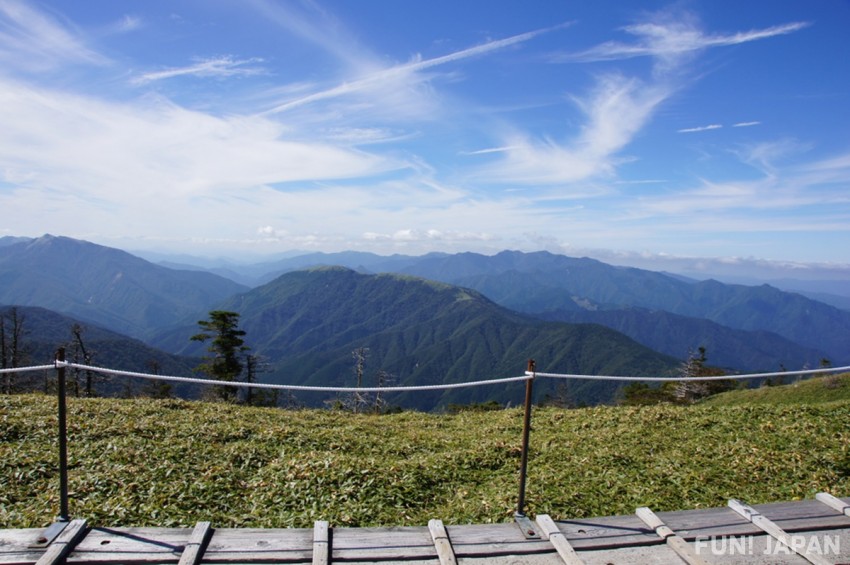 Mount Tsurugi is one of Tokushima Prefecture's most known mountains. It is also the second largest mountain among the entirety of western Japan. Even more-so, being quite easy to climb compared to other mountains and even coming with a lift to reach the top, this is one of the most highly recommended mountains for new climbers. On the large and wide summit of the mountain there are various shrines and temples. How about visiting and experiencing some of the power spots the mountain has to offer for yourself?
Tokushima Prefecture's Mount Tsurugi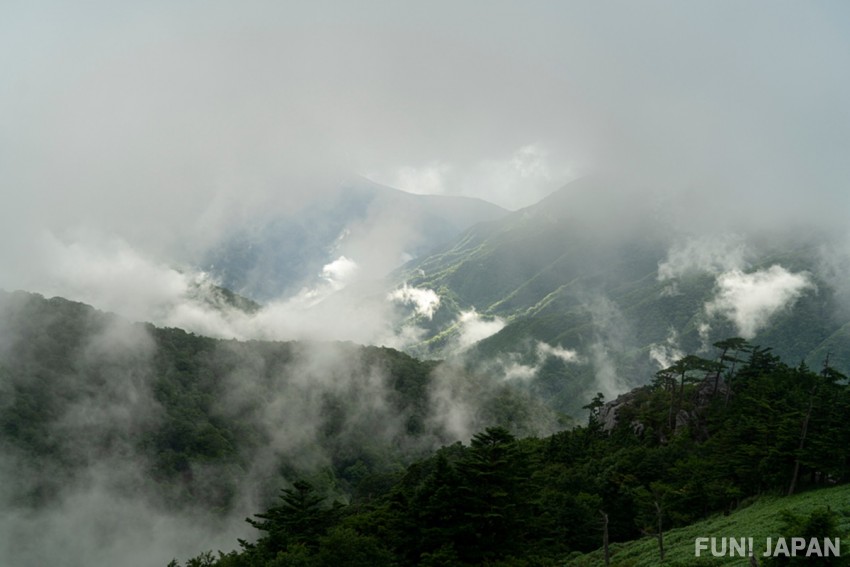 Mount Tsurugi, which is one of the most famous mountains in Shikoku region of Japan, spreads over various cities within Tokushima Prefecture including Miyoshi city, Mima city, and Tsurugi town. It is the highest mountain in Tokushima Prefecture boasting a total height of 1,955 metres. There are various interesting and rare alpine plants you can see from the summit as well as a stunning view. Thanks to there being an easily-climbable path for newcomers, it is a very popular mountain overall. You should definitely visit this mountain if you get the chance!
Things to Watch Out for when Climbing Mount Tsurugi
When climbing the mountain, the two things you must pay attention to are the weather and the temperature. The temperature drops by 0.6 degrees for every 100 metres you climbing meaning you should plan in advance and maybe make sure to wear long sleeved clothes even during the summer. We would recommend bringing a change of clothes, a towel, a water bottle and maybe some gear in-case it rains.
Recommended Mount Tsurugi Routes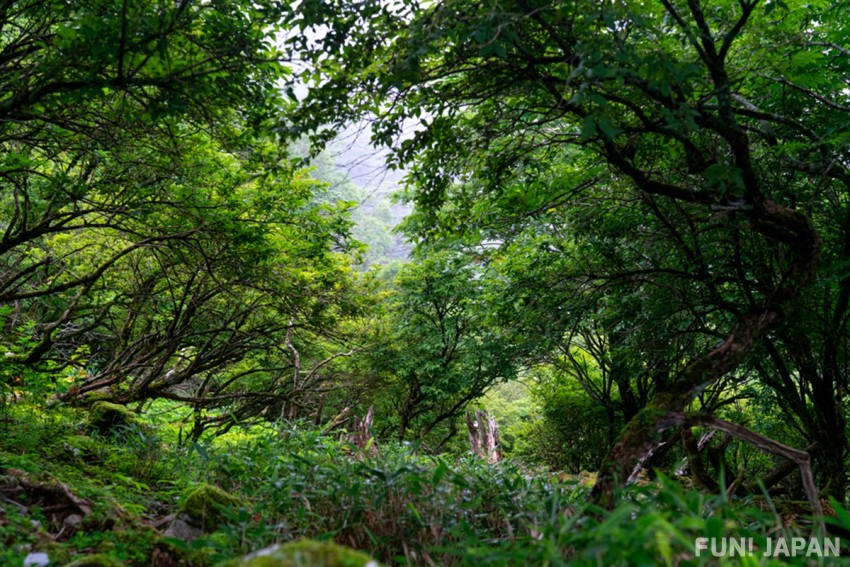 The Mount Tsurugi Chairlift is something that takes you from the western side of the train station to the peak, and is recommended for new-timers as well as people who want to enjoy the ride without having to exert much effort. It is known as the "Yuhodoh (promenade) course". You need at least 80 minutes of time to be able to ride the lift fully. With this when descending the mountain, you can see all of the strange and interesting plants as well as look out into the vast valleys for some amazing sights. One of the best spots when exploring here is the viewing platform named  "Nidomi Tembosho (二度見展望所)" which has some amazing sights. There are also a multitude of "mystery" spots which you can find when visiting here.
Mount Tsurugi Chairlift Guide
You can ride the lift to the peak of Mount Tsurugi. From the station to the Mount Tsurugi Chairlift it will take around 15 minutes. For a round trip the price for an adult is 1,900 yen and 900 for a child. As for the open hours, the first departure is at 9:00 and the last being 16:30 (for summer the times from 23rd July to 28th August are 8:00 - 17:30). These times only apply from April through November when the lift is in operation.
Spot Information
Spot name: Mount Tsurugi Sightseeing Chairlift
Street Address: 205-25 Minokoshi, Higashi-Iya, Miyoshishi, Tokushima
Access:Tokyo Station→[Shinkansen]Approx 3 hours 20 mins→Okayama Station→[JR]Approx 1 hour 50 minutes→Ōboke Station→[Bus]Approx 2 hours 20mins→Minokoshi 
Wi-Fi: Unavailable
Language: Japanese only
Ticket: Ticket Window
Credit cards: Not accepted
How to Get to Tsurugi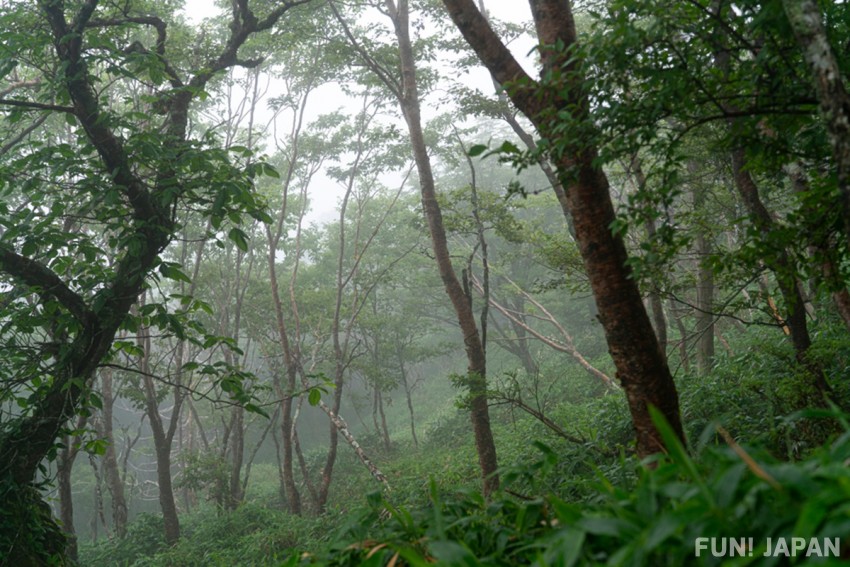 To reach Mount Tsurugi from Tokyo, you can ride the Shinkansen from Tokyo Station for 3 hours and 20 minutes before getting off at Okayama station. From there you can ride the JR express line until Ōboke Station. From Ōboke Station you can take the bus for 2 hours and 20 minutes to reach the Mt Tsurugi Chairlift.
[Survey] Traveling to Japan