Let's go to Arita in Saga Prefecture, Japan's Porcelain Town!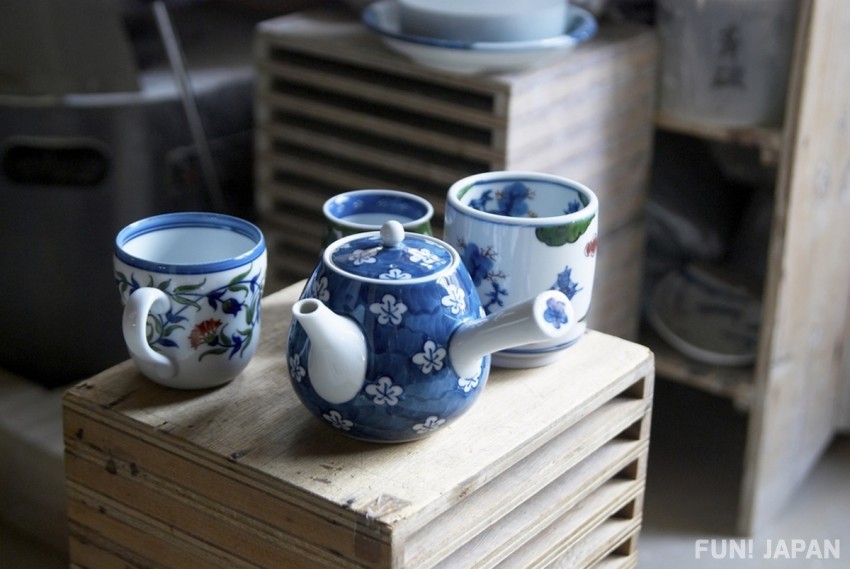 The town of Arita, in Saga Prefecture, Japan is famous for its porcelain production. The porcelain produced in Arita is called Arita Ware and is a famous Japanese traditional craft. In Arita, you can also see streets with many historically valuable buildings. Why don't you search for some porcelain pieces to fall in love with in Arita?
Arita Ware, From Arita in Saga Prefecture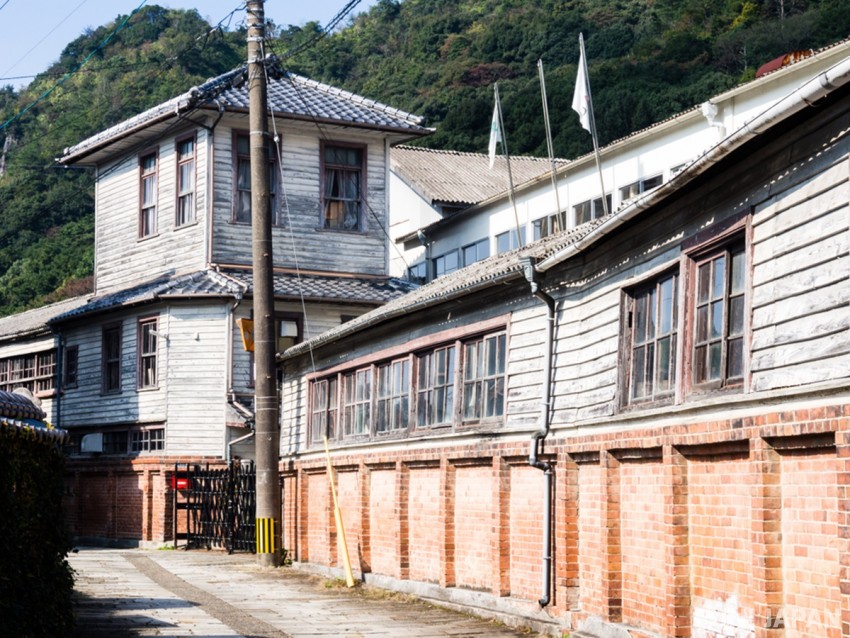 The town of Arita is in the western part of Saga Prefecture. It is located on the border with Nagasaki Prefecture on the southwest and south side of the town. Arita is famous as the production area for ​​Arita Ware, one of the most popular traditional Japanese crafts. The clay needed to make porcelain was discovered in Arita in the early 17th century, and porcelain was made there for the first time in Japan. Since then, porcelain production has been in full swing, and an area of town called Arita Sengen was formed along the valley.
Highlights of Arita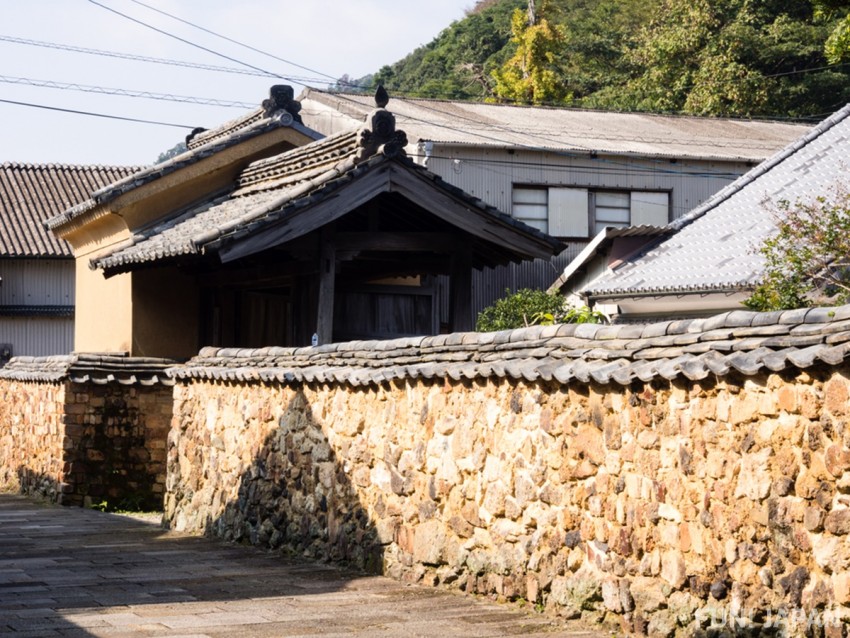 Arita is dotted with potteries, shops and galleries that produce and sell porcelain. While walking, you can enjoy both a tasteful cityscape and shopping.

Tonbai Fences in the Streets of Arita
Tonbai fences can be seen in the streets where traditional buildings remain. Tonbai is fireproof bricks and mortar that has been made from the waste materials produced when making the bricks, used kiln tools, and pieces of pottery. They are often seen on the back streets of Arita.

Cycling in Arita
Bicycles are available for rent in Arita, at five places in town. Why not get a bicycle and ride around to see all the sights? Bicycles are available from 9:00 to 17:00. Rental fees start from 500 yen.
The Event of Porcelain Market, Arita Touki Ichi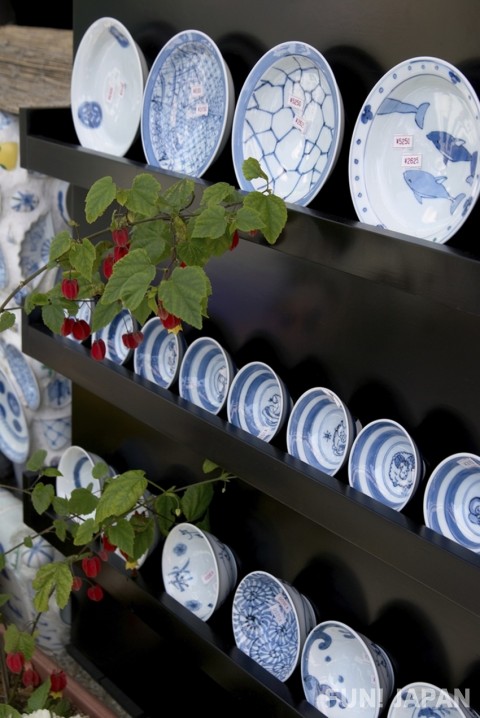 The Arita Porcelain Market is an event where goods are sold at a bargain price, focusing on outlet porcelain products. Held annually from 29th April to 5th May, during the period, many shops open up in the town and are crowded with the about 1.2 million people who visit from all over the country. Not only outlet products, but also regular products are sold at reasonable prices during this period. Many people visit Arita every year in search of affordable prices and a wide variety of porcelain products.

How to Get to Arita
To get from Tokyo to Arita, take a flight from Haneda Airport (about 1 hour 30 minutes) to Kyushu Saga International Airport. Then take a bus from Kyushu Saga International Airport (about 35 minutes) and get off at JR Saga Station. Take the JR Limited Express from Saga Station (about 40 minutes) and get off at Arita Station.
Spot Information
Spot name: KILN ARITA Tourist Information Center
Street Address: 972-31 Honmachi hei, Arita-cho, Nishimatsuura-gun, Saga
Access: About 1 hour 30 minutes → Kyushu Saga International Airport → [Bus] About 35 minutes → Saga Station → [JR] About 45 minutes → Arita Station
Wi-Fi: Unavailable
Language: English
Business hours: 9: 00 - 17: 00
Information Available: Sightseeing information, rental bicycle reservation and rental,  guided tour check-in desk, etc.
[Survey] Traveling to Japan