Let's Visit Ureshino Hot Springs in Saga Prefecture, Japan!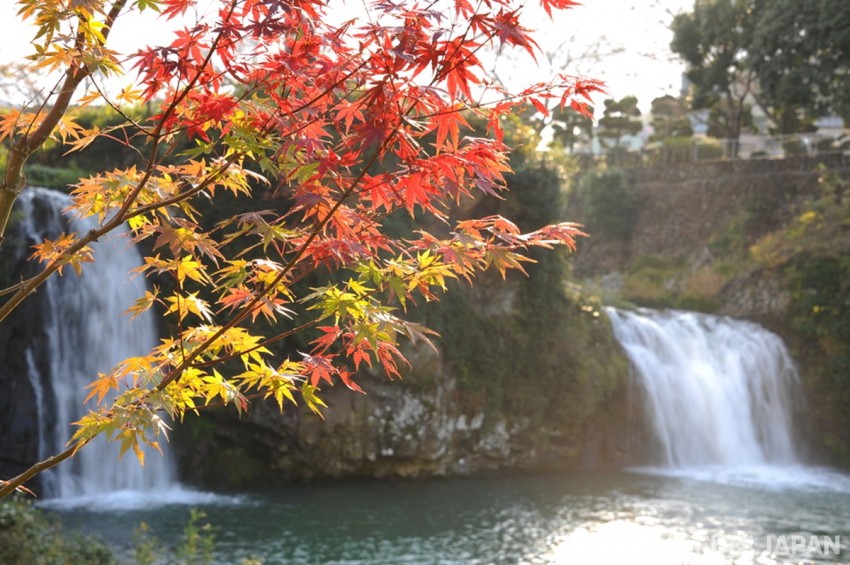 Ureshino Hot Springs in Saga, Japan is a hot spring with over 1,300 years of history. In the hot spring town, long-established inns line the streets, letting you feel the atmosphere and history of the area. In the Edo period, it prospered as a post town along a highway called the Nagasaki Kaido. The infamous German physician Siebold also visited when he was in Japan. It is also famous for being good for beautiful skin, because the skin becomes smooth when immersed in the hot water of the Ureshino Hot Springs.

Ureshino Hot Springs in Saga, Japan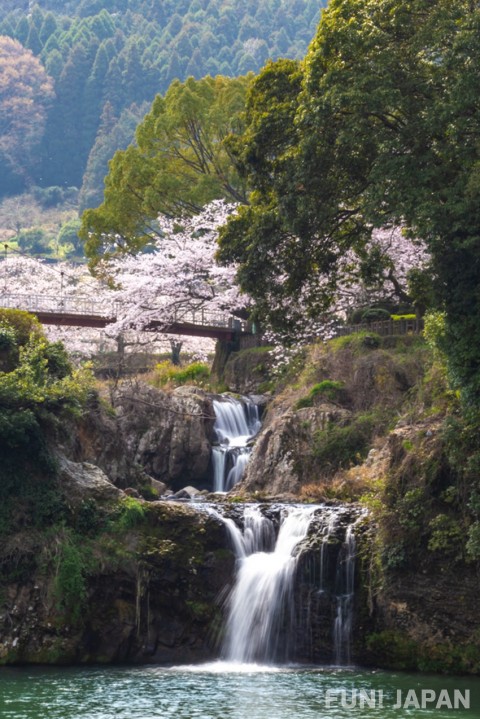 Ureshino Hot Springs has a long history, and it is documented in the literature describing the history of the Ureshino area in the 8th century. Ureshino flourished as a post town on the Nagasaki Kaido during the Edo period, and there are still traditional inns in the hot spring area to this day. It is a historic city that the physician Siebold visited in 1826. The hot springs have a temperature at the source of 85-90 degrees Celsius, and the spring water is smooth, containing both sodium bicarbonate and sodium chloride. It is said to be a "Skin beauty bath" and is known to be good for smooth skin.

Highlights of Ureshino Hot Springs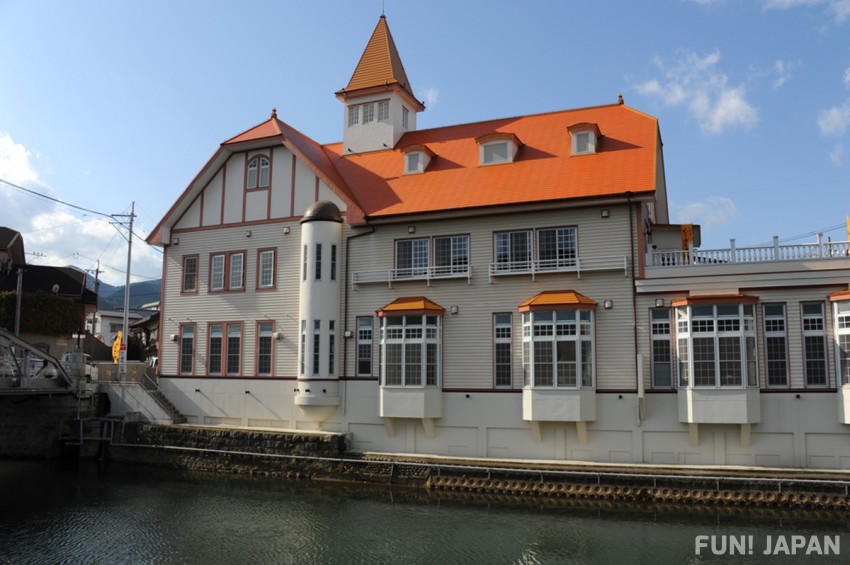 Ureshino's hot spring town is dotted with long-established inns, public baths and footbaths which you can enjoy on day trips. There are plenty of facilities where you can enjoy Ureshino hot spring.
Public Bath, Siebold no Yu
At the public bath Siebold no Yu in Ureshino Hot Springs, you can enjoy the hot springs even on a day trip. The bath house is a wooden two-story gothic building, with both large public baths and private hot springs. Business hours are from 6:00 to 22:00. Their regular holiday is the 3rd Wednesday of every month (in the case of a national holiday, it will be closed the next day). The usage fee is 420 yen for adults and 210 yen for children. They also sell towels and other amenities.

Sightseeing Spots in the Area
Around the city of Ureshino, there is also plenty of beautiful natural scenery such as the 100-year-old cherry tree "Nodoryo no Hyakuenzakura" and the beautiful three-step waterfall Todoroki no Taki to enjoy!

Spot Information
Spot name: Siebold no Yu
Street Address: Otsu-818-2, Shimojuku, Ureshinomachi, Ureshino-shi, Saga
Access: Haneda Airport → [Airplane] About 1 hour 30 minutes → Kyushu Saga International Airport → [Bus] About 35 minutes → Saga Station → [JR] About 30 minutes → Takeo Onsen Station → [Bus] About 25 minutes → Ureshino Bus Center… About 7 minutes on foot
Wi-Fi: Unavailable
Language: Only Japanese
Ticket: Ticket window
Credit cards: Credit cards not accepted
Ureshino Hot Springs Accommodations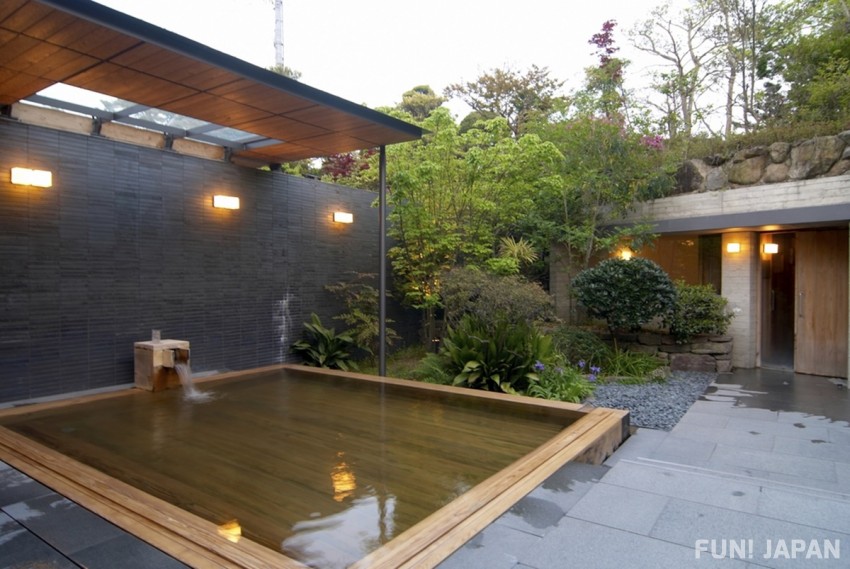 Ureshino Hot Springs is a hot spring area that once prospered as a post town on the highway. There are many inns along the Ureshino River that flow through the hot spring town. There are various styles of accommodation such as long-established inns and resort hotels, and most of them are equipped with hot spring facilities. There are also accommodations that have rooms with hot springs in them, or private baths available for rent. We also recommend that you taste the local food during your stay, such as Saga beef from Saga Prefecture and the famous Yudofu from Ureshino Hot Springs (tofu made by boiling in hot spring water).

How to Get to Ureshino Hot Springs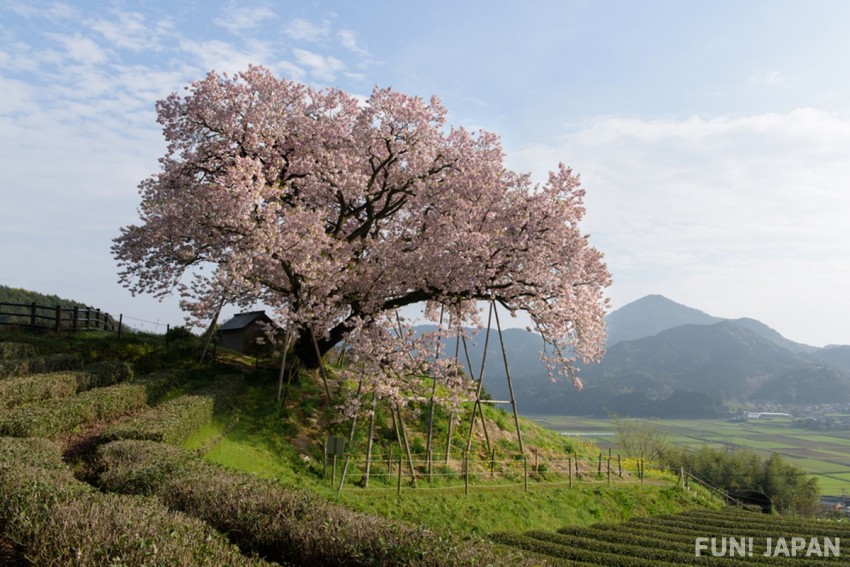 To access Ureshino Onsen from Tokyo, take a flight from Haneda Airport (about 1 hour 30 minutes) to Kyushu Saga International Airport. Take a bus from Kyushu Saga International Airport (about 25 minutes) and get off at JR Saga Station. Take the JR from Saga Station (about 30 minutes) and get off at Takeo Onsen Station. From Takeo Onsen Station, take the JR Bus to Ureshino Onsen (about 25 minutes) and get off at Ureshino Bus Center.

[Survey] Traveling to Japan