A Toy That Evolves Through Sound?! Meet Takara Tomy's Rizmo!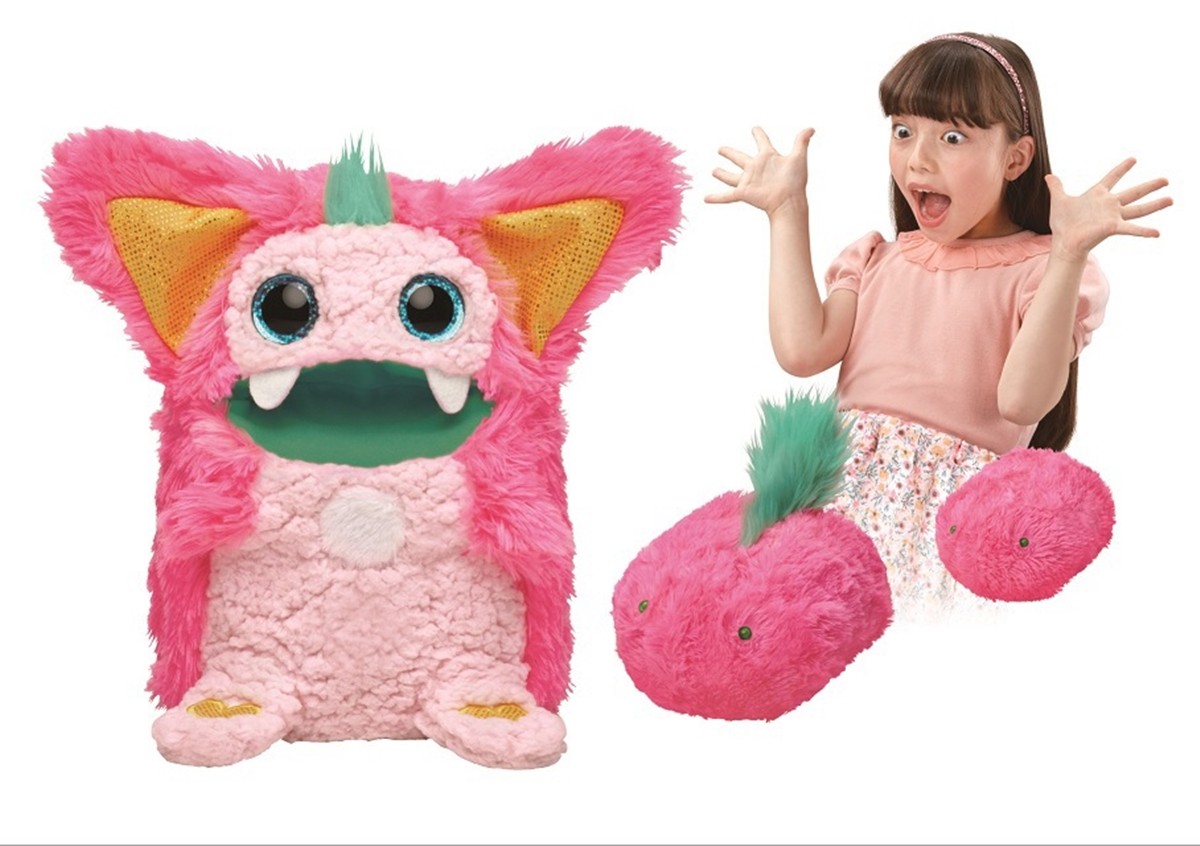 Japanese toy maker Takara Tomy has developed an interactive pet called Rizmo that evolves through sound. Takara Tomy launched Rizmo in Japan, Asia, Europe, North America, and South America simultaneously on September 14th, 2019. 
What is Rizmo?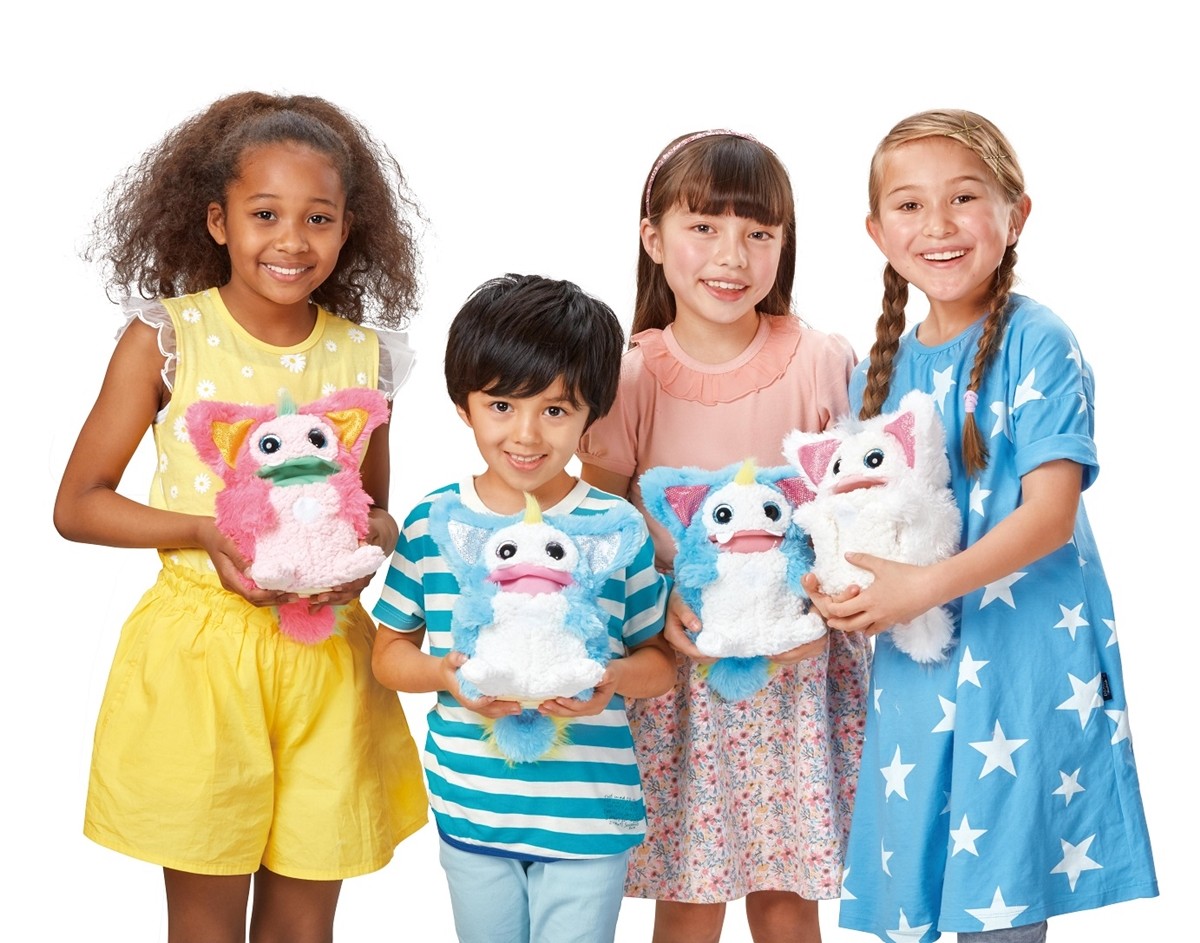 Rizmo is an interactive pet toy released by Takara Tomy that evolves through sound. Rizmo has come from the far side of the galaxy to play with you! Sing and dance with RIzmo to help it evolve!

Rizmo may have fallen asleep on its journey to Earth but, once you take it from its box and give it a hug, it will wake up and be ready to play with you.

Rizmo's Special Features
Rizmo initially looks like a little ball of fur but will evolve from a baby to a fully-grown Rizmo with a little love. Let's take a look at what makes Rizmo special!

Play and sing with Rizmo!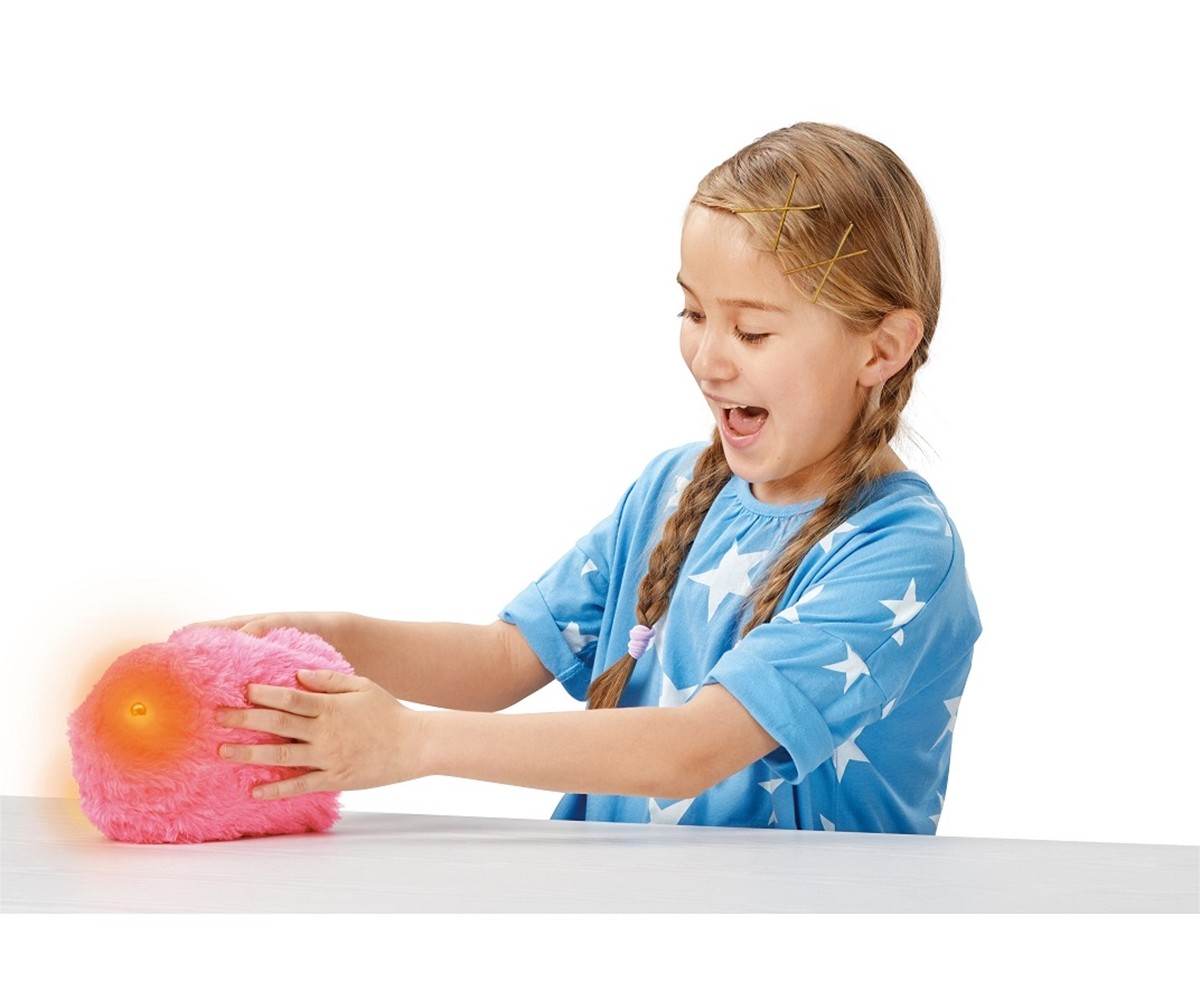 Rizmo loves to dance and sing. Roll Rizmo around and it will hum a song for you. Move Rizmo and it will make instrumental sounds. Rizmo loves making sounds and playing with you!

Since Rizmo evolves through sound, the more you talk or sing to RIzmo, the more it will grow. When you play a sound or sing for Rizmo in this mode, it will sing back to you!

The more you play, the more Rizmo evolves!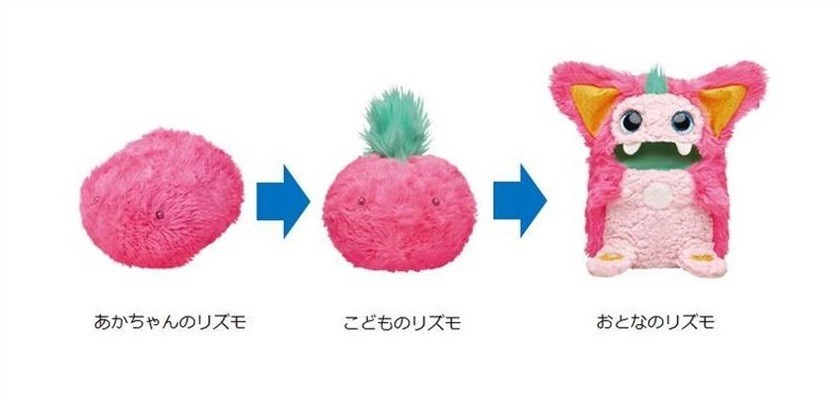 Your love, care, and happy songs encourage Rizmo to evolve. When RIzmo shows you it's ready to evolve, sing it a song or give it words of encouragement and it will be able to evolve through the power of your love.

Rizmo has two evolutions; it starts out as a cute baby, then evolves into a kid, and from a kid into a fully-grown Rizmo. As Rizmo evolves, it will improve its singing and even be able to dance. Play with Rizmo more and more to discover new games you can play together!

What will your Rizmo evolve into?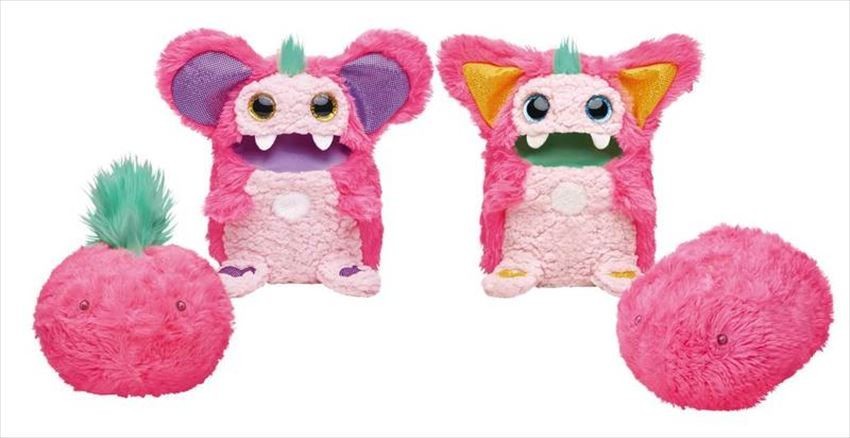 There are 3 types of RIzmos: Berry, Snow, and Aqua. There are 2 styles to each variation of RIzmo. You'll have to wait until your RIzmo evolves to see its true form. Depending on its type, your Rizmo may have different ears or feet, and can even produce different sounds!

Take good care of your Rizmo...or else!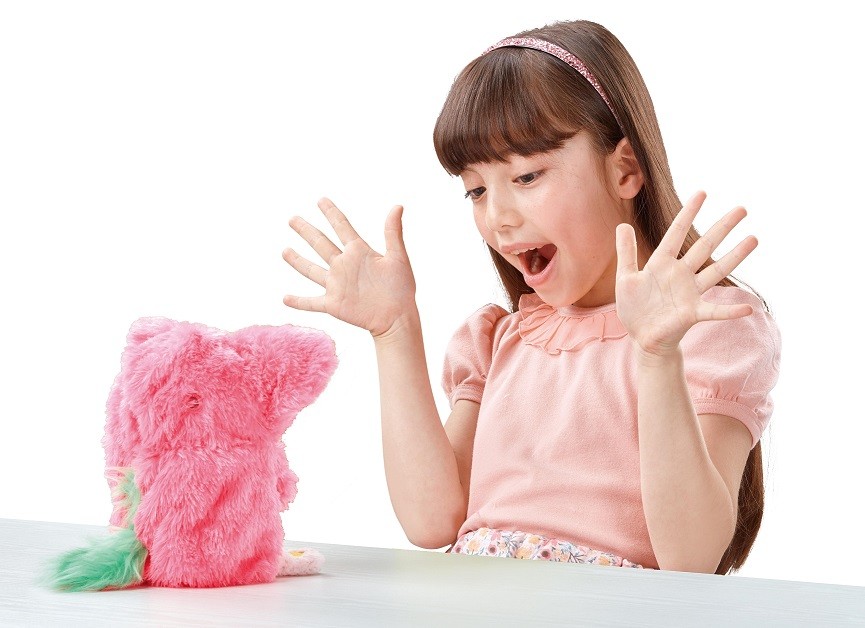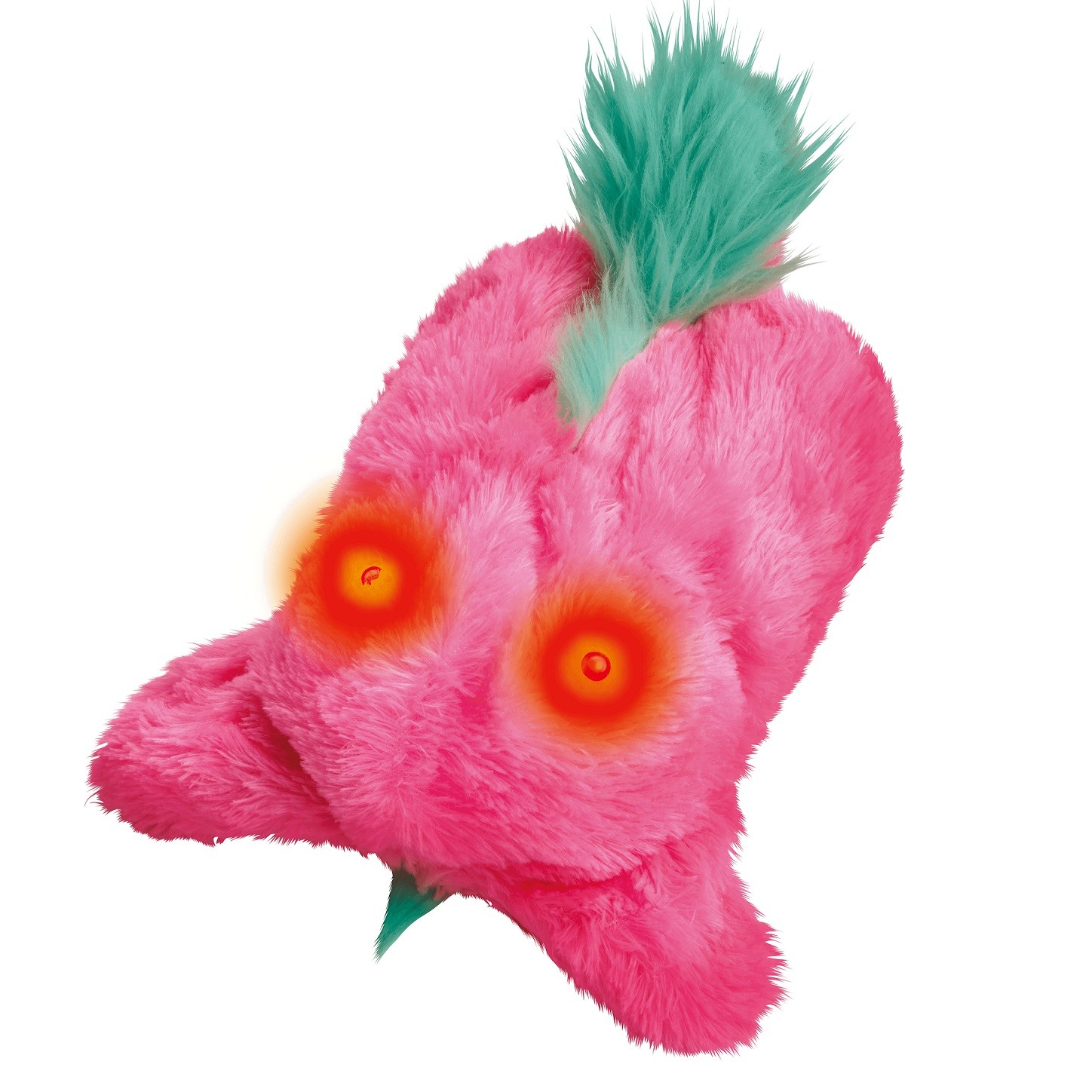 Neglecting your Rizmo can have serious consequences! Leave your RIzmo alone for too long and the eyes on its back will glow red, turning it into zombie Rizmo! Give Rizmo lots of love and affection by moving it and pressing its button to revert it back to its normal form.
Product Information

Product name: Rizmo (Berry, Aqua, and Snow)
Retail price: 7980 yen (excl. tax)
Launch date: September 14th, 2019 worldwide
Manufacturer recommended age: 6 years and up
Product dimensions: W150 x H190 x D110 mm (Grown Up Rizmo)
Batteries: 4 AA batteries required. (included)
Where to buy in Japan: All toy shops, department stores, toy wholesale stores, internet shopping sites, and the official Takara Tomy shopping site
[Survey] Traveling to Japan