How Amazing to Ski in Iwate Prefecture's Appi Kogen Highlands!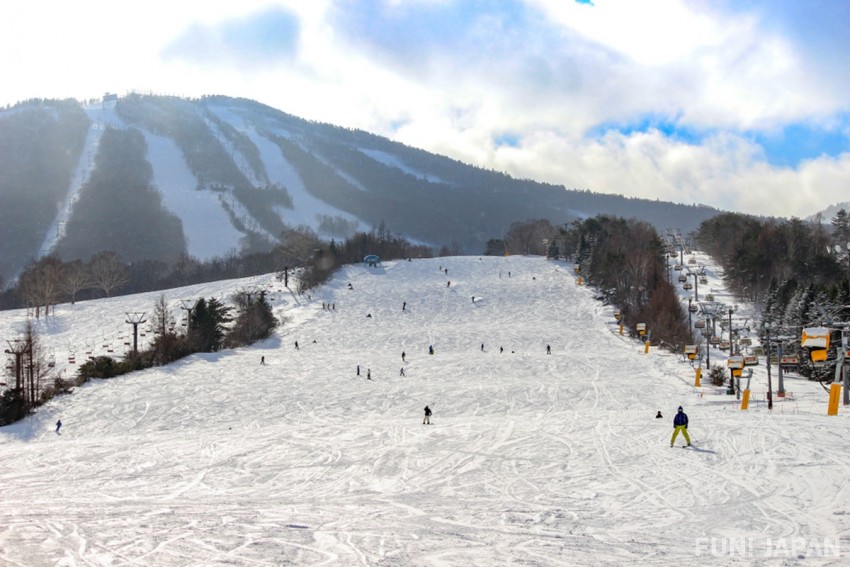 The Appi Kogen is a highland plateau rich in nature in Iwate Prefecture, Japan. You can enjoy the seasonal scenery and partake in various activities throughout the year, such as golf and trekking from spring to autumn, and winter sports in winter. Why don't you visit the beautiful Appi Kogen?

Iwate Prefecture's Appi Kogen Highlands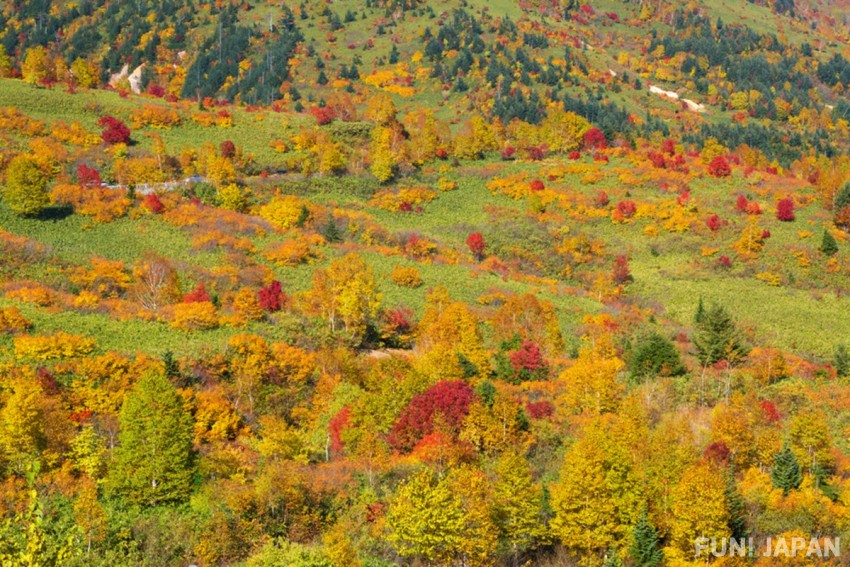 The Appi Kogen Highlands are located in Hachimantai City, in the central area of ​​Iwate Prefecture. The highlands cover an area about 3,500ha in size that spreads out around Mount Appi. In Appi Kogen, you can enjoy various activities throughout the year. You can enjoy sports such as tennis and golf in the spring, summer and autumn, and skiing in the winter. One of the highlights is the seasonal scenery. White birch groves and grass fields stretch out around you, and basking in the peaceful primeval forest along the mountain road is also recommended. The landscape also includes an idyllic pasture, so why not try fresh milk and ice cream?

The Appi Kogen Ski Resort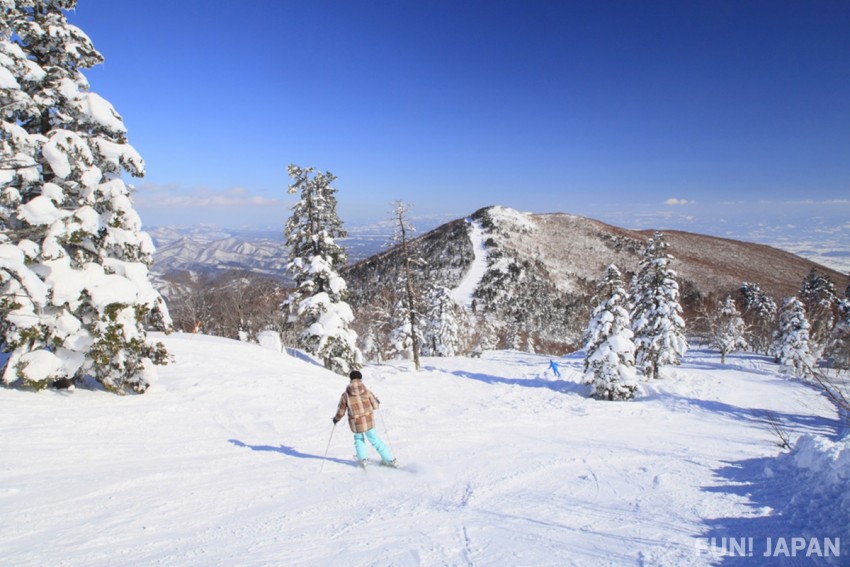 The Appi Kogen Ski Resort is one of the best ski resorts in the Tohoku area. It has a total distance of 43km in its 21 diverse courses, and a full range of facilities. In addition to enjoying skiing and snowboarding, there are plenty of activity facilities for kids to use, so it is popular as a skiing area for families. The open season is usually from December to the end of April (the season varies depending on the year).

Appi Kogen Ski Resort Daily Lift Ticket
On-season daily lift tickets are 5,600 yen for adults, 3,900 yen for seniors, and 3,300 yen for elementary, junior and senior high school students. (The charge varies depending on the period.)

Appi Kogen Ski Resort Ski Lessons
At the Appi Kogen Ski Resort, they offer ski lessons aimed at children, private individuals, etc. You need to make a reservation for the lessons, but if there is a vacancy on the day, you can apply on the spot.

Hotels in the Appi Kogen Highlands Where You Can Enjoy Hot Springs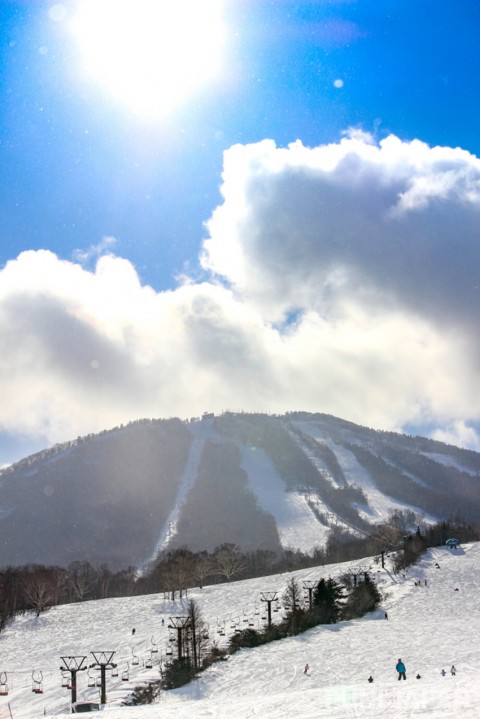 There are many hotels, pensions (inexpensive hotels), and guesthouses around the Appi Kogen area that are convenient for sightseeing. There are various types of accomodations, such as hotels with hot spring facilities and resort apartments for long-term stays, so you can choose accommodations that meet your needs. The hotels and pensions are centered around the ski area for convenient access.

How to Get to Appi Kogen Highlands?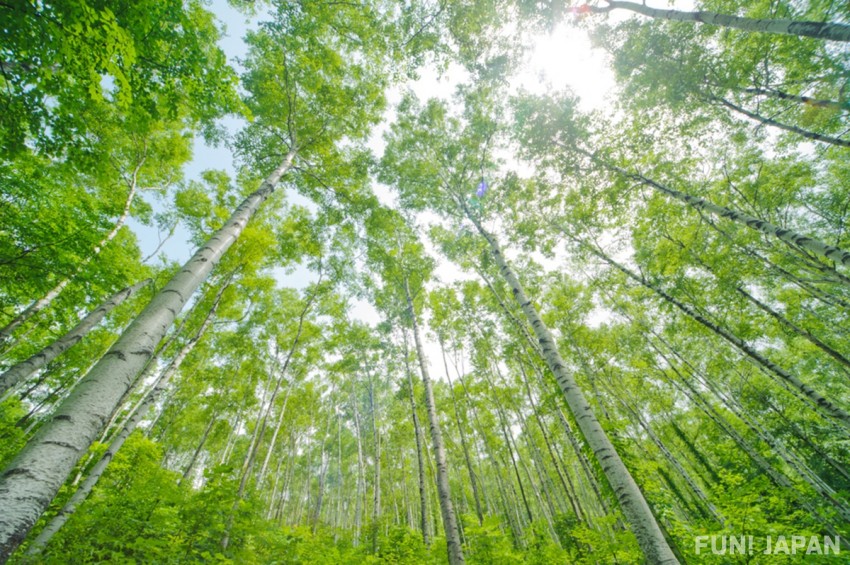 To access the Appi Kogen Highlands from within Tokyo, take the Shinkansen from Tokyo Station (approximately 2 hours and 15 minutes) and get off at Morioka Station. Take the JR line from Morioka Station (about 1 hour) and get off at Appi Kogen Station.
Spot Information
Spot name: Appi Kogen Ski Resort
Street Address: Hosono, Hachimantai City, Iwate Prefecture
Tokyo Station → [Shinkansen] approximately 2 hours and 15 minutes → Morioka Station → [JR] approximately 60 minutes → Appi Kogen Station → [Bus] 5 minutes → Appi Kogen Shuttle Bus Plaza… 1 minute walk
Wi-Fi: Unavailable
Language: Japanese only
Ticket: Local ticket office or via internet
Credit cards: Accepted for ski lesson fees
[Survey] Traveling to Japan