The Magnificent Natural and Historical Spots in Morioka, Japan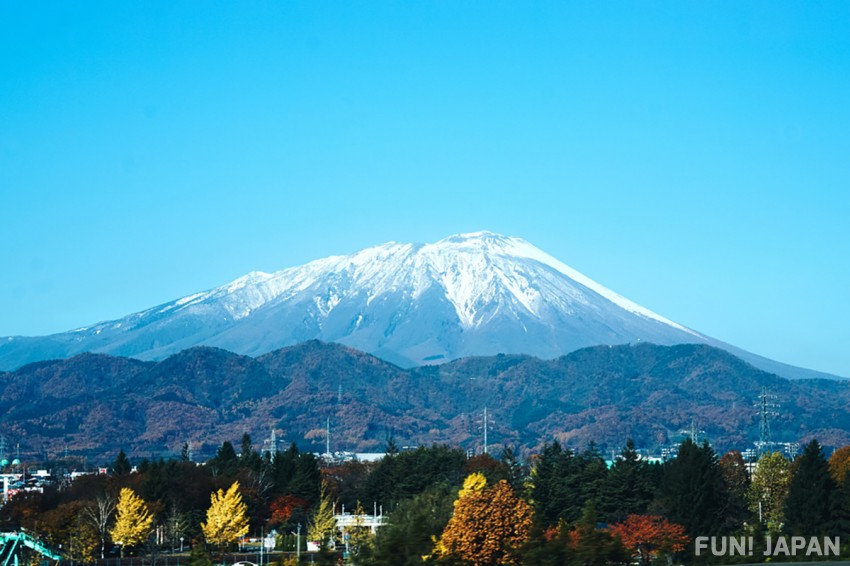 Morioka is a tourist city in the center of Iwate Prefecture. Because it is an area blessed with mountains, forests, rivers, and water, it is also called "the city of trees and water". In addition, it has a history of being a castle town, and there are many tourist attractions such as historical buildings and historic sites.

About Morioka City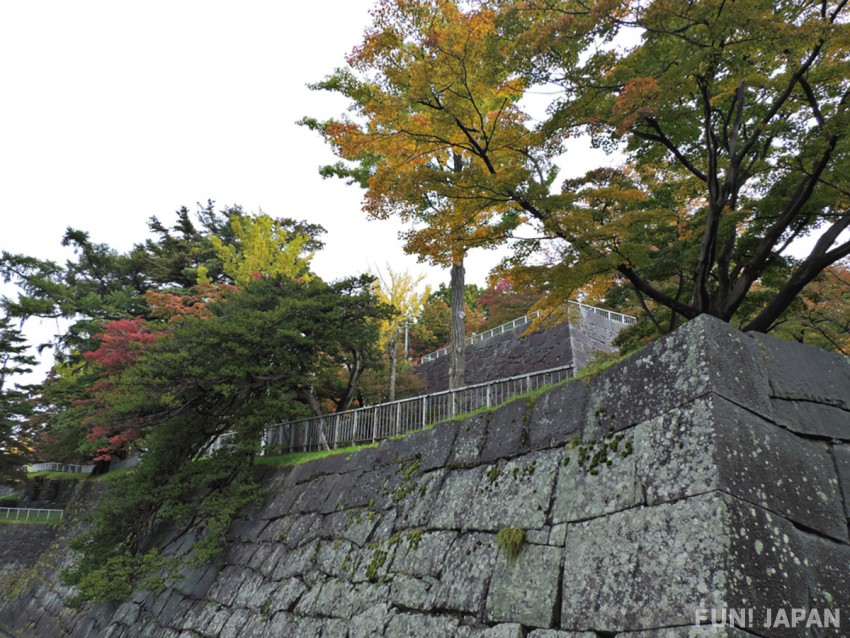 Morioka city is the prefectural capital of Iwate Prefecture. Accessibility to the Tokyo metropolitan area and other parts of Tohoku is also good, and it is a base for sightseeing in Tohoku region. It is also a historic city where people have lived for 80,000 years. There are many cases where stoneware, earthenware, and building ruins have been discovered here.
Weather and Tourist Season of Morioka
The average annual temperature in Morioka city is 10.2 degrees, which is said to be the second coldest in Hokkaido. In winter, it snows a lot, but in summer it can get very hot. For this reason, spring and autumn are recommended for sightseeing, as the climate is relatively stable.
Highlights and Things to do in Morioka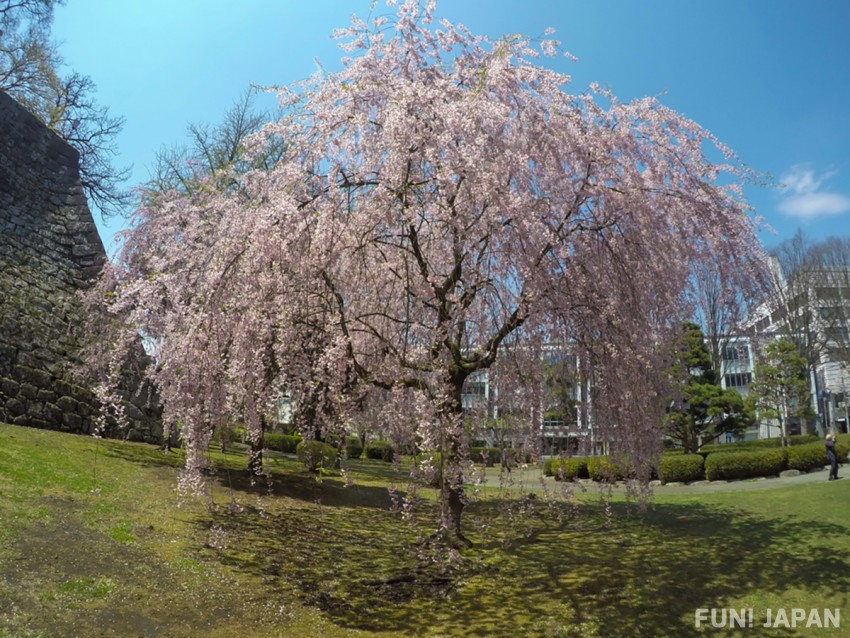 There are five sightseeing areas in Morioka. We will introduce recommended spots for each area here.
Nakatsugawa and Morioka Castle Ruins Area
The Nakatsugawa and Morioka Castle Ruins area is characterized by the cityscape of the castle town. There are many tourist spots such as historical and cultural heritage and natural scenic spots. Among them, Iwate Park, with one of Tohoku's three famous castles, Morioka Castle, and Ishiwari Sakura, with cherry blossom trees that are about 360 years old, are recommended.
Kitakamigawa and Morioka Station Area
The area around Kitakamigawa and Morioka Station has many sightseeing spots related to Japanese culture. For example, there are stele with lyrics and samurai residences where the famous singer Takuboku Ishikawa lived. Also recommended is Morioka Odori on the east side of JR Morioka Station. It is called Morioka's main street, and there are many restaurants and places where you can buy souvenirs.

Kitayama Area
There are many historical buildings among Kitayama area. Along with historical buildings, spots where you can enjoy plants of the season is recommended. For example, the Oyakuen in the Morioka City Central Public Hall is the site of the herb garden of about 300 years ago. It can be enjoyed now as a Chisenshiki Kaiyutei gardern, and you can see the autumn leaves and azaleas spreading around the central pond.

In addition, let's go to Ryukokuji where the beautiful Morioka Shidare Cherry Blossm is located!
Area around Daijiji and Nataya cho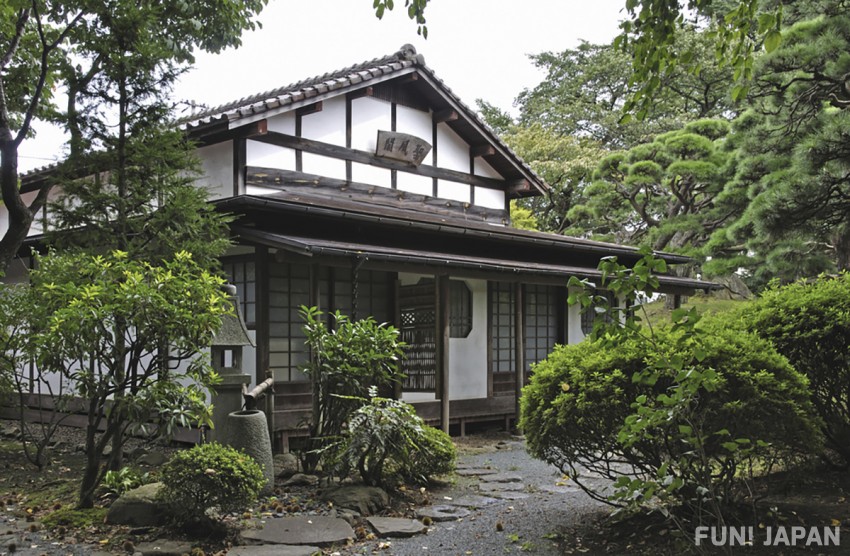 The area around Daijiji and Nataya cho was originally an area where many merchants and craftsmen lived, and is still characterized by the history and culture of the common people. The tourist spots are rich in historical buildings, townhouses and cultural facilities.

In particular, we recommend the Morioka Machiya Monogatari (literally means story) with a classic cityscape that retains the atmosphere of the downtown area, and Morioka Hachimangu Shrine, which boasts a history of more than 300 years.
Tamayama Area
In the area around Tamayama, there are historical buildings, cultural facilities, and spectacular spots where you can feel the vast nature. Among them, Tsurugaibashi where you can see the elegant Kitakami River and Ishikawa Takuboku Memorial Museum where you can learn about the literature background of Ishikawa Takuboku.
Foods and Restaurants of Morioka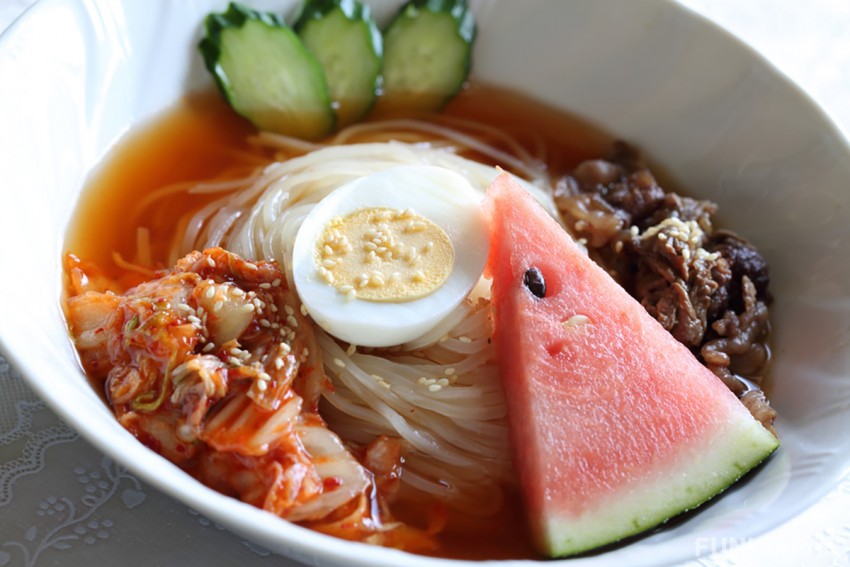 There are three Morioka specialties: Morioka cold noodles, Morioka Jaja noodles and Wankosoba. These are said to be Morioka's Three Great Noodles. Morioka cold noodles are characterized by rich noodles, and there are many cold noodle shops in the city. Morioka Jaja noodles is a Chinese food that people line up to eat. Wankosoba consists of a small serving of soba noodles in small bowls and it is a food where there is an eating competition, and a national tournament is held in November.

Shops offering these specialties are gathered near JR Morioka Station in Morioka city.
Hotels and Ryokan of Morioka
Accommodations in Morioka city are concentrated in the center of the city. There are various types of inns such as hotels, ryokan, pensions, and public inns. Among them, there are many hotels, ranging from hotels specializing in accommodations to resort hotels.

If you are looking for a reasonably-priced accommodation, we recommend the JR Morioka Station area. Depending on the plan, the price range is around 2,000 yen. (As of October 2019)
How to Get to Morioka Station from Tokyo
If you are heading from Tokyo to Morioka, first aim for JR Tokyo Station. You can arrive at JR Morioka Station in about 2 to 3 hours on the Tohoku Shinkansen.

There are three types of Shinkansen. Hayabusa train takes about 2 hours and 10 minutes, Hayate train takes about 2 hours and 30 minutes, and Yamabiko train takes about 3 hours.
Spot information
Spot name: Morioka (JR Morioka Station)



Street address: 1 Morioka-eki mae dori, Morioka-shi, Iwate 020-0034
Access: JR Tokyo Station → [Tohoku Shinkansen Hayabusa] About 2 hours 10 minutes → JR Morioka Station
Wi-Fi: Available (depending on facility)
Language: English, Chinese (Traditional), Chinese (Simplified), Korean, Thai
Credit cards: VISA, MasterCard, JCB, AMERICAN EXPRESS, Diners Club International (depending on facility)
[Survey] Traveling to Japan