Yano Shuzo Sake Brewery in Kashima, Saga
Sake is now one of the quintessential spirits that need no introduction. Sake lovers from all over the world have come to appreciate the finer qualities of distilled rice wine. If you are lucky enough to find yourself in Kyushu, Japan, there is one brewery you must put on your wish list to visit.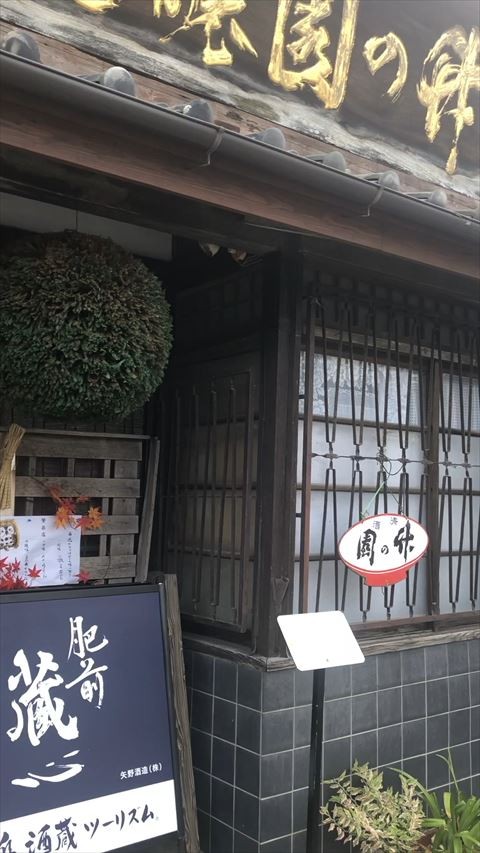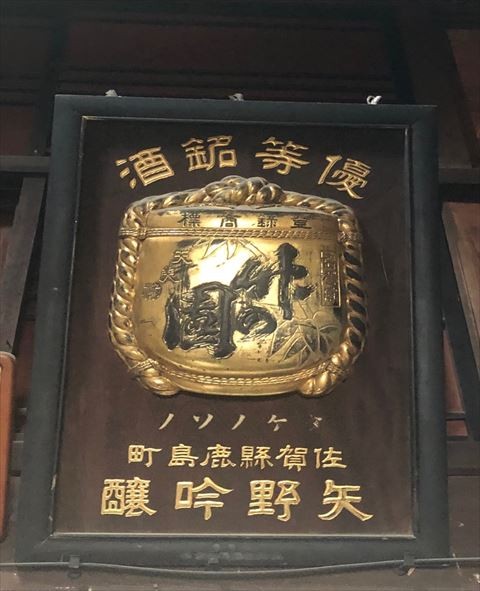 Yano Shuzo is a brewery that has been distilling rice into liquor the old-fashioned way since 1796. This family-run business is housed in a kura, or warehouse, constructed in the Meiji Era, from 1868 to 1912. This kura retains the aroma of that period of rapid modernization following the end of the Tokugawa Shogunate. The sake created with loving care by artisans called kurabito is offered at Shinto shrines to the kami, or gods who reside there.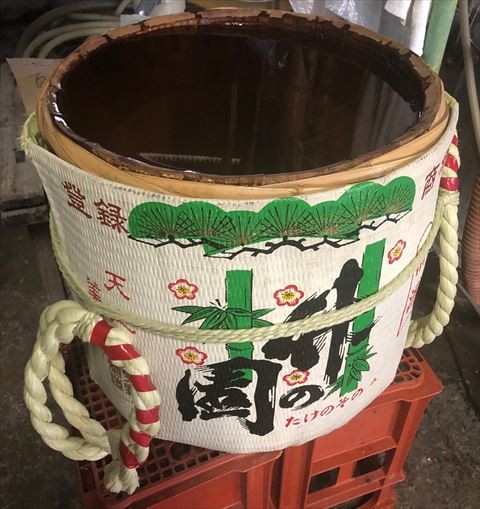 A tasting here is a real treat, as visitors can sample a wide variety of fine sake handmade by artisans called kurabito, who work in harmony to create exquisite, award-winning brews.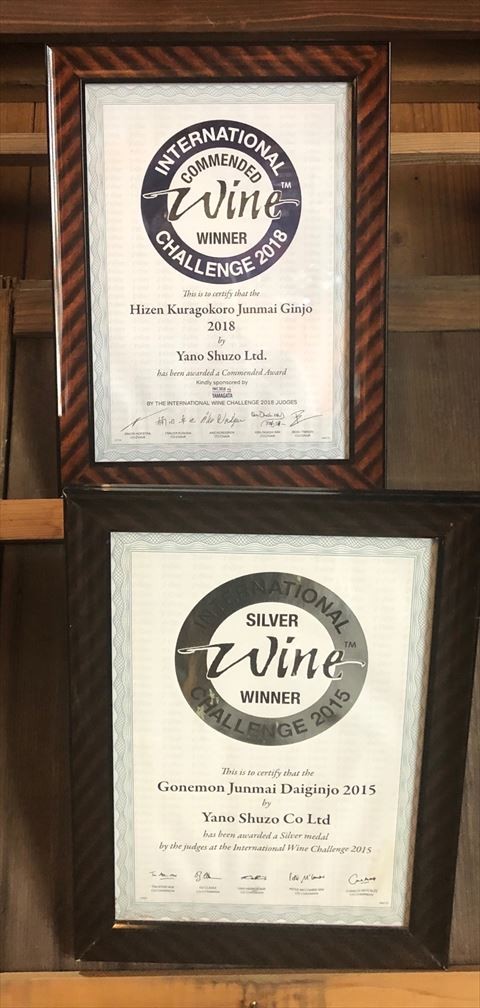 All the sake we tasted that day is sold under Yano Shuzo's Hizen Kuragokoro (the "kura heart of Hizen") brand. An American couple passing through joined me for this tasting.
First, I tried the Tokubetsu Junmai, a dry, medium-bodied sake featuring a balance between gentleness and floridity. Next, I sampled Junmai, a rich and gentle yet dry brew. My third sake was a Kimoto Junmai, as dry as the others, but with an added richness. Another special treat was their Junmai Ginjo, a light, florid and medium-dry blend that is also sold in its pure (as opposed to distilled) form. Finally, we tried their Tokubetsu Junmai Chokarakuchi Omachi. A dry sake of medium body and floridity, it is sold only in the autumn and winter.
Of the five, my personal favorites where the first and fourth sakes, the Tokubetsu Junmai and Junmai Ginjo, a sake I had also sampled on a trip to Miyajima in Hiroshima last June. Both brews complemented the kamaboko fish cakes that we were offered as a snack.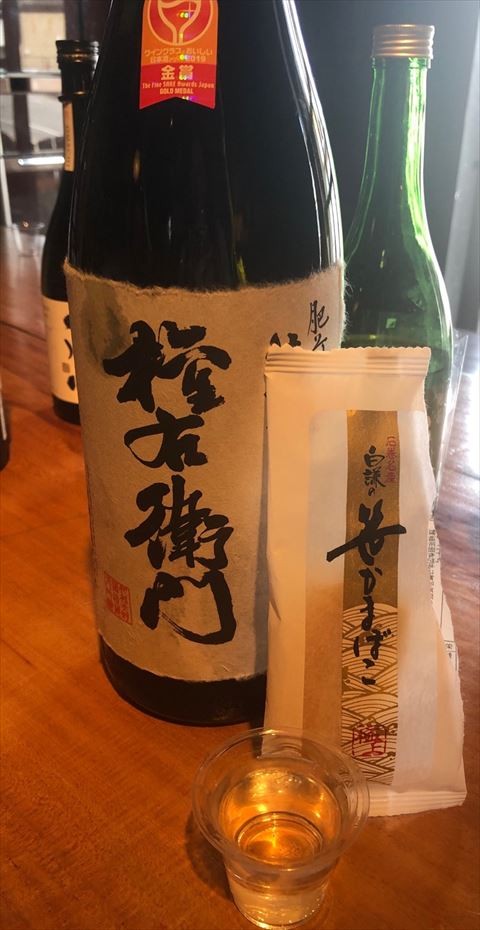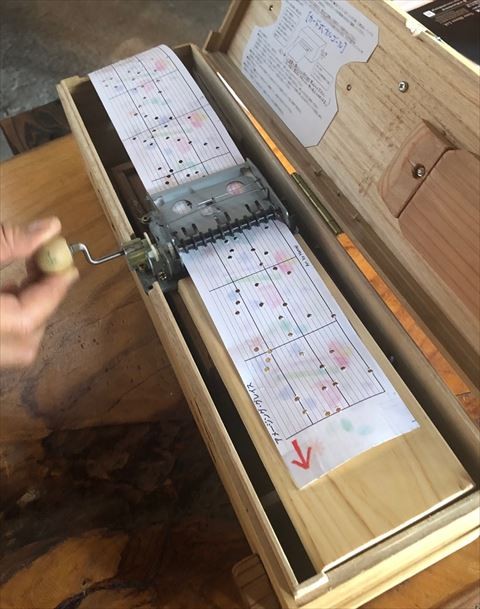 While savoring our samples, we were serenaded by Mrs. Yano, who cranked an old-fashioned orugoru, a type of music box. Placed inside a wooden sake box, this orugoru produced the sounds of "Amazing Grace". As the music floated out over the air, it lent a special ambiance to our tasting.
If you are looking for the "real Japan", you need look no further than Yano Shuzo, one of several sake distilleries in Kashima City, Saga. Why not stop by when visiting the nearby Yutoku Inari Shrine?
Sponsored by Kyushu Tourism Promotion Organization and Prefectural Government