Best Selling SUVs of the First Half of 2019 in Japan?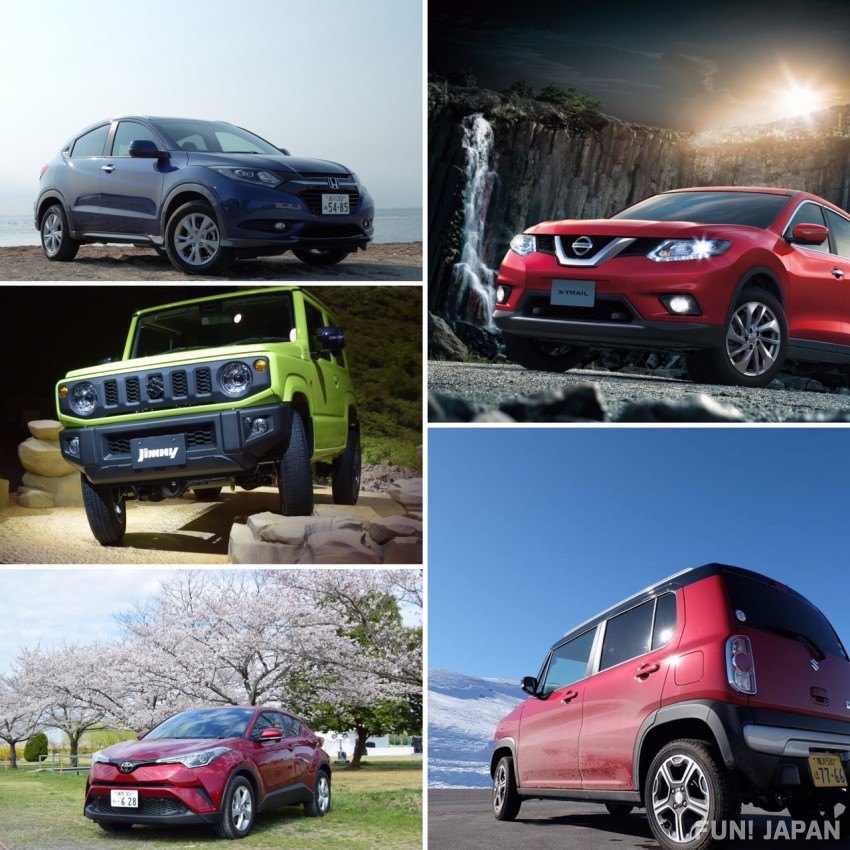 SUVs (Sport Utility Vehicles) have become a popular type of car all around the world. Most of Japan's roads are great for driving regular cars. Sports utility vehicles aren't particularly necessary in Japan outside of heavy snow seen in the Tohoku or Hokkaido areas.

However, the different designs that SUVs have can provide a freshness to those who are tired of the usual consumer vehicle and that's where the popularity of SUVs in Japan comes from.
Now let's look at the the top 5 SUVs in Japan for the first half of 2019.
5th Place: X-TRAIL (Nissan) 22,603 Units Sold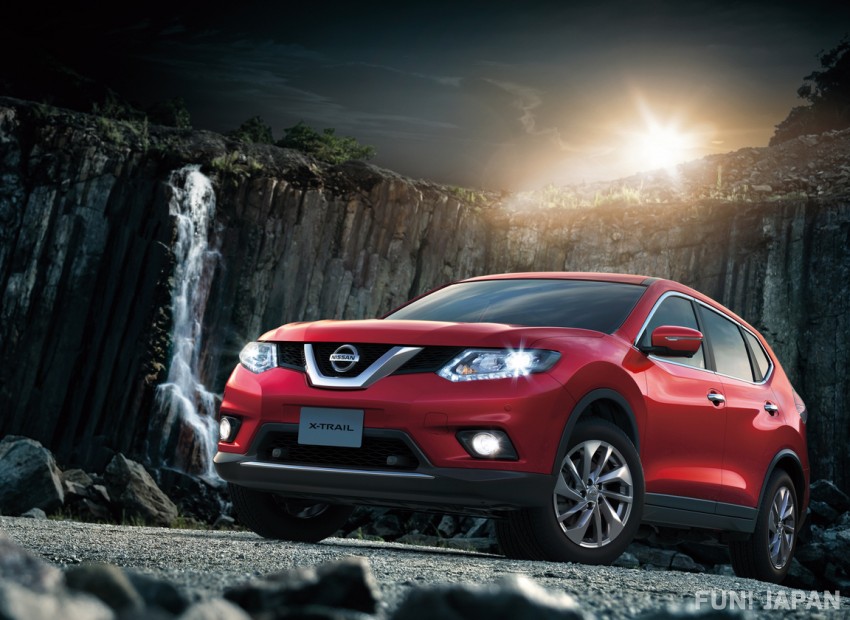 The X-TRAIL was first produced in the year 2000. In 2015, the 3rd generation model began production and this is still the model being produced now. Out of the top 5 cars being shown today, this is the only one that seats 7 people. The "ProPILOT Assist" system was added to help out the driver when driving at high speeds, and these advanced technological features have gained the approval of customers who regularly drive long distances in SUVs.
4th Place: Jimny (Suzuki) 23,062 Units Sold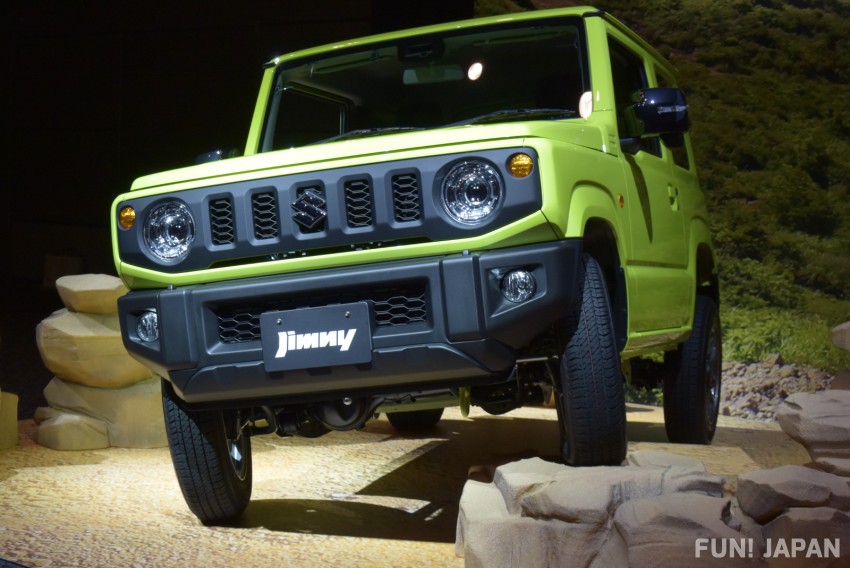 The Jimny is Japan's traditional mini 4x4 car. This SUV has been used in many harsh environments, including treading through several meters of snow for delivering mail or for forestry work which requires going through narrow off road areas. 

In 2018, the Jimny received a full model change for the first time in 20 years, making this its 3rd generation model. This 3rd evolution has gained so much popularity from customers to the point where customers must wait 2 years before having their car delivered. Now that's the definition of a popular SUV.
3rd Place: Hustler (Suzuki) 29,712 Units Sold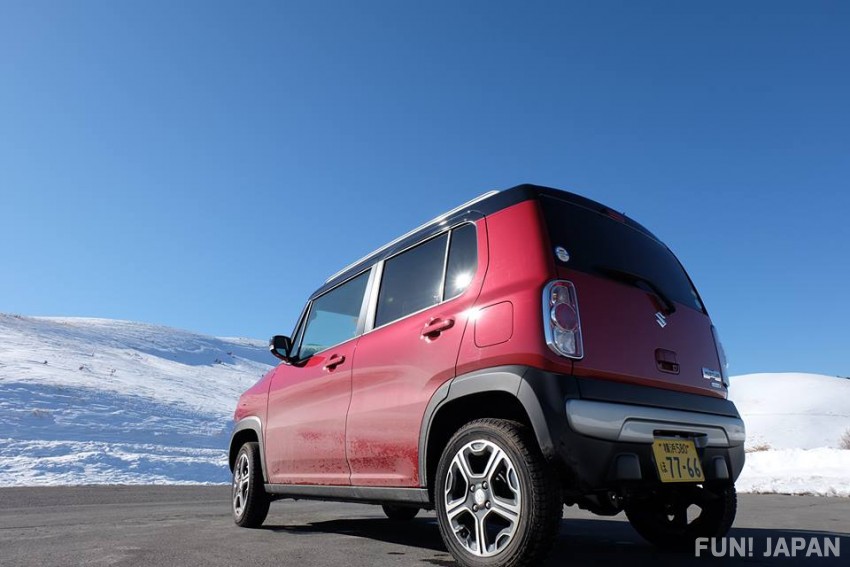 The Hustler, a kei car type SUV that was first introduced in 2014, has cute style and can be driven on snowy roads that aren't too deep, making this a popular model due to its low maintenance cost as a kei car. 

With Suzuki also offering its main off road 4x4 kei car the Jimny, they have a very positive brand name for themselves. 
2nd Place: C-HR (Toyota) 32,221 Units Sold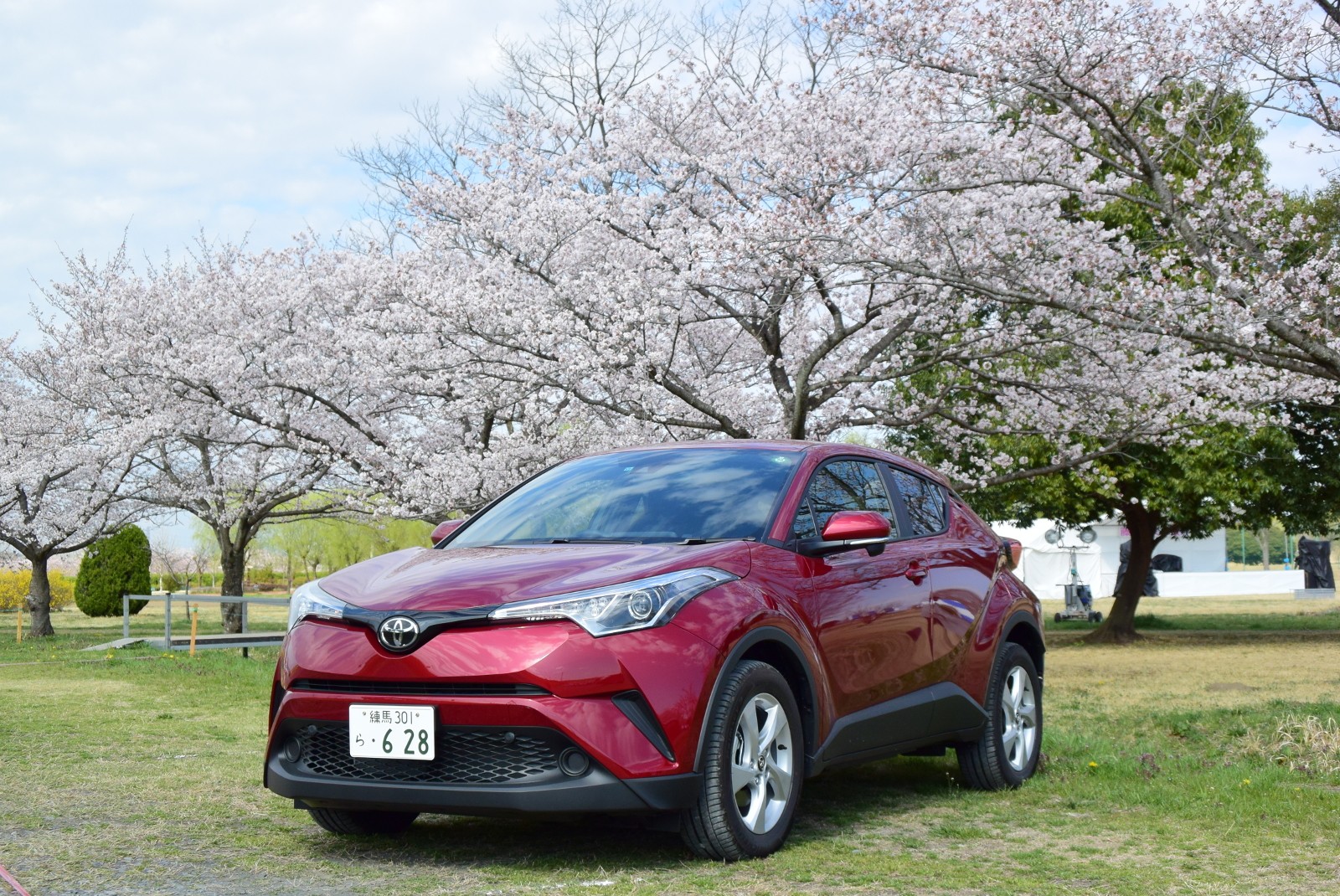 First introduced in 2016, the C-HR is an SUV with a hybrid feature like the Toyota Prius. The appeal of the car is that it was developed with style in mind over off road capabilities. 

The design of the car attracted the popularity of customers, making it the best selling SUV in both 2017 and 2018. It's also a popular model in Europe.
1st Place: VEZEL (Honda) 33,445 Units Sold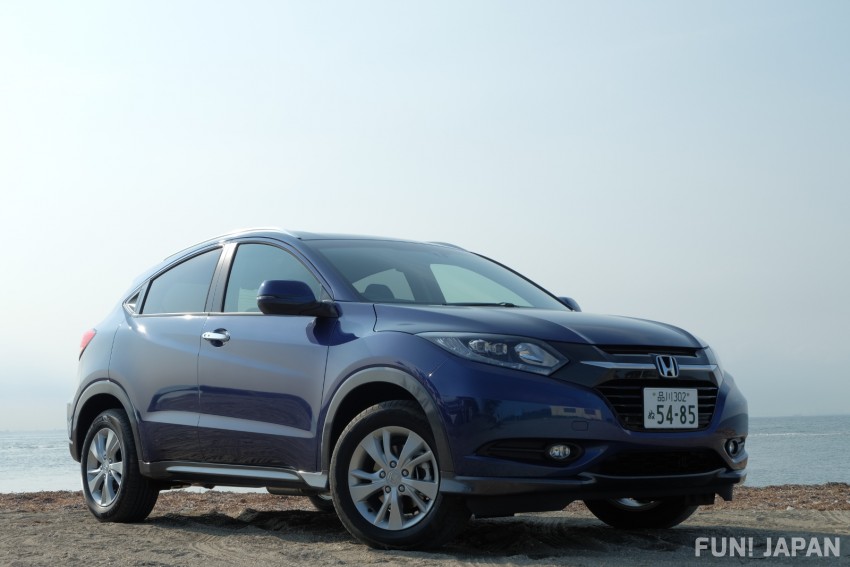 Ever since it became available in 2014, the VEZEL has remained very popular. The popularity of the car lies with both its stylish design and its practicality. With a very stylish shape for a coupe, the interior houses spacious front and back seats, along with the most cargo space for its class. It has a 131ps (96 kW) gasoline engine with a maximum output power of 152ps (111 kW) and excellent fuel consumption with hybrid functionality available. 

What did you think about the top 5 SUVs of the first half of 2019? With high reliability and their ability to handle harsh weather, many of Japan's SUVs are sold all over Asia. Was there a model that you would like to purchase?
[Survey] Traveling to Japan