Why You Should Visit a Japanese FamilyMart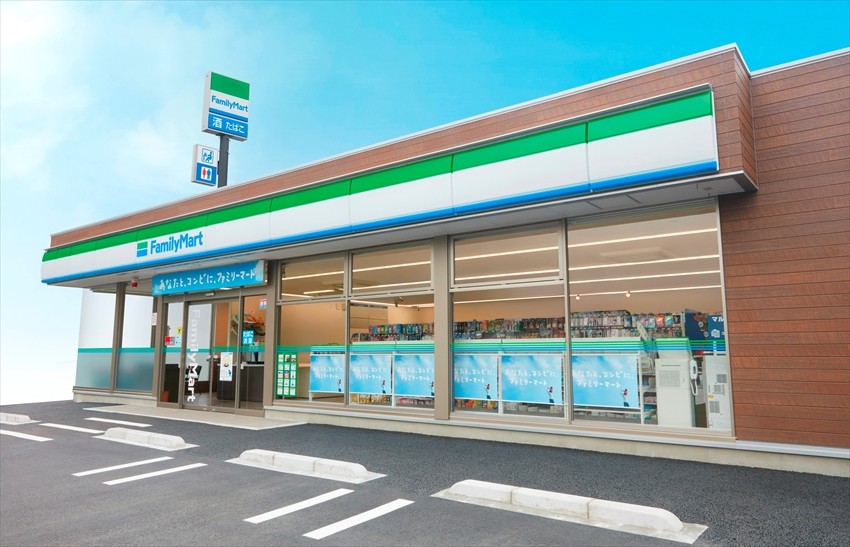 One of Japan's biggest convenience store chains, FamilyMart, has stores in Taiwan, China, Thailand, and other places around the world. Visitors to Japan look forward to trying the local offerings the original stores have to offer. FamilyMart (fondly referred to as "Famima") is Japan's 2nd largest convenience store chain and is well known for it's logo made of blue, green, and white, also referred to as the "FamilyMart colors." Let's take a closer look at one of Japan's most loved convenience stores!

What you need to know about FamilyMart

FamilyMart is one of Japan's top three convenience store chains and is the only company that was originally founded in Japan. The chain was founded in Saitama's Sayama City in 1973 and has 16,500 stores nationwide as of August 2019. FamilyMart is well-known for its amenities and convenience not only in Japan but also Taiwan, Thailand, China, Vietnam, Indonesia, the Philippines, and Malaysia thanks to it's more than 7,500 stores overseas, making a total of 24,000 stores in total in 7 different countries. Anyone traveling throughout Asia can see this familiar shop in various countries.

If you stop at FamilyMart, you have to eat this!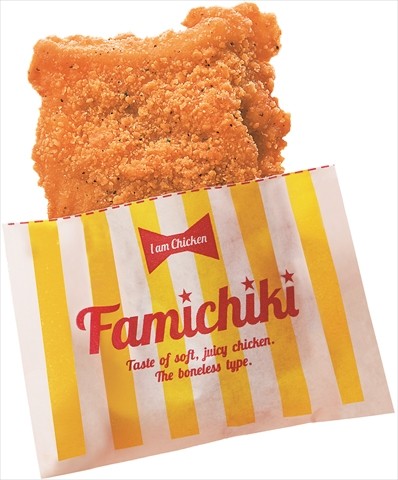 If you're traveling to Japan and happen upon a convenience store, you want to know what type of foods they have, right? FamilyMart is famous for its fried chicken and frappes! "Famichiki," FamilyMart's famous boneless chicken, is popular with locals and foreigners alike. This juicy chicken filet covered in a crispy outer coating is so beloved it could be considered Japanese soul food. FamilyMart sold over 12 hundred million units of the reasonably priced snack (167 yen without tax) as of 2018!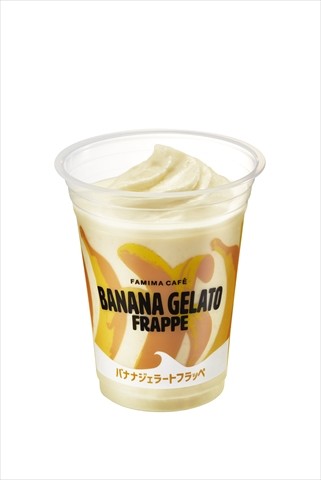 FamilyMart's icy frappe is also a popular item. Take the ice-cold frappe from the freezer, pop it under the coffee machine's milk dispenser and it will transform into a slushie-like frozen drink! This product is especially popular during the hot summer months as a post-meal snack and you'll always find plenty of flavors to enjoy throughout the seasons! From cheese cake flavor to banana to limited-time offerings, you're sure to find a flavor you'll love!

Convenient services at FamilyMart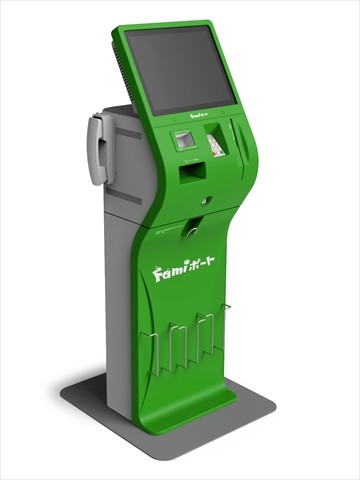 Have you ever used a green machine labeled "Fami Port" when you visit a FamilyMart store? This helpful little green machine can help you pay for tons of services and buy various tickets! Fami Port supports various languages so its very easy to use even if you can't speak Japanese; just tap the main screen and follow the instructions displayed. FamilyMart also has plenty of unique services aimed to assist foreign tourists. For instance, there are ATMs that accept foreign cash cards and some stores accept cashless options such as Alipay and WeChat Pay as well as other mobile payment options. There are also tax free corners for foreign guests in stores in popular tourist areas such as Tokyo's Asakusa, Ueno, Ginza, and also in Kyoto, Osaka, and Fukuoka.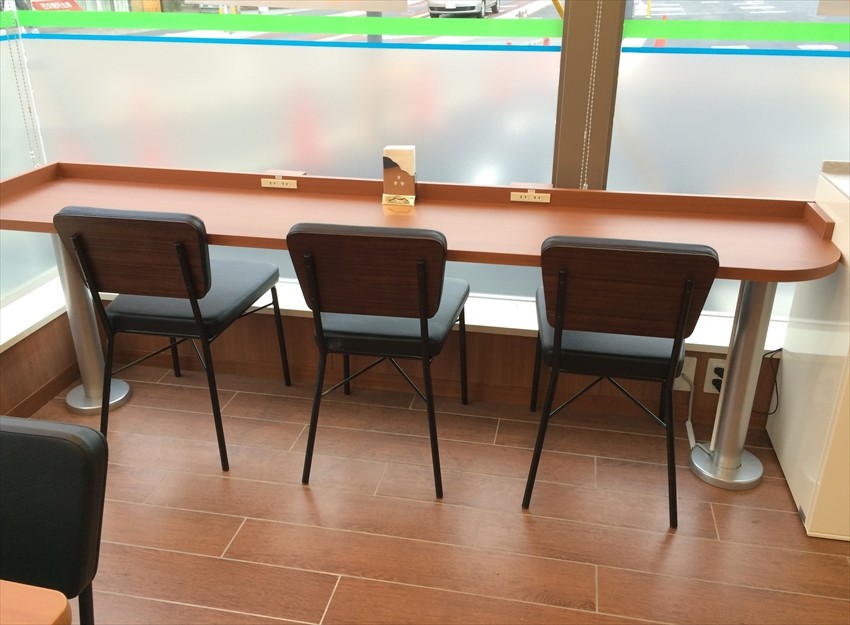 Starting with free Wi-Fi, FamilyMart has introduced many services aimed at assisting foreign tourists. Some stores have a special selection of souvenirs such as prestige-brand cosmetics for people who are in a rush, as well as pamphlets for tourists who are looking to procure info while they do some shopping. All of these services utilized with the dine-in space might make for a trip full of unexpected discoveries!

Specially designed FamilyMart stores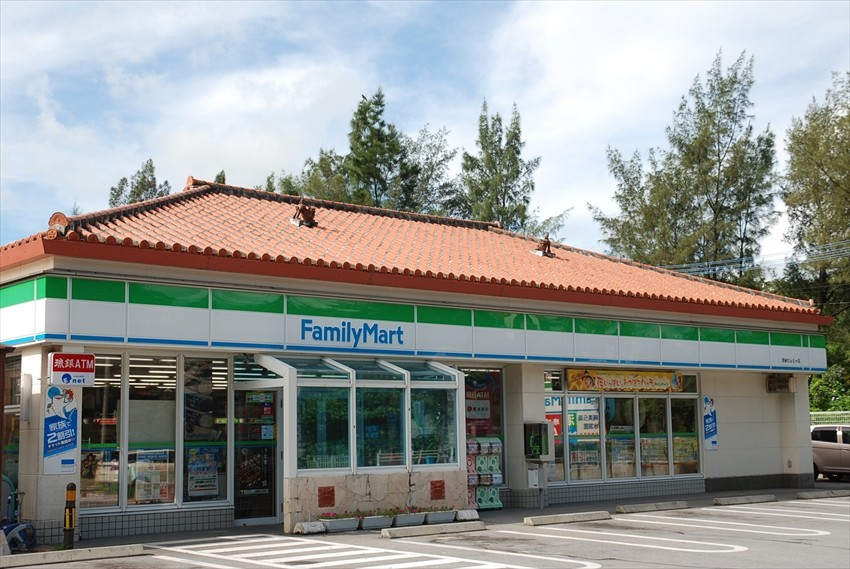 FamilyMart is quick to hop on a new trend or update its product selection, making for a fun experience anytime you visit one of their stores. To add to the excitement, FamilyMart has reformed certain stores to have special designs. Some stores are completely different from others, inside and out! One such store is modeled after Okinawa's Kuri Castle.

Japanese convenience stores are always evolving, so make sure to check one out on your next trip to Japan!

[Survey] Traveling to Japan