3 Recommended Hotels nearby Shizuoka Station for Your Castle Remains and Mt. Fuji Tour!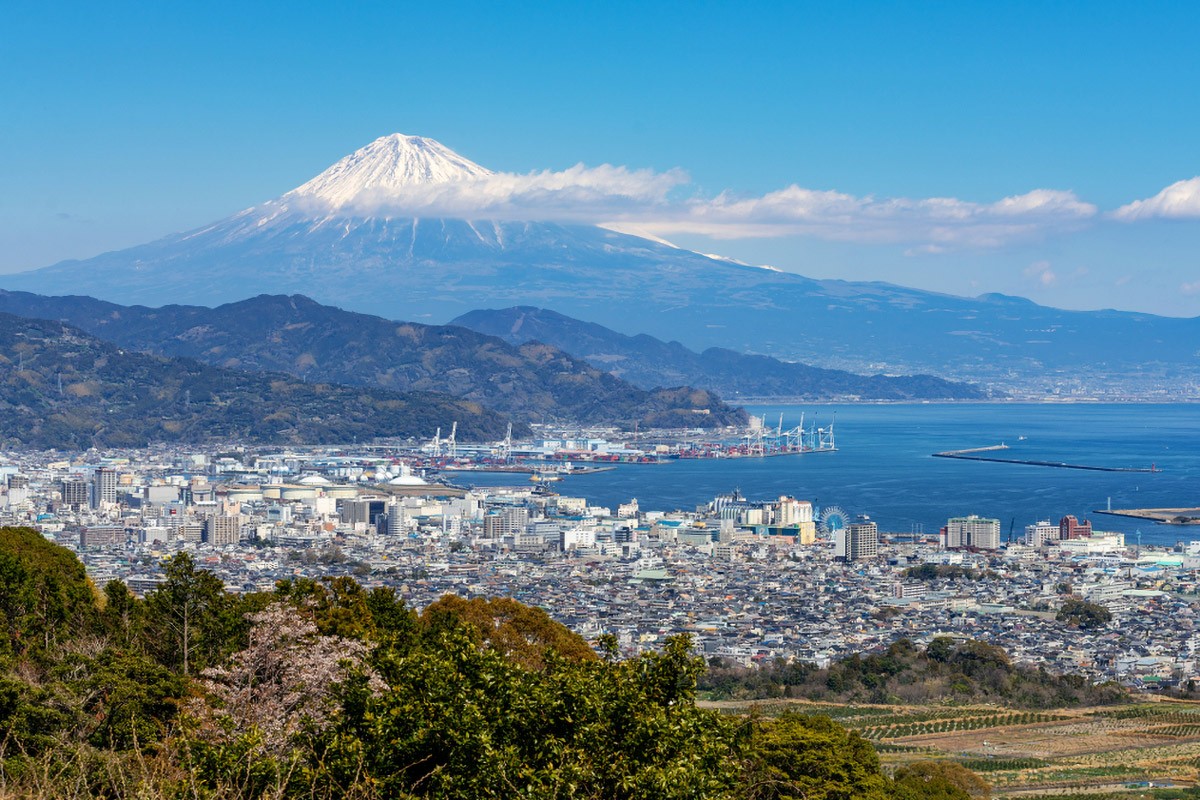 From the famous monuments in ancient Japan to castle remains and Mt. Fuji, there is no shortage of attractions to visit and explore in Shizuoka. And, the prefecture offers a portfolio of exclusive hotels to match the unique travelling experience: superb views, luxury amenities, and comfortable brand beds. This time we have compiled three of the best hotels nearby the Shizuoka station.

"Hotel Associa Shizuoka", a Comfortable stay with Direct Access to Shizuoka Station!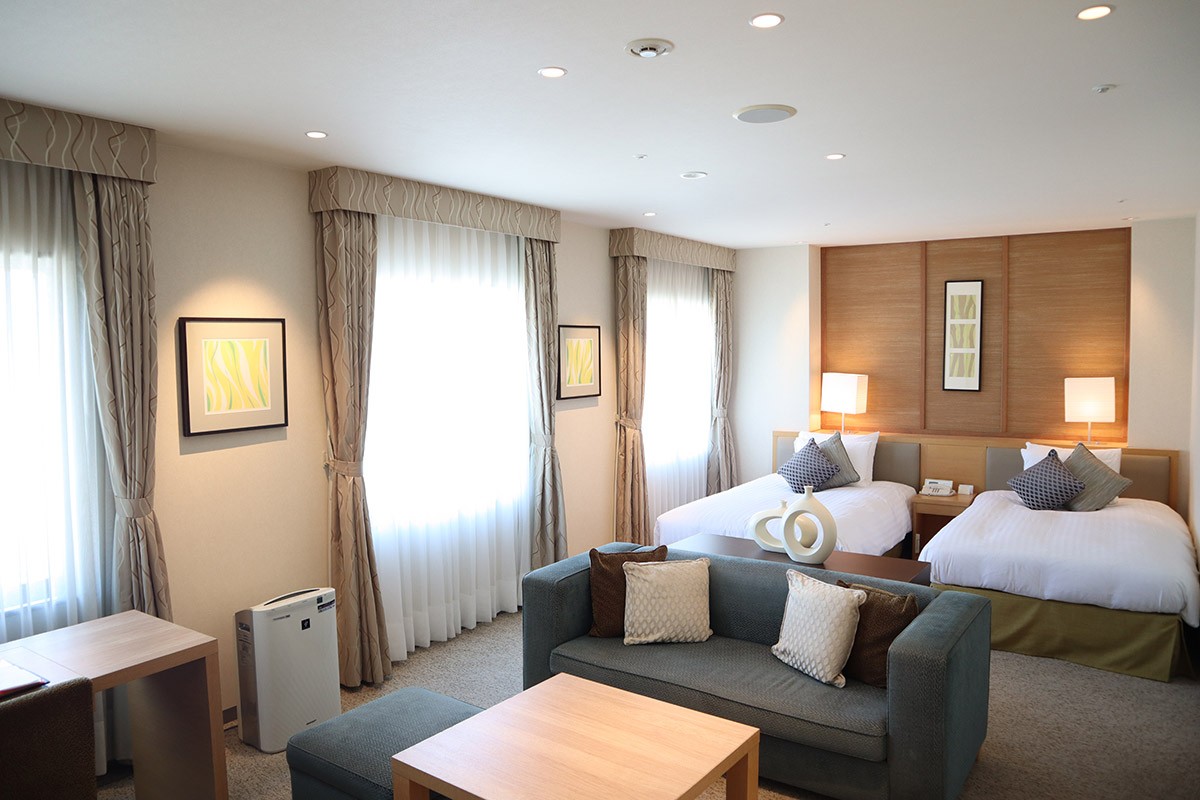 Hotel Associa Shizuoka has a direct access to JR Shizuoka station, and the stop of the bus running between Mt. Fuji Shizuoka Airport and JR Shizuoka station is right in front of the hotel, it offers every contemporary convenience. Room types include a wide range of single, twin, and suite, all with Simmons beds and down duvets to sooth your body and spirit. The hotel is also attractive for its nice views. On clear days, guests can see Mt. Fuji on the highest floor of the hotel complex, not to mention the spectacular night views.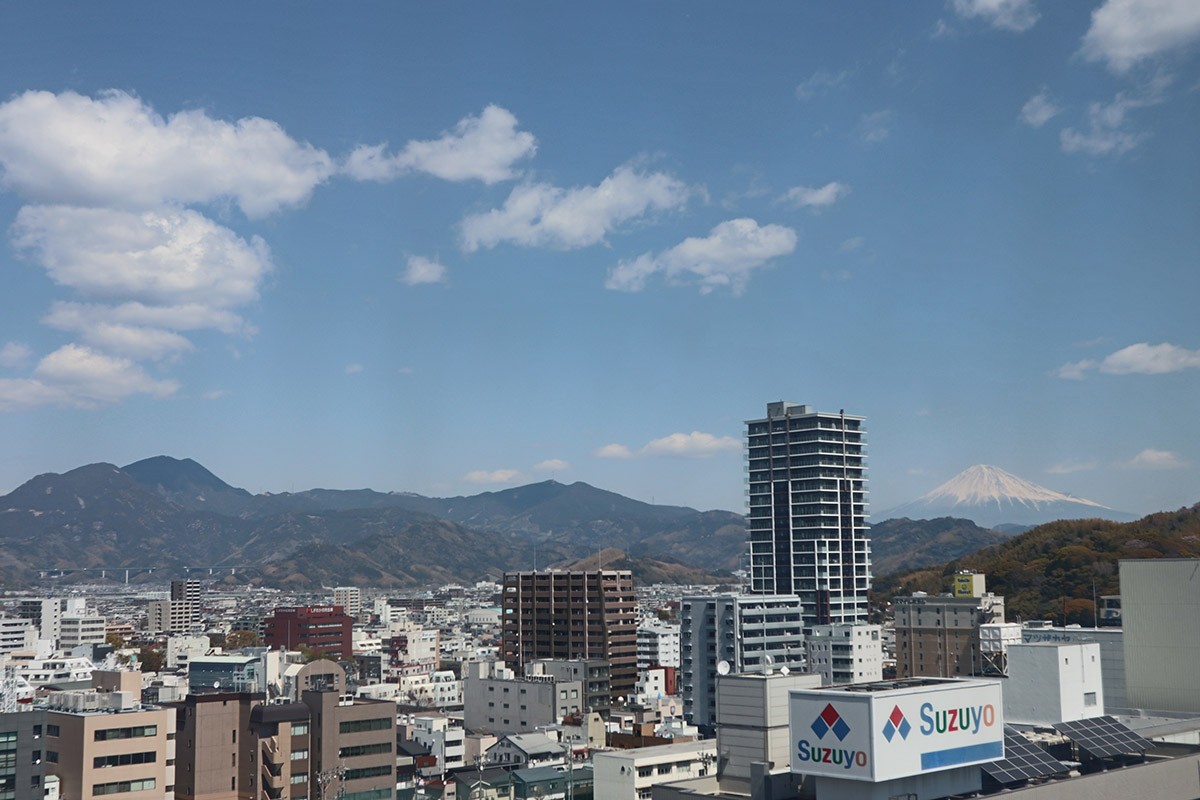 Tens of wonderful Japanese and Western dishes are served in its breakfast buffet, prepared with fresh local ingredients. Also be amazed by the omelet prepared by star chefs right in front of you. There are four delicious choices for the omelets- plain, Japanese style, whitebait, and cheese. Remember to try out the Hamamatsu dumpling and wasabi pickles as well. It is a great hotel to delight your trip right in the morning and conclude your great day at night.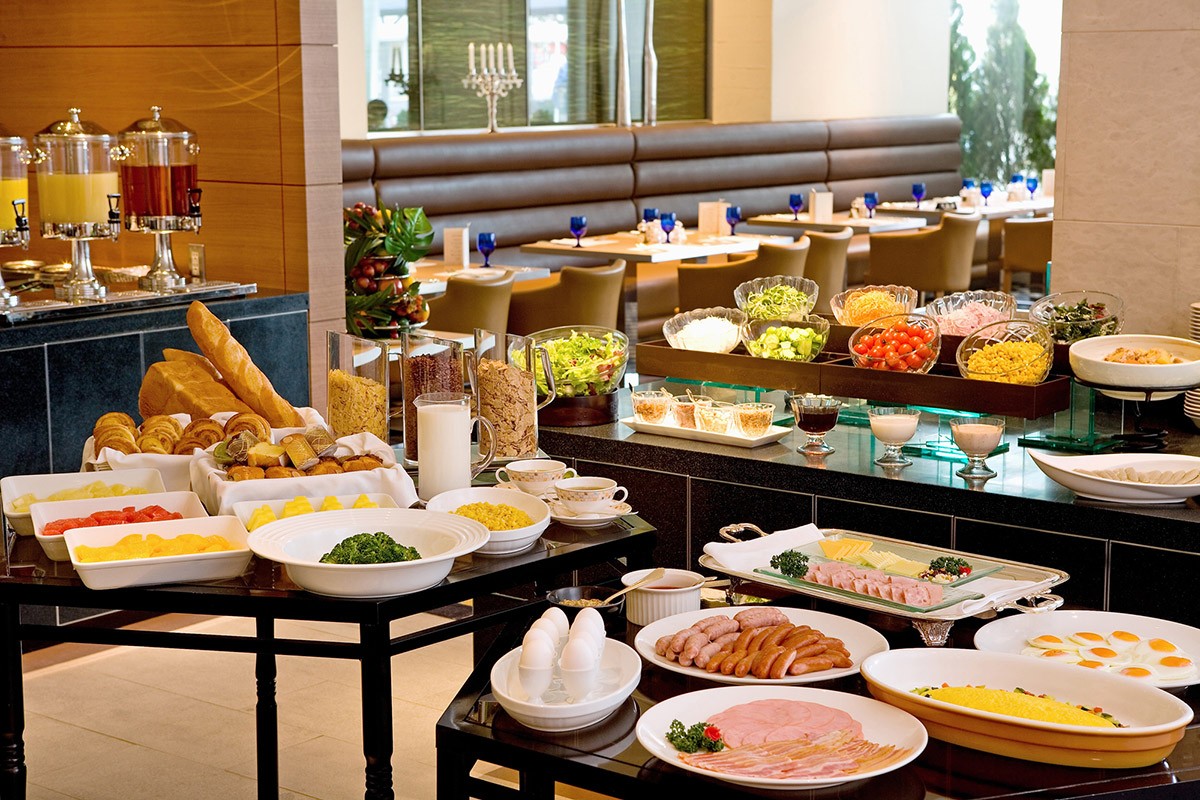 Spot Information
Spot name: Hotel Associa Shizuoka (ホテルアソシア静岡)
Spot address: 56 Kurogane-cho, Aoi-ku, Shizuoka-shi Shizuoka 420-0851
Access: Tokyo → [Shikansen Kodama] Approx. 80 minutes → Shizuoka station…walk for a minute
Wi-Fi: available
Language: English
Credit cards:  VISA, Mastercard, American Express, JCB, Diner's Club, Mitsubishi UFJ Nicos, UC, CF, Saison, TS3, Discover Card, UnionPay

"Hotel Century Shizuoka"- Renowned Sky View from Room, All above 18th Storeies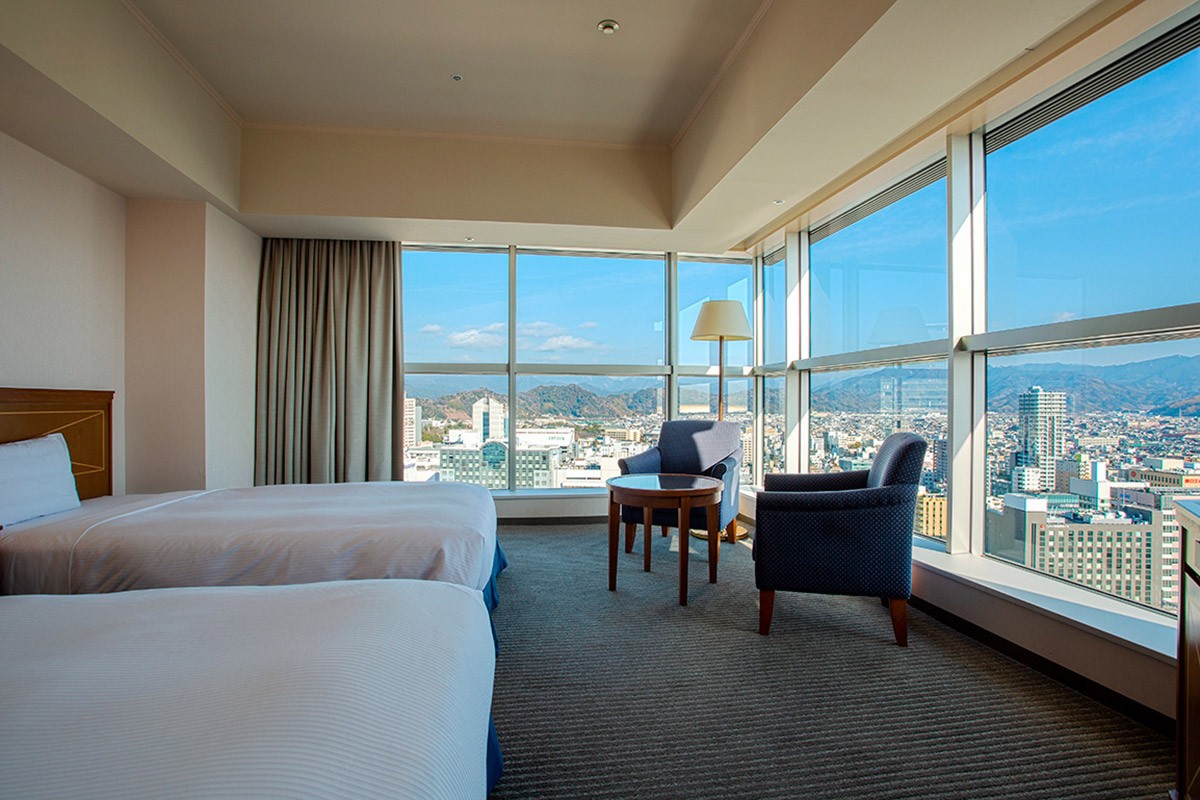 Shizuoka Century Hotel is a landmark hotel within 1 minute walk from the south exit of Shizuoka station. All its guest rooms are above 18 storeies with various striking views of Mt. Fuji and ocean, depending on the location of the room. The 45 meter square spacious and comfortable room with 2 almost floor to ceiling windows for a panoramic view is particularly recommended.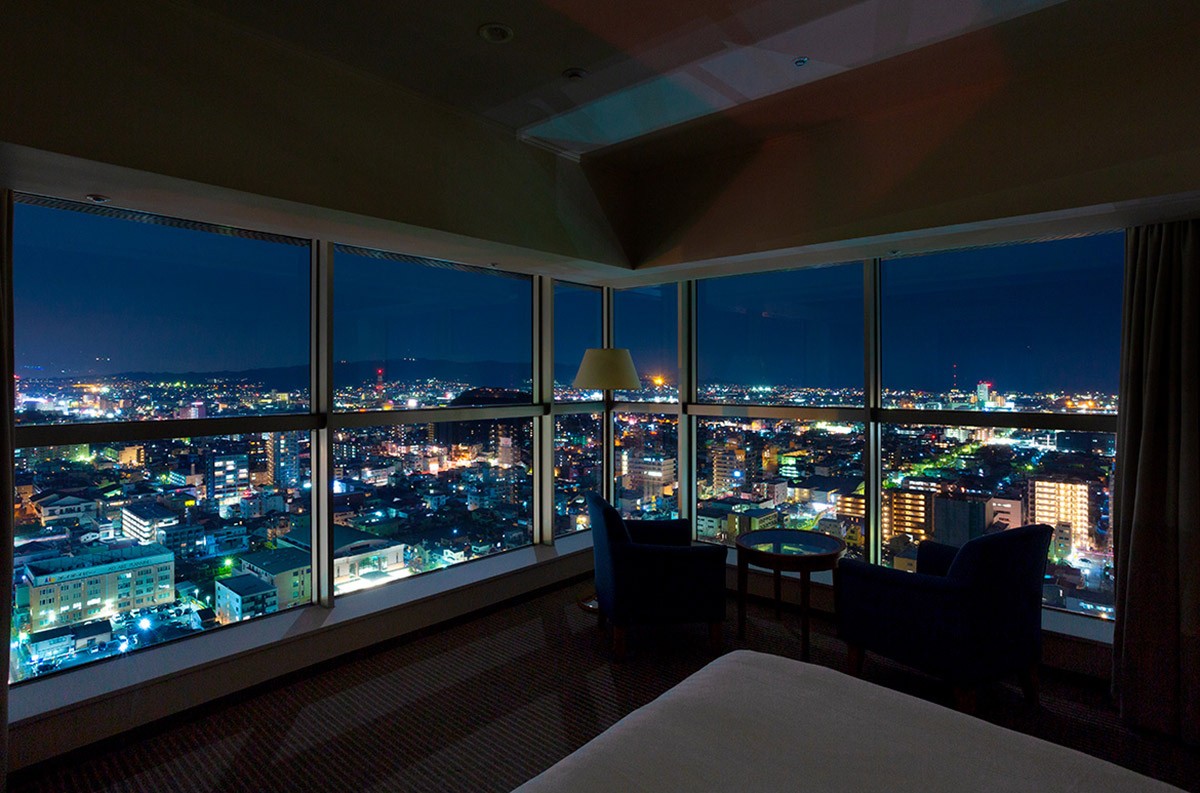 There are five restaurants and bars in the hotel to serve utmost master pieces prepared by the star chefs. For the breakfast buffet, local Shizuoka specialties and Japanese classics like grills, egg cuisines, handmade jams, Kamaage Shirasu (boiled whitebait), Fujigu fried noodles are all ready to warm your stomach. Hotel Century Shizuoka is the heaven with nice views to amaze you and great food to energize you.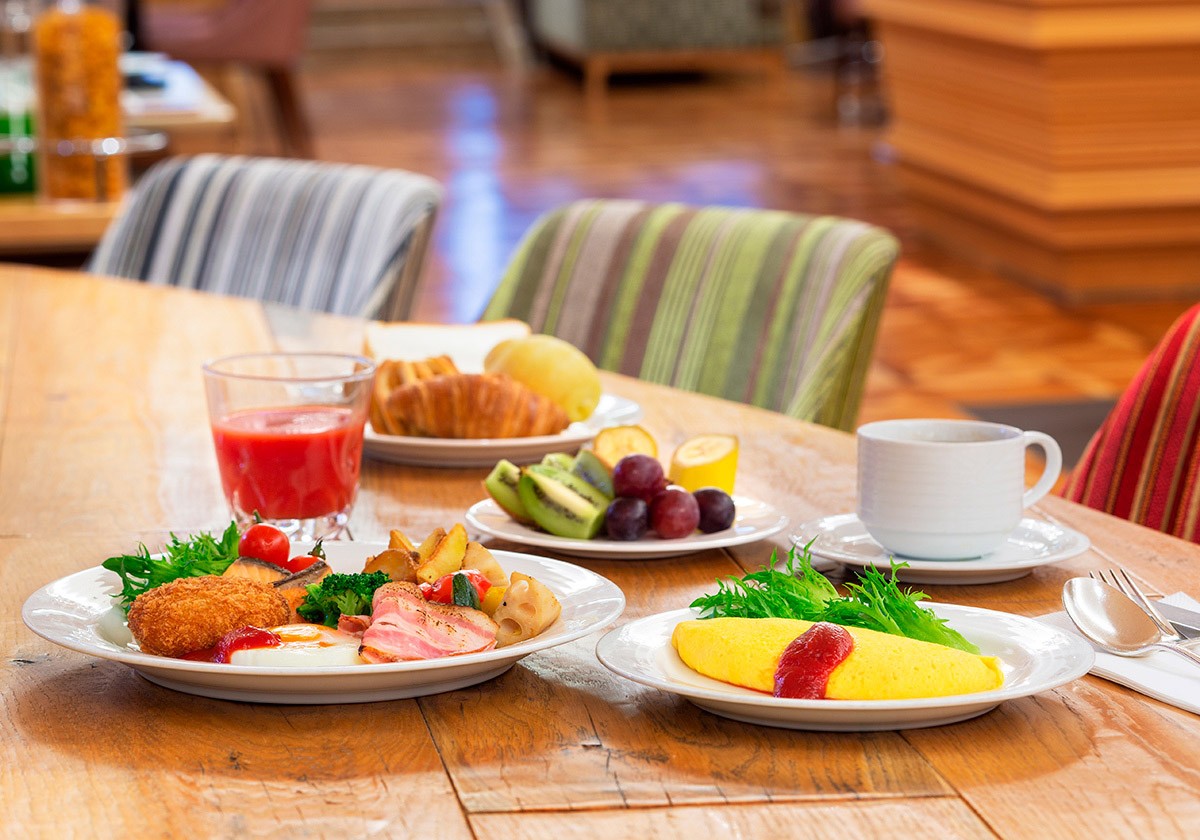 Spot Information
Spot name: Hotel Century Shizuoka (ホテルセンチュリー静岡)
Spot address: 18-1 Minami-cho, Suruga-ku, Shizuoka-City, Shizuoka, 422-8575 
Access: Tokyo station → [Shinkansen Kodama] approx. 80 minutes → Shizuoka Station South Exit …walk for around 1 minute
Wi-Fi: available
Language: English
Credit cards: VISA, Mastercard, American Express, JCB, UC, DC, NICOS, Diner's Club, UFJ, Saison
Safe, Secure, Anti-Earthquake Constructed "SHIZUTETSU HOTEL PREZIO"- in Both the North and South Exits of Shizuoka Station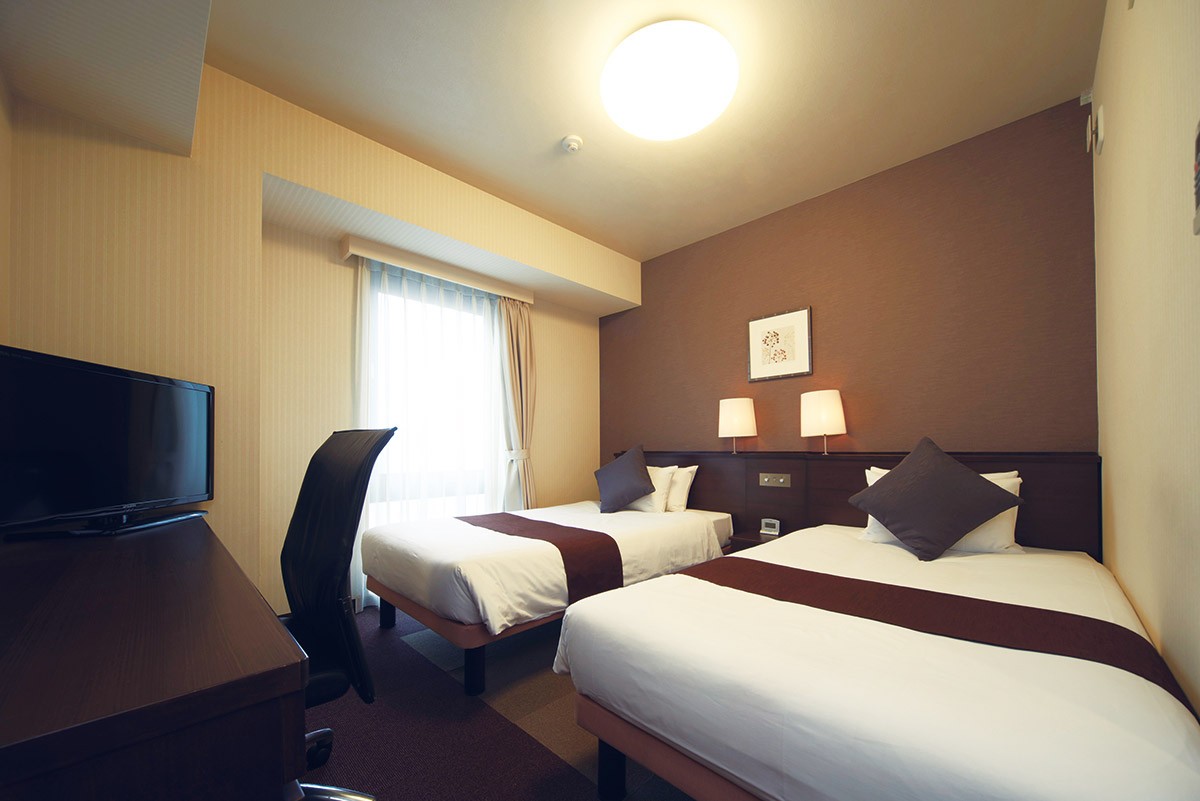 You can find two Shizutetsu Hotel Prezio nearby Shizuoka station. One is SHIZUTETSU HOTEL PREZIO Shizuoka Ekikita, which is a safe, secure, anti-earthquake constructed hotel in just 3 minutes walk away from the north exit of Shizuoka station. All the semi-double sized and larger beds in guest rooms are equipped with Serta mattress, which is the super brand with number one market share in the USA. The hotel café & bar is pleased to serve you with Japanese breakfast sets in the morning, light food in lunch time, and alcohols at nights.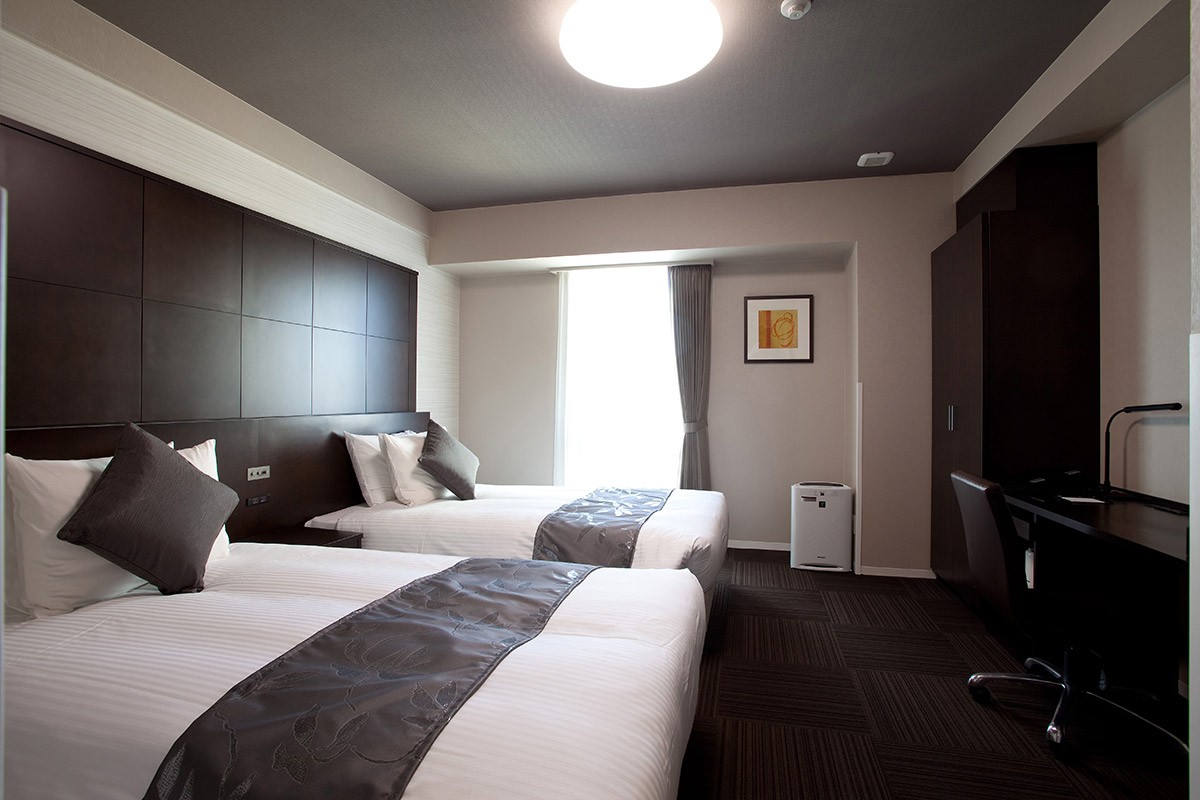 On the other hand, walking 2 minutes from the south exit of the Shizuoka station you could reach another safe, secure, anti-earthquake constructed home for your nice stay, SHIZUTETSU HOTEL PREZIO Shizuoka Ekinan. Here, all rooms are with Simmons beds. One of its features is the ladies-only floor with extra security measures. Also, in its buffet style breakfast, there are a wide range of Shizuoka specialties and great dishes prepared with local ingredients awaiting to energize your day.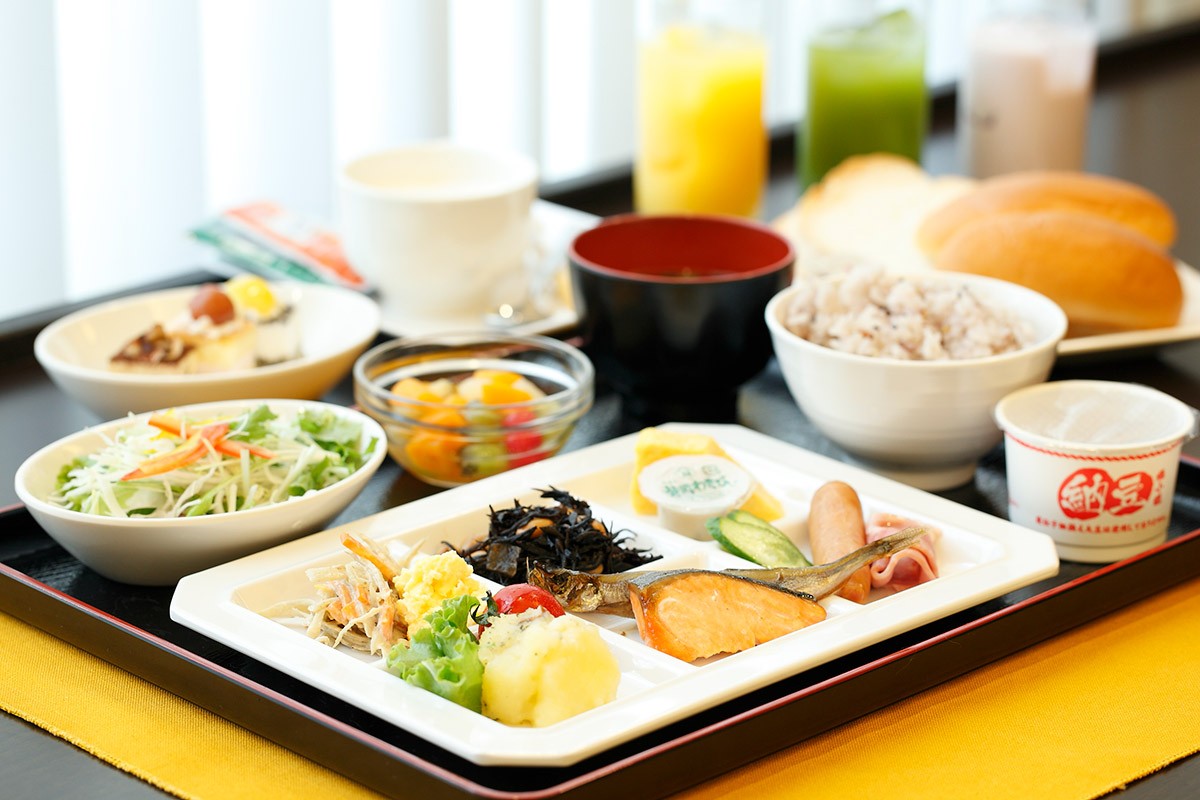 Spot Information
Spot name: SHIZUTETSU HOTEL PREZIO Shizuoka Ekikita (静鉄ホテルプレジオ静岡駅北)
Spot address: 11-6, Miyukicho, Aoi-ku Shizuoka-shi, Shizuoka, 422-0857
Access: Tokyo station → [Shinkansen Kodama] approx. 80 minutes → Shizuoka station…walk for 3mins
Wi-Fi: available
Language: English
Credit cards: VISA, Mastercard, American Express, JCB, Diner's Club, UC, DC, NICOS, UFJ Card, Discover, UnionPay
Spot Information
Spot name: SHIZUTETSU HOTEL PREZIO Shizuoka Ekinan (静鉄ホテルプレジオ静岡駅南)
Spot address: 13-21, Minamicho, Suruga-ku Shizuoka-shi, Shizuoka, 422-8067
Access: Tokyo station → [Shinkansen Kodama] approx. 80 minutes → Shizuoka station…walk for 2mins
Wi-Fi: available
Language: English
Credit cards:VISA, Mastercard, American Express, JCB, Diner's Club, UC, DC, NICOS, UFJ Card, Discover, UnionPay
[Survey] Traveling to Japan
Recommend