Cars for Around $10K! Five Affordable and Well-Made Basic Japanese Cars
The development of Japan's automotive manufacturing industry is thanks to the carmakers' success at building cars the public wants. While they have come to make luxury cars as the country became more affluent, the manufacturers also continue to build many affordable basic cars. Japanese cars are renowned for being dependable and long-lasting even when cheaply priced. 

Today we will take a look at five basic cars that have become the pride of Japanese carmaking.

Suzuki Alto 723,600 yen (approx. $6,700)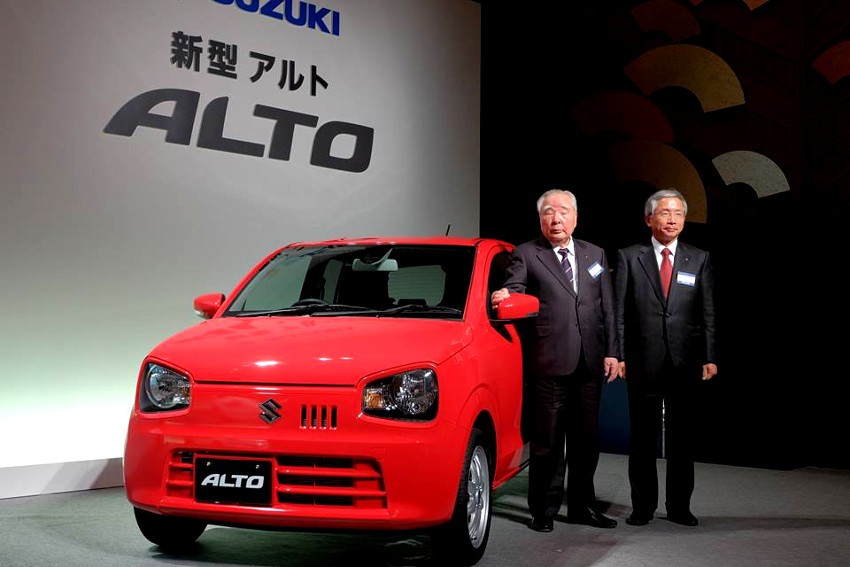 The Suzuki Alto is a model that typifies Japan's "kei-cars" or light automobiles. This year marks the 40th anniversary of the Alto's release in 1979. The first-generation model was priced at 470,000 yen (around $4,330 in today's money). Today it's known as the cargo car with a maximum loading capacity of 200 kg. Priced at 723,600 yen it's an extremely affordable car compared to any automobile.

Daihatsu Mira e:S 842,000 yen (approx. $7,800)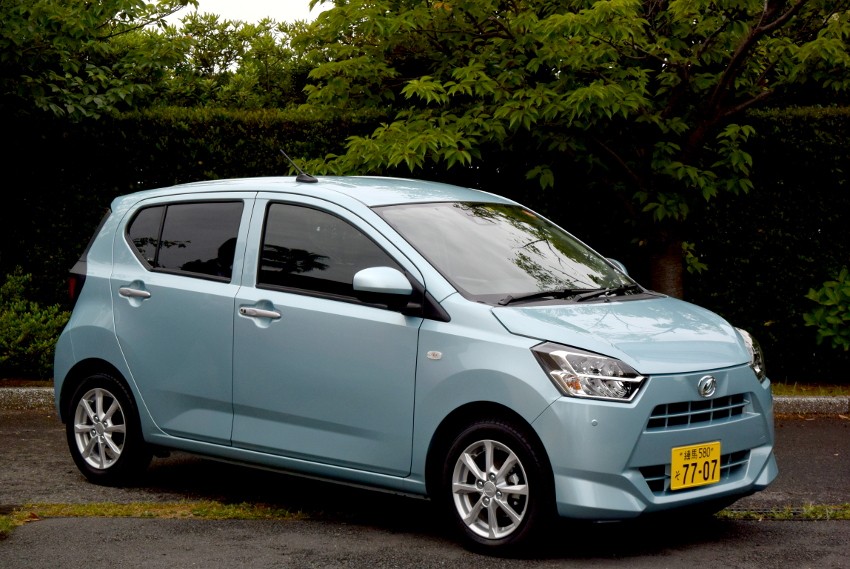 The Daihatsu Mira was created in 1980 to compete with the Alto, so it has a long history just like its rival. The current generation is being sold under the name Mira e:S. Unlike the Alto, it cannot carry heavy loads, but as a pure passenger, it is the cheapest in the Daihatsu range, starting at 842,400 yen. It is very well built; it can run without needing any major maintenance on its engine or gearbox for a whopping 160,000 kilometers.

Nissan March 1,151,280 yen (Approx. $10,650)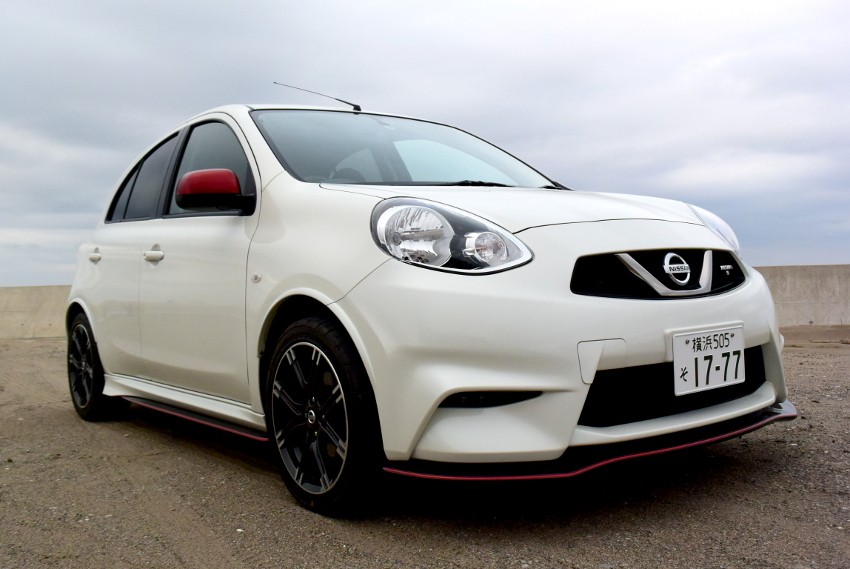 Compared to the smaller-engined kei cars, the Nissan March can run for long distances without overworking its 1.2-liter engine. The current model is produced in Thailand and imported into Japan. Starting at the fabulous price of 1,151,280 yen, the car offers some playfulness with its range of 11 colors, making this a popular car among women.

Toyota Passo 1,177,200 yen (Approx. $10,900)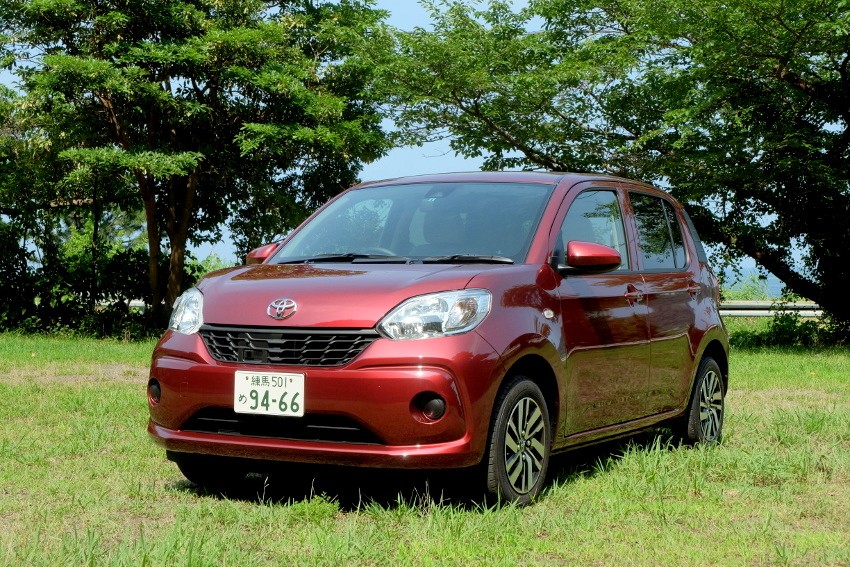 Toyota and its subsidiary Daihatsu worked together to develop this subcompact car. Using a smaller engine and suspension technology taken from kei car designs, its key appeal is the surprisingly spacious interior for a small car. With excellent gas mileage, its popularity is firmly established in Japan. When this writer took the car for a drive, it returned about 25 km per liter (about 59 miles per gallon).

Honda N-VAN 1,197,720 yen (Approx. $11,070)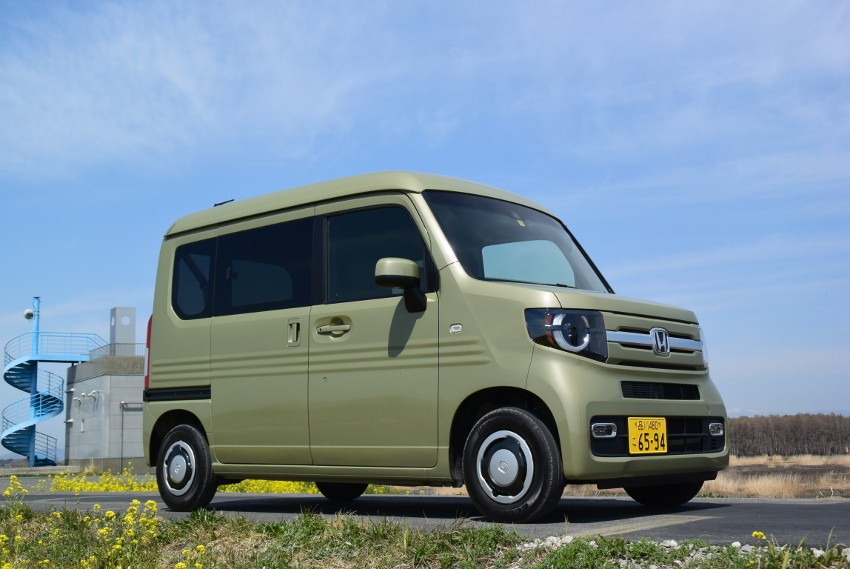 Due to this car being originally a van made for commercial purposes, it was originally built without good design in mind and people did not like it. Honda thought to make a fashionable commercial van to satisfy customers who were not happy with their designs, and in 2018 released the N-VAN, boasting a maximum loading capacity of 350 kg. Their experiment with a new design was a success, bringing great popularity to the vehicle. By paying an extra 70,200 yen (approx $650), a limited auto-drive function can also be added.

How do you like these Japan affordable cars? There is an assortment of cheap cars that offer plenty of charm. Would you be looking to purchase one yourself?

[Survey] Traveling to Japan