Japan car sales rankings for the first half of 2019. Which model is the best seller? (Car & minicar rankings)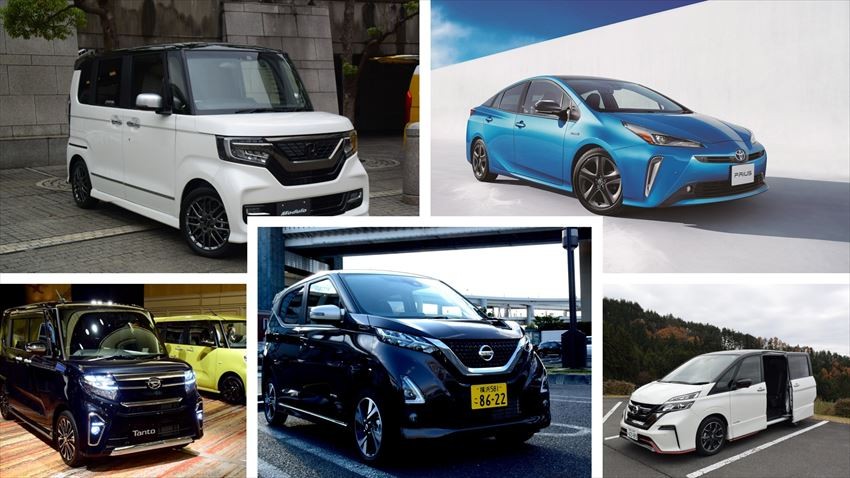 Japan's car sales data for the first half of 2019 have been released. Let's check out the most popular cars in first six months of the year.

Car Sales Ranking in Jan.-June 2019 
Best-selling Cars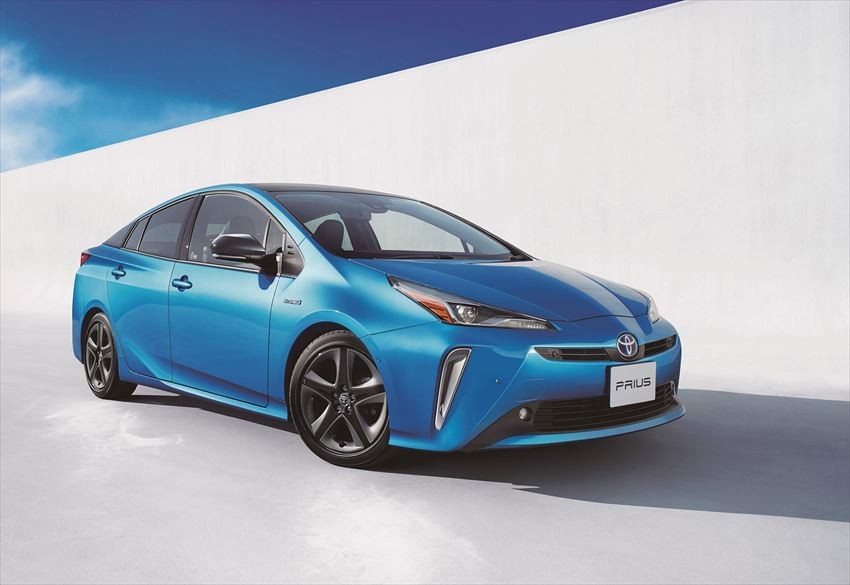 Toyota PRIUS 70,277 units (+ 9.8% compared to year earlier)
Nissan NOTE  68,543 units (-6.6%)
Toyota AQUA  60,349 units (-8.8%)
Nissan SERENA 53,662 units (-4.3%)
Toyota SIENTA 50,926 units (+ 12.1%)
Best-selling Minicars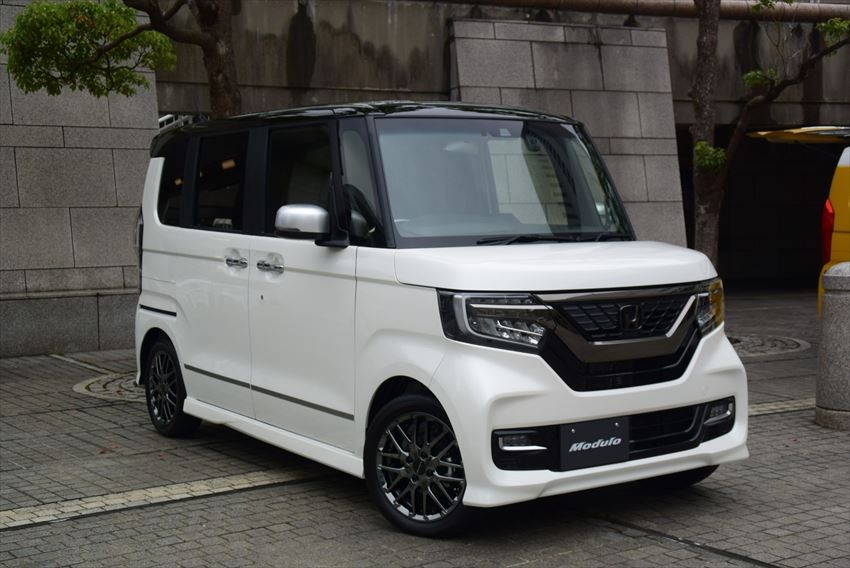 Honda N BOX (131,233 (+ 2.9% compared to a year earlier)
Suzuki SPACIA 89,750 (+ 12.6%)
Daihatsu TANTO 81,828 units (+ 14.0%)
Nissan DAYZ 79,789 (+ 11.2%)
Daihatsu MOVE  68,833 units (+ 7.1%)
Nissan SERENA e-POWER version ranks fourth in standard-sized car sales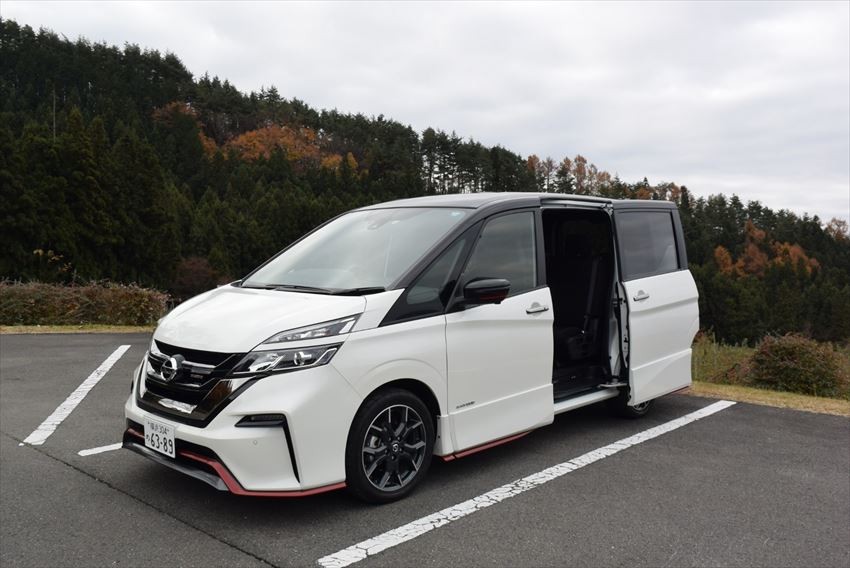 The overall champion of both classes of car is Honda's N BOX, the only model of which more than 100,000 units were sold in the first six months of the year. Toyota's hybrid Prius regained top slot for standard-sized car after a long time. It seems that the car's facelift was liked by consumers. The most expensive model in the top rankings is the Nissan SERENA, which was the fourth-best seller among standard-sized cars. The average price is still only about 3 million yen (about $27,500), but the ease of driving thanks to the good visibility afforded by the big windows and the brightness of the interior, the excellent fuel economy from the "e-POWER" hybrid system that uses the gasoline engine to charge the battery,  helped it to gain a good reputation from users.

New Daihatsu TANTO model which was top of July's sales ranking.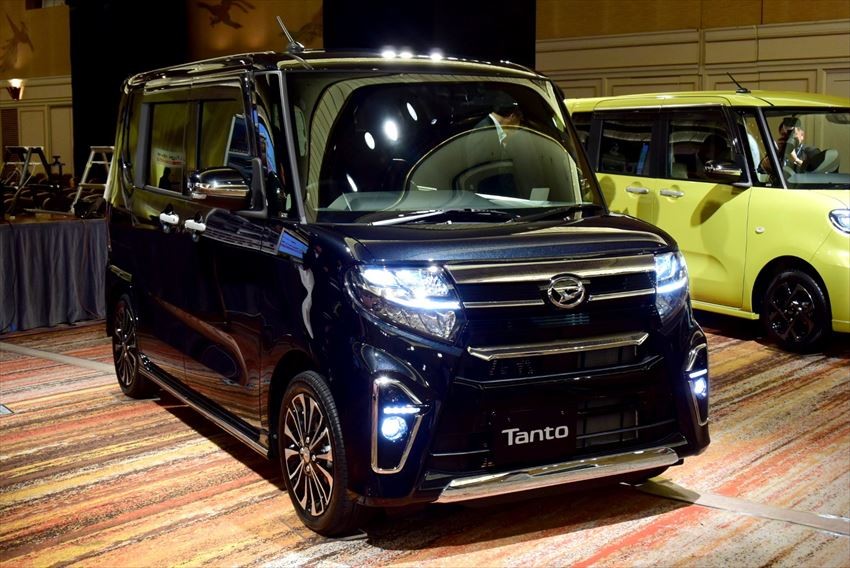 For the second half of 2019, it is expected that there will be no significant change in the standard-sized car sales rankings. On the other hand, there is likely to be a dramatic re-ordering of the minicar rankings. The Nissan DAYZ was in fourth place in the first half, but sales have grown significantly since a new model was released on 28th March. Based on sales in June alone, it achieved second place behind the N BOX. In addition, Daihatsu released a fully remodeled  TANTO in July. It has a new structure that enables variable seat configuration, and it is also equipped with collision prevention system, that can detect pedestrians and cyclists, as standard, all for the same price as the old model. In the second half of this year, it is expected that these two models will compete for second and third place in the sales ranking.

[Survey] Traveling to Japan