Japan's latest toy trends found at INTERNATIONAL TOKYO TOY SHOW 2019
The "International Tokyo Toy Show 2019" was held at Tokyo's Big Sight from June 13th to June 16th 2019. The staff of FUN! JAPAN members attended this event.
The Best Healing Character- Sumikko Gurashi
It is said that Japanese people gravitate towards the corners of cafes and the corners of rooms. The character born from that corner is "Sumikko Gurashi."This toy is able to remember up to six seconds of sounds and when you talk to it, it can repeat it back to you. Loot at the first and third in the previous row. The first name is funny! It is named "Penguin?" The name has a "?"as if to say "I am a penguin!" It is cute because it isn't confident in who it is. The third is a cat. The ears are very cute and charming.

Product information
Product name:Sumikko Gurashi Carefree Manekko
Price:3,300 yen(tax not included)
Target age:Ages 3 and up
Battery:3 AAA batteries(sold seperately)
Minions, a lively yellow thing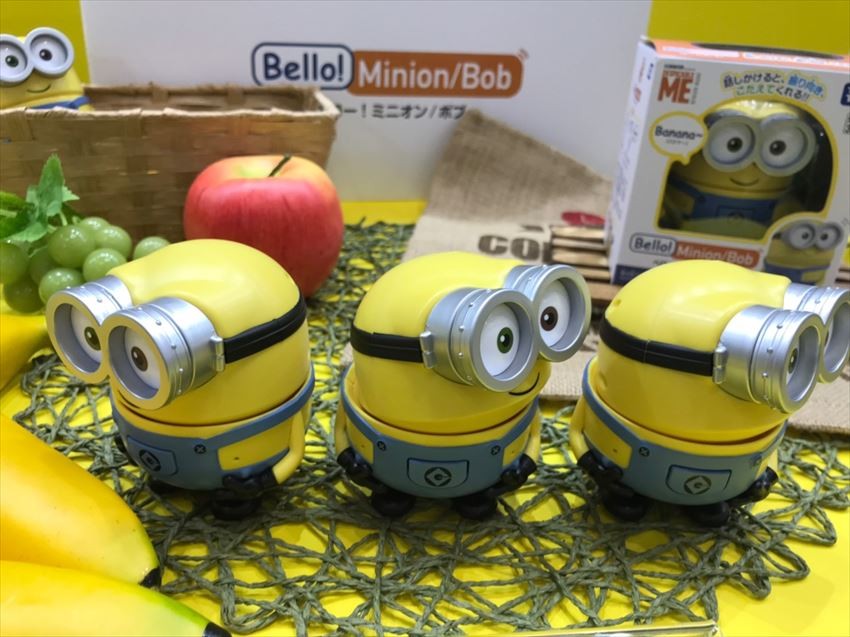 What are these Minions yelling? We don't know what they usually talk about, but they are always speak strangely and seem to know what they are doing. If you put a banana in front of them, the volume will increase? (Just kidding!)

Product information
Product name:Bello! Minion/Bob
Price:3,200 yen(tax not included)
Target age:Ages 3 and up
Pikachu is cute! Eevee too!
When Pikachus gather up in a group, their "killing ability" goes up a lot. Their cheeks light up and they are too cute, and the fans soon fall madly in love. the brown character next to it is "Eevee" that can evolve in to lots of different types of pokemon in "Pokemon GO."

Nanoblock toys that might appeal to boys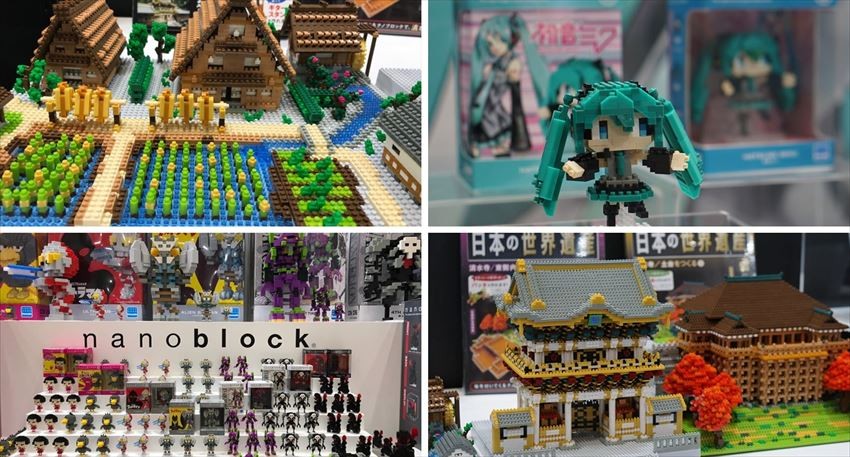 When it comes to nanoblocks, there is a lot of variety. From anime characters like Hatsune Miku and Pokemon, to world heritage sites like Shirakawa-go and Kiyomizu-dera, there are lots of unique Japanese themed nanoblocks on sale in Japan. In addition to nanoblocks, there are lots of toys that appeal to boys like Transformers and Thomas the Tank engine locamotives.  

>>>Transformers, nanoblocks, trains, and more! A toy that boys like. INTERNATIONAL TOKYO TOY SHOW 2019
Toys and accessories that appeal to girls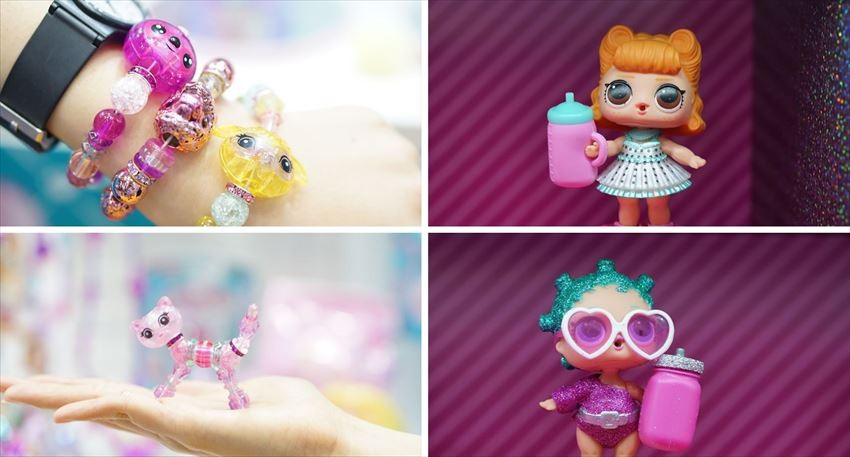 Girls like sparkly pink and purple things. See more cute girl toys here  INTERNATIONAL TOKYO TOY SHOW 2019ではBarbie、Rika-chan dolls、Twisty Petz, and other cute toys for girls.
Related Articles
[Survey] Traveling to Japan