A Surprise toy revealed by washing with water "WHO are YOU ?"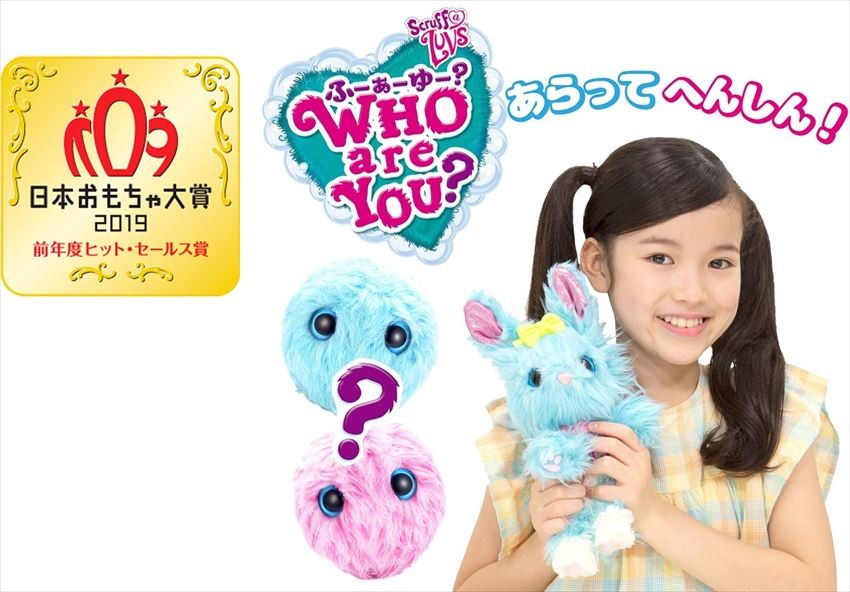 The "WHO are YOU?" toy debuted in the United Kingdom in May 2018. In August of the same year, the toy landed in Japan. Currently, it is sold in 30 countries, including North America. Globally, the number of sales of the toy has exceeded 3.4 million worldwide. "WHO are YOU?" won the Sales Hit Award last year at the Japan Toy Award 2019. 
Let's see what surprises await consumers in the newest "WHO are YOU?" summer release.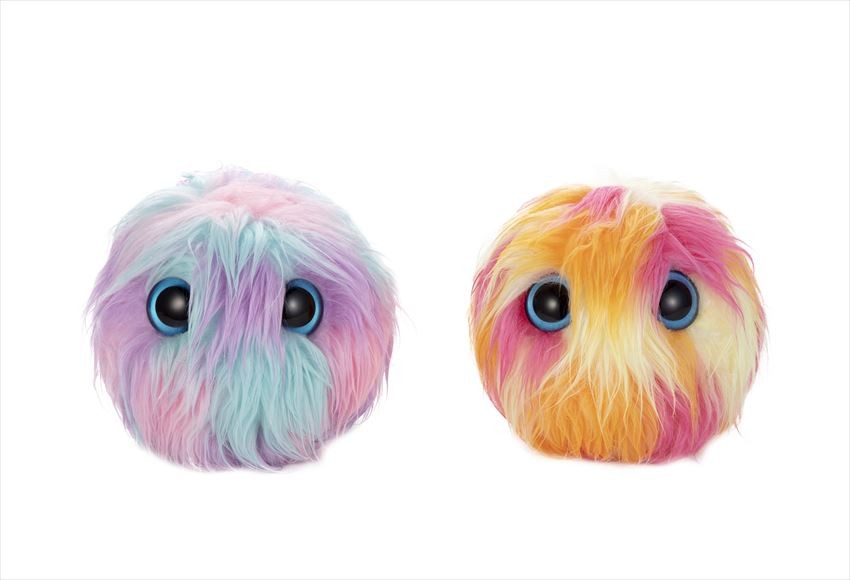 Pop and colorful "WHO are YOU? "Candy
The "WHO are YOU" candy set to be released this summer has adopted the same pop and colorful design as the toys, with lots of purple, light blue, pink, orange, and yellow. Pair this with the fluffy round appearance and it looks like cotton candy. Just looking at it stimulates children's curiosity.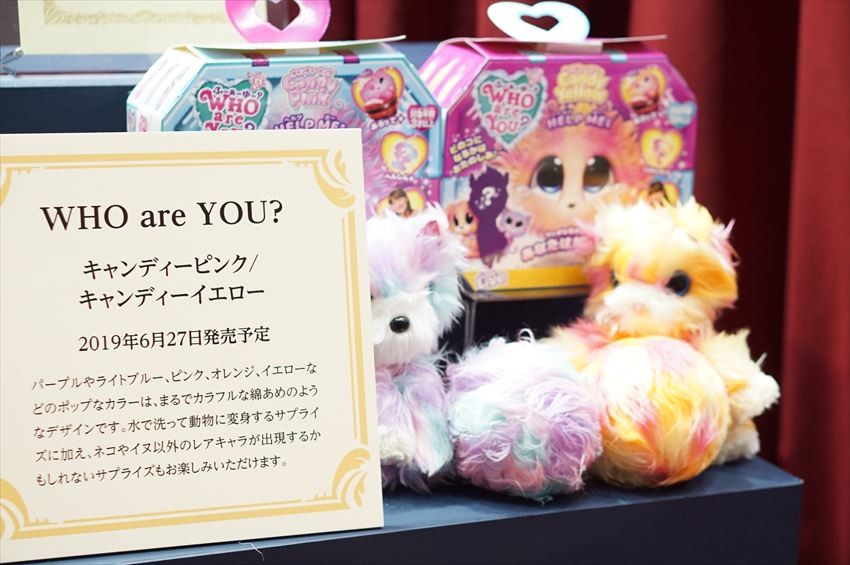 Product information
Product Name:WHO are YOU ? Candy(Pink, Yellow)
Release Date:June 27, 2019 (Thu)
Target Age:Ages 3 and up
Price:2,980yen (tax not included)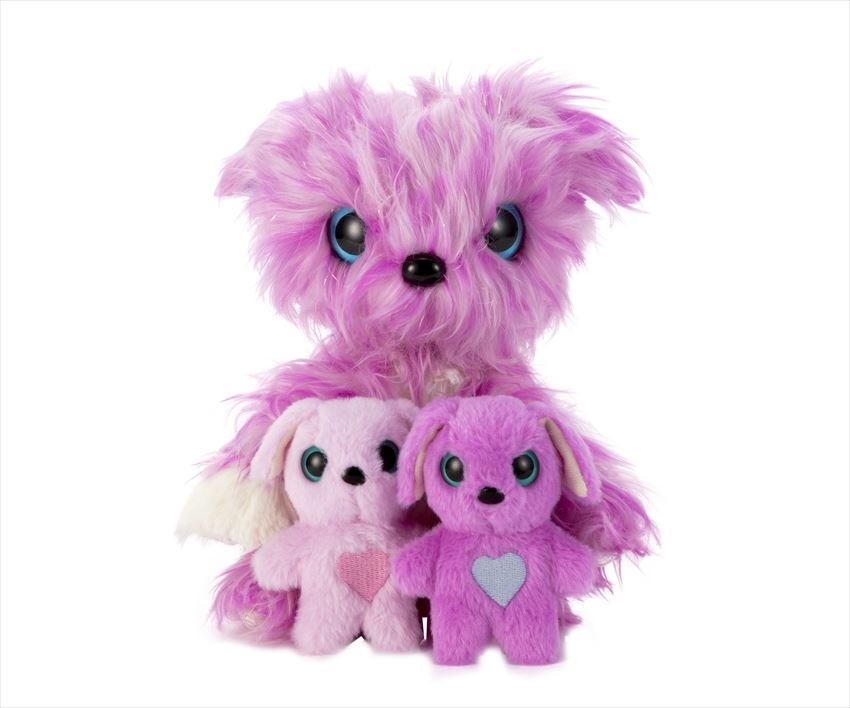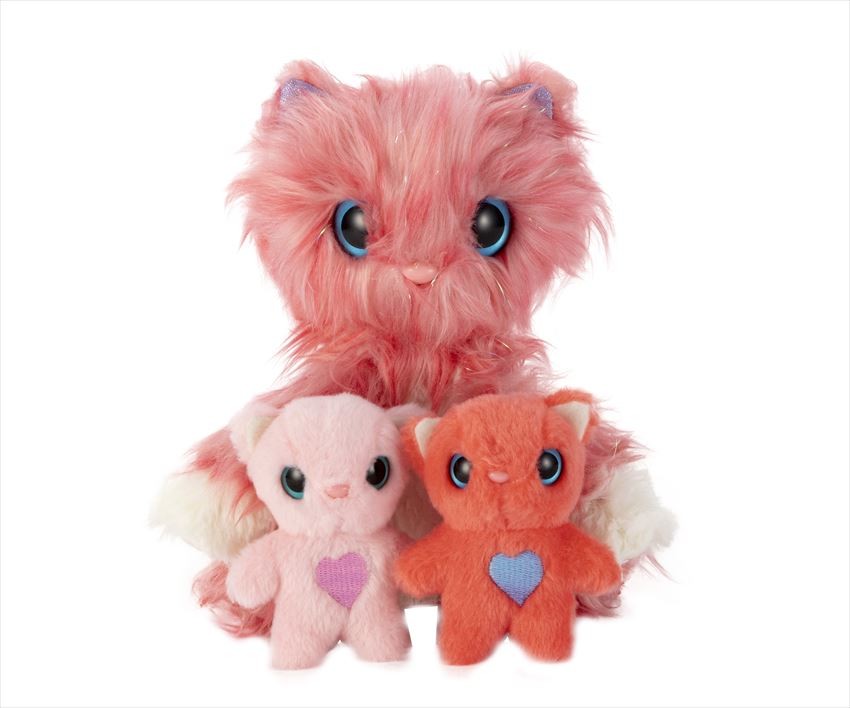 A family appears from one hairball "WHO are YOU? Family"
This release transforms the usual wash in water and gets a surprise "WHO are YOU?" toy, you can now get "WHO are YOU? " family toy. Multiple animals now appear from one hairball. This toy line was released on July 25th, 2019. A new surprise experience, multiple stuffed animals emerging from one ball will make children around the world smile.
Product Information
Product Name:WHO are YOU ? Family
Target Age:Ages 3 and up
Price:5,500yen(tax not included)
Release Date:July 25th, 2019(Thu)
[Survey] Traveling to Japan