Japan Toy Grand Award 2019・ 7 categories・ Hit Award・ Special Award All 40 items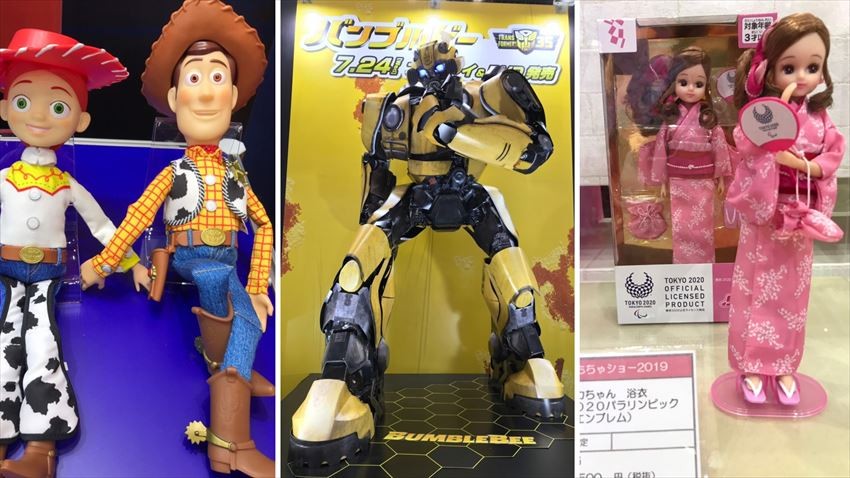 The Japan Toy Association announced the winners of the Japan Toy Award on June 11, 2019. A total of 40 products were selected in 7 categories, such as the hit sales award, and the special award.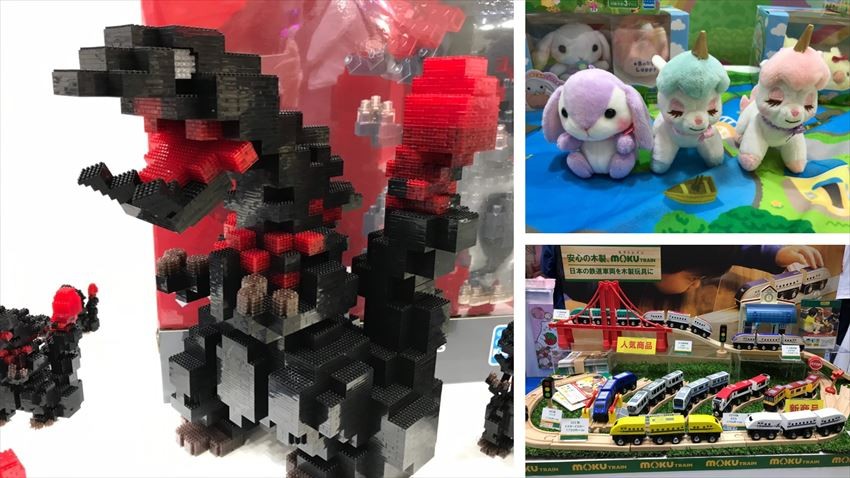 Japan Toy 2019 Grand Prize Winners
Boy's Toy Category- Kishiryu Sentai Ryusoulger Series 01 & 02 & 03 Dragon Dressing Combination DX Kishiryu Ossuri Nights Set(Bandai)
Girl's Toy Category- Mix Watch(MegaHouse)
Educational Toy Category-"Play Along with the TV! Rhythm English! Wonderful Channel!"(Sega Toys)
Co-play Toy Category- Hey Anpanman!First Time Talking DX(Agashima)
Communication Toy Category- Anyone can be a video creator! HIKAKIN BOX(Bandai)
High Target Toy Category- Showa Smart Television(Takara Tomy Arts)
Innovative Toy Category- Dream Pet Cat Birth! Dog Birth! Rabbit Birth!(Sega Toys)
In addition, three products were selected for the previous year's hit sales award, which was given to toys that were customer favorites and did very well on the sales floor.
Last Year's Sales Hits!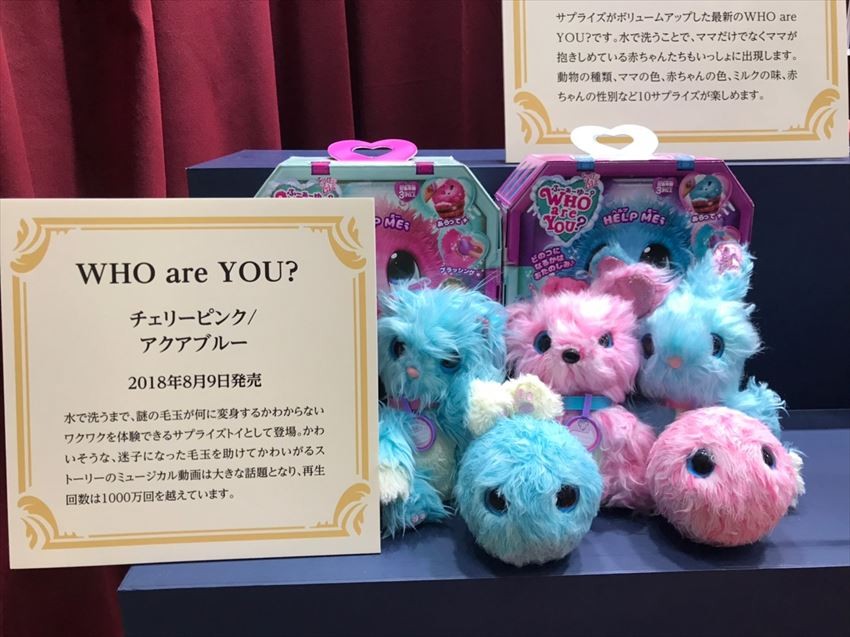 Washing with water and transform -a surprise Toy - WHO are YOU?
This toys is a story-like surprise toy that starts as a mysterious hairball. When you wash it with water, it turns into an animal that you can bring home as a pet. WHO are YOU? is a hot toy that has intrigued children all over the world, with global sales exceeding 3.4 million toys!
"WHO are YOU ?" Article Link>>>Surprise toy revealed by washing with water "WHO are YOU ?"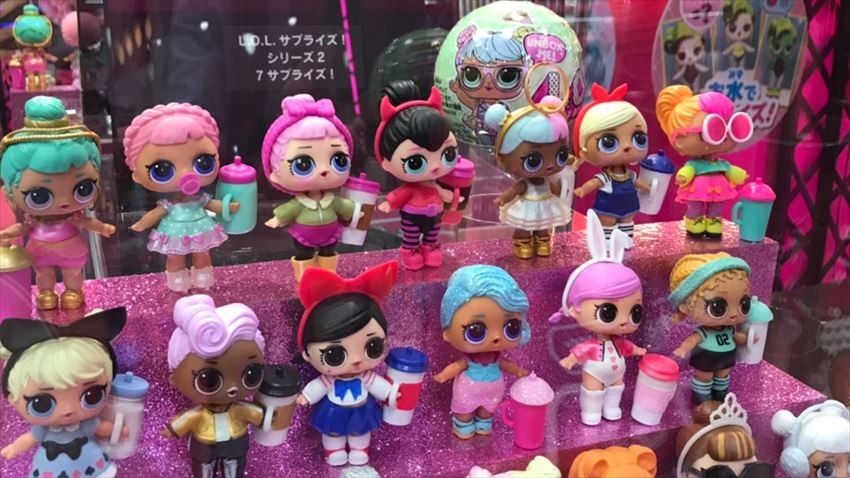 L.O.L. Surprise! Series 27 Surprise!
Originally released in the US, this toy debuted on July 7, 2018, under the Takara TOMY label in Japan. It is a surprise because you don't know what is inside. When you open the capsule, you find a cute doll. Then you can play with the doll and enjoy such features as having it wear different outfits or playing with it in the water.

「L.O.L.Surprise!」Article Link>>>「L.O.L. Surprise!」
Co-play Toy Category- Excellence Award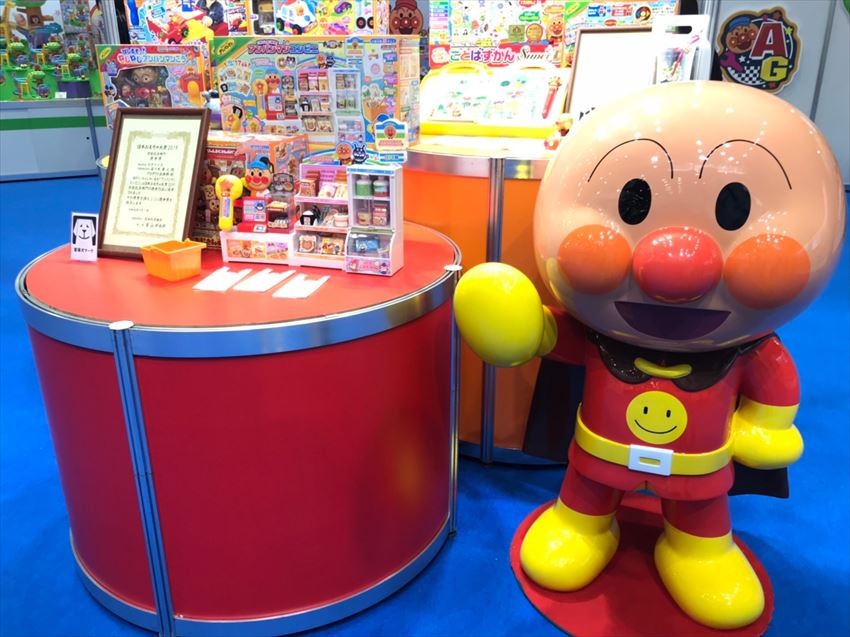 Irrasshaimase! Anpanman Convenience Store
With the Irrasshaimase! Anpanman Convenience Store, children can practice imaginary play and explore everyday shops with Anpanman. This is a representative toy from the "Omiseya Sankokko" series of items that let the children explore their dreams of "want to do" and "want to be" using imaginative play.

"Irrasshaimase! Anpanman Convenience Store" Article Link>>>Anpanman "Omiseyasan Gokko" series representative toy. "Irrasshaimase! Anpanman Convenience Store!" Japan Toy Excellence Award
[Survey] Traveling to Japan