New Car Sales Ranking in Japan Market in May 2019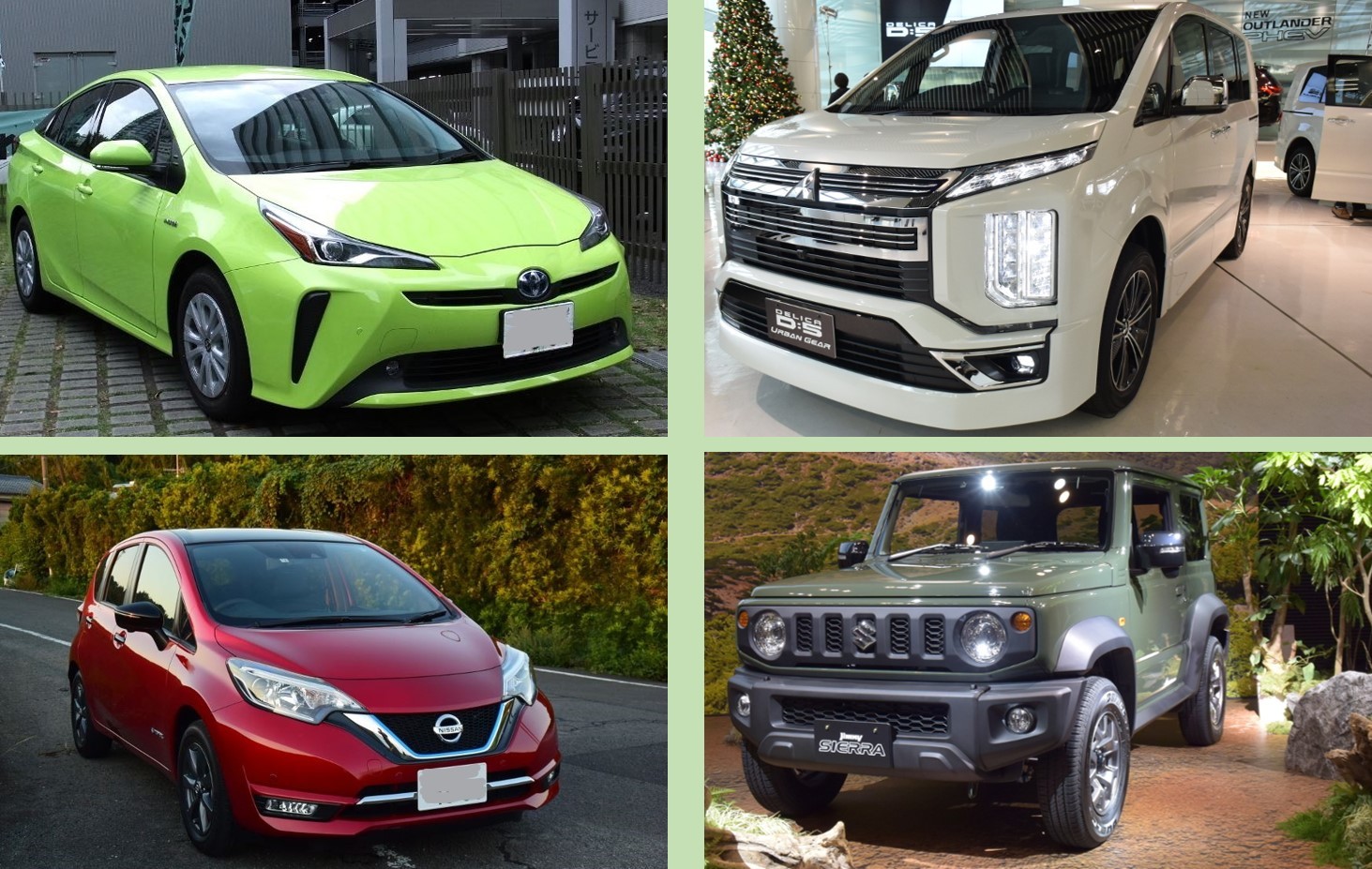 New car sales data in Japan market in May 2019 is available now. What was the popular car in spring this year? 
10 Best Selling Passenger cars
Prius (Toyota) 11,005 units
NOTE (Nissan) 8,058 units
AQUA (Toyota) 7,845 units
ROOMY(Toyota) 7,728 units
SIENTA (Toyota) 7,580 units
Corolla (Toyota) 7,311 units
RAV4 (Toyota) 6,817 units
FREED (Honda) 6,579 units
Fit (Honda) 6,531 units
SERENA (Nissan) 6,430 units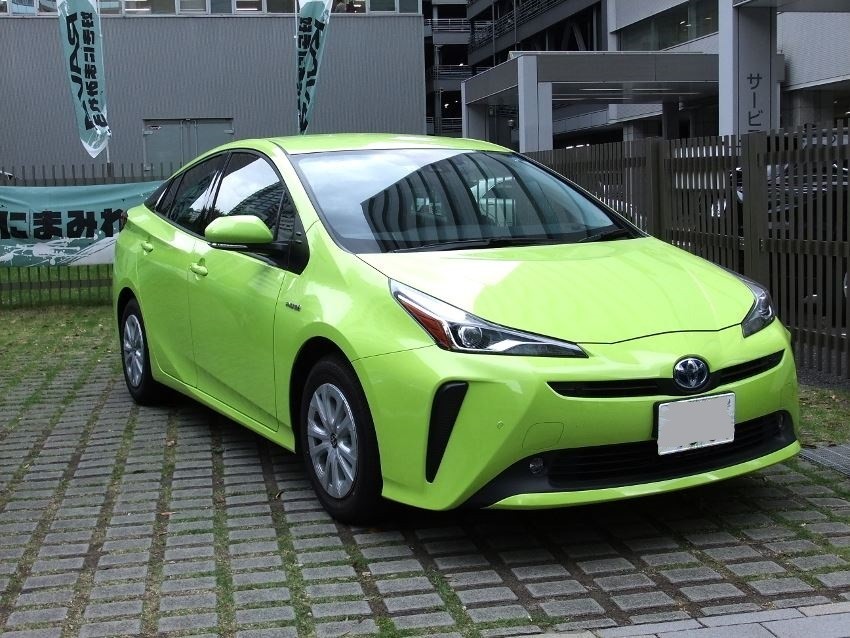 Among the 10 top-selling models, 6 of them are Toyota cars, and the remaining are Nissan and Honda cars. Besides ROOMY which is a mini wagon car at 4th ranking, all other cars are either hybrid car or models which are more towards the hybrid feature. ※ Mini car is excluded.
5 Best models with the highest growth rate compared to last year 
Jimny Sierra (Suzuki) Ratio with previous year 1252.9%
Forester (Subaru) 306.3%
Crown (Toyota) 283.9%
Camry (Toyota) 151.8%
DELICA D5 (Mitsubishi Motor) 149.5%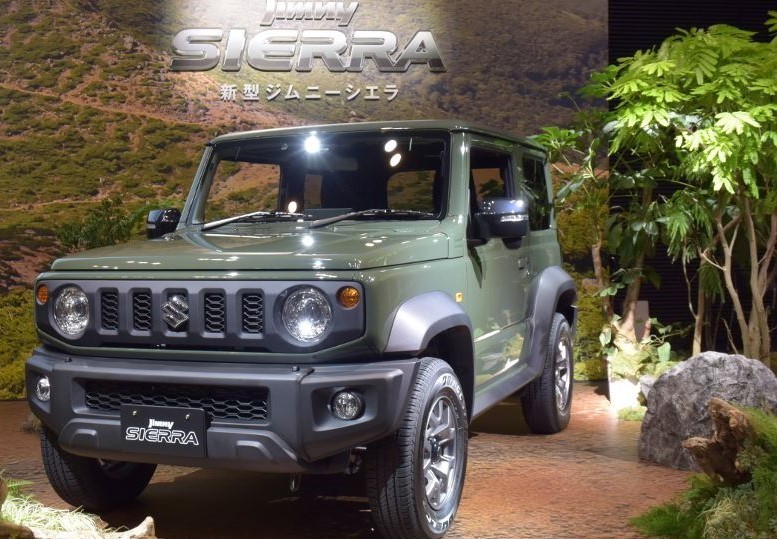 In terms of growth rate relative to the sales volume in May 2018, there were huge differences in the ranking. 
Jimny Sierra which was at the first ranking has the sales volume which is 12.5 times of the sales volume in May 2018. Although the total sales volume of vehicles sold is only 639 units, however since Suzuki originally estimated the sales volume of Jimny Sierra to be around 100 units per month, this is the result with the plant's full operation. It seems that it takes about a year to collect the car after ordering. 
Significant increase in sales volume due to full model change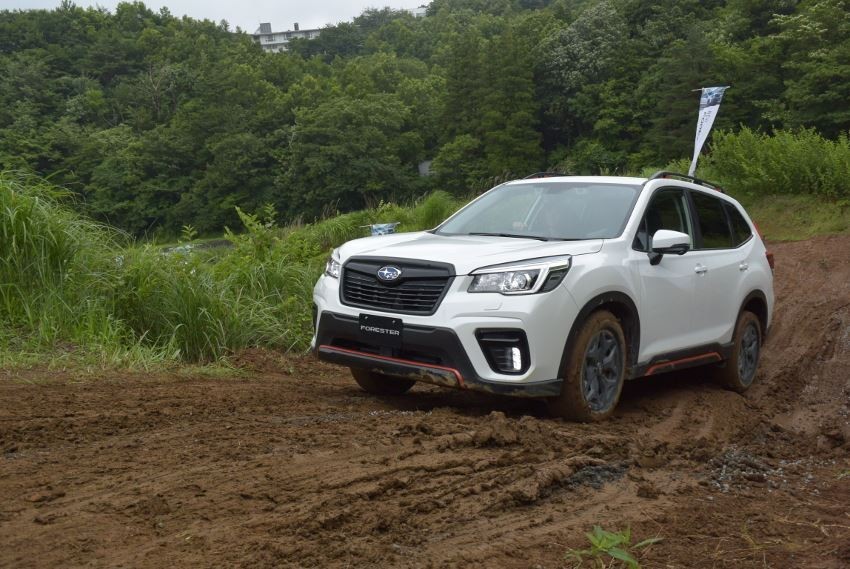 The 2nd place Forester and 3rd place Crown are both seems to show a significant increase in sales volume due to change in a new facelift. Even though the 4th place Camry is a large sedan, it has been well evaluated after it is equipped with a hybrid system with actual fuel consumption greatly exceeds 20 km/liter, and the sales volume is on the rise. For the 5th place DELICA D5, its customers are enjoying a major redesign last year and the powertrain which has been changed to the new 2.2-liter diesel + 8-speed AT.
Some car models in the ranking are the model which are only sold in Japan. Do you have any model that you wish to own one? 
[Survey] Traveling to Japan