Naruto&Boruto Shinobi-Zato Now Open! What Can You Experience at this Ninja Village?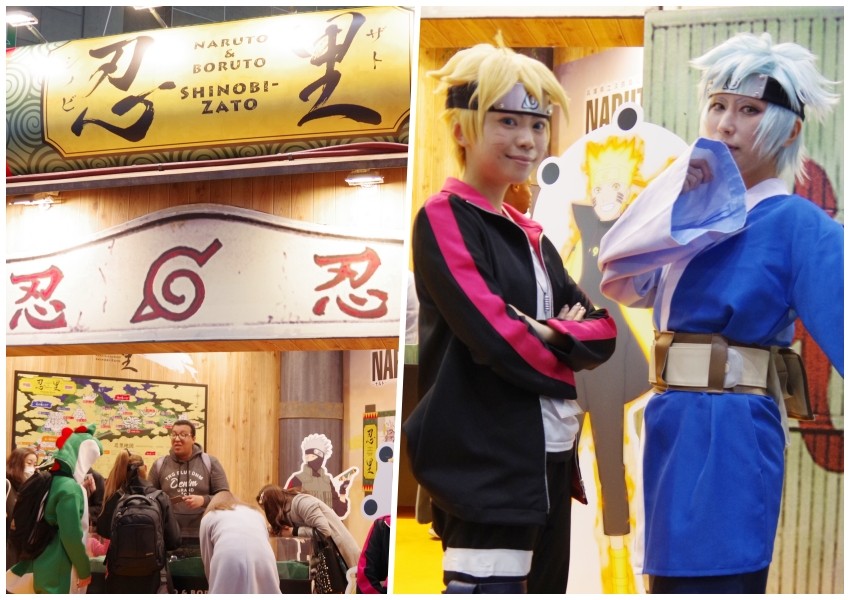 Popular ninja anime "Naruto" and the follow-up anime with Naruto Uzumaki's son Boruto "Boruto - Naruto Next Generations" now brings you a newly opened themed attraction, "Naruto & Boruto Shinobi-Zato (Shinobi Village)." We will go over the details shown at the event Anime Japan, and also show you what the actual spot has to offer!
Summary of "Naruto & Boruto Shinobi-Zato"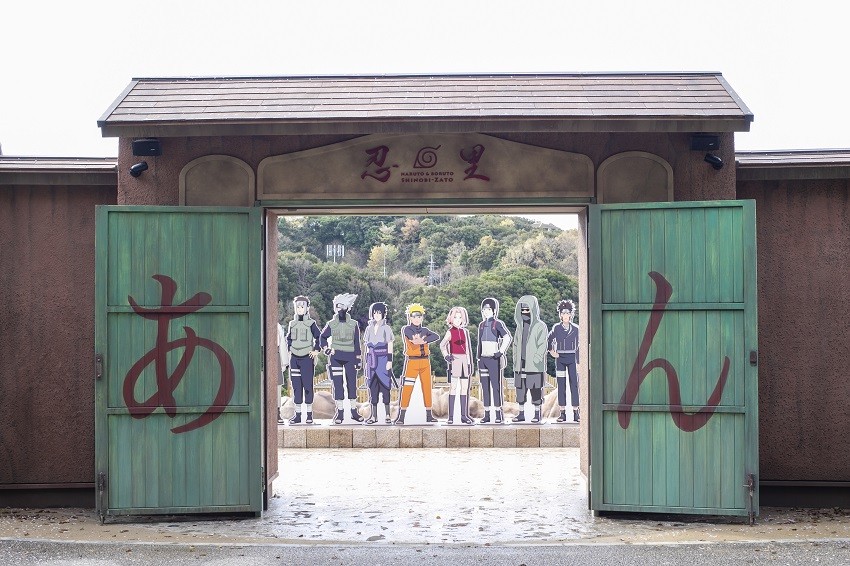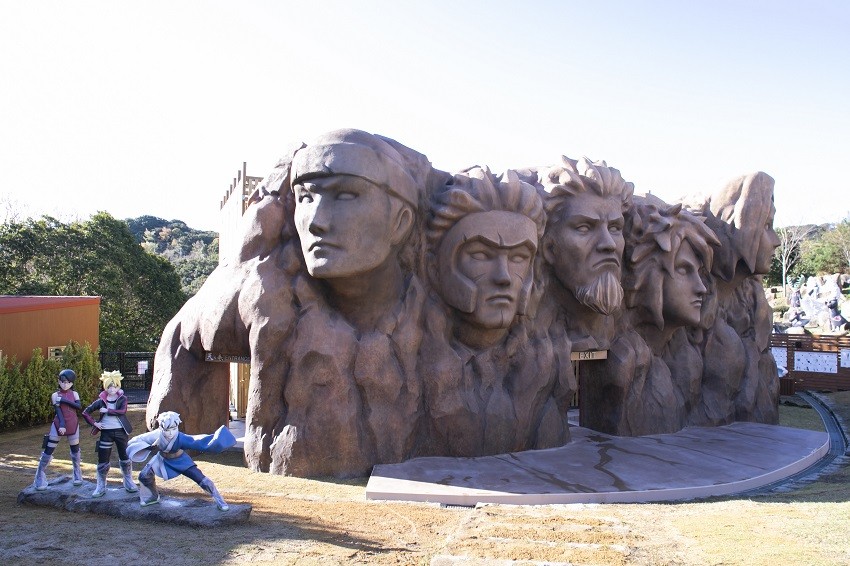 The theme park is based on the home of Naruto and Boruto, the Hidden Leaf Village.  Here participants will be able to take on ninja training through various attractions.
Boruto Attraction - "The Scroll of Heaven"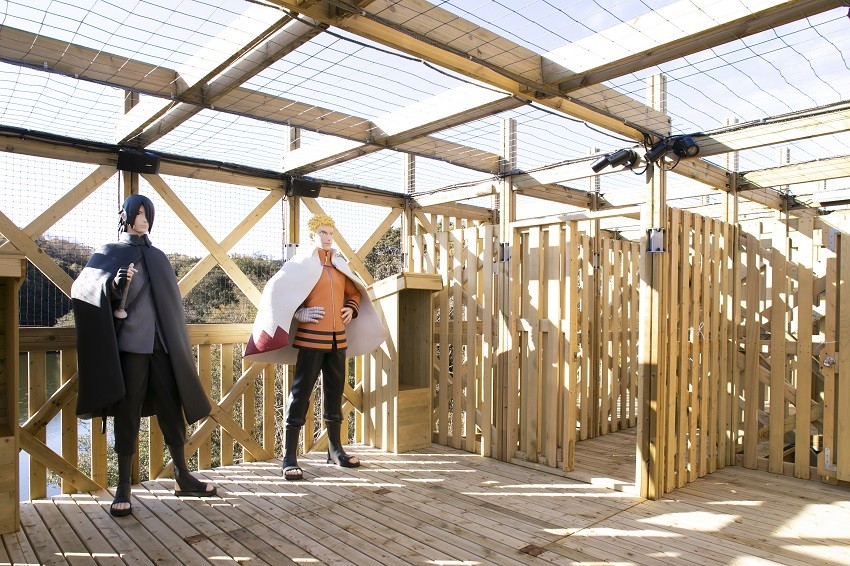 The scroll attraction "The Scroll of Heaven" has a maze where your friends are trapped in. Find your friends, collect all the stamps from them, and then challenge either the "Uzumaki Course" or the "Uchiha Course" and aim for the goal at the top of the obstacle!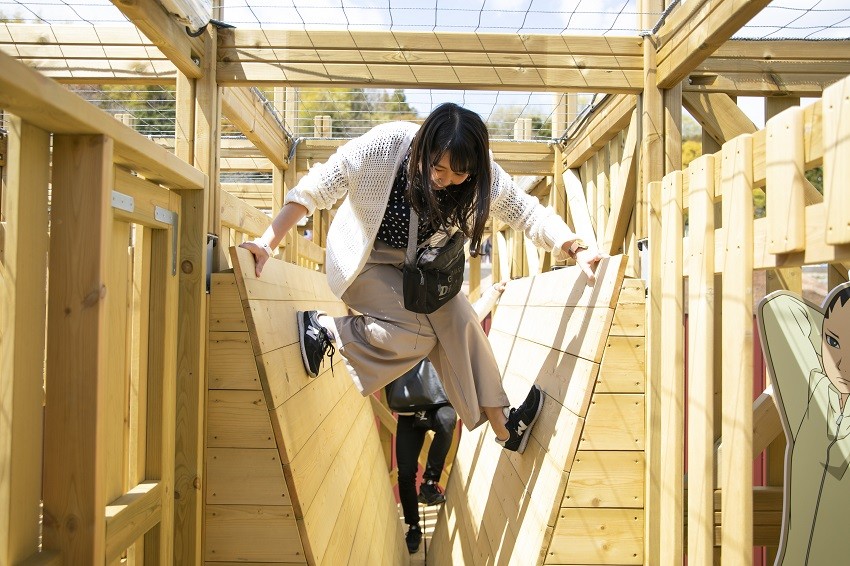 Uzumaki Course

This course brings several sudden slopes and ladders to climb, being an athletic course that will test your physical strength as a shinobi.

Uchiha Course

This course has different mechanical tricks and hidden doors all around the place, testing your wisdom and intellect as a shinobi. 
Naruto Attraction "The Scroll of Earth"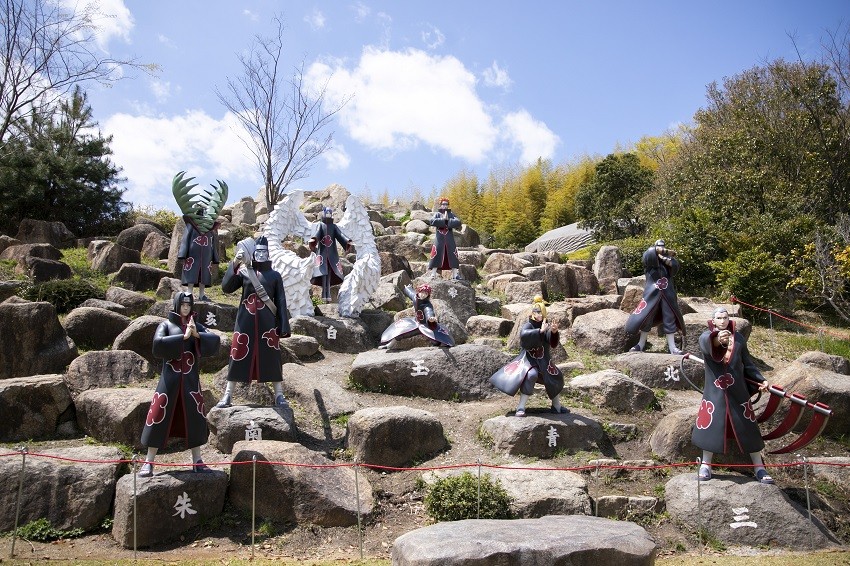 Your duty as participants who play the role of ninjas from the Hidden Leaf Village must find the "Fragments of Chakra" spread across 7 locations and have them transferred onto the "Scroll of Earth" to return it to its complete original form. Read the scroll and take on the 7 missions, which include encounters with the members of Akatsuki, training to learn senjutsu sage techniques, and more. Several trials await, challenge all of the activities and clear them all.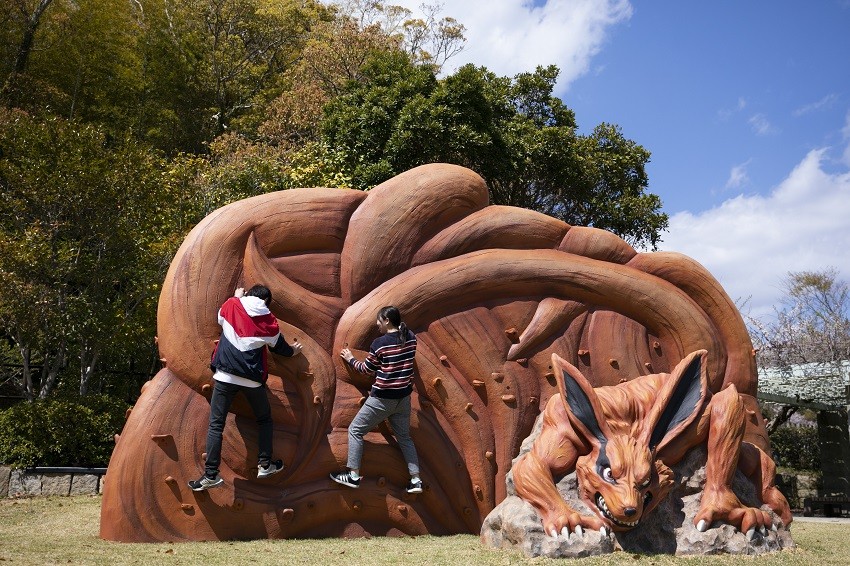 Also, there are various AR spots around, and using the smartphone app "Aim to be Hokage!" you can take some awesome pictures that make it look like you're actually using ninjutsu techniques!

Hidden Leaf Village Area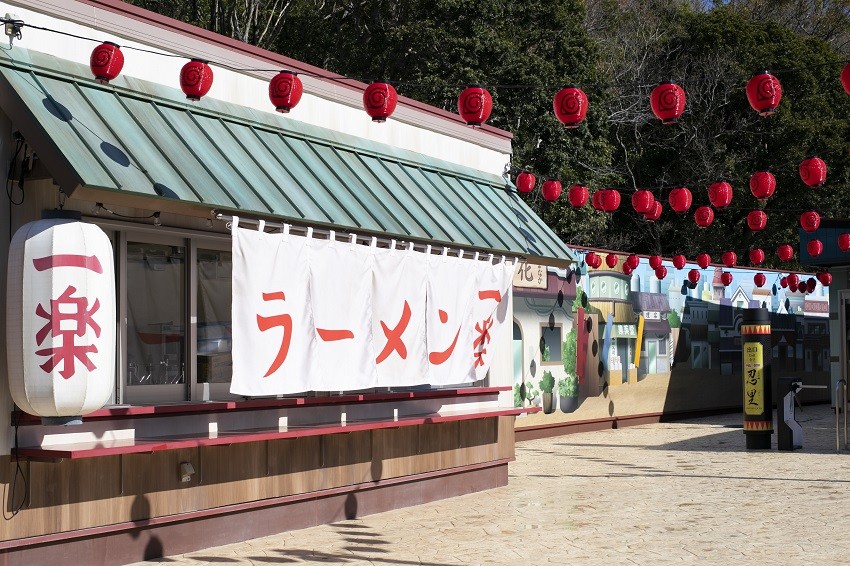 Now here is a true reproduction of the anime world of Naruto. There is a restaurant that is based off Naruto Uzumaki's favorite ramen shop "Ichiraku."  There is also a special souvenir shop that offers nearly 70 different types of special original souvenirs that can only be obtained here.

Spot Information of Naruto & Boruto Shinobi-Zato
Address: 2425 Kusumoto Awaji-shi, Hyōgo-ken ( Part of "Nijigennomori" Hyogo Kenritsu Awajishima Koen Anime Park near the E Parking Lot)

Business hours: 10:00 - 22:00 (Last entry is at 20:00)

Entry fee: Adults - 3,300 yen, Junior High and High School - 1,800 yen, Children - 500 yen, Kids 4 years and under - free
Time Required: About 2-3 Hours
Note:

・By clearing the "Scroll of Heaven" and "Scroll of Earth" courses, you will be awarded special original goods.
・This attraction may close at times due to bad weather or suspension for safety reasons.

[Survey] Traveling to Japan