It was really great to join 5 World Heritage Tours that Japanese proud of!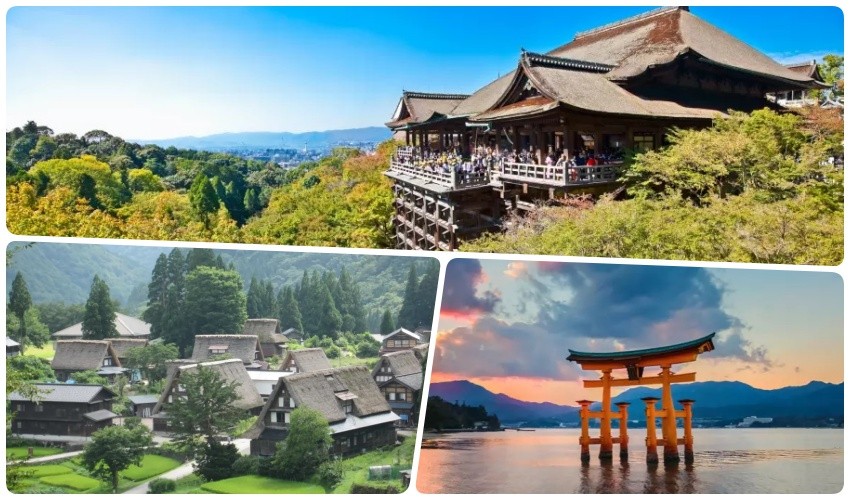 Japan has a total of 22 spots, including 18 cultural heritage sites and 4 natural heritage sites are assigned as heritage sites in Japan. For those who want to visit the wonders of Japan's historical culture and nature but thinking that it is hard to visit all the heritage sites, today FUN! JAPAN team are going to introduce recommended World Heritage Tour! Why don't you consider to join the tour and visit the sites by yourself?
Kyoto 1 day tour (Kiyomizu-dera and Gion Course)

Kyoto is well-known with many historic Buddhist temples, gardens, imperial palaces and shrines. An English tour guide with national qualifications will guide you around Kyoto. Besides all the sightseeing spots, why don't you consider to join this tour to experience the charm of Kyoto at places such as cityscape and the market, where traditional culture and modern sensibility are well harmonized?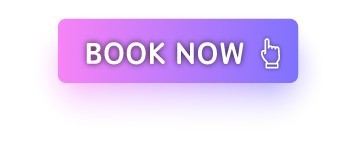 To find out more about Kiyomizu Temple and Gion
Tour to visit three temple and shrine of world heritage "Nikko Toshogu Shrine" in one day.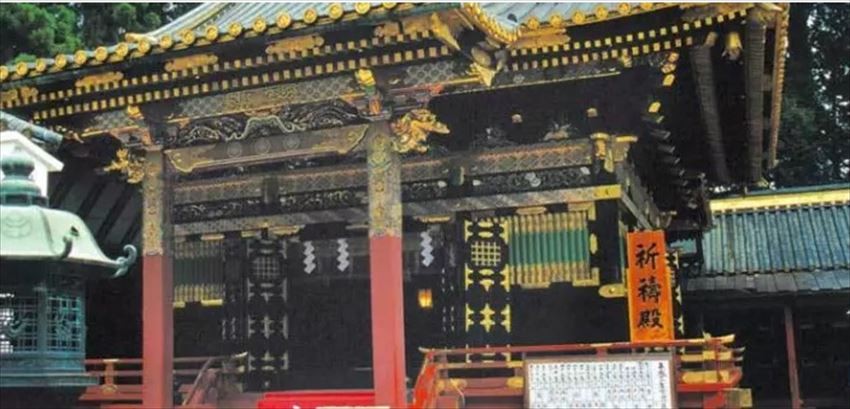 You will be guided to visit world heritage of Nikko Toshogu where has three monkeys which symbolizing "Mizaru, Iwazaru, Kikazaru"( See no evil, hear no evil, speak no evil) and a sleeping cat, with the professional explanation given while walking around in a small group of tour. You can also enjoy local specialty products such as chestnut cooked rice and strawberries. Why don't you join the tour and enjoy nature and gourmet while learning about Japan history?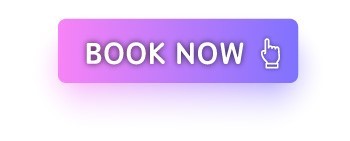 VIP guided tour which fully booked Ryoanji Temple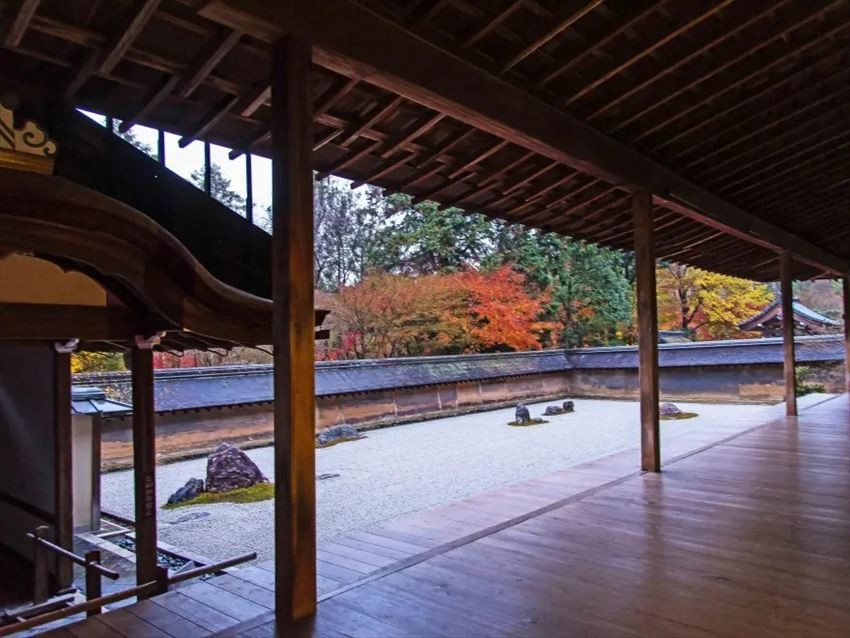 It is a tour to visit Ryoanji in Kyoto which is assigned as UNESCO world heritage and well-known with Japan representative rock garden, and with this tour you are allow to visit the area which is usually not opened for public. You can decide your travel schedule according to your preference, and also take a leisure walk in the garden even after the opening time. Don't you feel is interesting to try once on this VIP treated tour?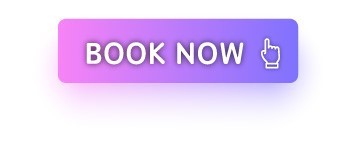 Check out here to enjoy delicious food in Kyoto!
A day tour which departs from Kanazawa to visit Gasshozukurishuraku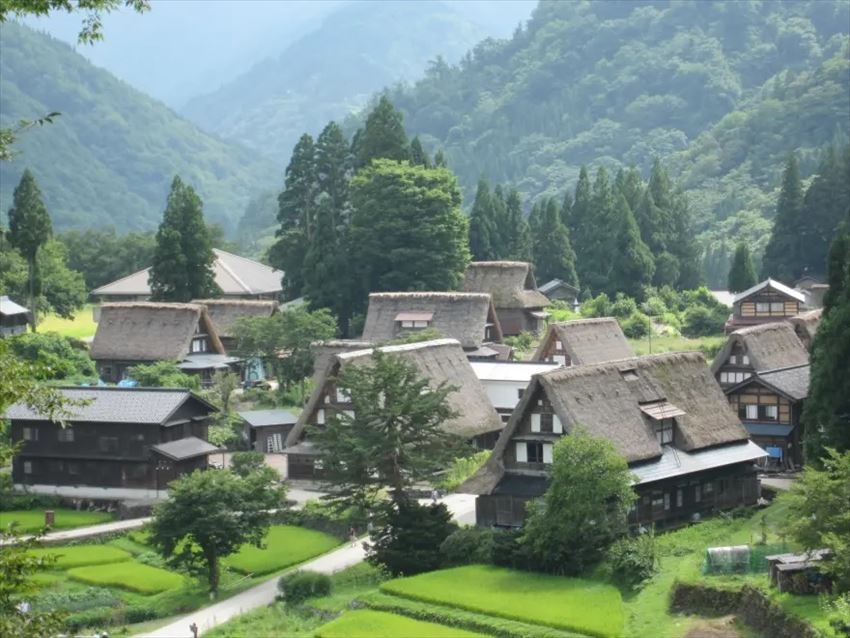 Gokayama is registered as a World Cultural Heritage Site in 1995 as "Shirakawago and Gokayama Gasshozukurishuraku". Gasshozukuri in Shirakawa-go is as popular as widely known even by foreigners and attracts many foreigners to visit Japan in recent years. Why don't you consider to join this tour which is departing from Kanazawa, take a day trip to enjoy the scenery which lined with beautiful mountain villages and traditional buildings, and make a special gourmet "Gohei-mochi" to see, experience, and understand more about this world heritage site.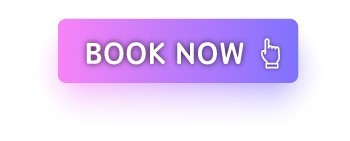 Let's learn more about Shirakawa-go!
Day trip tour to discover Miyajima & Hiroshima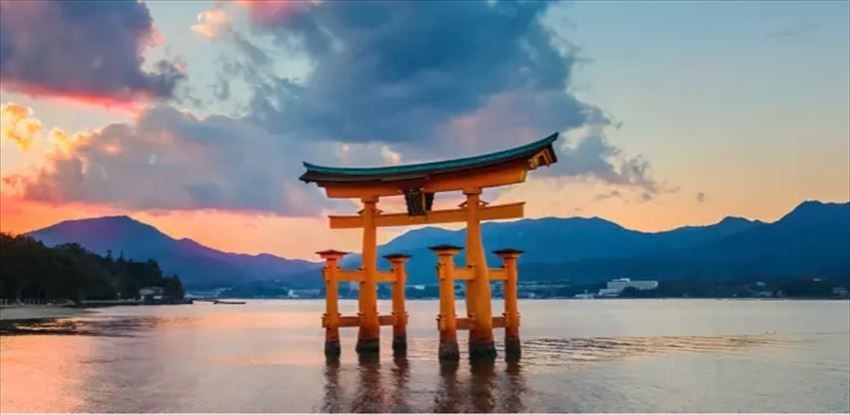 A professional tour guide will guide you to the UNESCO World Heritage sites of Itsukushima Shrine and Atomic Bomb Dome. In Miyajima where deer lives naturally, you can visit "Torii" which is built in the sea and you can walk to nearby Torii if you got enough time to do so. You can also visit the "Atomic Bomb Dome", which is called as a negative world heritage site, with the commandment and wish that "To avoid the same tragedy happen again." If the weather is fine, you can visit Mt. Emei by taking Miyajima ropeway and you can also look over the islands which are located in the Seto Inland Sea from the summit of the mountain.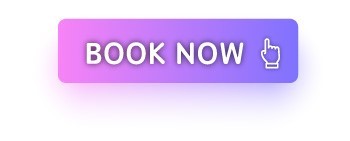 You can enjoy traveling nearby areas by this way!
[Survey] Traveling to Japan