When Traveling to Shikoku, Sightseeing Kochi Castle and the Surrounding Area is Recommended!
There are many tourist attractions in Shikoku, and Kochi Castle is very popular among them.
This will be an introduction to basic information about Kochi Castle and accessibility from Kochi Ryoma Airport. We will also introduce some of the recommended places in the surrounding area, so please use this as a reference.
Kochi Castle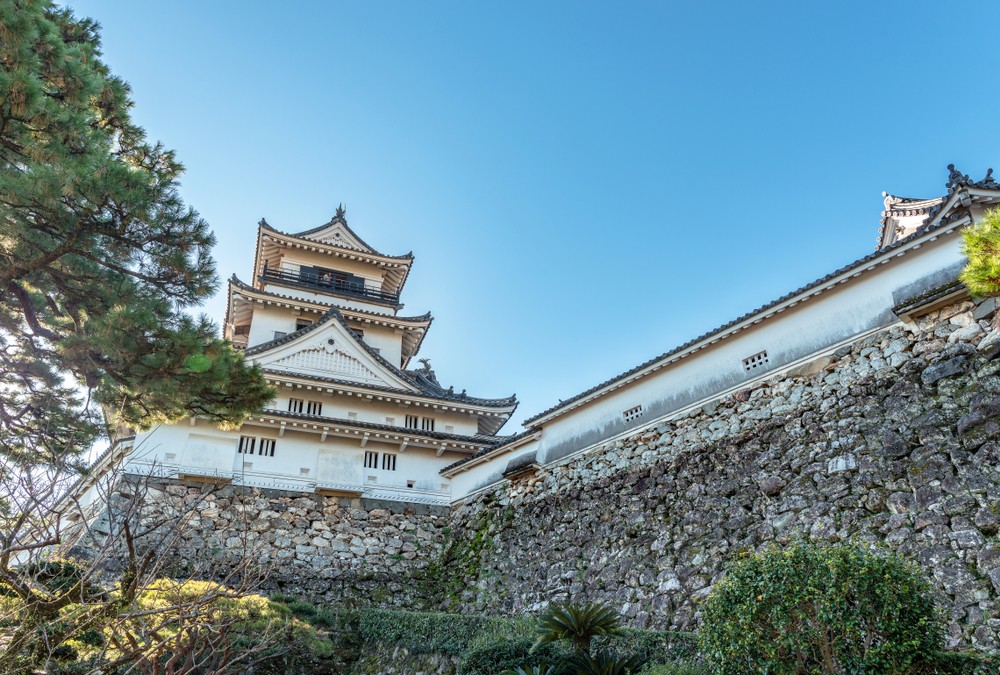 Kochi Castle is a beautiful castle and is selected as one of the 100 most famous castles in Japan.
It was built over 400 years ago in the Edo period, and it is the only castle in Japan where the Tenshu (the highest tower of the castle) and Honmaru Palace of the time have survived.
From spring to summer, you can see various flowers such as cherry blossoms, plums, and hydrangea, and in the fall you can see autumn leaves, and in the winter you can even see camellia.
If you want to know the details of Kochi Castle, it is recommended that you download the brochure from the official site in advance.
Spot Information
Spot name: Kochi Castle
Street Address: 1-2-1 Marunouchi Kochi
Access: Get off at Tosaden Ino Line "Kochijomae" Station
Wi-Fi: Not Available
Language: Downloadable pamphlet available on the website in English, Chinese (Simplified, Traditional), and Korean
Ticket: 420円
Credit Cards: Not useable
Kochi Castle Museum of History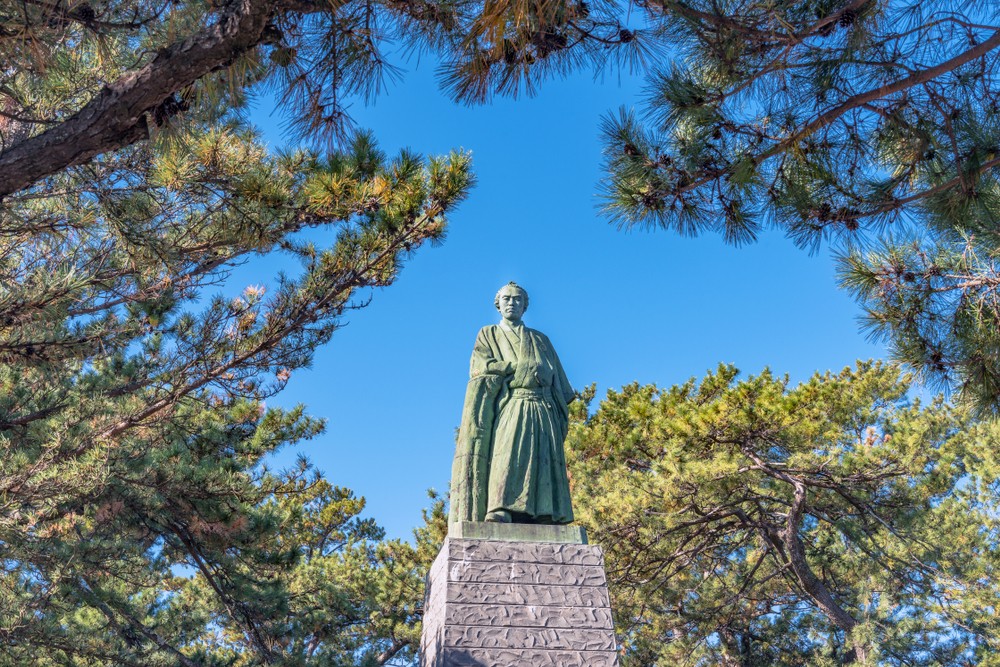 The Kochi Castle Museum of History is a museum located in the immediate vicinity of Kochi Castle.
It has 3 floors and is usually packed by interested tourists.
There is not only information displayed about Kochi Castle, but there is also information related to the Tosa Domain, led by Sakamoto Ryoma in the museum.
In addition, they are making efforts beyond the field of the exhibitions, such as a training room and a Japanese-style room.
There is a coffee shop with a view of Kochi Castle, and you can also buy souvenirs.
It is a place you can spend all day at.
You should definitely take a look after visiting Kochi Castle.
Spot Information
Spot name: Kochi Castle Museum of History

Street Address: 2-7-5 Otesuji Kochi
Access: Get off at Tosaden Ino Line "Kochijomae" Station, 3 minutes on foot
Wi-Fi: Available
Language: Pamphlets available in English, Chinese(Traditional, Simplified), Korean, and Thai
Ticket: 1st and 2nd floors are free of charge, the 3rd floor between 500円〜700円
Credit Cards: Not useable
Sunday Market Kochi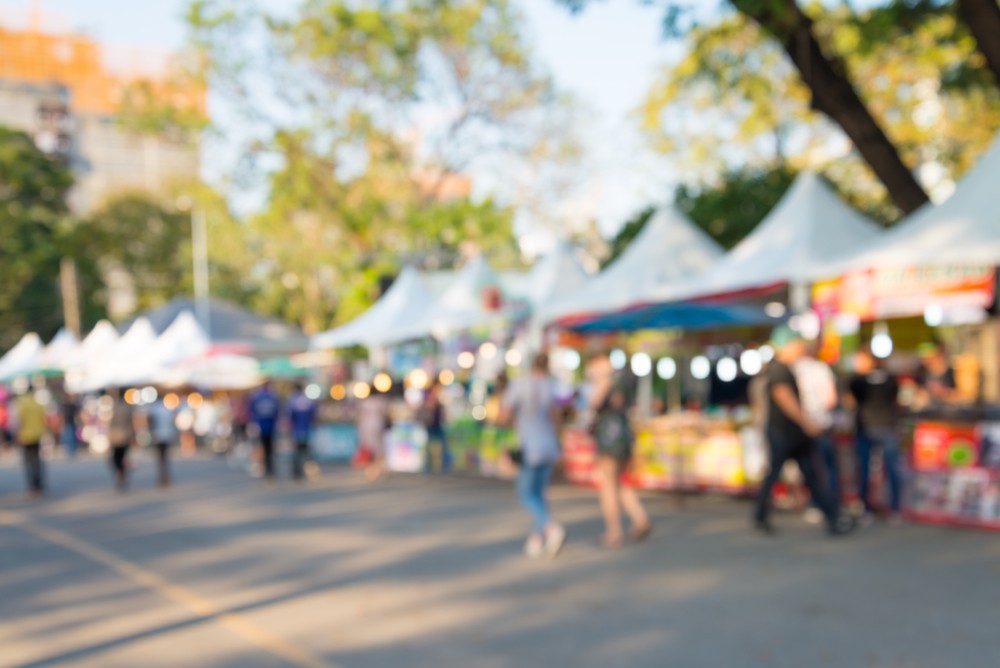 Sunday Market Kochi is only held on Sundays and has a history of over 300 years.
It starts at around 5 AM, but it is always full of people.
Many things sell out if you don't go early, so if there is something you want, be sure to keep that in mind.
Vegetables, fruits and fish are sold, but there are things besides food that are sold such as flowers and tableware.
In addition, there are as many as 400 street stalls, and you can eat while walking.
There are lines that form at popular shops, so it is recommended you go to these early as well.
It is close to Kochi Castle and Kochi Castle Museum of History, so you can sightsee all of these places as a set.
Spot Information
Spot name:Sunday Market Kochi

Street Address:1-10 Otesuji Kochi
Access:10-minute walk from Kochi Station
Wi-Fi:Not available
Language:Guides available for foreign tourists (only a portion)
Ticket:Free
Credit Cards:Not Useable
Accessibility from Matsuyama Airport to Kochi Station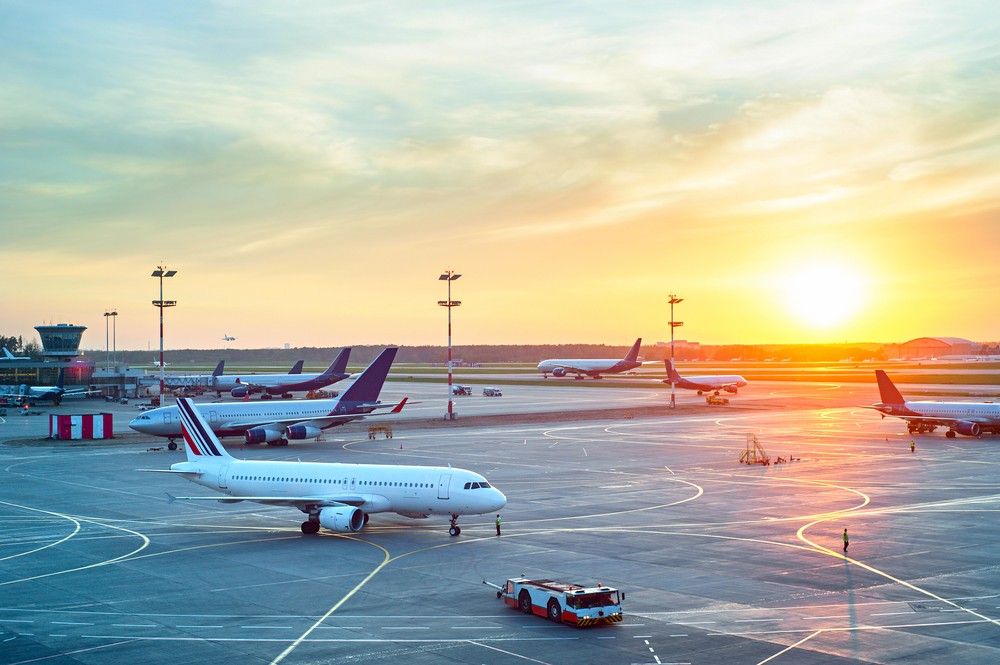 Take a bus from Matsuyama Airport to JR Matsuyama Station. From there, if you take a bus bound for Harimaya Bridge from JR Matsuyama Station, you will arrive at Kochi Station in about 2 hours and 30 minutes.
Accessibility from Kochi Ryoma Airport
When using Kochi Ryoma Airport, you will travel about 30 minutes by airport bus or taxi.
When using the airport bus, get off at "Harimaya Bridge" (720 yen). From Harimaya Bridge, you can get to "Kochijo-Mae Station" in 5 minutes by using the Tosaden Kotsu Ino Line.
[Survey] Traveling to Japan
Recommend