7 tours where you can experience the four seasons all over Japan!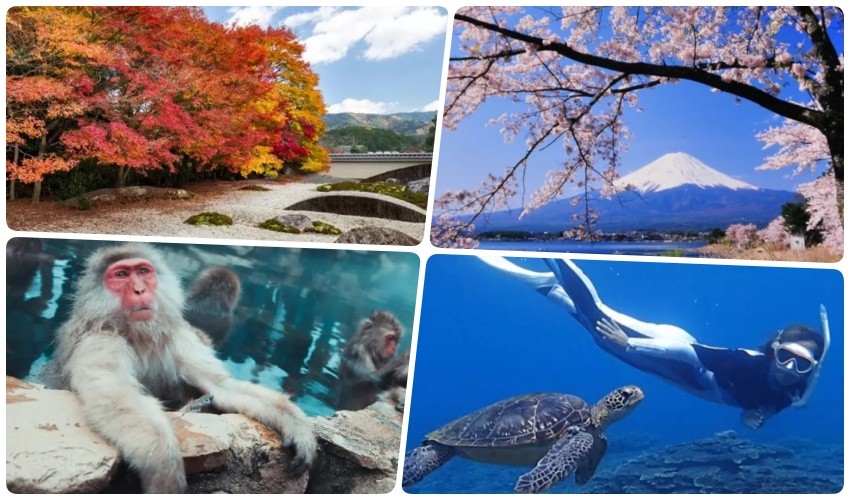 It is one of the charm of Japan that you can enjoy the beauty of all seasons in spring, summer, autumn, and winter. The scenery which can be only be seen on each season will appear one after another. FUN! JAPAN team are going to introduce five tours to meet the different needs, depends on whether you want to experience skiing or to enjoy cherry blossom viewing! Please check it out at this article!
Take a bus tour which departs from Sapporo to enjoy spring flowers viewing in Hokkaido!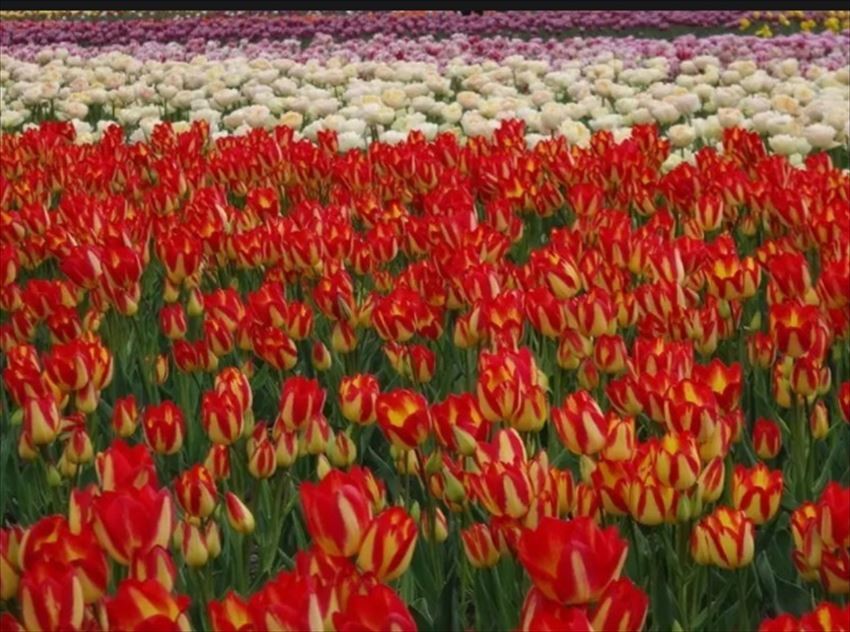 Take a walk through the flower field while enjoying the spectacular scenery of tulips and Shibazakura. You can enjoy the blooming shibazakura at Shibakurakura Takikami Park and also enjoy the vivid colored tulips in Kamiyubetsu Tulip Park!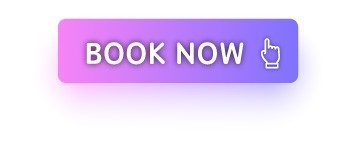 You can enjoy traveling nearby areas by this way!
A tour which departed from Shinjuku and is come with tour guide! Spring sightseeing tour of Mt. Fuji and Sakura viewing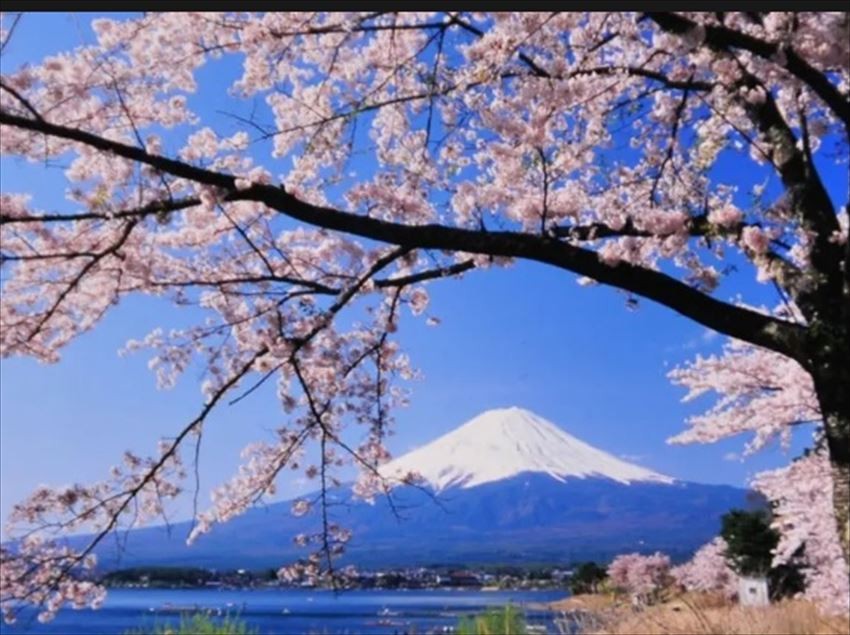 By joining this tour, you can visit famous sightseeing spots such as Mount Fuji, Arakura Fuji Sengen Shrine and Oshino Hakkai. Besides, you get to take a commemorative photo with cherry blossoms and Gojyunotou as background. It is recommended for you to take a walk on Lake Kawaguchi and enjoy the beautiful scenery of Mount Fuji and cherry blossoms after enjoying the specialty food of "Hoto" in Yamanashi.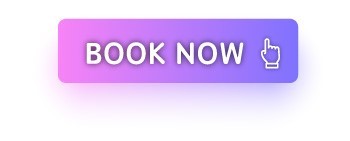 You can enjoy traveling nearby the area by this way!
It is recommended for beginner as well! A tour where you can enjoy swimming together with sea turtles at Tokyo remote island, Hachijo-jima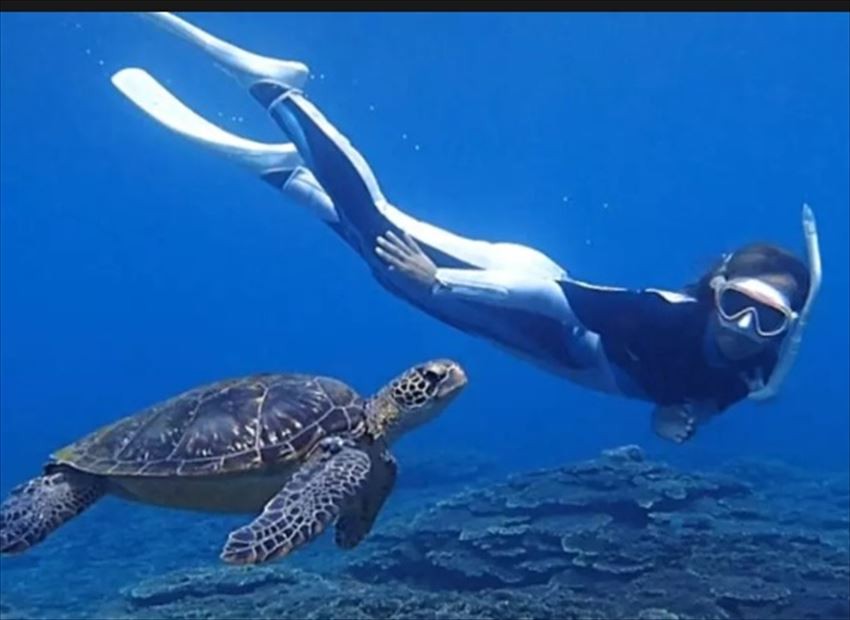 Hachijo-jima is a remote island which is about an hour away from Tokyo by plane. This is a place where you can see clear warm water, sea turtles and beautiful corals. In addition, you can swim with the sea turtle under the sea. It is recommended for both beginners and family group! Don't you feel is attracting to experience a fantastic underwater world?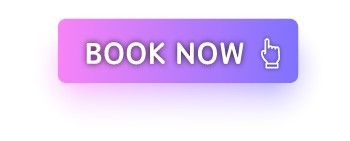 You can enjoy traveling nearby areas by this way!
Visit to Okutama-cho in Tokyo to sightsee Nippara limestone cave and wasabi farm!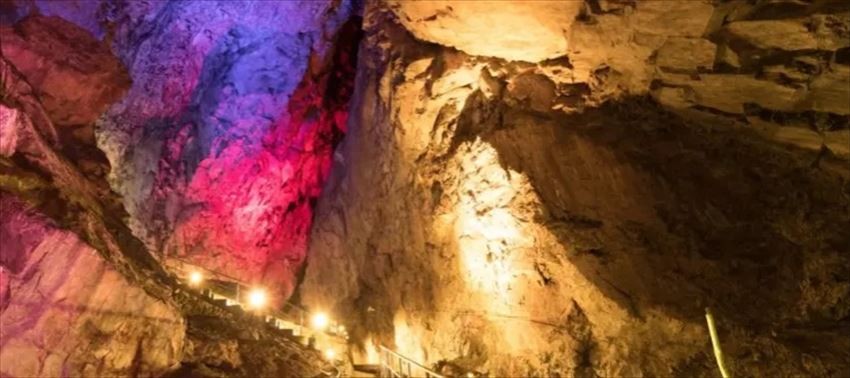 You can explore the East Japan's largest sized Nippara limestone cave with a local tour guide and see the brightly lighted up rock formations and the hidden stone statues. After that, you will be guided to the Wasabi farm. This is a tour that you can experience the unique culture which you can only find here.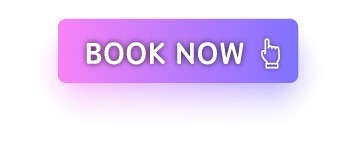 Tour with a private tour guide to the famous sightseeing spot in Kyoto with autumn leaves

You can enjoy autumn in Kyoto by viewing the wonderful autumn leaves of historical temples and shrines, and the mountain autumn leaves that coloring the whole mountain surface. You can enjoy the autumn leaves while listening to the explanation of the history of the temple by the tour guide. Please come and visit Kyoto which is fully dyed in red color!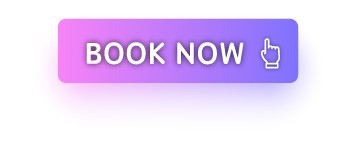 If autumn leave is the symbol of Kyoto, then these hotels can be said to be the symbol hotel of this area!
One day trip by taking Shinkansen! Enjoy skiing to Gala Yuzawa!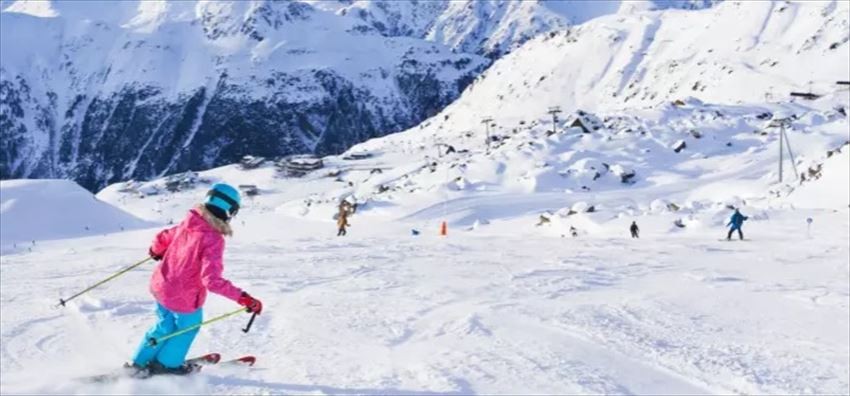 It is one of the most accessible and popular ski resorts near to Tokyo. It is recommended you to enjoy skiing here, which is one of the popular winter activity which you cannot miss in winter. It provides ski lessons with special discount for beginners as well. Please enjoy the snowy landscape and welcome to this snowy world!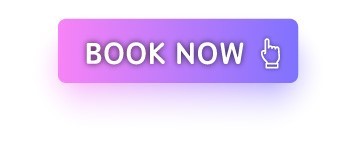 Let's take a picture of monkeys enjoy soaking in hot spring in snow at Jigokudani Monkey Park in Nagano Prefecture!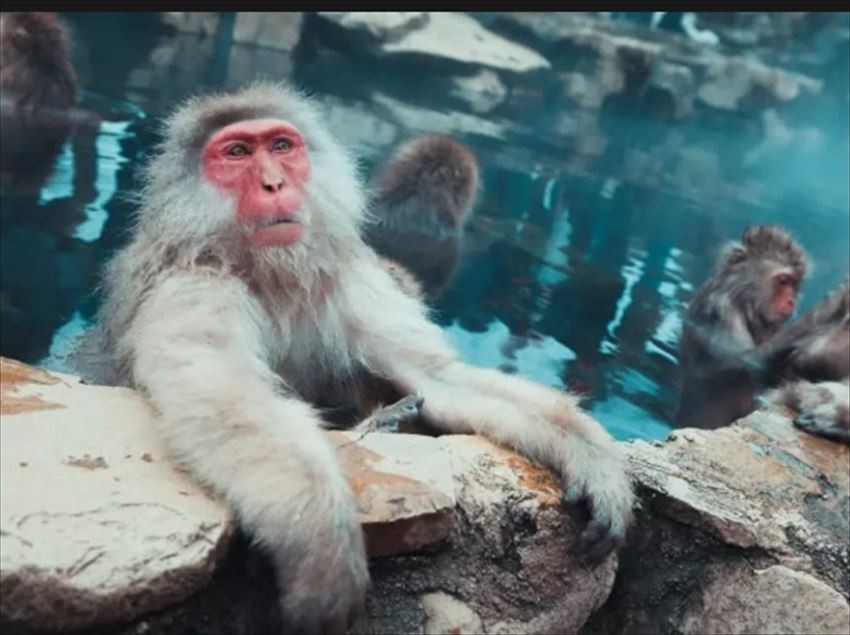 It is a tour which departs from Karuizawa Station. You can visit to Jigokudani Monkey Park, the only place in the world where you can see wild monkeys entering hot spring. In recent years, the hot spring soaking monkey is also popular among foreign tourists, and called as "Snow Monkey". After that, you will visit the oldest and most important Buddhist temple "Zenko-ji" in Japan and enjoy your lunch in Obuse town, which is also Katsushika Hokusai's hometown.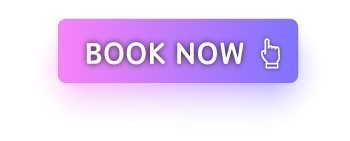 [Survey] Traveling to Japan