How to spend your time in Narita International Airport ~3 hours edition~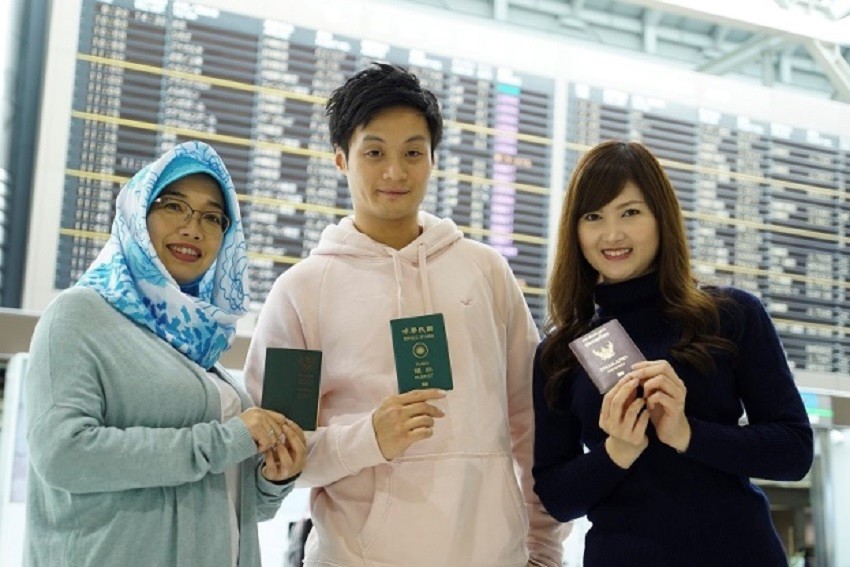 Narita International Airport is located in Narita City, Chiba Prefecture. Not only for arrival and departure from Japan, with its rich varieties of Japanese restaurants and souvenirs stores at all its terminals, it is also recommended to come here earlier for some relaxing time. Try food that you want to try again, buy things that you forget to buy, take part in the "Experience Japanese Culture" events that are held every day, etc. There are many ways to enjoy your time at the airport. It would be a waste if you're just here for the flight! Let us share with you our experiences at Terminal 2 on how to spend time before the flight. 

No.1: "I haven't tried that during the trip!" "I want to eat that again" -You can find those food HERE!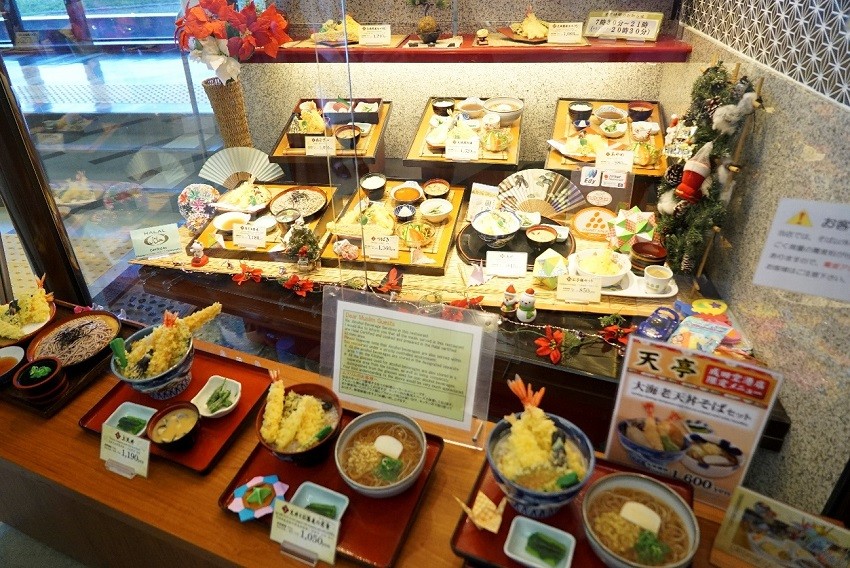 Sushi, Tempura, Ramen… It is for sure that no one can try all popular Japanese cuisines during their trips due to the limited time. And for them, Narita International Airport is the last chance for cover Japanese food! There are a wide range of Japanese food restaurants in all terminals at Narita International Airport, such as "Sushi Misakimaru" for sushi, "Tonkatsu Inaba Wako" for tonkatsu (breaded pork cutlet), "Yoshinoya" for beef bowl, "Sojib" for soba noodles, "Menya-kookai" for ramen, "BLUE SKY MISO KITCHEN", etc.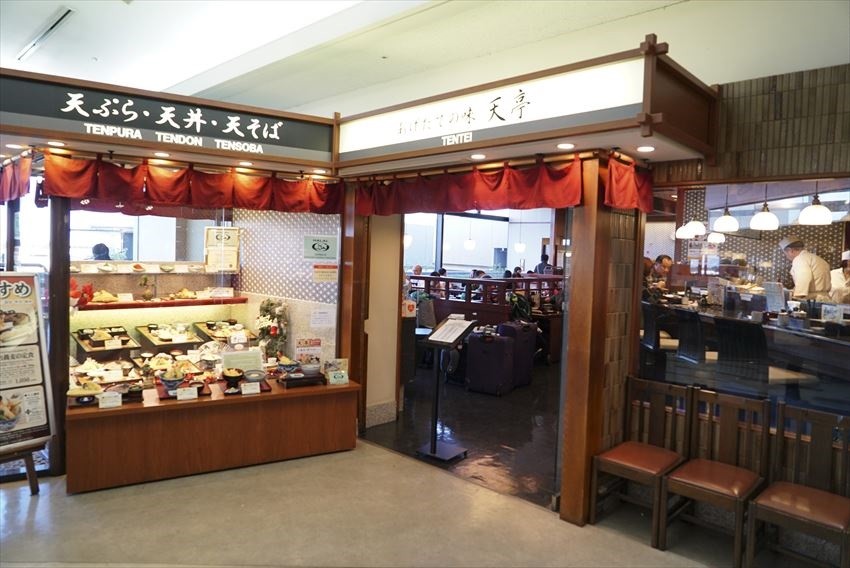 This time, our FUN! JAPAN Team has tried tempura from the tempura restaurant "Tentei".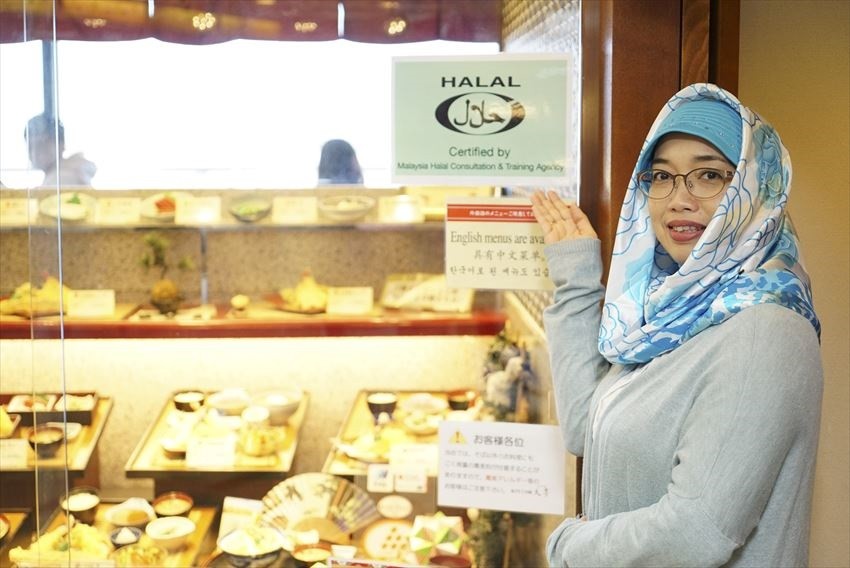 The restaurant is also HALAL certified and it is good news for the Muslims!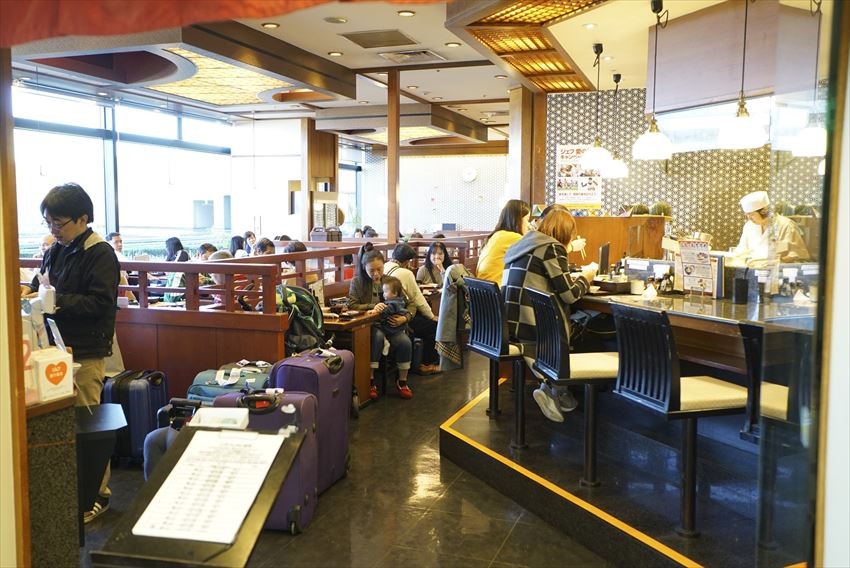 There are also spaces for your luggage. You can drop by even before you check in your luggage!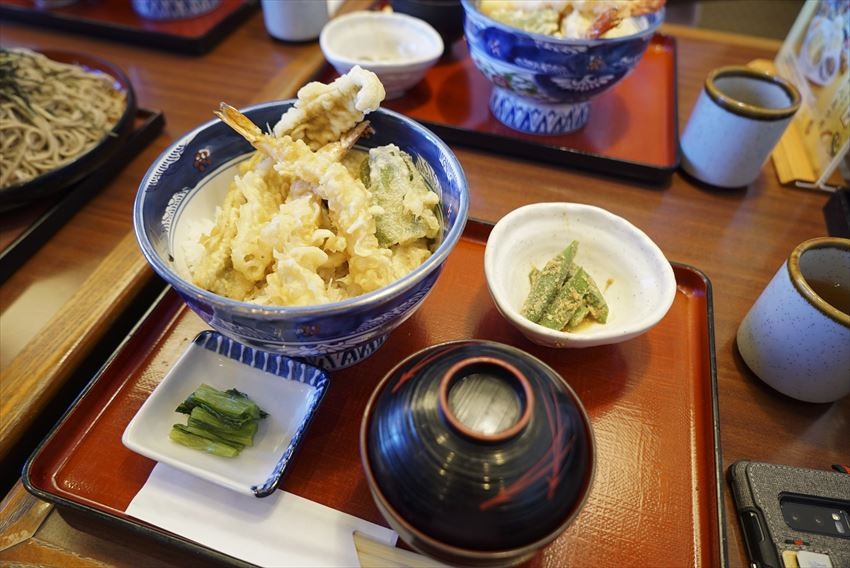 They provide some set menu, ala carte and even kids' menu.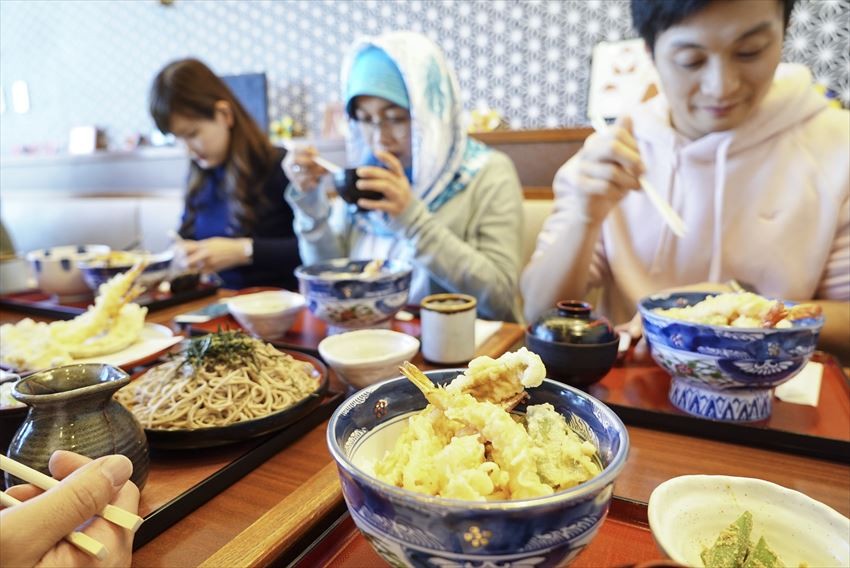 Speaking of Japanese food, in my opinion, tempura is definitely the ONE! 

No.2: Home appliances, fashions, snacks… Everything can be found here!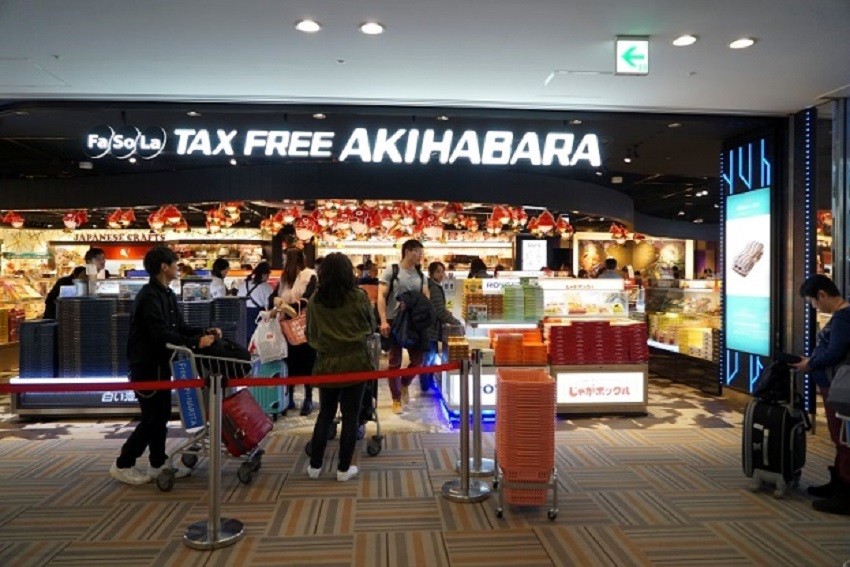 Not only restaurants, but also Narita International Airport has many other stores, ranging from home appliances, fashions, miscellaneous goods, snacks. Time flies when you check them one by one!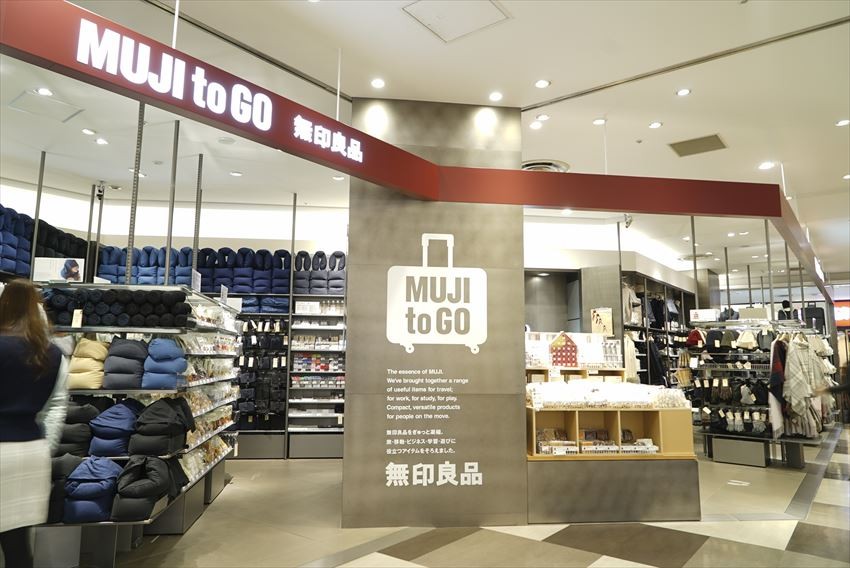 The simple yet complete MUJI can be found here at Narita International Airport. We dropped by at MUJI to GO. As there is no MUJI stores after you clear immigration, so it will be last chance to visit MUJI in Japan before you fly back to Malaysia!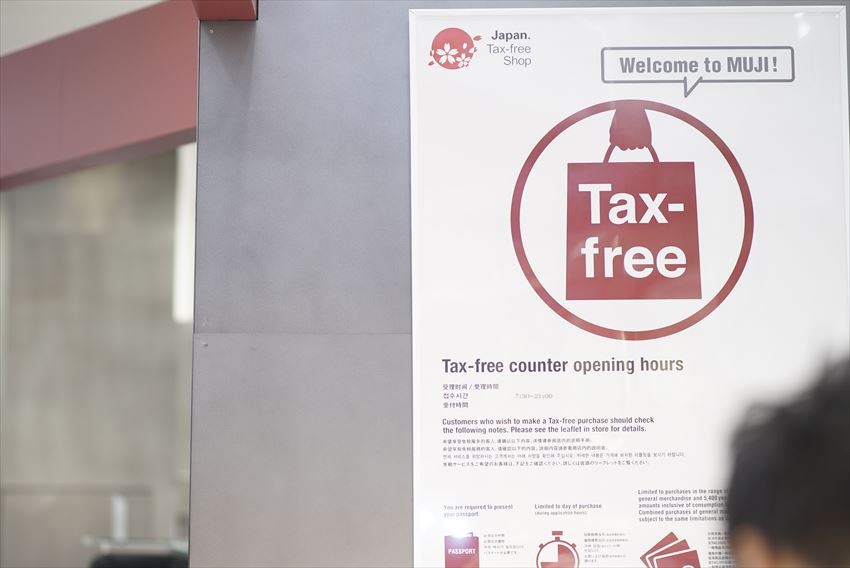 MUJI in Malaysia may cost 2 to 3 times of MUJI in Japan. It is better that you get them here if there is anything that you would like to have! Tax-free if your purchase is above 5400 yen, so don't hesitate and just go ahead and buy! 
The collections here are good, too. I'm sure you can find the suitable souvenirs and things you need.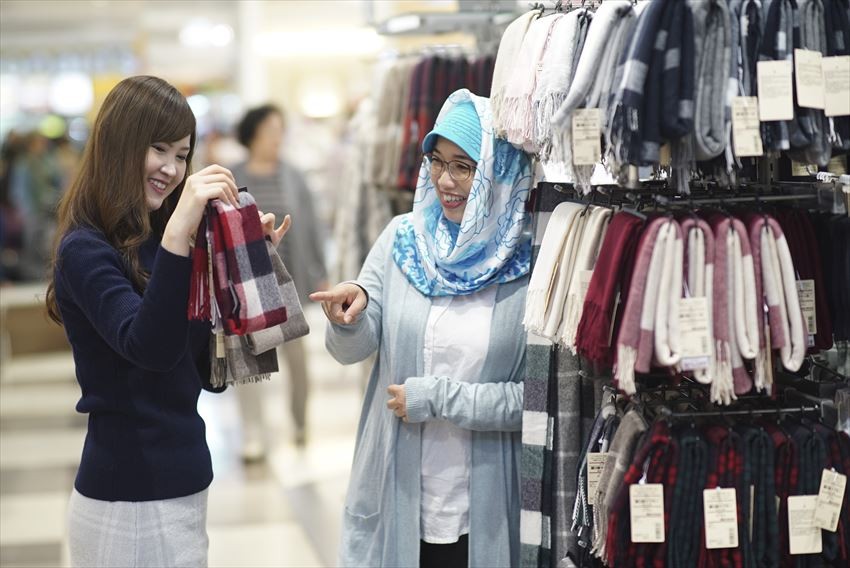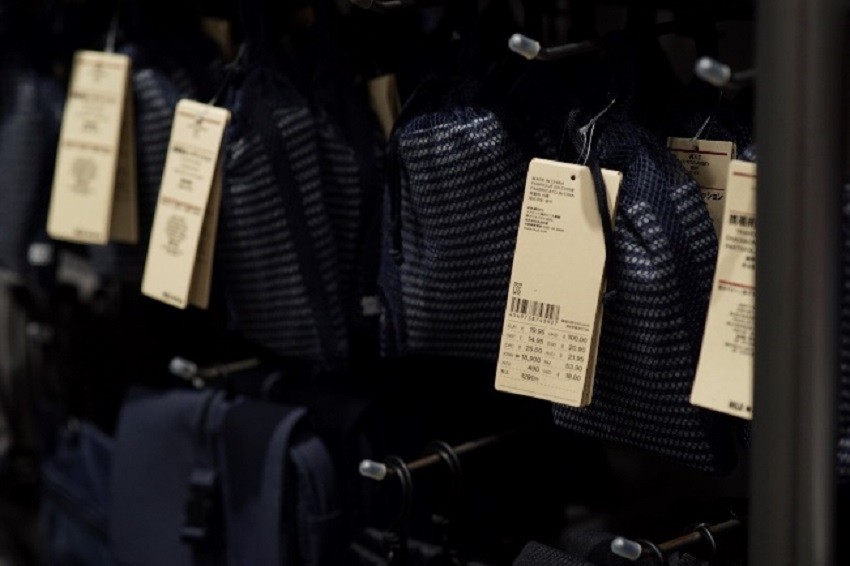 The price tags include price at other countries, so you can compare them, too!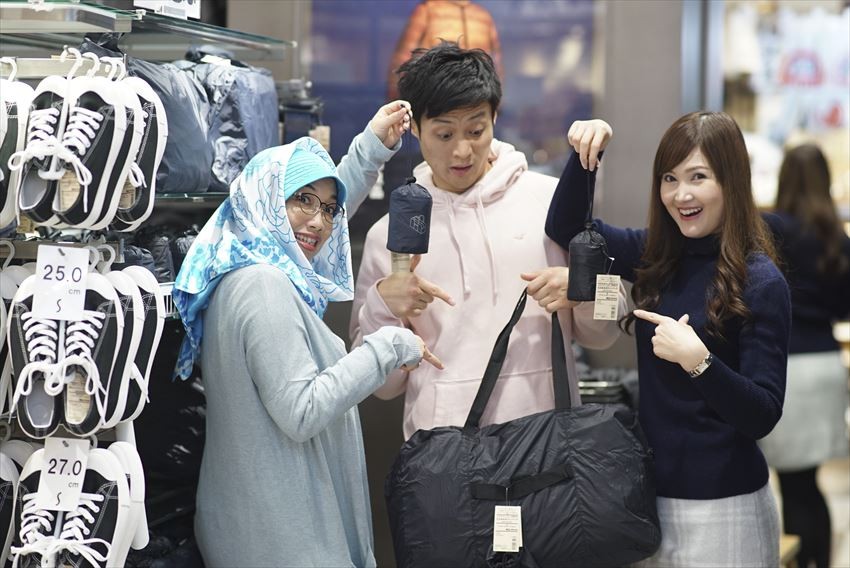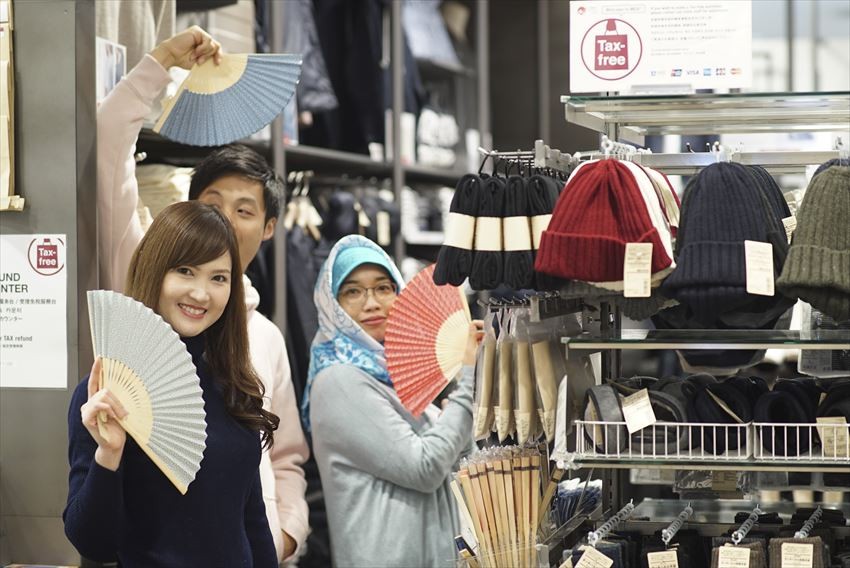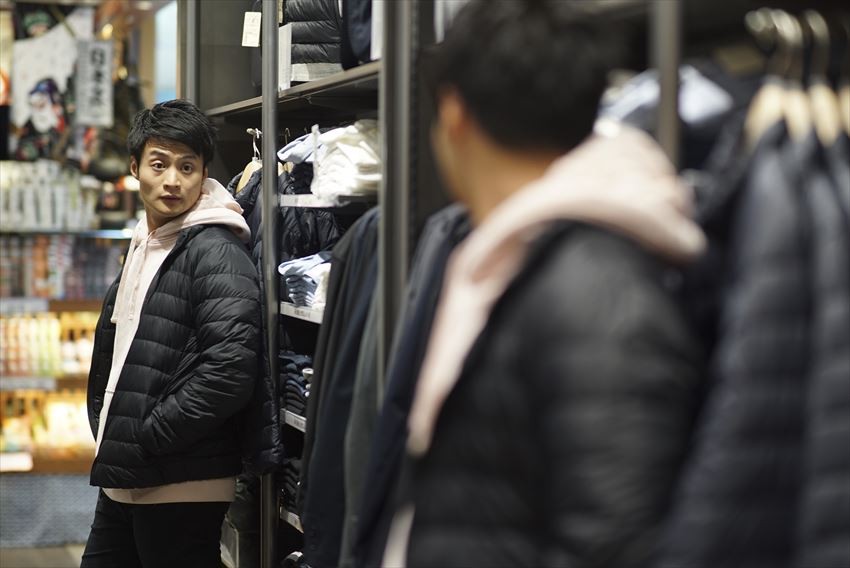 Didn't go to MUJI before customs and immigration procedures? No worry, there is AKIHABARA with a large assortment of products. We've introduced AKIHABARA in our previous post. It is always very crowded especially before the departure. Please spare yourself more time here!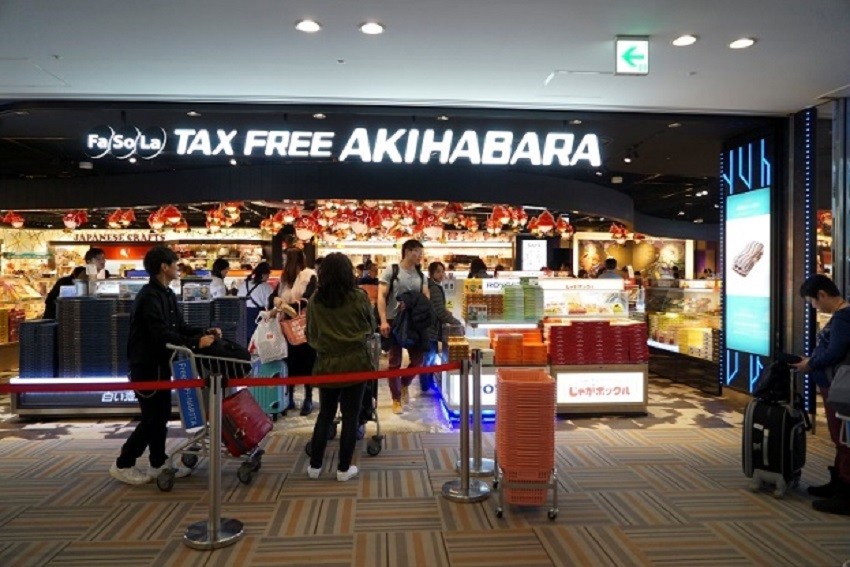 Related Articles: 


No.3: From experiencing Japanese culture to appreciating arts +α ways to enjoy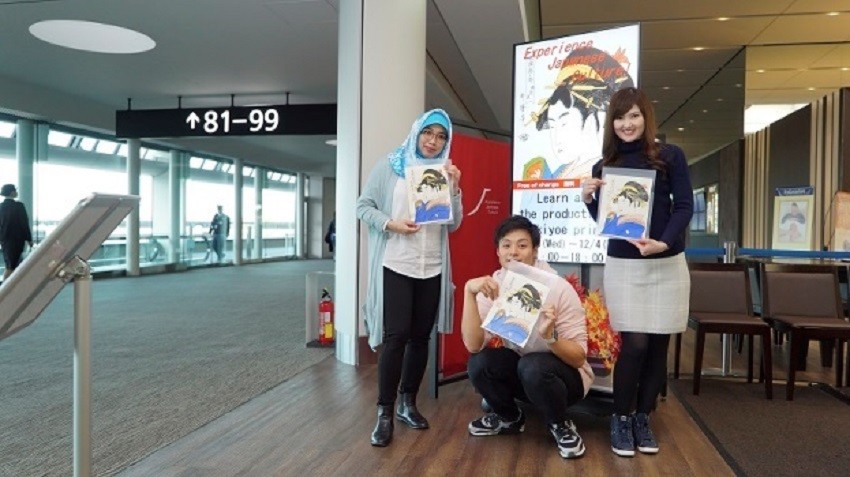 After clearing customs and immigration, at the "Japanese Cultural Experience Corner" at Terminal 2 (NARITA SKY LOUNGE WA event area in the departure area), there are events where you can experience Japanese culture such as armor wearing, kimono wearing, etc. The events are held daily. It is exciting to be able to experience Japanese culture at the airport. 

Check it in detail >>> Japanese cultural Experiences at Narita International Airport?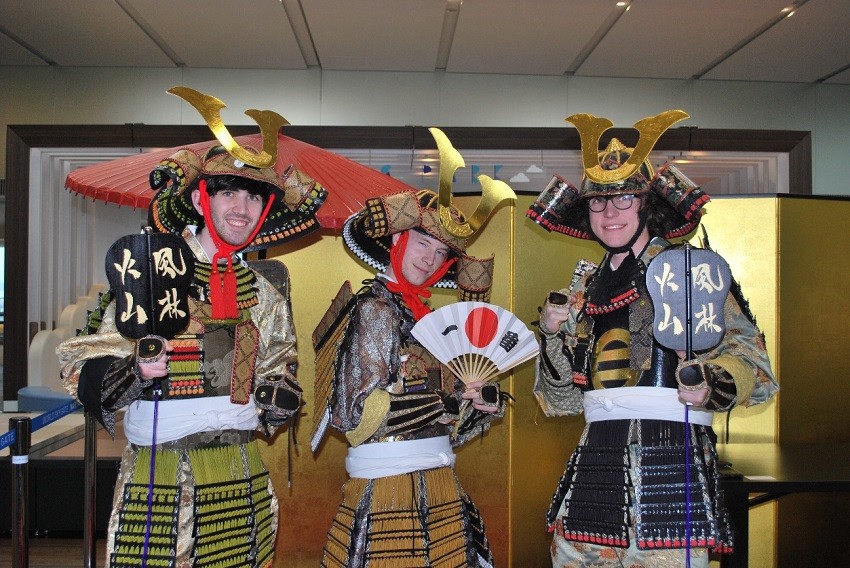 According to those wearing the armors, they were indeed very heavy.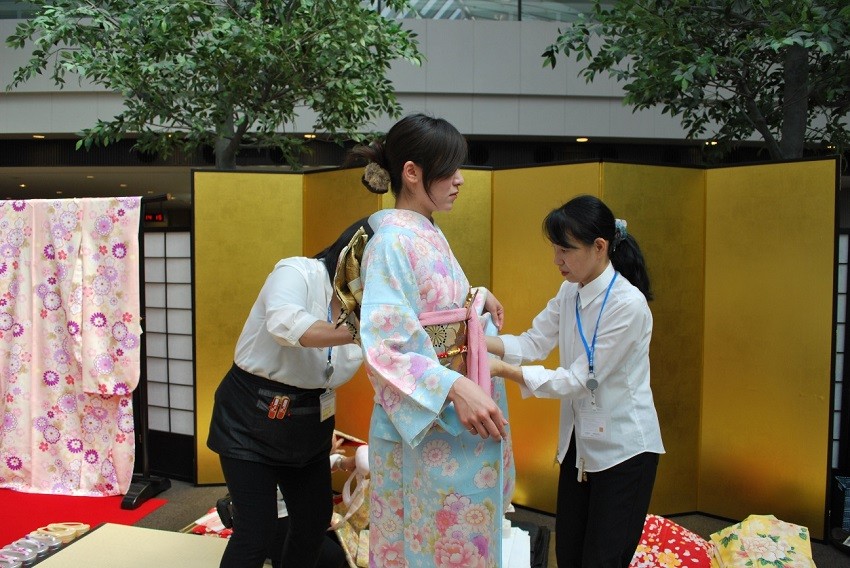 Forget to try wearing kimono? You mean, we can try here at the airport? 

We reported Ukiyo-e experience this time.
It was a precious memory as we could experience the Japanese traditional art making.
Here's the coverage.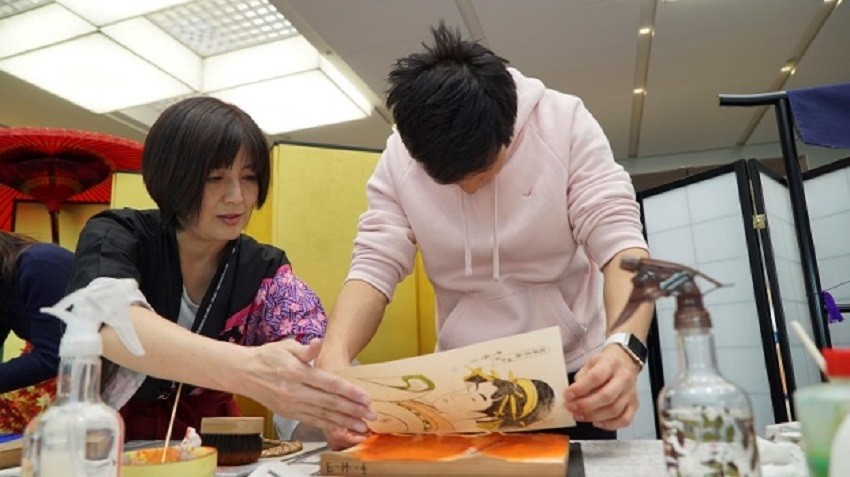 There are English speaking staffs at the "Japanese Cultural Experience Corner. So, don't worry, they will teach you step by step until you complete you piece of work!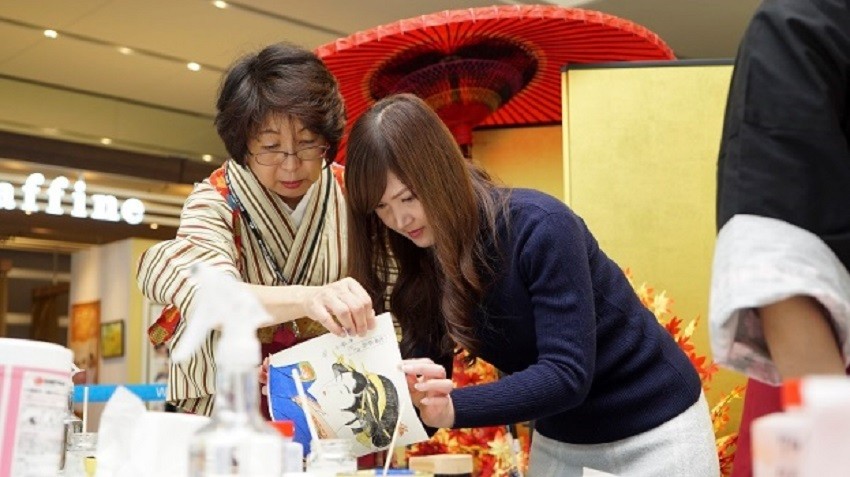 It takes about 15 minutes to complete.
It is quite easy to make but requires some work. How about trying it by yourself?  
This is our FUN! JAPAN Team making Ukiyo-e. You can check out the video.  
There are also more articles about shopping after clearing customs and immigration, as well as details of access in Narita International Airport.
---