The Smart Way to Travel Japan with Narita International Long-Distance Bus Routes
Wow, there are actually cheap ways to travel from Narita International Airport that does not involve a flight? We found out there are many long-distance bus trips from Narita to Osaka, Sendai, Matsushima, Tokyo Disney Resort, Nikko and more! All you need is to reserve the bus tickets and obtain tickets at the Narita Airport Bus Ticket Counter.

Take the Long-distance Bus to Reach many Cities in Japan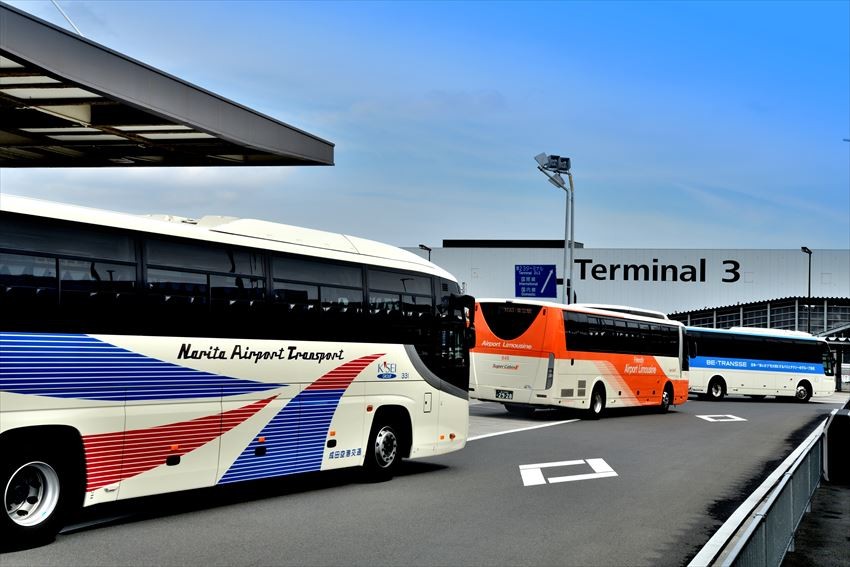 There are 11 places and towns you can visit from Narita International Airport. By browsing where you want to go, you can find out the bus schedules and even look at suggested places to visit with the Tokyo Narita Japan Explorer. It's so convenient!


A Recommended Travel Route to Experience The Great Nature in Japan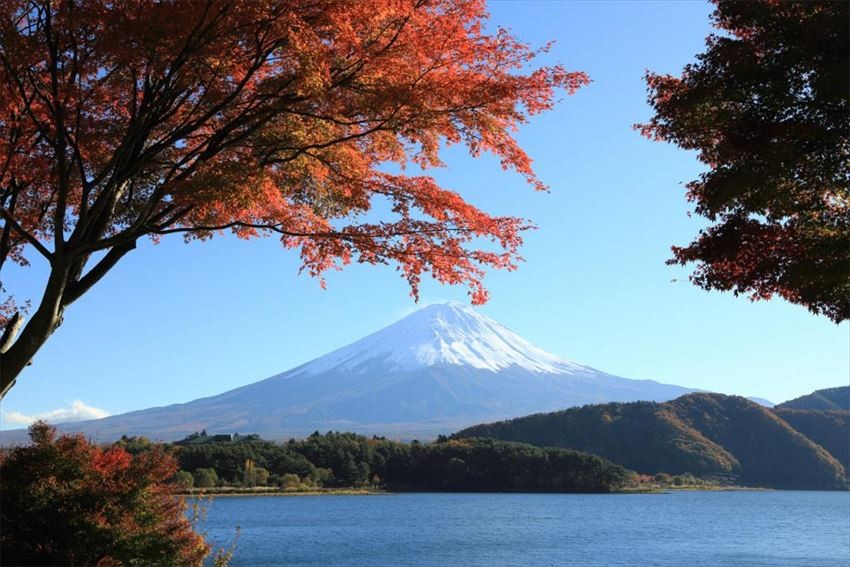 Not sure where to start? We recommend a 5D4N route, starting the journey from Malaysia > Narita International Airport, and staying in this area > Sightseeing at Mt. Fuji, and staying in this area > Climbing Mt. Fuji and Playing at Fuji-Q Highland and staying in this area > Nikko and staying in this area > Narita International Airport > Malaysia. You will have opportunities to view the majestic Mount Fuji from up close with this trip.

The bus running between the airport and Mt. Fuji area, and the airport and Nikko will make your trip much easier than you expect.


Mount Fuji
Since it does not snow in Malaysia, we would recommend seeing Mount Fuji during winter. But if you would like to climb Mount Fuji, the facilities will be open from 10th July to 10th September, the official dates for climbing season.
Do remember to avoid the peak season, which is during the school vacation from around July 20 till end of August. Either go near the start of climbing season or near the end of climbing season to avoid the crowd. Refer to the official website for days when there are less visitors.
The shortest and quickest trail up Mount Fuji is Fujinomiya Trails. It is also the most thrilling route and the highest in altitude. The route to the peak and to return is the same, so you will have to be aware of those who are going down the mountain.
If you don't feel like you're up to the challenge, you can head to the Hoeizan instead from the Fujinomiya Trail by the 6th station. From there you can have a wonderful panoramic view of Pacific Ocean and also Tokyo if the skies are clear.


Tip for climbing Mount Fuji
A tip to make climbing Mount Fuji easier is to stay at the foot of the mountain or on Mount Fuji for the first night and then wake up in the early morning to climb the mountain.
An interesting tidbit is that the Yamanashi prefecture where Mount Fuji is, campsites are gaining visitors because of the promotion of those sites through an event related to the anime Laid-Back Camp (Also known as: Yuru Camp) in April 2018. The campsite visitors have tripled since it was designated as part of the pilgrimage site for anime fans. If you like Yuru Camp, this site should be on your itinerary!


Fuji-Q Highland
Fuji-Q Highland is an amusement park in Japan reminiscent of Genting Highlands. Located at the foot of Mt. Fuji, there are around 40 attractions at the amusement park. However, they have a total of four popular roller coasters - Takabisha, Eejanaika, DO・dodonpa and Fujiyama.

Besides roller coaster rides, they also boast the longest haunted house in the world, the Super Scary Labyrinth of Fear and Ultimate Fort 2, a challenging course which supposedly nobody has ever broken through. The Super Scary Labyrinth of Fear will be closed in the end of this July, so you should hurry visiting there! Also, you can expect Ultimate Fort 2 which is now under renovation for renewal opening in coming summer!
From July 14th, 2018, the amusement park will be open for free entrance, so you cannot miss it!
*Please check their website about the fee in detail.


Sightseeing around Fuji Five Lakes
Before leaving, you should experience some of the local attractions near Mt. Fuji such as the Hot Spring Baths, Kawaguchiko Museum of Art, Narusawa Ice Cave and outdoor activities near the lake such as windsurfing.
A quick visit to all five lakes around Mt. Fuji is would be a great way to end the trip. Depending on how quick you are at travelling, you'll be able to see Mount Fuji from different lakes. The five lakes around Mount Fuji are Lake Yamanaka, Lake Kawaguchiko, Lake Saiko, Lake Shōji and Lake Motosu.


Which one to choose for your second destination?
The long-distance bus service covers Kanazawa, Kyoto, Matsushima, Niigata, Nikko, Sendai, Tokyo Disney Resort®, Toyama, and UNIVERSAL STUDIOS JAPAN™.
So, after traveling Mt. Fuji area, you can go to the next destination written above by train and go back to the airport by bus, which is easy for you to reach the airport.
This time, we picked Nikko where is famous for Nikko Toshogu Shrine and its 'sleeping cat' and the 'three wise monkeys' carvings. Built in the early 1600s and is one of the world heritage in Japan. Nikko is also famous for EDO WONDERLAND Nikko Edomura where you can experience old Japan of Edo era.
Going Home
Plan your next trip with "Tokyo-Narita Japan Explorer" which has information on travel times and bus schedules. Whether it is domestic flights, bus routes and attractions of each city in Japan, you can find them all on the website.
Begin your journey to Japan from Narita International Airport, the entrance to the land of rising sun!
Narita International Airport related article;
"NO, WAY! You can walk to Domestic Flight Departure Area from Narita International Airport's Arriving Lobby? YES, WAY♪"