Admire Art in Osaka! 5 Recommended Museums!
Osaka has many art museums that can be admired according to your tastes, from traditional works to contemporary works. In addition, there are many exhibitions and famous paintings that are national treasures, cultural assets, works by contemporary artists, etc. within these art museums. If you want to enjoy art, Osaka is one of the perfect cities. 

Historically Valuable Modern Architecture! Osaka City Museum of Fine Arts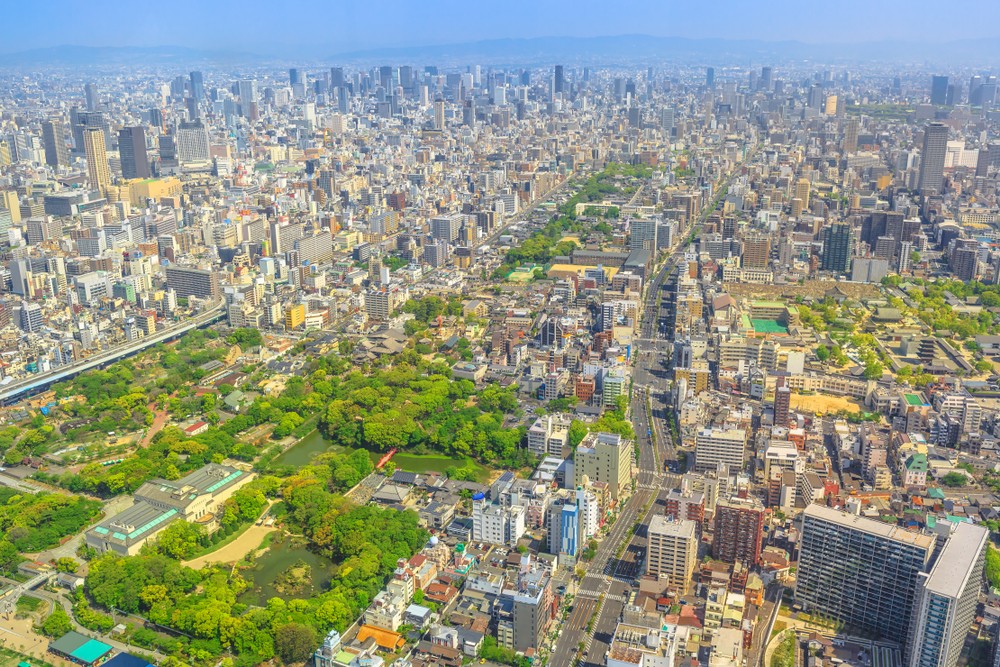 The Osaka City Museum of Fine Arts located in Tennoji Park is a museum built on ruins donated by the former financial group Sumitomo family that took 10 years to build after being interrupted due to the worldwide financial crisis. Opened in 1936, there were large-scale renovations and an extension of the underground exhibition room, but it still maintains its figure from when it was constructed. As a result, it was registered as a registered tangible cultural property (building) of the country in 2015. There are more than 8,400 collections, and it holds its collections of national treasures and important cultural properties' popularity in pride. 

Spot Information
Spot name: Osaka City Museum of Fine Arts

Street address: 1-82 Chausuyamachō Tennōji-ku, Osaka, 543-0063 (Inside Tennoji Park)
Access: 5-6 minutes on foot from Subway Midosuji Line, Tanimachi Line, and JR Tennoji Station 
Enjoy Contemporary Art at The National Museum of Art, Osaka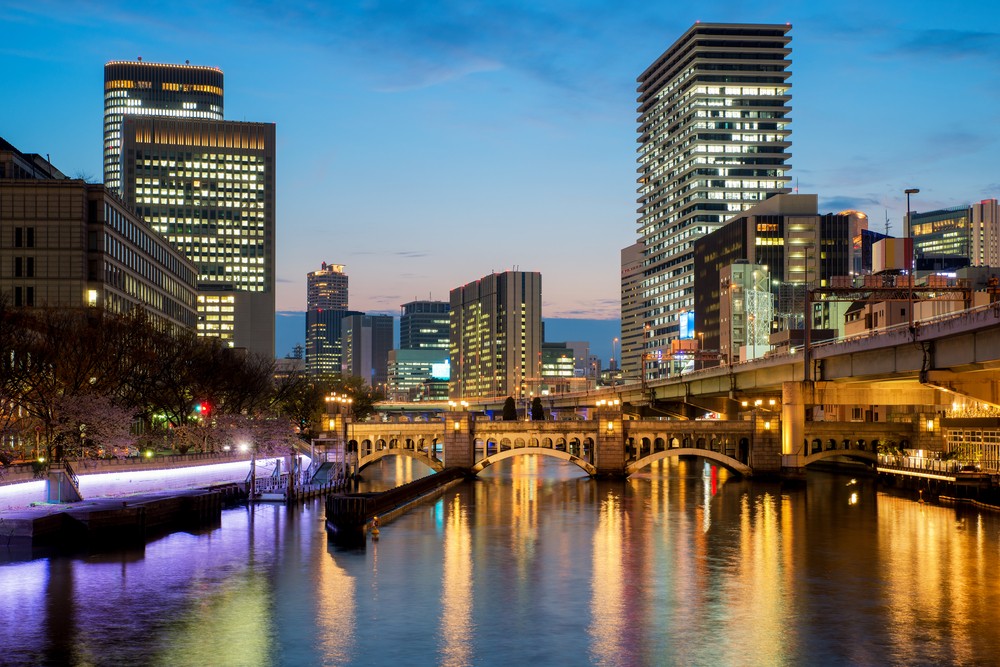 国立国際美術館は、1970年の万国博覧会での展示用に世界各地から集められた作品と建物を引き継いで1977年に設立。2004年の中之島へ移転。地下1階にはエントランスやレストラン、ミュージアムショップなどがあり、地下2階~3階には展示室と収蔵庫がある完全地下型の世界でも珍しい美術館だ。セザンヌやピカソ、藤田嗣治など一部の作家の作品以外は、主に国内外の現代美術を収蔵している。
The National Museum of Art, Osaka was established in 1977 after receiving works and buildings collected from all over the world for display at the 1970 World's Fair. It was moved to Nakanoshima in 2004. The entrance, a restaurant, and museum shop are located on the first basement floor, and the exhibition room and storage room are on the second and third basement floors, making this an all-basement museum that is a rarity in the world. Apart from the works of some artists such as Cézanne, Picasso and Koji Fujita, it mostly contains contemporary art from Japan and abroad. 

Spot Information
Spot name: The National Museum of Art, Osaka

Street address: 4-2-55 Nakanoshima Kita-ku, Osaka, 530-0005
Access: 5-minute walk from Keihan Nakanoshima Line Watanabebashi Station 
Interact with Valuable Traditional Crafts at the Japan Folk Art Museum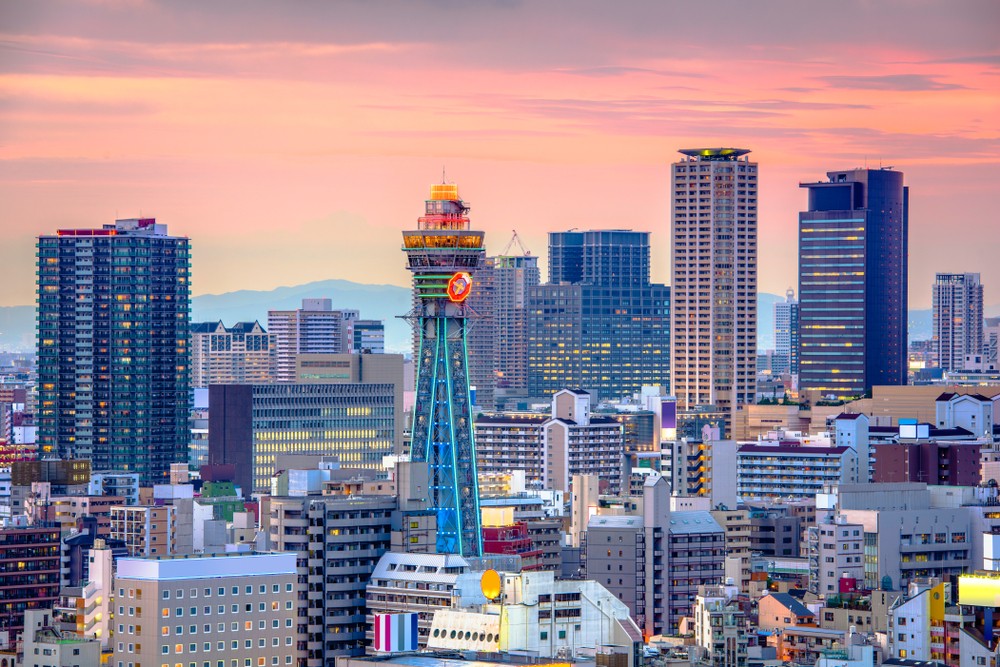 The Japan Folk Art Museum was established in 1950 for the purpose of preserving and popularizing traditional Japanese crafts. It displays crafts that are related to Japanese life such as pottery, lacquer-ware, dyeing and weaving, glassware, etc. It is perfect for learning the history and traditions that have been passed down through each region. On June 1, 2018, after 58 years since construction, in order to make the aging Japanese Folk Art Museum anew, a whole-building reconstruction project was started. It will be reopened in 2020. 

Spot Information
Spot name: Japanese Folk Art Museum

Spot address: 3-7-6 Nanbanaka Naniwa-ku, Osaka, 556-0011
Access: 10-minute walk from Namba Station 
Located in the Tallest Building in Japan! ABENO HARUKAS Art Museum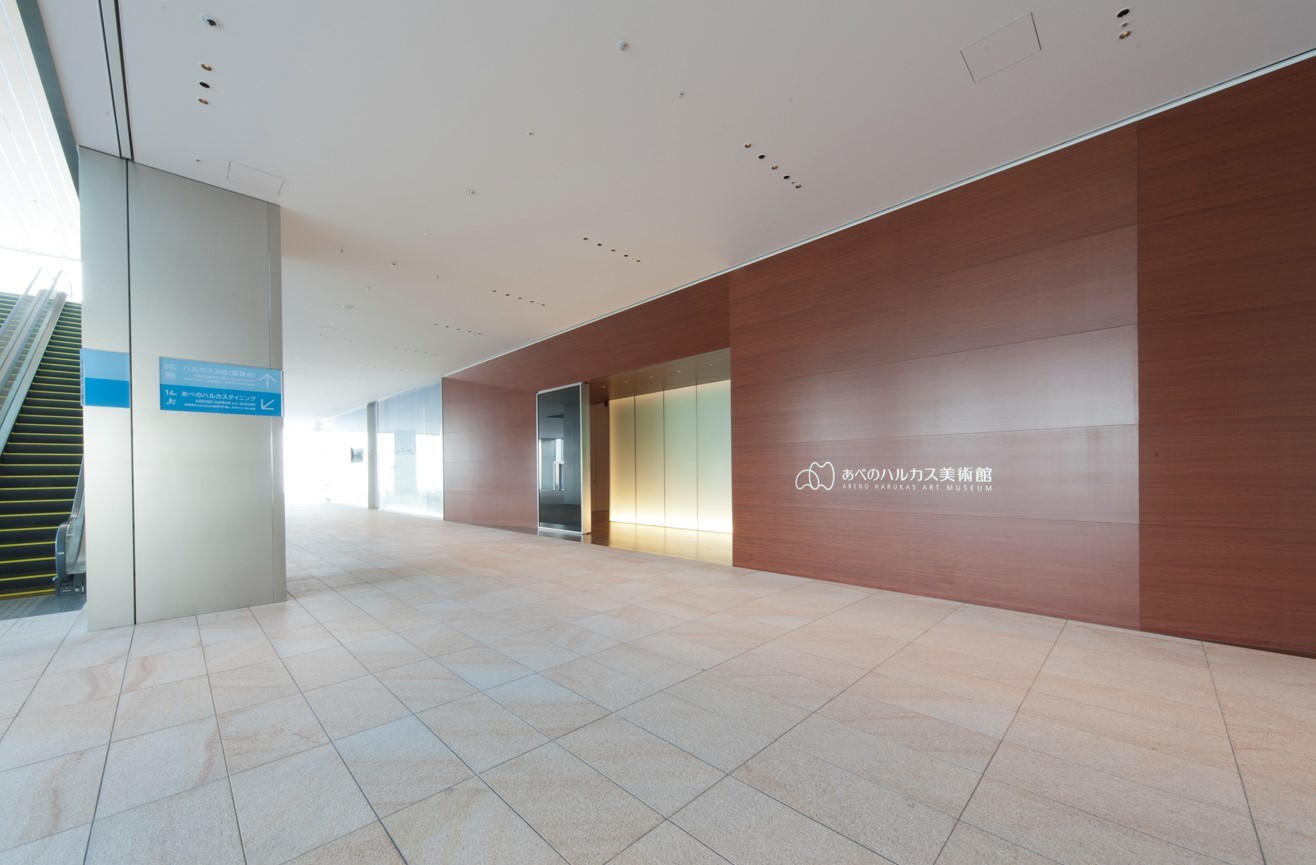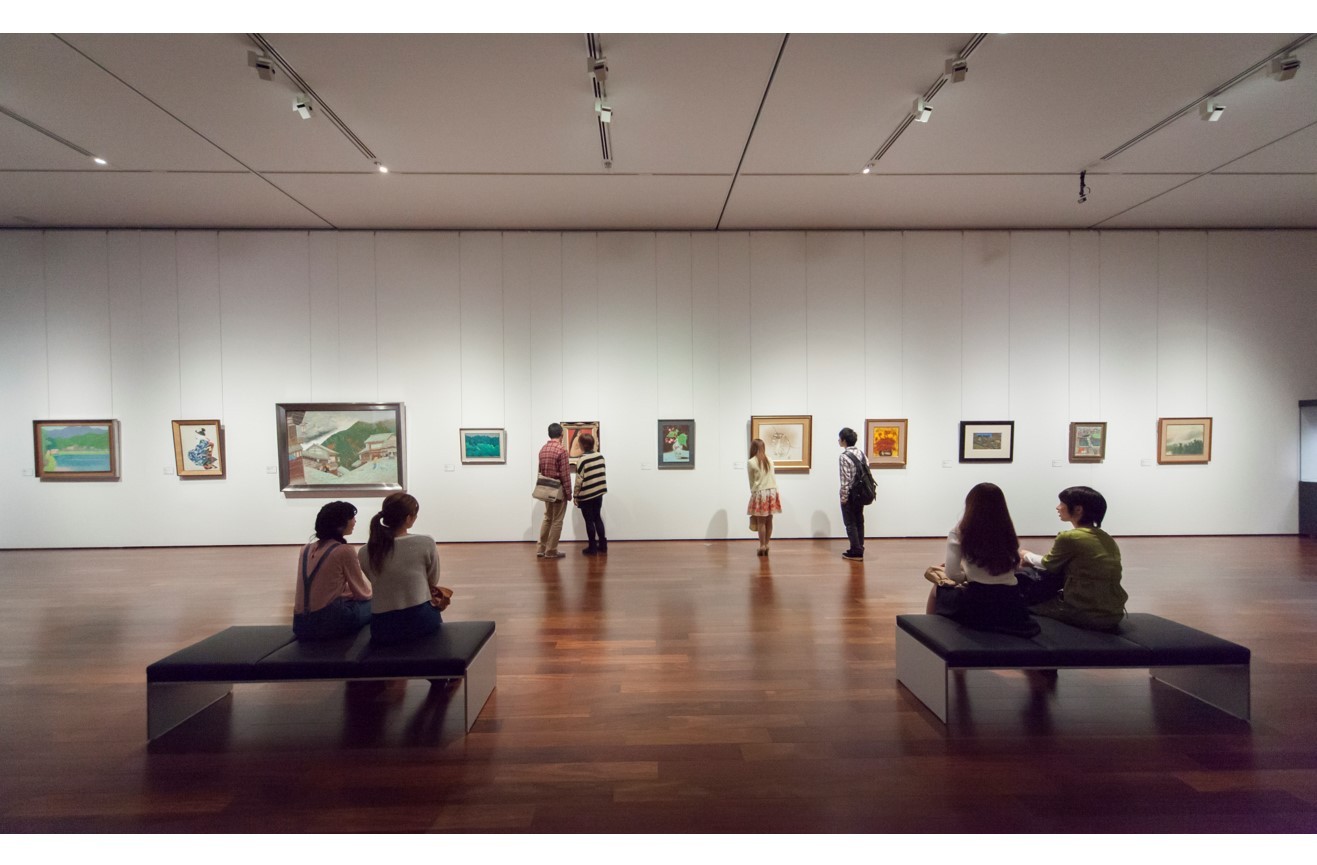 ABENO HARUKAS Art Museum is an art museum on the 16th floor of Abeno Harukas, the tallest building in Japan. Abeno Harukas contains department stores and hotels, and it carries the theme of anyone can feel free to interact with art from directly above Osaka Abenobashi Station. There were also exhibitions that were popular among foreigners, such as Team Lab, Studio Ghibli and Katsushika Hokusai in the past.

Spot Information
Spot name: ABENO HARUKAS Art Museum

Street address: Abeno Harukas 16th floor, 1-1-43 Abenosuji, Abeno Ward, Osaka, 545-0052
Access: Kintetsu Osaka Abenobashi Station West Ticket Gate, JR Tennoji Station Chuo Ticket Gate, Subway Midosuji Line Tenoji Station West Ticket Gate, Subway Tanimachi Line Tennoji Station Southwest / Southeast Ticket Gate, Sakagami Kamimachi Line Tenoji Ekimae Station 
A Treasure Trove of Oriental Ceramics! Museum of Oriental Ceramics, Osaka 

The Museum of Oriental Ceramics, Osaka contains the Ataka Collection, which is a collection of 7,000 works, including Korea and Japanese ceramics, and globally valuable oriental ceramics that were collected systematically. The Ataka Collection was handed over to Sumitomo Group from Ataka & Co., one of the ten largest trading companies, and was then donated to Osaka City. Afterwards, an art museum in Nakanoshima Park for display and storage of the works was established, which opened in 1982. It contains many collections, including two national treasures and 13 important cultural properties, attracting many ceramic fans, and most of the works are displayed based on an exhibition schedule. 

Spot Information
Spot name: Museum of Oriental Ceramics, Osaka

Street address: 1-1-26 Nakanoshima, Kita Ward, Osaka, 530-0005
Access: Keihan Nakanoshima Line Naniwabashi Station Exit 1 
[Survey] Traveling to Japan
Recommend