I cannot eat raw egg! However I can eat this dishes! Fluffy tamago kake Gohan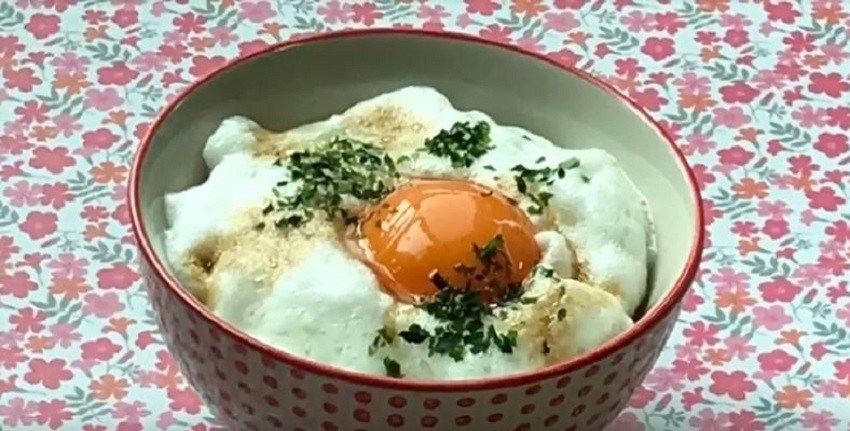 "Tamago Kake Gohan" is a soul food for Japanese, which a raw egg is poured on the hot rice. The dish is as popular as there is a special soy sauce which special for this dish is sold. However, there are some people who cannot accept the clammy texture of egg white.
Today, we are going to introduce a "tamago kake gohan" which is more acceptable for a beginner! If you can finish the egg white with a fluffy texture, you will definitely can eat it deliciously. So please give it a try. All you need to do is just to bubble the egg white to turn the dishes into a delicious and photogenic "Tamago kake gohan"!
Ingredient for 1 pax portion
1 egg
1 bowl of rice
An appropriate amount of soy sauce
※ Seaweed, etc as your preference 
How to make
Divide the egg to egg white and egg yolk.
Make a meringue with egg white. ※ This time I made meringue by using a whipper which I purchased at 100 yen shop, however you might can make it with an eggbeater or a chopstick.
Place meringue and egg yolk on hot cooked rice and pour on with soy sauce. It will be nice also if you top it with your preferred topping.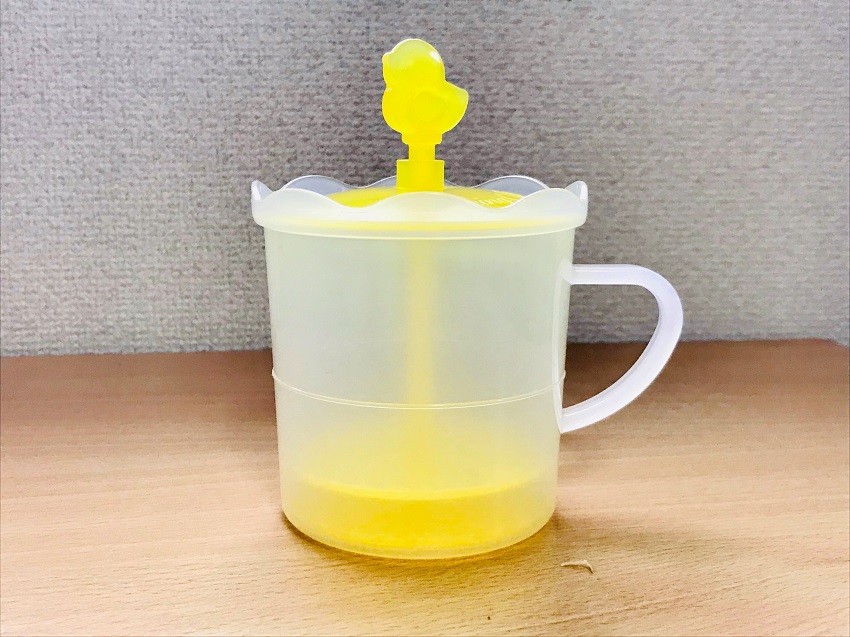 >>Video<<
Recommend