Working Bag Essentials- Office Lady in Ginza
There is the newest article of popular series "What Japanese Women Have in Their Business Bag". At this time, we'll check the business bag of an office lady working in Ginza, Tokyo.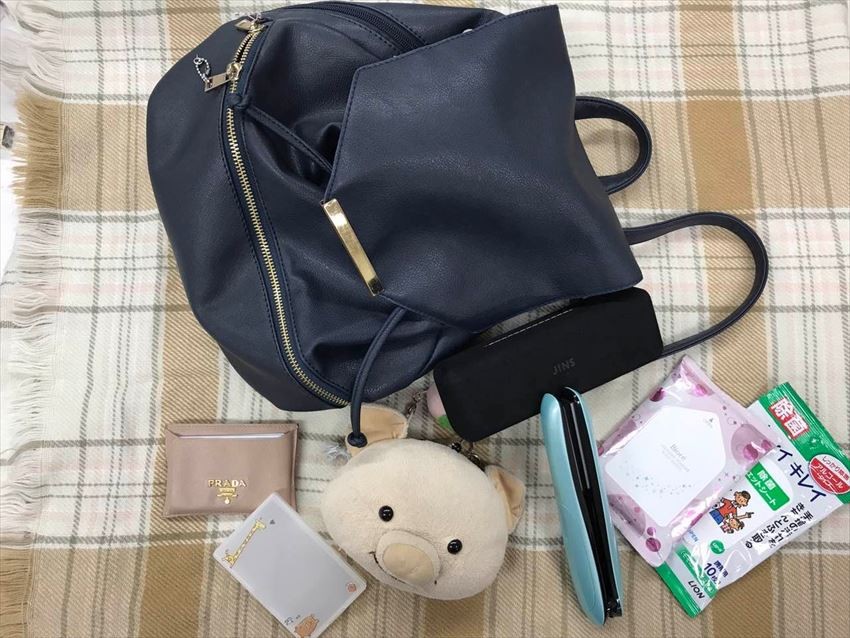 I bring backpack instead of handbag to work everyday so that I will not be just using one shoulder to carry my bag. I used to put a lot of stuff in my backpack though I don't use it very often. Recently I want to lose the weight of my backpack so I'm just taking some necessities to work. Here are what's in my bag:

Alcohol swab /Alcohol "Wet Tissue" in Japanese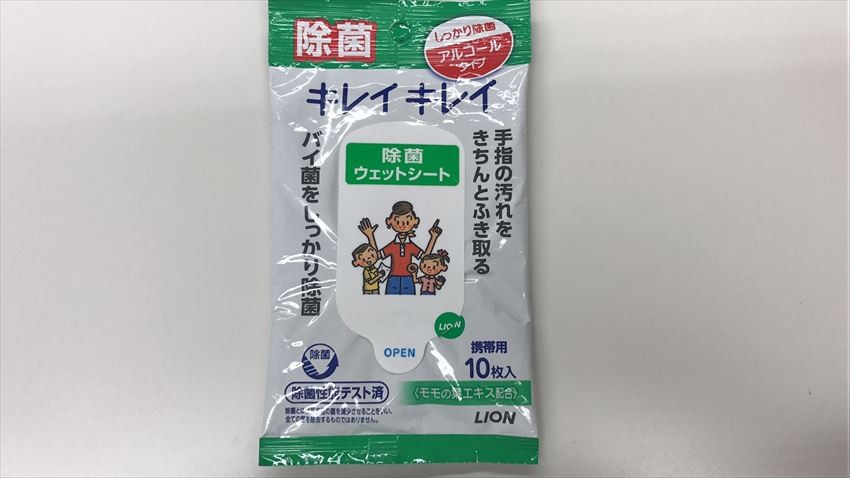 Trains in Japan is really warm and hot when it comes to winter. Alcohol swab not only can wipe the sweat away, but can also kill the bacteria that makes you smell. I like to clean my hands all the time too. Using soap will make your hands dry, so instead of going to the washroom all the time, I will prefer alcohol swab. Therefore it is a must putting it in my backpack.

Glasses case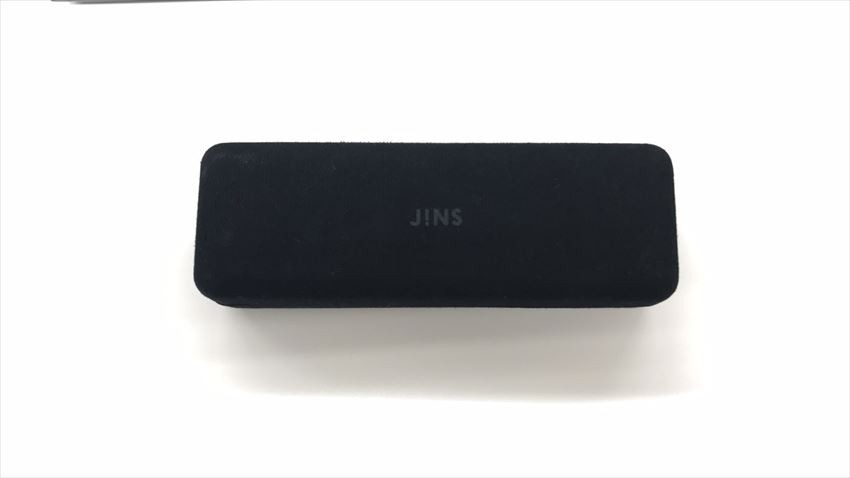 I bring my glasses case to work everyday because I sometimes I wear contact lens in the middle of the day. I brought this glasses in Jins, Ikebukuro. Glasses shops in Japan are really nice since no one will disturb you when you are choosing your own glasses. I almost looked for the whole shop and finally found the glasses I like. Jins also provides a one-stop service -- from choosing the glasses to prescription, in 2 hours. So even if you are a tourist, you can buy glasses in Japan easily. 

Wallet/Card case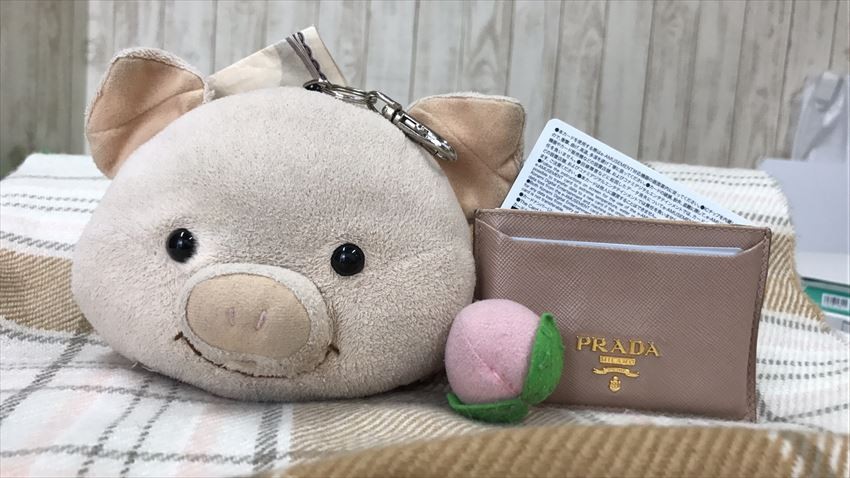 I put my cards and cash separately. Wallet is for cash and point cards, card case for my credit cards. Since cash card and debit card are different, I will put my cash card in the wallet so that I won't be frustrated when I run out of cash. Left hand size is the wallet while right hand side is the card case. I bought the wallet long time ago and didn't notice it was a Japanese character called Puton until I came to Japan.

Business card case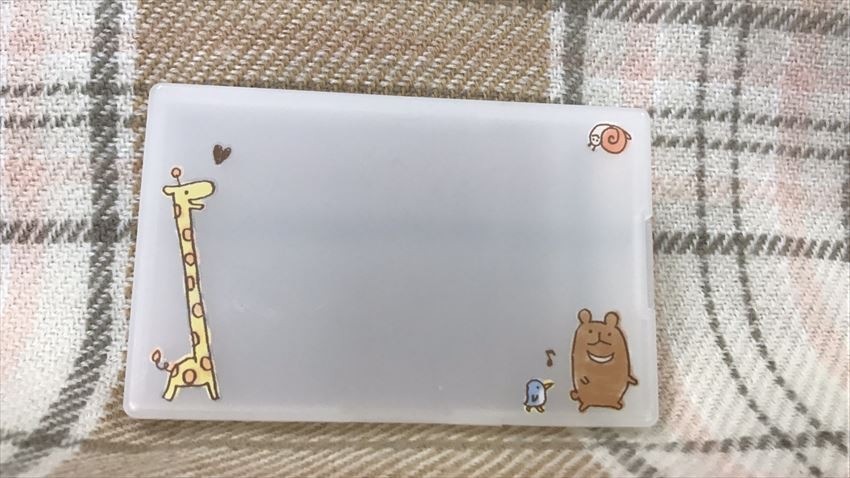 I bring my business card case with my everyday as I need to exchange business cards with my clients all the time. I found this simple, matting card case in Muji just for 250 JPY. Because it doesn't have any printing, you can decorate your own. I bought some stickers and made my own case.

Hair straightener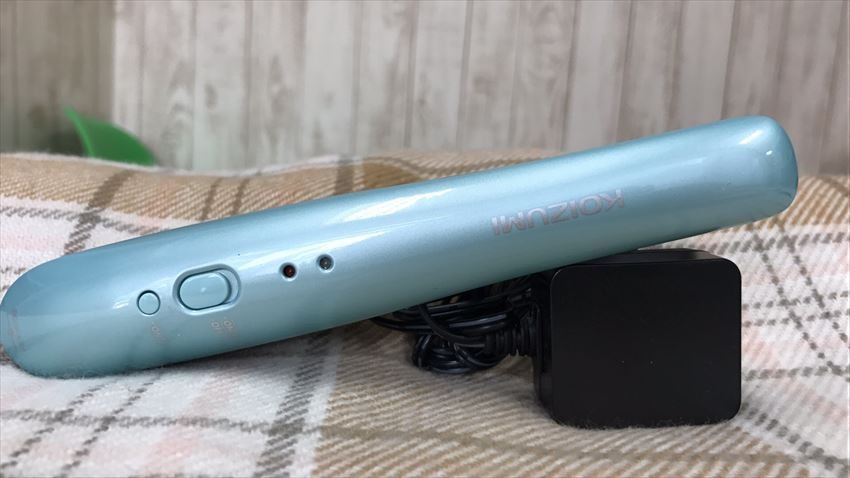 I will bring my hair straightener with me especially during rainy days as my hair will deform no matter how perfect I set my hair in the morning. This hair straightener is really handy and it's chargeable. With this you don't need to worry looking for a plug hole and you can also remake your hair anytime anywhere.

How was it? We write an article about her cosmetic pouch, too! Check it out later!

Recommend