Interview with international students at ISI Japanese school ~ Part 2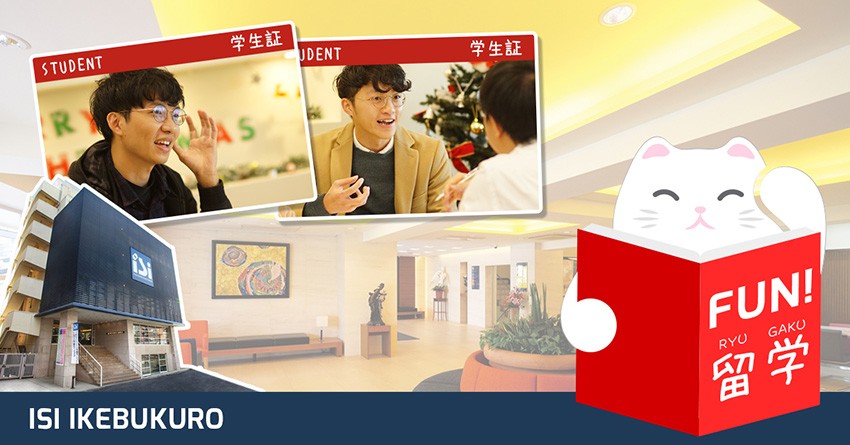 ISI Japanese Language School is a Japanese language school which located in Japan with foreign students who come from over 50 countries. During the interview, we have interviewed with Mr. Debo and Mr. Charles who already have working experience in society. If you are the one who is wondering whether should go to study abroad in Japan, let's check through the interview contents!

Q1: Please introduce yourself before we start the interview

D: I'm Debo, 28 years old, total of 1 year and 8 months after I first came to Japan.

C: My name is Charles, 25 years old, total of 1 year and 2 months after I first came to Japan
Q2: Why did you come to Tokyo, Japan?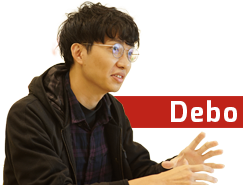 D: I was impressed with the serious attitude of Japanese people. Actually I had the dream to study abroad in Japan during my secondary school time. Therefore after I started work and had the economic power, I decided to quit my job and realize my dream of study abroad in Japan.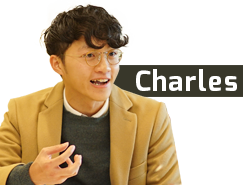 C: Before I came to Japan, I had joined a Japanese language course in Hong Kong which is only once a week, and I had joined it for approximately 6 months. However the learning speed was slow, therefore I was thinking that I would need to live locally in Japan in order to study Japanese language more efficiently.

Q3: Why had you decided for ISI?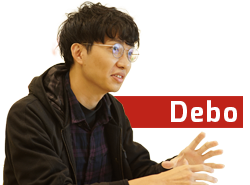 D: The location of the institute is good, and there is a great balance of the proportion of the origin countries of foreign student. Besides of studying Japanese language, I managed to make friends with foreign students from various countries.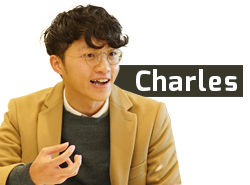 C: Since I am in the design industry, I was first attracted by the brochure of the the institute introduction. Besides, the location which is good(Ikebukuro). And the most important reason is that there is a course to assist us on getting a job. There are also course such as interview training, conversation, etc.

Q4: What are the characteristics of this institute?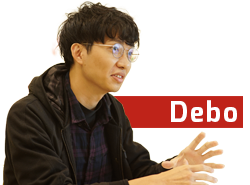 D: Those great lecturers are giving lecture while showing us various examples. There are a lot of homework during beginner level, while during intermediate level there are more cases study which focuses on the subject that is out of textbooks.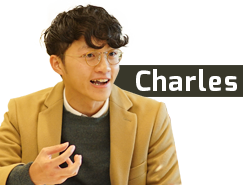 C: There are only about 10 people in a class. The lesson is interesting. During grammar learning, the lecturer has shown us plenty of example sentences. Also, since the lesson is conducted all in the Japanese language, I could feel that the learning speed is fast.

Q5: Is there any interesting happening in your daily life?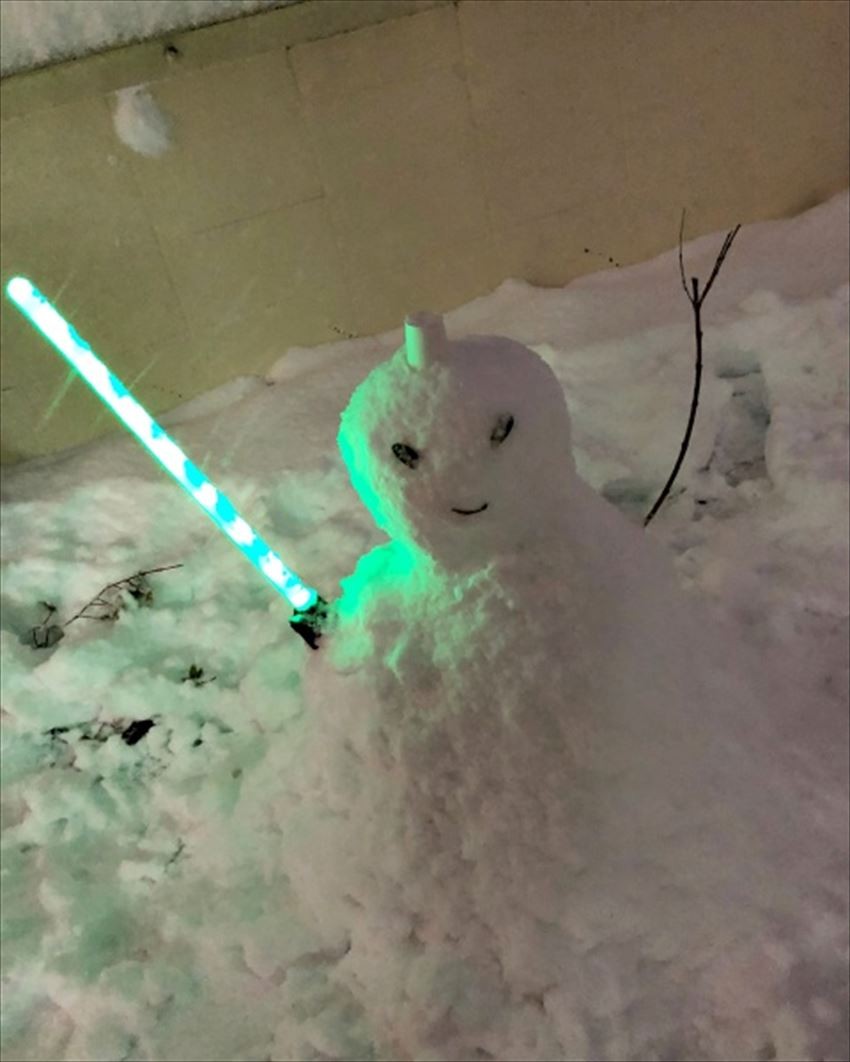 D: First snow in Tokyo on 22nd January 2018! I made a snowman on the day itself.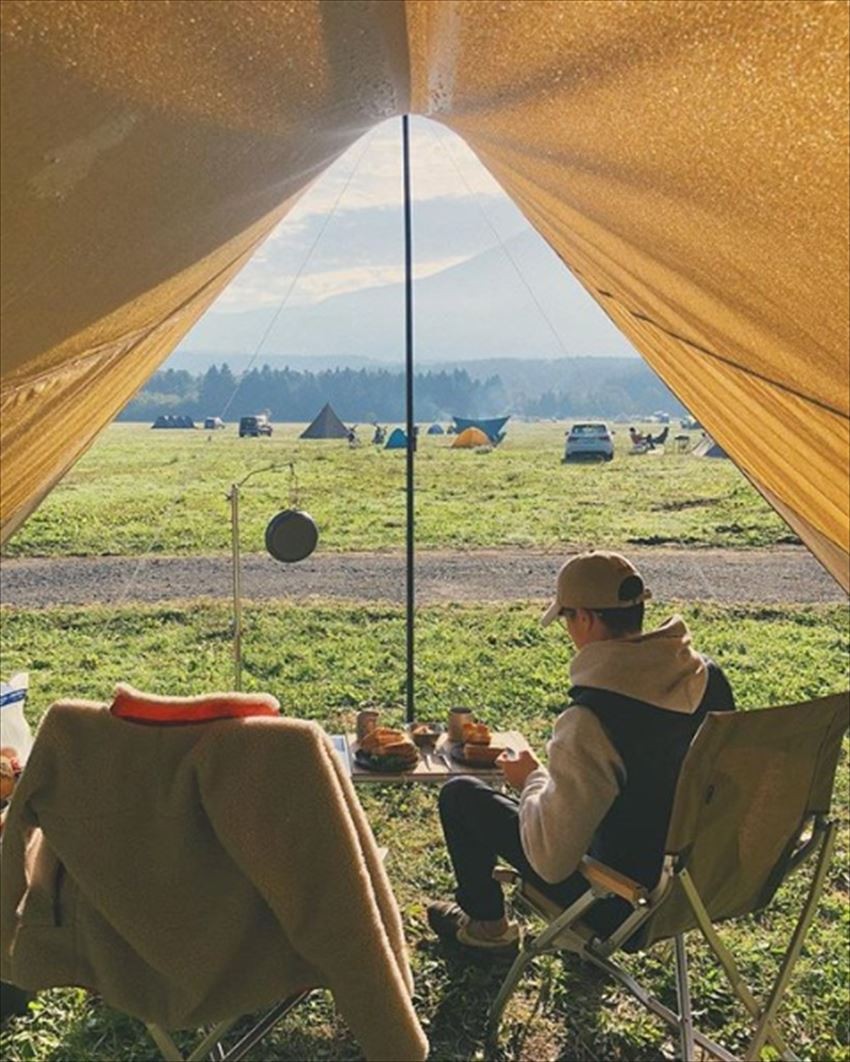 C: Since I like photograph, I took a lot of photos of nature.
Q6: Finally, please give a piece of advice for those who are considering whether to study abroad in Japan.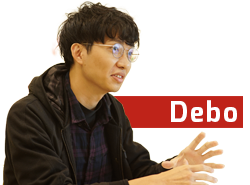 D: ISI is a wonderful school. Besides focus on studying, you can also experience different cultures at here.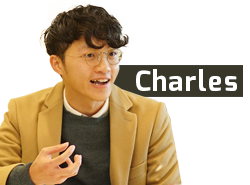 C: It is not difficult once you start your first step. Try it on! You can do it!
Recommend