Tokyo Disney Resort ® 2018 Christmas event [Decoration Part]
Until Christmas, only one month left. Where do you decide to spend this year? At Tokyo Disney Resort ®, they have a Christmas special event "Disney Christmas". At Tokyo Disney Land ® and Tokyo DisneySea ®, you can feel the Christmas atmosphere here and there. Enjoy discovering the park besides the attraction facilities. Here you may discover unexpected decorations, Let's see Christmas decoration of both parks with FUN! JAPAN team, from now on! !


Tokyo Disneyland® Presenting A Happy Atmosphere Like A Fairy Tale World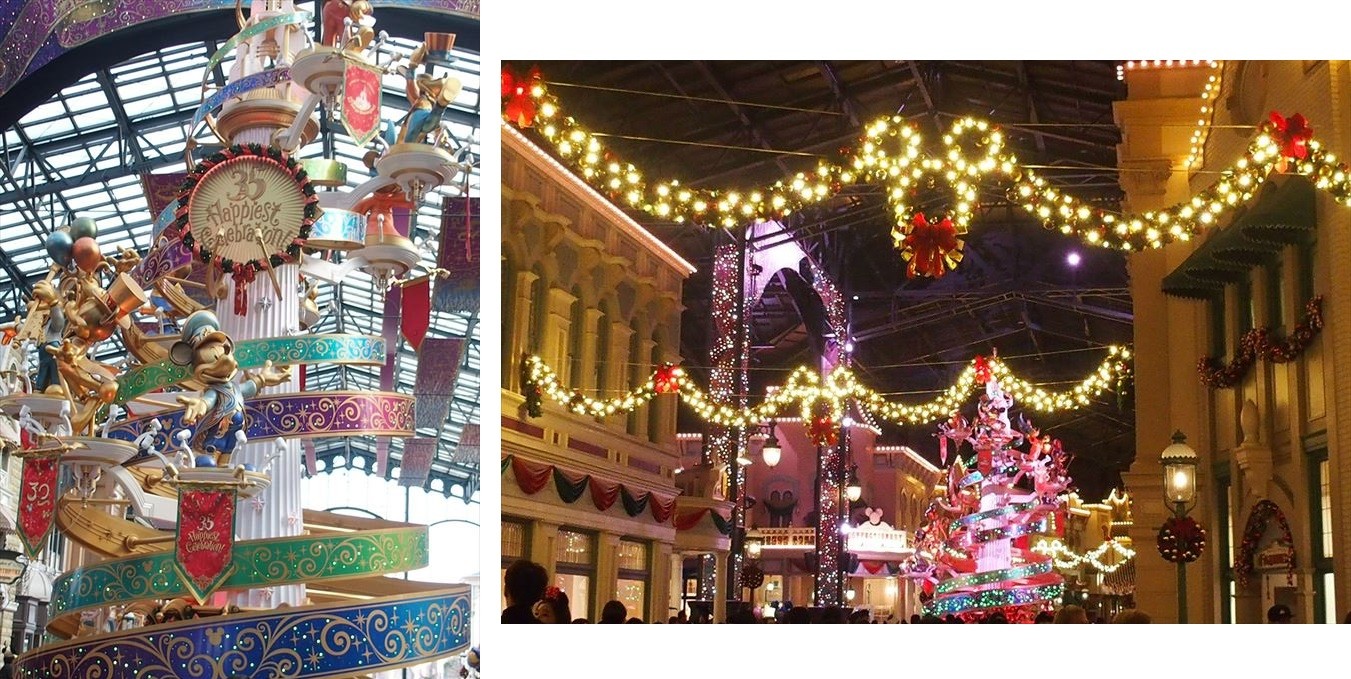 When entering Tokyo Disneyland ®, you can see the sign of "Happiest Celebration!" And 2018 Christmas on 35th anniversary. And at the main street of World Bazaar changed to "Celebrating Street" during the 35th anniversary event. A huge Christmas tree welcomed the guests, at night it was surrounded by music and light, and an atmosphere different from daytime. Also, at the Plaza in front of Cinderella Castle, decorated in very cute design. It is a photographic spot to take picture with Mickey Mouse and Disney's friends. In the park, each area is also set up in Christmas theme unique decorations. Wherever you go, you can enjoy fantastic Christmas with "Disney Christmas" fantasy.


Tokyo DisneySea® "Taste of Christmas" first appearance. Adults can Spend Luxurious Time Here.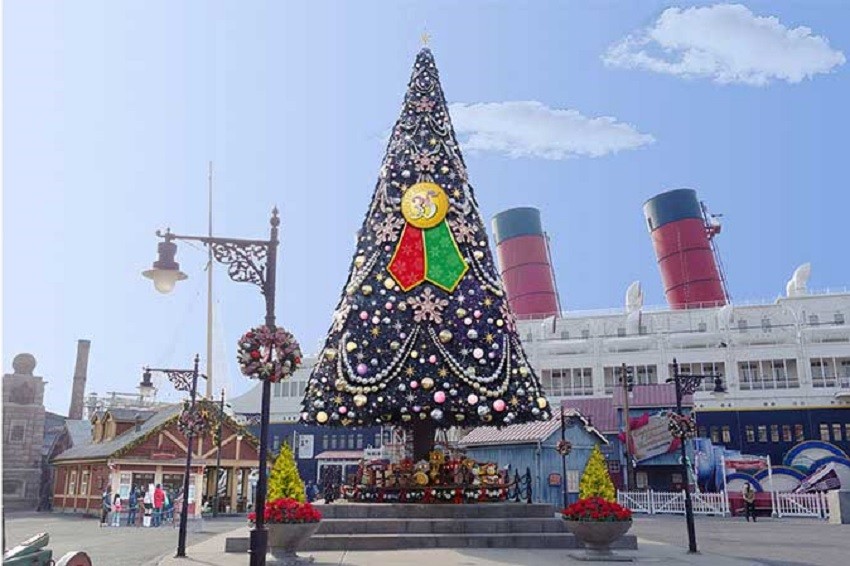 At Tokyo DisneySea, a huge Christmas tree about 15 meters high is set up in front of the S.S. Columbia at American Waterfront. This year, the 35th anniversary logo is wrapped in a unique design, making the celebration mood of this year. Also, a fantastic shining crystal tree and snowflakes motif decoration are welcomed us in the water park. In the night "snow-crystal illumination" will light up colorfully.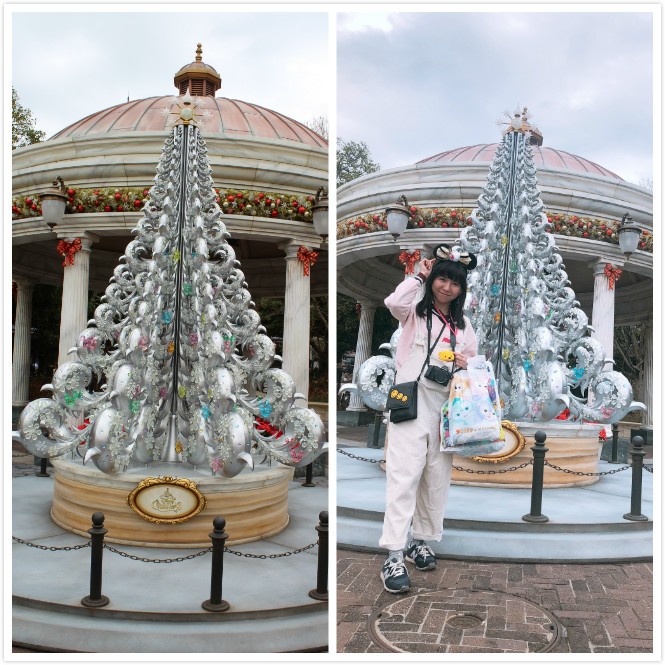 In the Lost River Delta area, Christmas decoration and illumination will be more glamorous and brilliant this year, becoming a happy and lively Christmas world. Donald Duck, Jose · Carioca, Panchito decoration has make a beautiful Christmas street and let the visitors enjoy Christmas.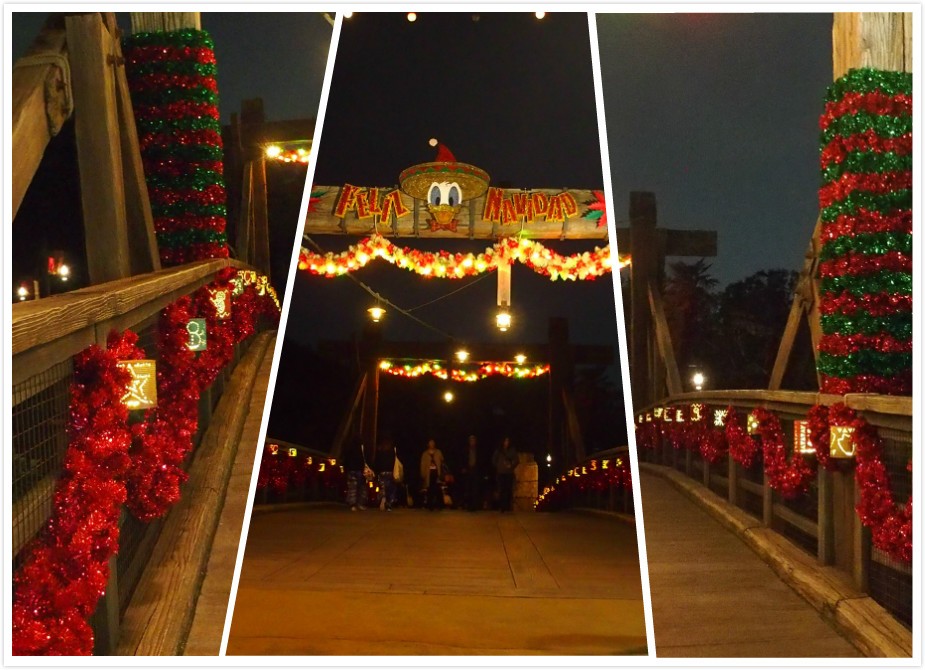 This year, Tokyo DisneySea taking theme "Taste of Christmas" for the first time in the New York area of American Waterfront. Here, the guest can spend luxurious snacks time before meals. Each store in the New York area decorates Christmas specially. Makes elegant and warm feeling.


Cape Court is also wrapped in Christmas mood. Duffy & Friends who wrapped up in new winter costume also greets Cape Court visitors. You can also take a memorable photo with Duffy & Friends' stuffed dolls. Also, if you take a leisurely walk behind the Mickey Mouse holding the rudder statue ,you can try looking for where Duffy & Friends wrapped up in Christmas costumes.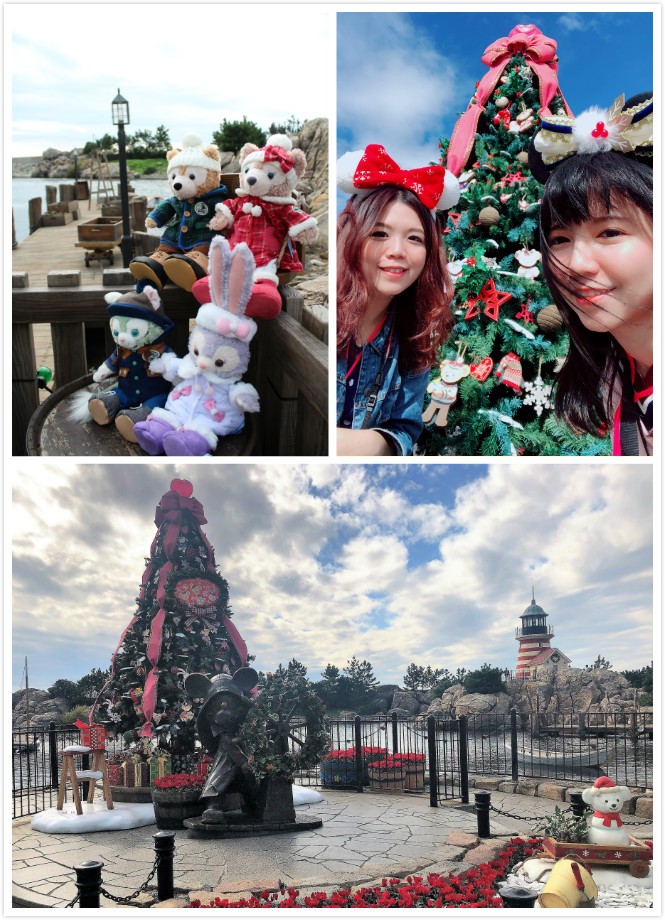 After read FUN! JAPAN article, do you want to fly to Japan right now to play at Tokyo Disney Resort ®? "Disney Christmas" will be held until December 25 (Tuesday), Do not miss the opportunity to experience Tokyo Disney's Christmas ! !

[Survey] Traveling to Japan
Recommend