~ If you are to take part in the game and travel in Osaka and Kyoto ~ Blessings of victory! The Japanese superstitions for winning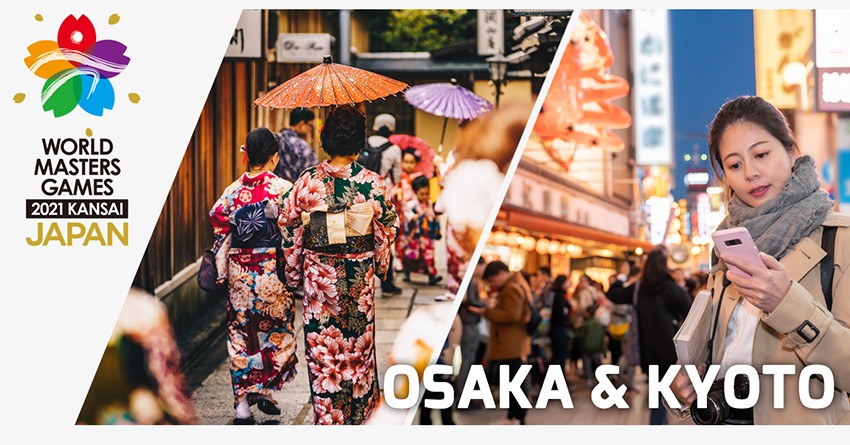 Osaka and Kyoto, the host cities for World Masters Games 2021 Kansai, are also the sightseeing spots that are full of charms of Japan. Moreover, the two cities are very close to each other! Osaka's gourmets and Kyoto's ambiance… Let's enjoy both cities to the fullest while satisfying yourself with sports!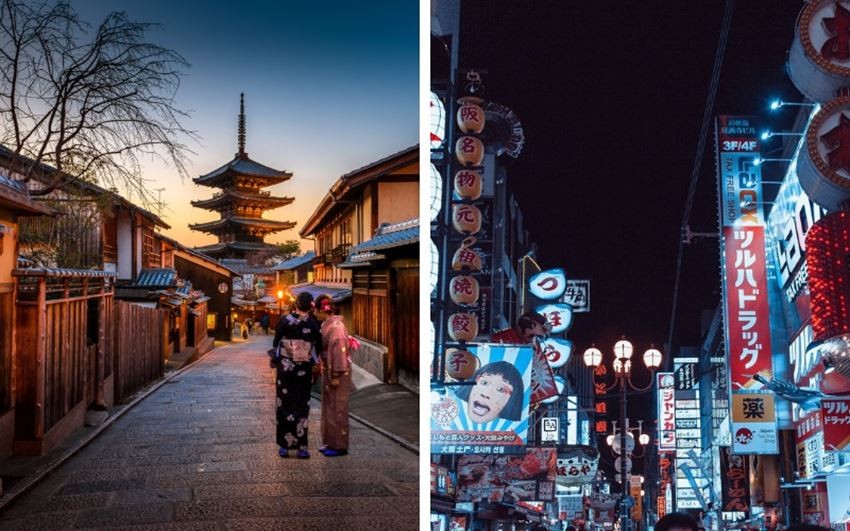 What is World Masters Games 2021 Kansai?
World Masters Games 2021 Kansai is an international lifelong sport event where anyone ages 30 years old and above and is sport lover can take part in.
It is the 10th games and will be held in Kansai, Japan for the very first time in Asia! How about indulging yourself in the charms of Japan while participating in the sport event? It is afterall not so bad an idea!
For more details, please refer ♪☞☞https://www.wmg2021.jp/en/
Sport events that will be held in Osaka and Kyoto
Games that will be held in Osaka and Kyoto are listed below.
Osaka
Cycling (BMX)

Rugby

Swimming (Open water)

Kyoto
Soft tennis

Handball

Canoe (Marathon)

Triathlon

Cycling (Mountain bike)

Gateball

Is there any sport that interests you? You can choose to either take part in the games, or of course, it is fine too to be an audience too!

Transportation in Osaka and Kyoto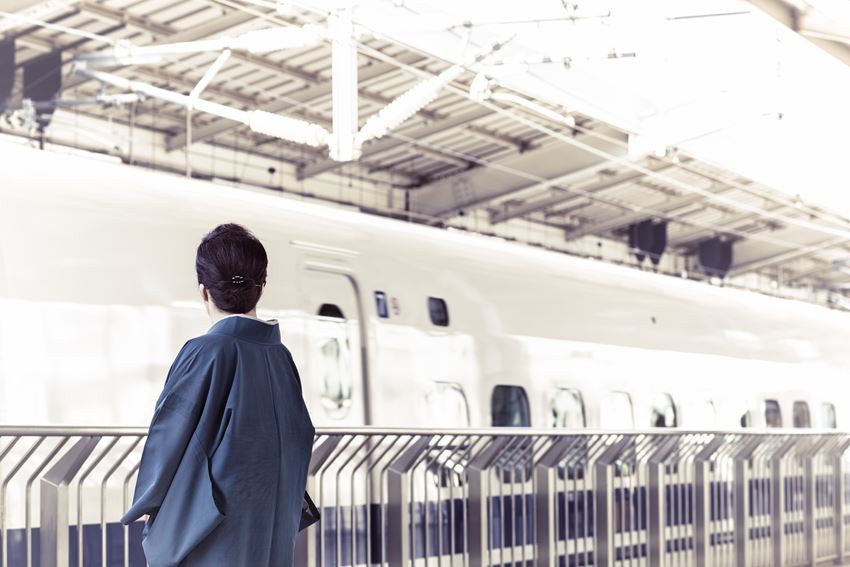 Do you know that access in between Osaka and Kyoto is quite convenient?

Shinkansen (Bullet train)
If you use Shinkansen such as "Kodama" and "Hikari", you can travel between JR Shin-Osaka Station and JR Kyoto Station in 15-30 minutes.
JR
With JR Kyoto Line's Shin-kaisoku train (express train), it is an approximately 30-minutes journey between JR Oksaka Station and JR Kyoto Station. It is quite affordable and easy. Highly recommended!
Hankyu Train
In case of Hanyku Train, you can get to the downtown area in Kyoto by taking the train from Hankyu Umeda Station to Kawaramachi Station. It takes about 45 minutes but you can alight half way for sightseeing or transit. It is a convenient means.
Osaka or Kyoto's cutlets: Which side are you?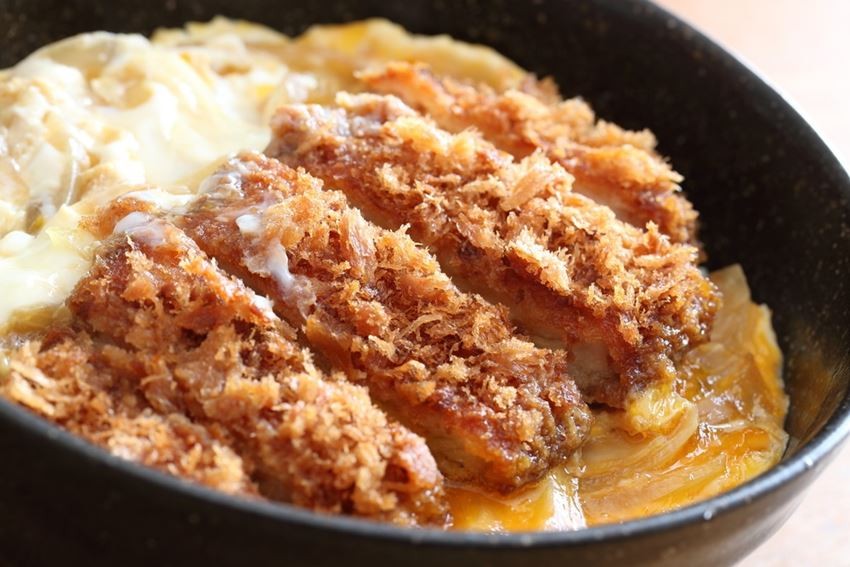 Japan's Katsu (Cutlet) can boost your luck!?
Cutlets or "Katsu" in Japanese has the same pronunciation as "Win (Katsu)" in Japanese. As such it has been said that it is a good omen to eat "Katsu" before a match. If you have cutlets in Osaka or Kyoto, then victory is no more a dream for you! This time we are going to introduce a few recommended restaurants. Osaka's energetic cutlets rice (Katsu-don) or Kyoto's classic cutlets, which one do you like?
Be filled with energy by having "energetic" cutlet rice from Katsudon in Osaka.
Osaka's Katsudon serves an exquisite volumy cutlet rice with thick cutlets and eggs! Topped with cheese and sauces, it is rich in flavors. You get to choose too!
Get yourself a feast on the classic Japanese cutlets in Katsukura, Kyoto
The juicy and crispy cutlets made with selected oil and breadcrumbs from Katsukura in Kyoto is amazing! Its original tonkatsu sauce has a deep flavor of fruits and chutney and brings out the umami of meat.
Pray to the Daruma dolls that bring good luck and aim for the victory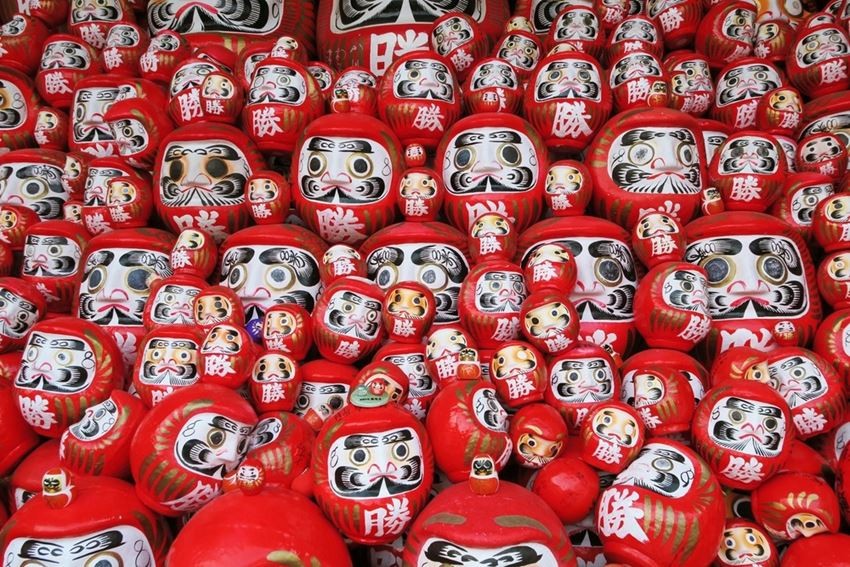 Daruma rights itself up even if it's toppled! The secret to conquering oneself lies in the mental strength
Daruma dolls, which rights itself up no matter how many times it is toppled, is regarded as a symbol that gives mental strength of not being discouraged and not giving up.
Meet Daruma dolls, a symbolic of victory at Katsuoji Temple, Mt. Ocho
Since Heian period, many have visited Katsuoji Temple as it linked to "Winning". Many have regained their confidence by seeing the Daruma dolls face to face. The red Daruma dolls which are everywhere may give you the supports you need for your next match!
Here at Katsuoji Temple, you can take photos and of course, pray for your victory. Located in between Osaka and Kyoto, it is the best spot for "winning". Please pay a visit here!
Here's the spots that we introduce this time!
Please refer for more details and access.
Recommend