Learn about Nature with Science At the Nagoya Science Museum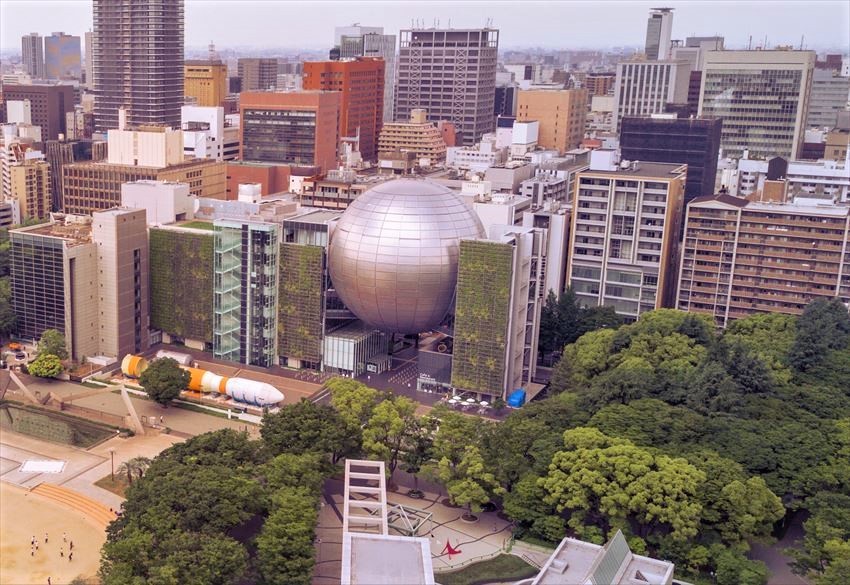 A Nagoya City Science Museum in Shirakawa Koen is where you can find the world's largest planetarium dome, and the world's second largest planetarium. It is near the Nagoya City Art Museum, and the Osu Kannon Shopping District, making it a simple trip for those who are already heading to the shopping area. The science museum is a pleasure for both nerdy and regular kids!

Things To Do In Nagoya City Science Museum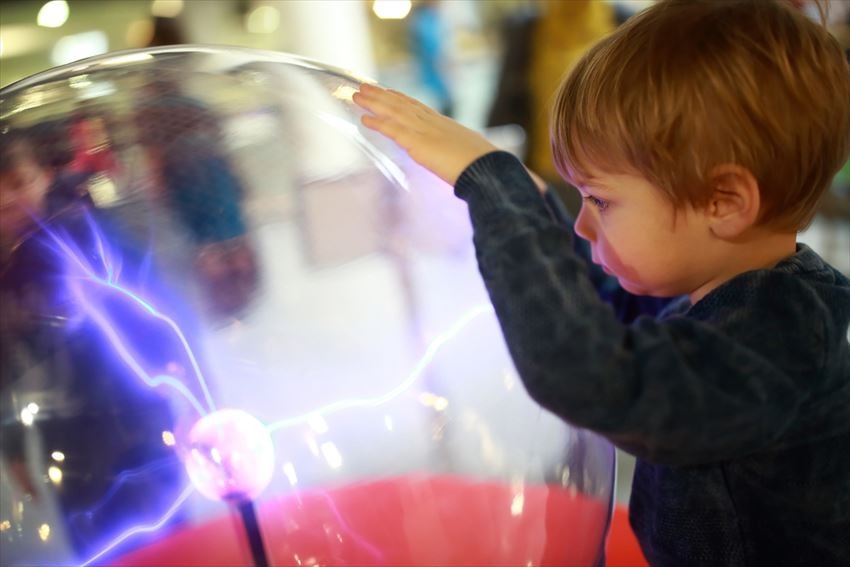 Photo is for illustrative purposes only

Explore the Large Exhibitions
There are a few large exhibitions in the science museum that may elucidate you on the properties of water, or look at the brilliance of thunder - there is a spectacular display of electrical discharge via Tesla coils at the electrical discharge lab. If you want to see how wind can turn into a tornado, there is also an artificial tornado that goes up 9 meters high at the tornado lab.

Experience and Learn
In the polar room, you'll be in a negative 30℃ environment. Here, you can see the illusion of aurora and learn about deep freezing. No better way to learn about nature than to experience it first hand!

Nagoya City Science Museum Planetarium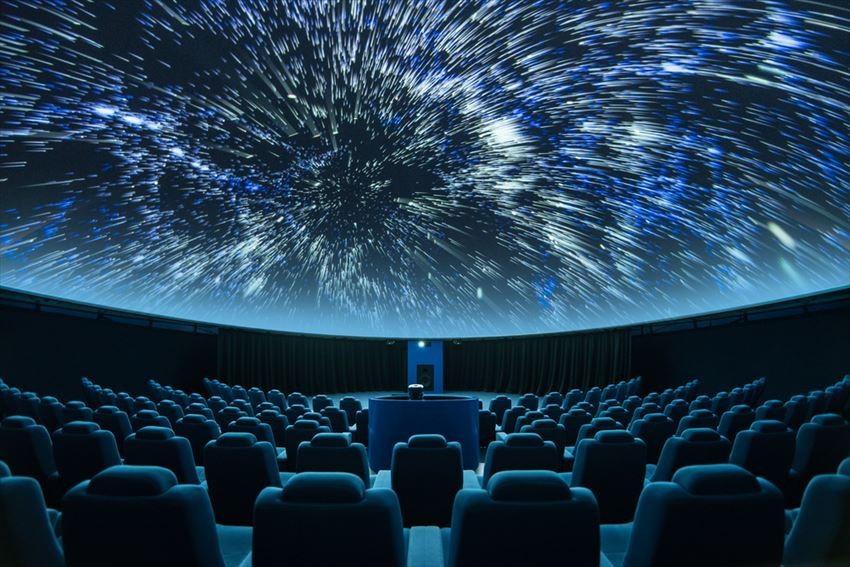 Photo is for illustrative purposes only
With an appearance of a sci-fi building, the Nagoya City Science Museum Planetarium is difficult to miss in Nagoya. Visitors can watch the night skies projected upon the screen while sitting in comfy reclining chairs. The shows they display change every month, and the show length is usually 50 minutes long. Every month, they will have a show (700 yen) after 6.30pm limited to adults, usually showing stories in Japanese such as Tanabata Night, or lectures about the space, stars and the solar system. The schedules are available in Japanese on their website.
If you are easily lulled to sleep and don't understand Japanese, you are advised to skip the planetarium.
Science Museum Information
Admission Fee
Entrance to both the museum and planetarium is 800 yen for adults, while the museum is only 400 yen.
If you have the Meguru Nagoya Sightseeing Route Bus One-Day Pass (500 yen), you can have a 80 yen discount for the museum and planetarium (720 yen).
Hours
The museum is open from 9.30 am to 5.00 pm. Do be there earlier as they stop selling entry tickets at 4:30pm.
The museum is not open on Mondays or on the following weekday if a public holiday. Check the official website to make sure you're not visiting on a public holiday.
Access
The Nagoya City Science Museum is around a 10-minute walk from the Fushimi Station.
Address: 2-17-1 Sakae, Naka-ku, Nagoya.
[Survey] Traveling to Japan
Recommend