Watch out! Tons of photos in this article! Details of Disney Christmas ! earlier than anywhere else!
FUN! JAPAN Team went to Tokyo Disney Resort ® to attend the soft opening day of the special event "Disney Christmas" of Tokyo Disney Resort ® Christmas which is starting on 8th November. This report is surely should be earlier than anyone else!

Let's start from decorations!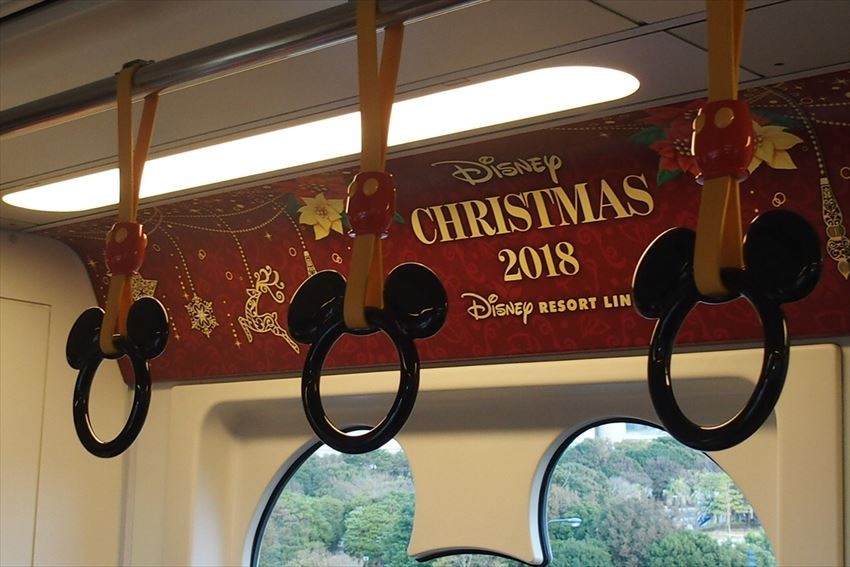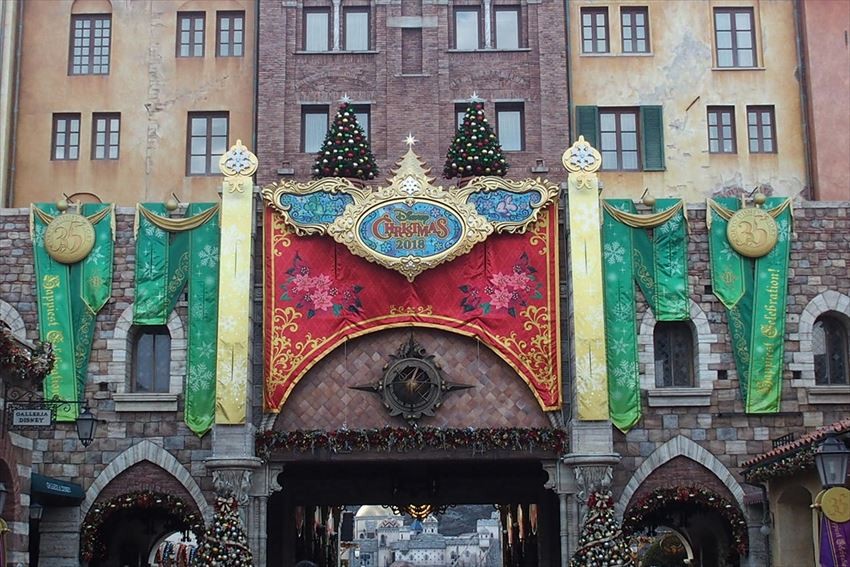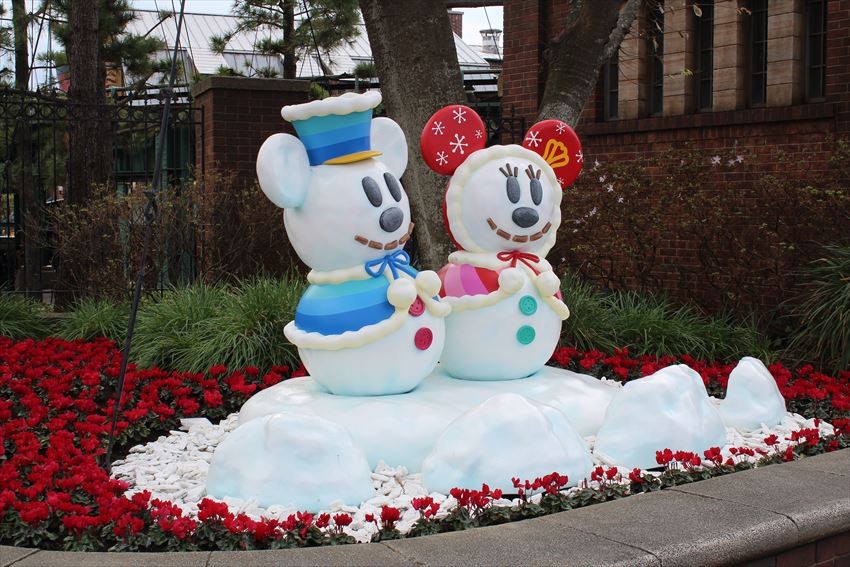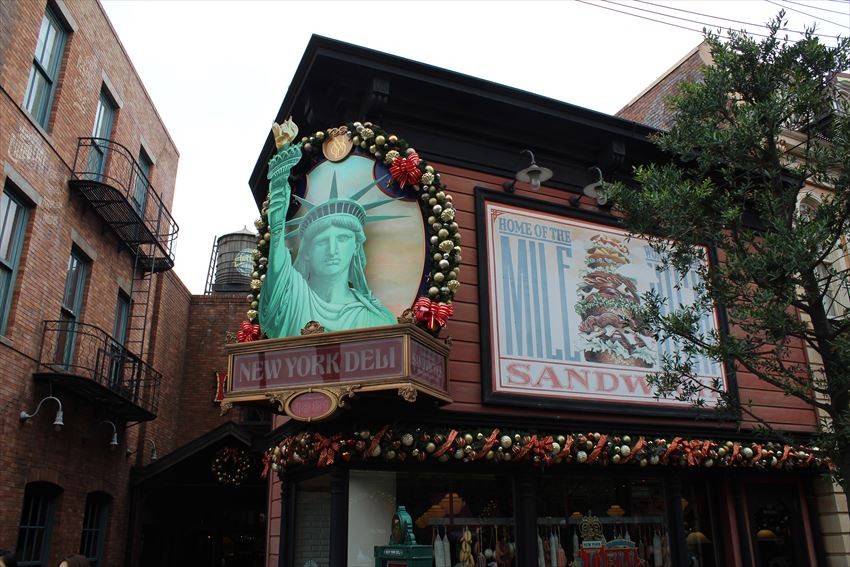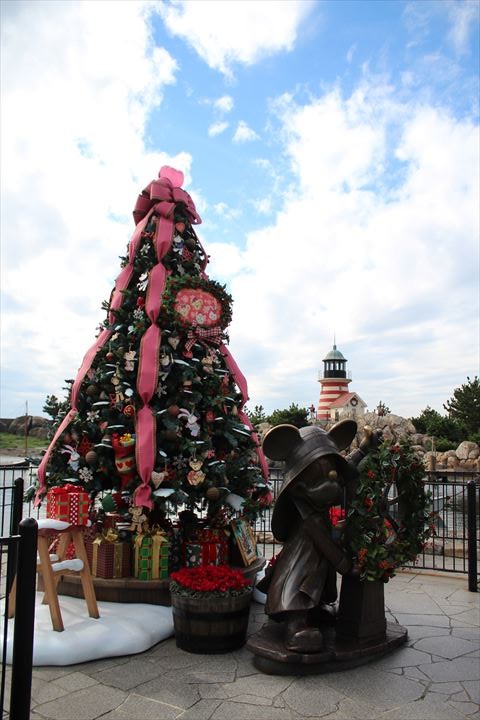 The parade at Tokyo Disneyland® Park, "Disney Christmas Stories"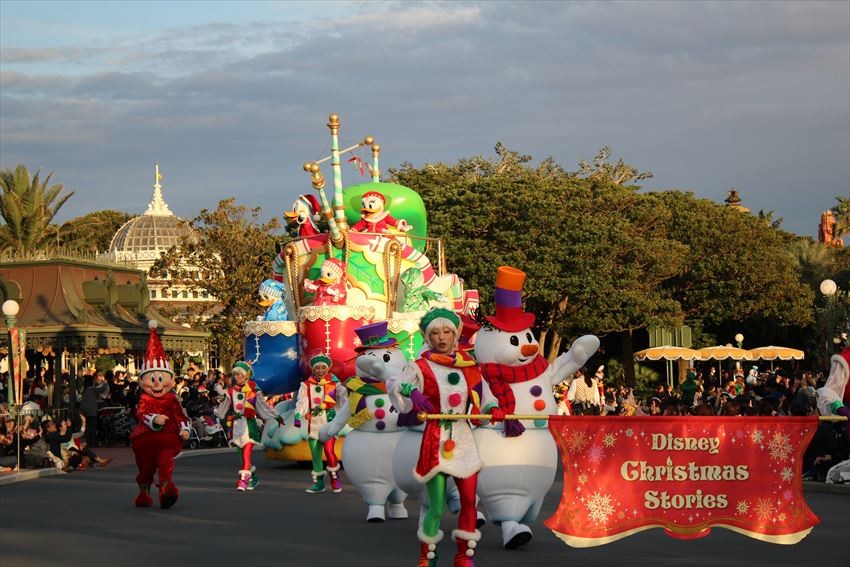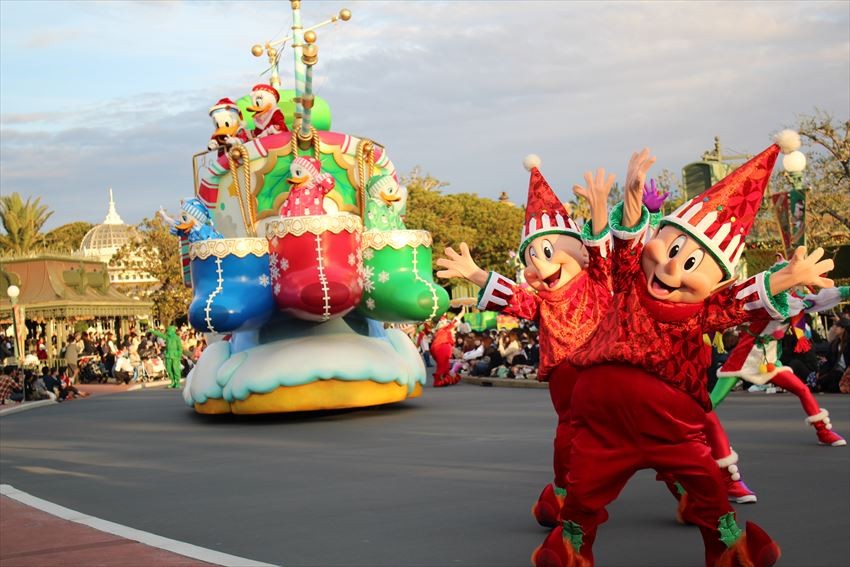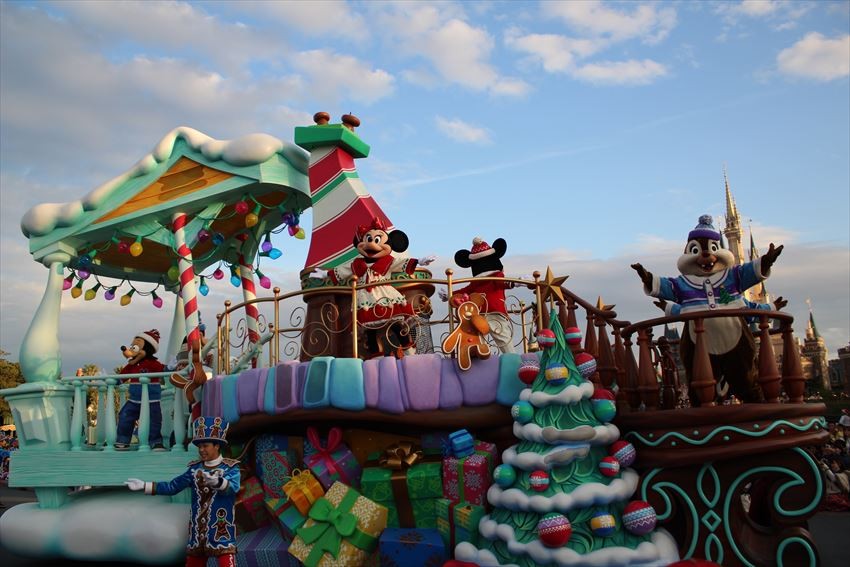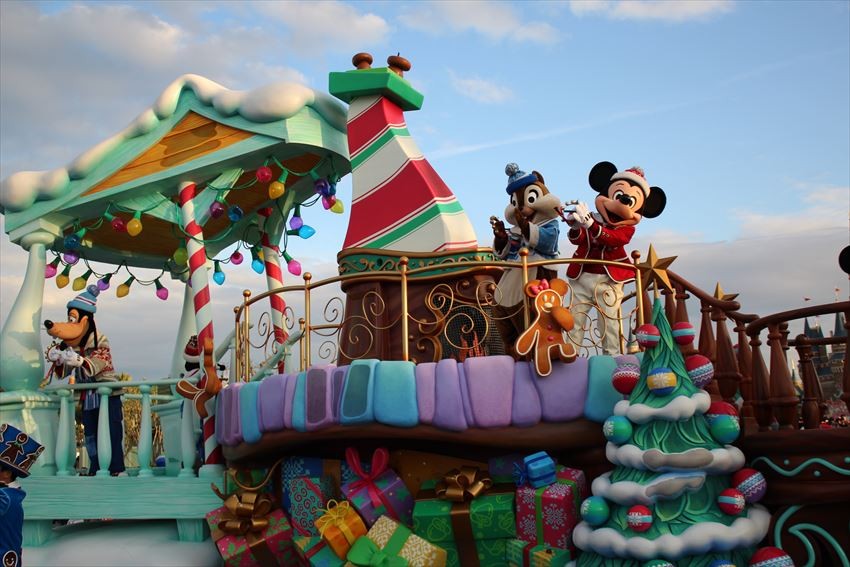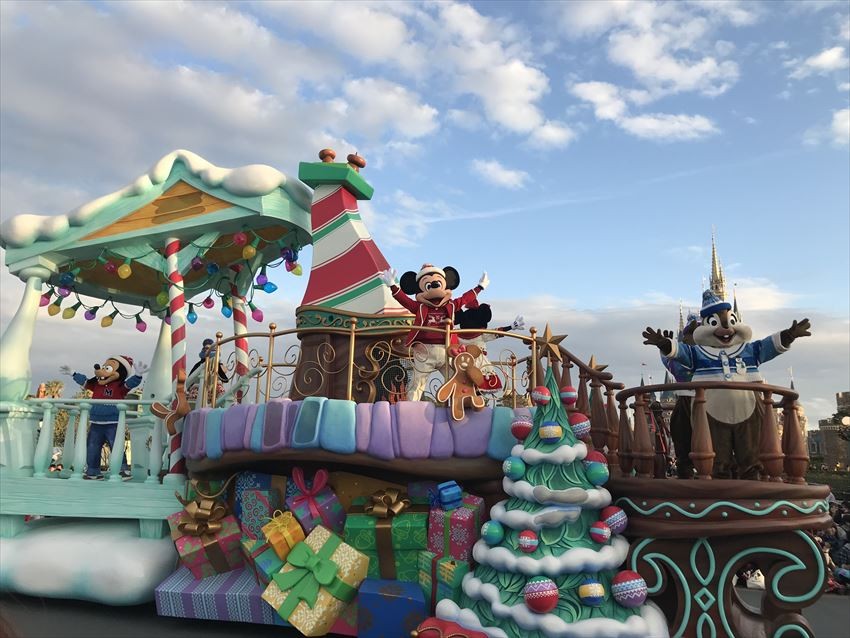 The show at Tokyo DisneySea® Park! " It`s Christmas Time!"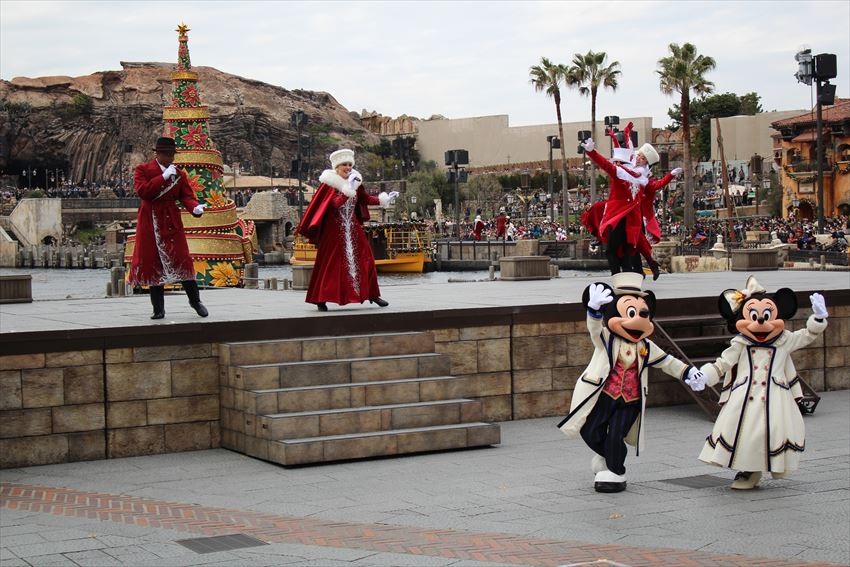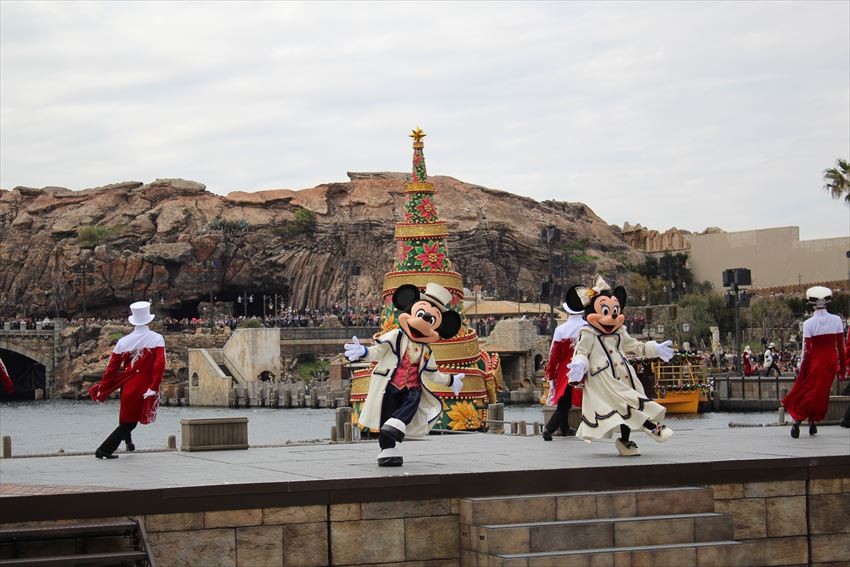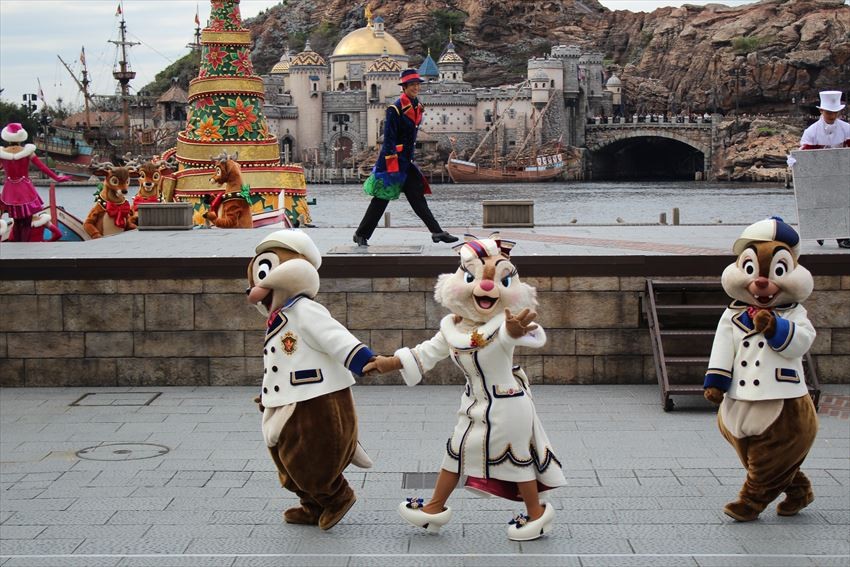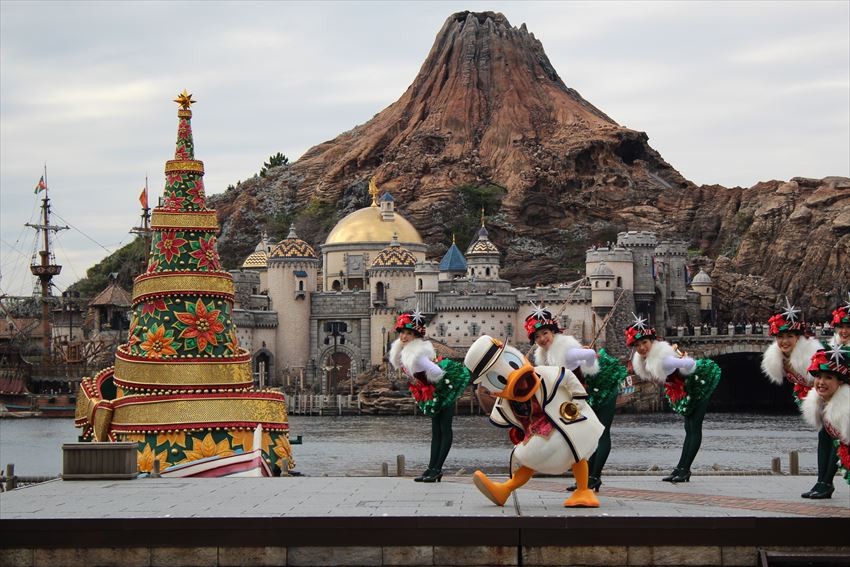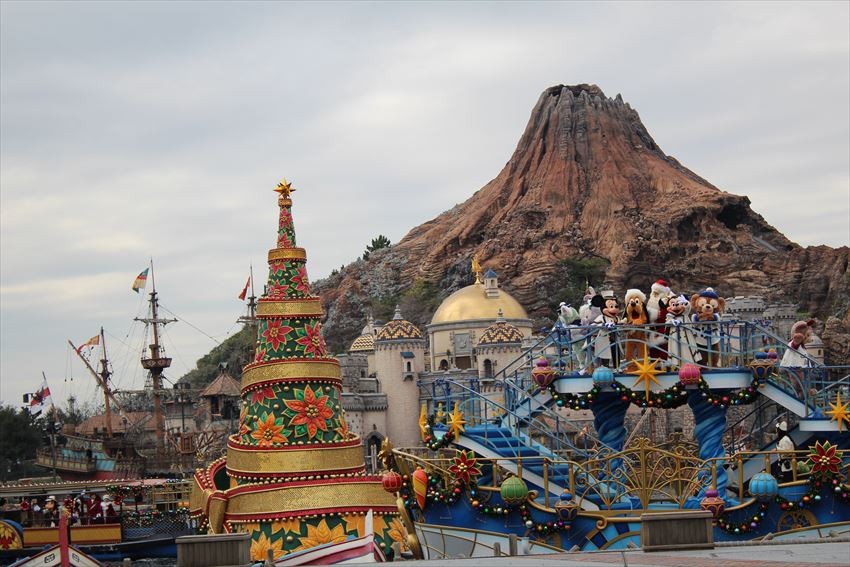 The last part is a beautiful night scenery!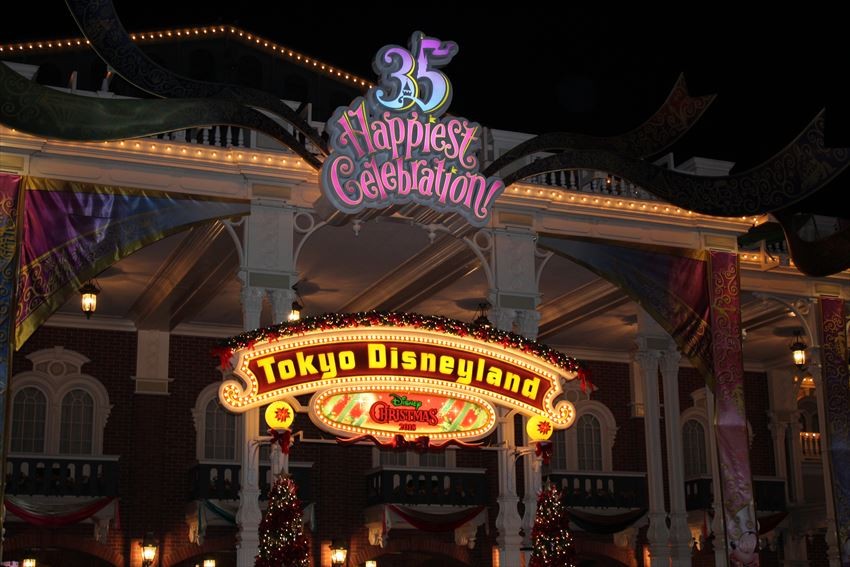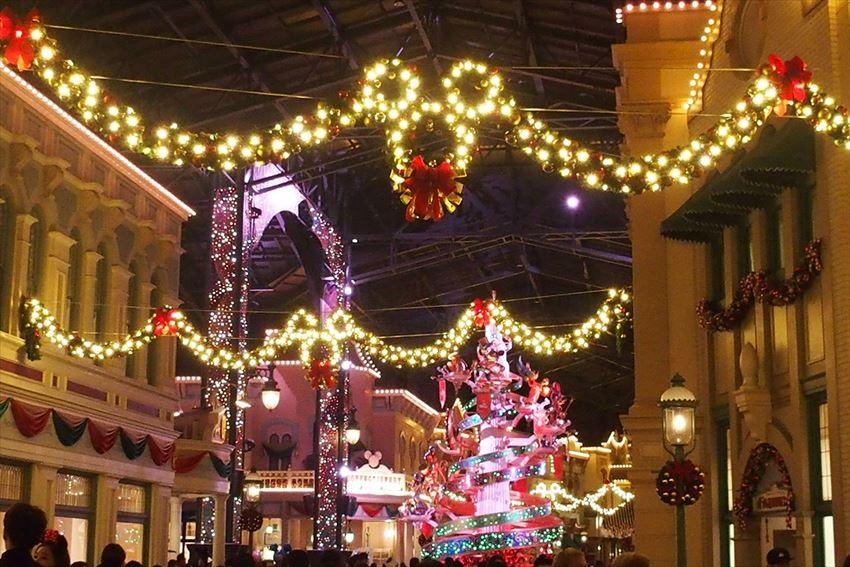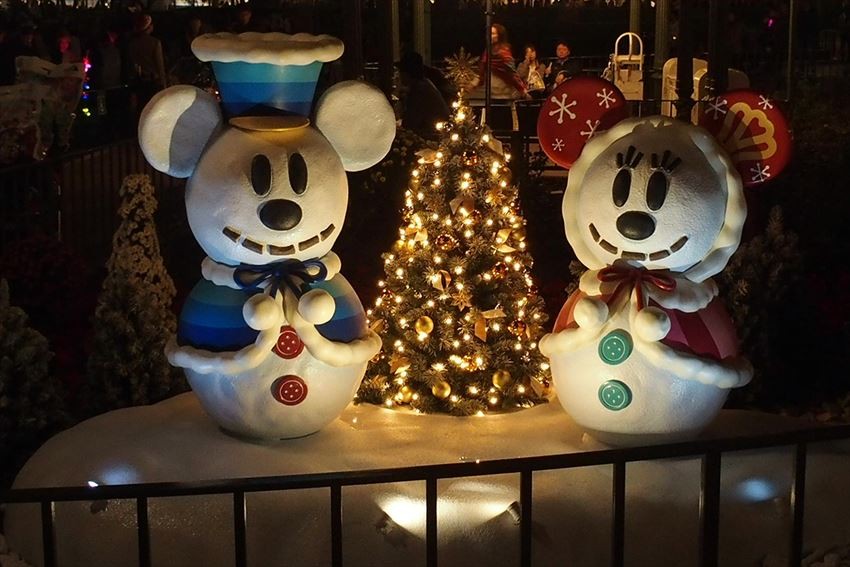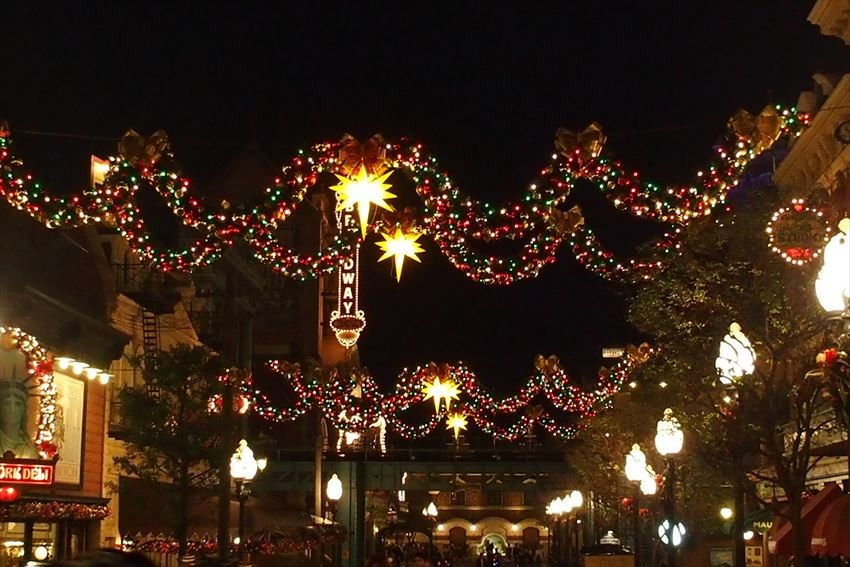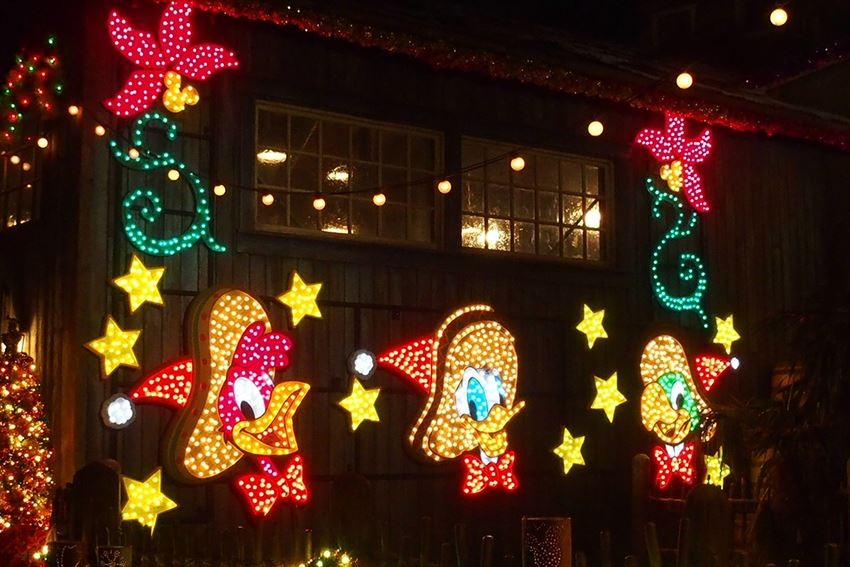 The details will be published in nextweek! Stay tune!

Recommend