Experience APMG 2018 Penang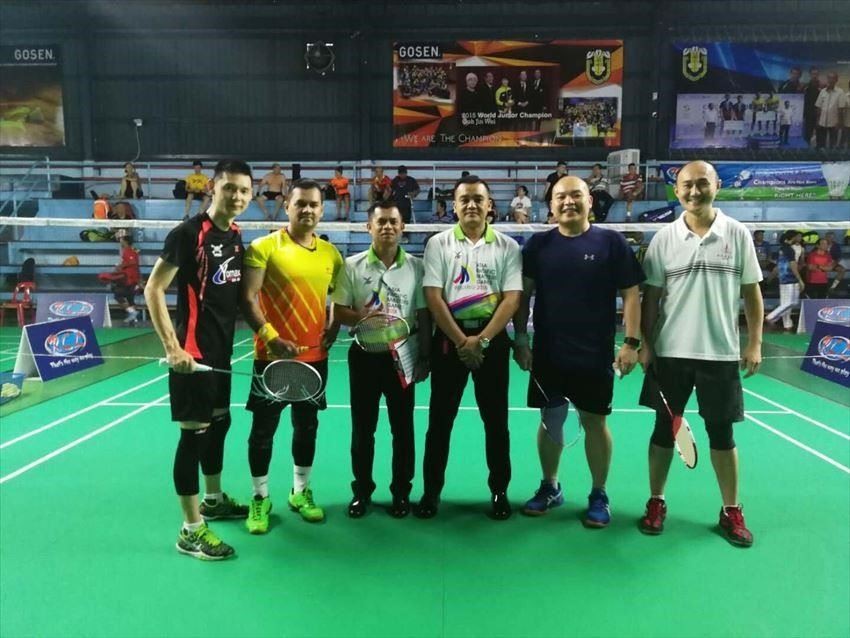 This 2018 Asia Pacific Masters Games (APMG) 2018 Penang was definitely a new experience for me. I was so excited while waiting for the events to start. It's so fantastic to have the chance to meet up and play with participants from many countries such as Australia, India, Japan, and local players. I was so excited while waiting for the events to start.

The arrangement was good. Good location too
The arrangement of our badminton games was excellent. The venue was at Penang Badminton Association, Bukit Dumbar. It's located in Penang Island, at a very strategic location just after the Penang bridge. This location avoid jams very much.
We tried our best, and everyone else did well too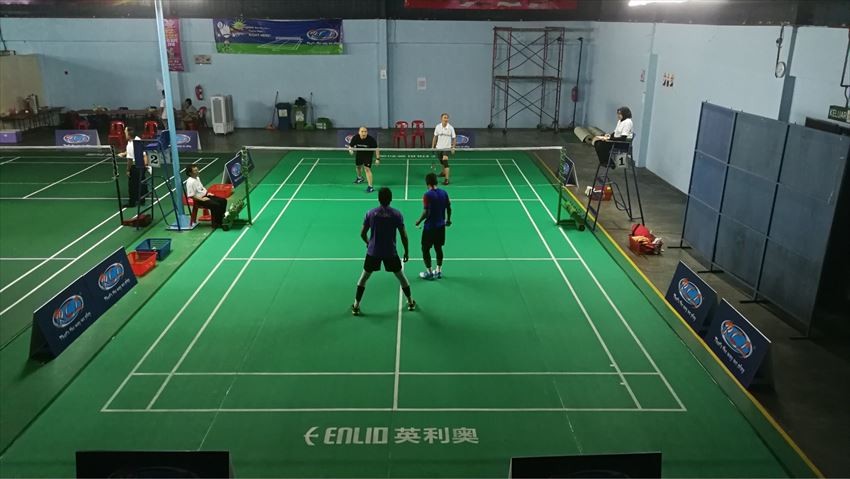 During the game, my teammate, Liw and I were really having fun. We were in the Recreational Man-Double 40+ Group A. There were total 4 teams in group A and another 4 fun teams in group B. We did not have any foreign competitors in this category. We won 2 of the games but we were defeated by the Kuan-Zulkifli team. We did our best. It was miserable that we did not make it to the semi-final. Every team has shown their spirits of fighting to be the best during the competition, though we participated in the recreational category. Anyway, having the chance to play in the APMG 2018 Penang was really a memorable and splendid experience. We were so lucky to participate in the game.
I want to join the next World Masters Games held in Japan too
Japan is a very attractive country with its unique historical and cultural scenic. The coming 2021 World Masters Games (WMG) 2021 Kansai would be the most anticipated event in the coming years. I would love to join this event in Kansai, Japan.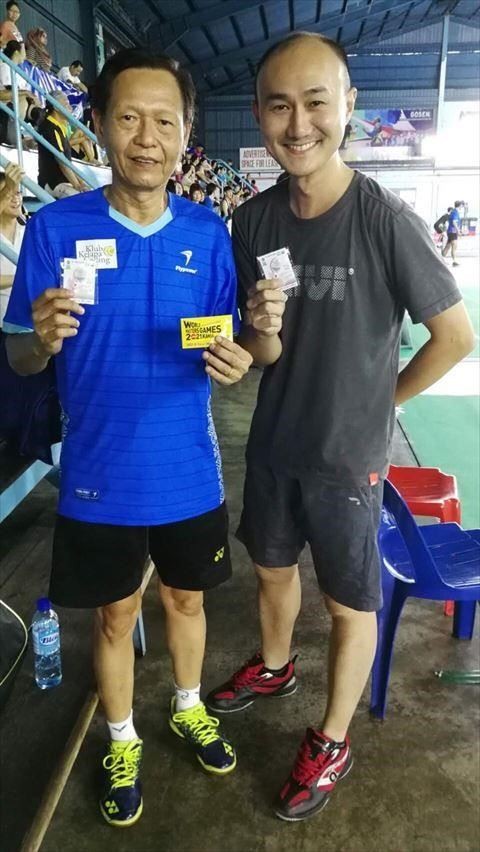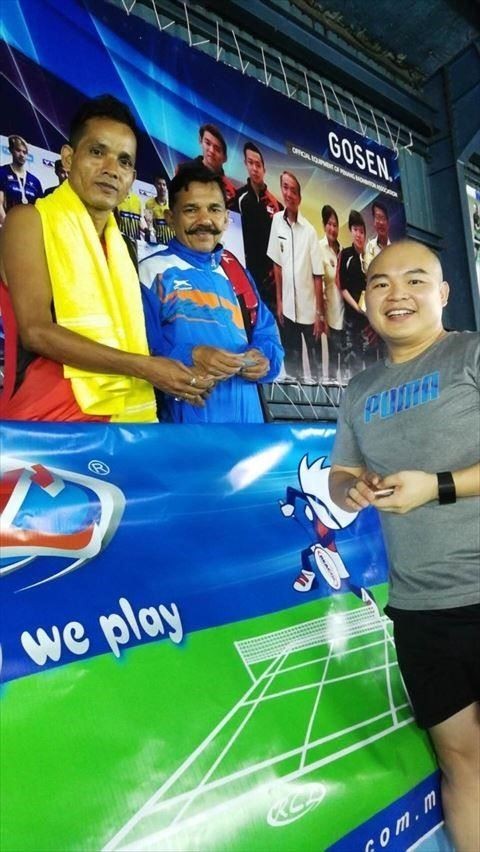 Interaction within participants in this game is also one of the things that we enjoy. We gave PR cards and gifts to players and audiences to promote the "World Masters Games (WMG) 2021 Kansai" in Japan during the event.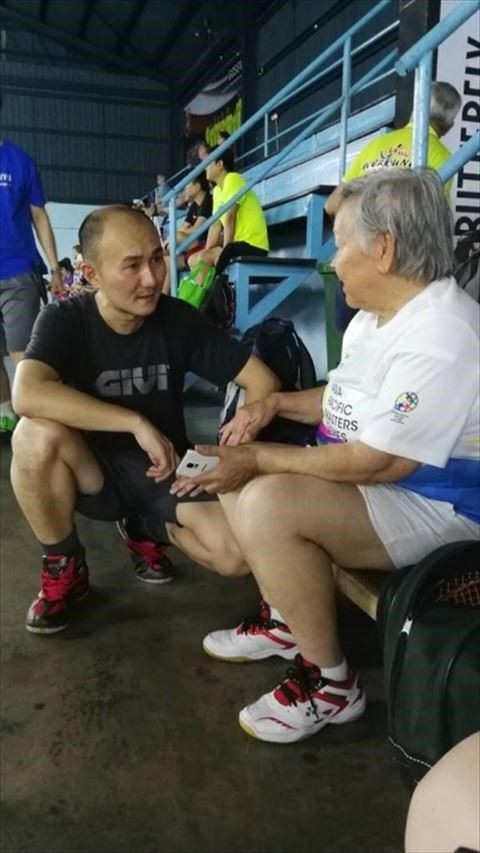 Age shouldn't be a barrier to play sports
During the badminton event, I met with an Australian lady age 77 at the stadium. While delivering the PR gift to her, she told me that she must attend the WMG again if she is still alive by then 😬👍. Even if she couldn't play in 2021, she would still be there, either to be a volunteer or to support her peer. This lady really inspired me.
Life is Great.
For more information on "World Masters Games 2021 Kansai", please check it out here 👉👉👉 https://www.wmg2021.jp/en/
Recommend