Find a reason and let's go running!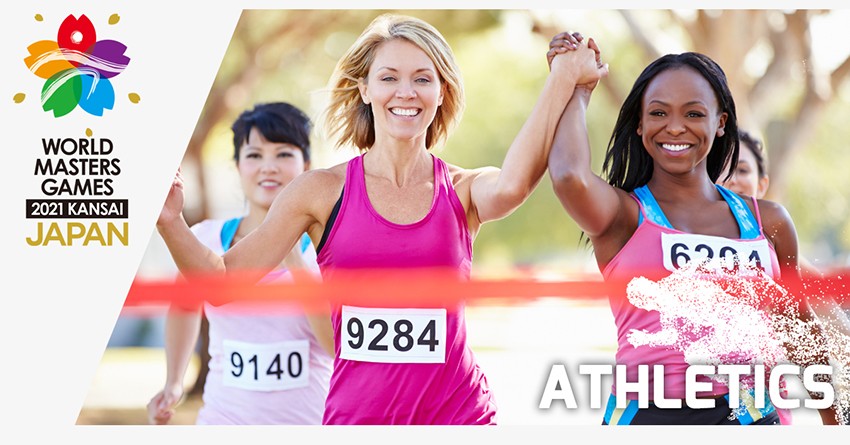 In recent years, jogging has become a popular trend. From the sharing in social media, many can easily obtain information and knowledge on how to maintain health through exercise. Many running events, from small to large, are held in a row every year. I remember that during my time in university, there was a test for physical education every semester. I really disliked the test; it was a fitness test of 800 m run for female students. Although 800 m is not a very long distance, for people who doesn't like running like me, 800 m could be the longest distance in the world! I couldn't understand why some people like running. Isn't it boring? Aren't basketball or volleyball more interesting?
Perhaps I like running?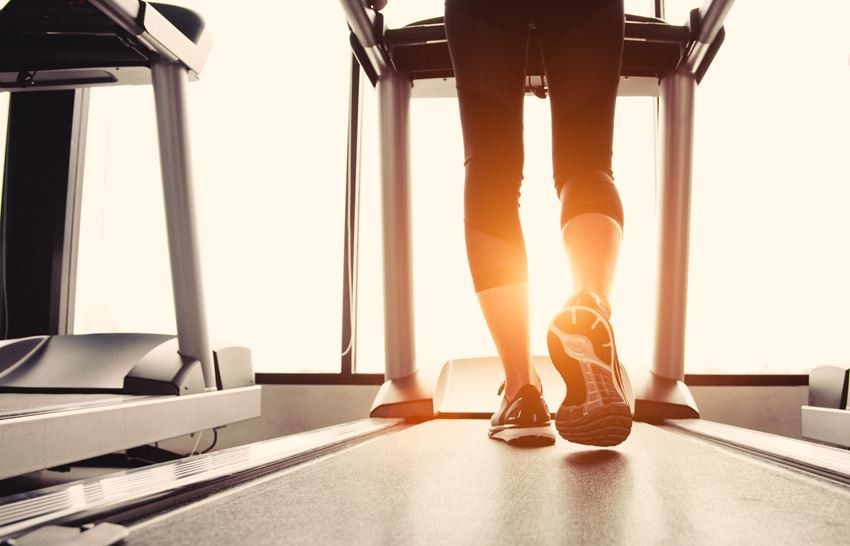 When I began working, a group of my colleagues always go jogging together after work. Well, it had nothing to do with me. I like sport, but jogging was not my thing. Then I enrolled in a gym and that's when my interest in jogging has started to grow. The first time I went to a gym, I had no idea about the machines and didn't know where should I start training. So, I chose to start from the machine which has the most units, the treadmill. The couch explained the instruction and taught me how to use it, and from there I took my first step of running. While listening to my favorite songs, I adjusted my breathing rhythm and ran at my own pace. One song, two songs, and so on. And without my realization, I have run for 1 km! I couldn't believe my eyes when I looked at the numbers on the machine. It is totally different between a running test and running with own will. Perhaps just like me, the reason that we are not interested in running is because of our way is wrong? If only we try other way, running is after all not so bad?

It is so much fun to run together!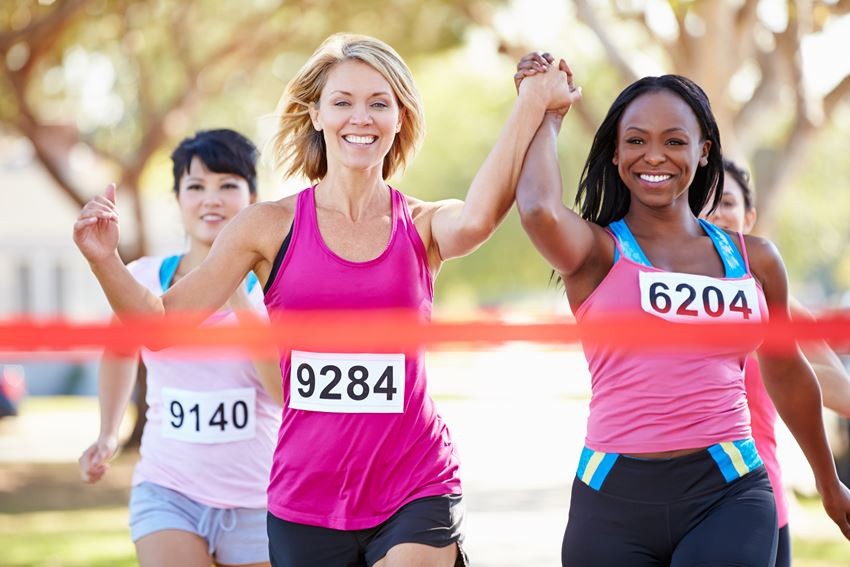 Since I started running in gym, I've joined my colleagues and practiced together with them sometimes. Then I participated in 10 km run with my friends who likes running for the first time, then the second, the third and so on. And then I took part in my first half marathon. It was a bright sunny day. We gathered at the start line in the morning and then started running at our own pace. For an amateur like me, half marathon was hard! I vividly remember the last 3 km. It was so much fatigue and tiredness. I felt like I couldn't move my feet at all. I was angry at myself. Why did I participate while I am not capable enough? However, there were support and cheers from others along the way and I successfully reached the finish line. I will never forget the scene of my friends waiting at the goal. Everyone cheered and applauded, as if I was the first to reach the finish line! The 3 hours is something irreplaceable in my life. It is easy to give up when you are alone, but running together with others, when you are about to give up, the support from others will help you to reach for the goal!

It's never too late to start now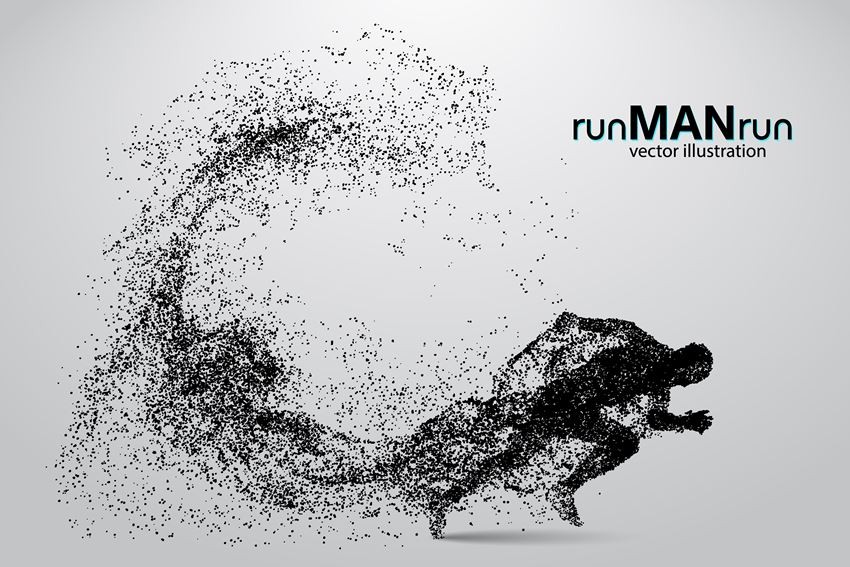 Have you ever heard of "World Masters Games"? This world class international sport event is held every four years, just like the Olympics Games. What is different is that everyone can take part in the games. It was held in New Zealand in year 2017. The gold medal of 100 m running was won by a 100-year-old runner, Man Kaur (in the age group 100 years old). At the interview after the match, she mentioned that she started running at 93 years old and she wanted to continue! Aren't you impressed by her? The 10th "World Masters Games 2021 Kansai" will be held in Kansai, Japan. No matter what the reason is, it is good to just start running. Isn't "World Masters Games 2021 Kansai" a good goal to reach for?
Let's start practice today! The athletics event includes track and field, 10 km road race, half marathon, long distance relay and walking race. See you at "World Masters Games 2021 Kansai"!
For more information on "World Masters Games 2021 Kansai", please check out here👉👉👉https://www.wmg2021.jp/en/
Recommend