Nissan Motor sports car, "NISMO" which is designed based on the feedback of the racing experience
Nissan Motor is one of the largest automobile manufacturers who produce more than 5 million cars annually in the market. This new model, "NISMO" which has greatly improved the running performance by applying special tuning. NISMO is the brand name of Nissan Motorsport International, a race car company which is also the subsidiary company of Nissan Motor. Due to the numerous participation to world class race such as the world rally championship, Le Mans 24 hour endurance race, Super GT in Japan, Nissan Motorsport International managed to make full use of their tuning know-how where they obtained through participation to develop the high performance models in worldwide.
600 horsepower monster, "GT-R NISMO"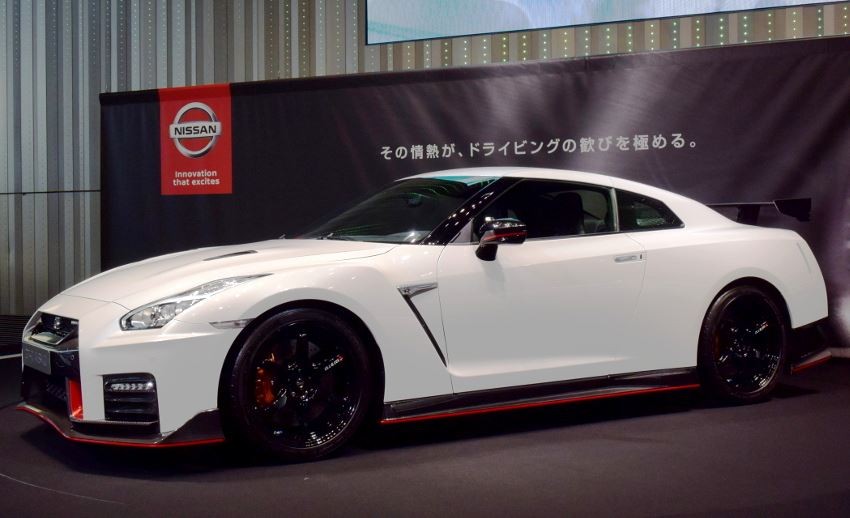 There is a super sports car "GT-R NISMO" which is also the top model of NISMO. The specification of V type of 6 cylinders twin turbo engine with displacement of 3.8 liters is extremely powerful with maximum output 441 kW (600ps) and maximum torque of 637 Nm (65 kgm). Also, the aerodynamic characteristics of the car body are also perfectly adjusted with aero parts, and the downforce (the force a car pressing on road when generated by air resistance) when running at 300 km/hr is 100 kg more than the usual GT-R.
Due to the powerful engine power, fine suspension tuning and aerodynamic characteristics improvement, GT-R NISMO has achieved the world leading level of driving performance. There is a circuit named Nürburgring North Course in Germany. It is said that it is the world's harsh course, and therefore the car manufacturers all over the world are competing the lap times there. As the result, GT-R NISMO only took 7 minutes 8 seconds 68 to complete a lap. It is at the 8th ranking among the commercial car, including those super sports car which can be driven on highway. In addition, the other two model, Mercedes AMG and Lamborghini which have the closest complete time are two-seaters car. Therefore, it is obvious that GT-R NISMO can be acknowledged that it is comparable higher performance since it is a four-seater car.

Besides, "FAIRLADY Z NISMO" is also another model with power performance and is suitable with the name NISMO, even though the design will be more mature as compared to GT-R NISMO.
The normal used car are also being tuned to a wonderful sports car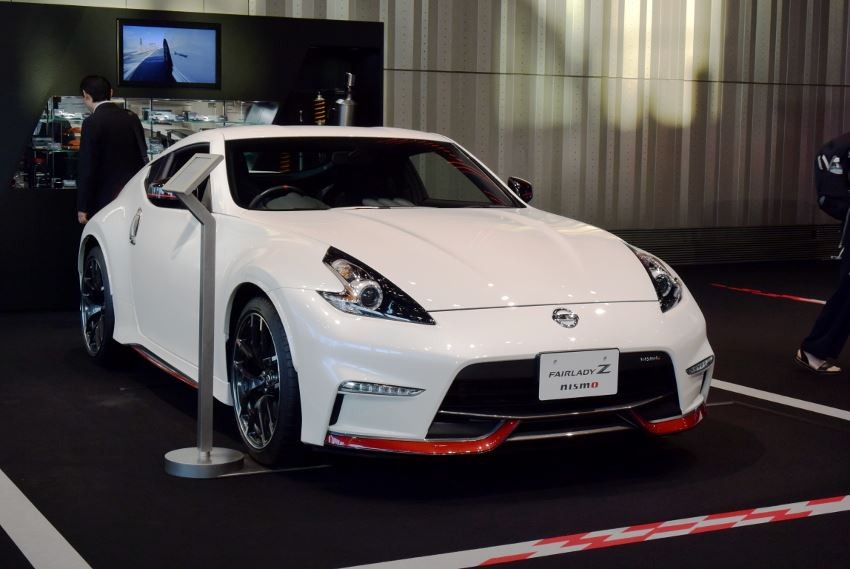 The development of NISMO is not only limited to luxury sports cars like GT-R and FAIRLADY Z. Actually, NISMO is developing into the era that cars such as compact car, minivan, SUV, etc. can be driven with fun such as driving a sports car. One of them will be "NOTE NISMO S".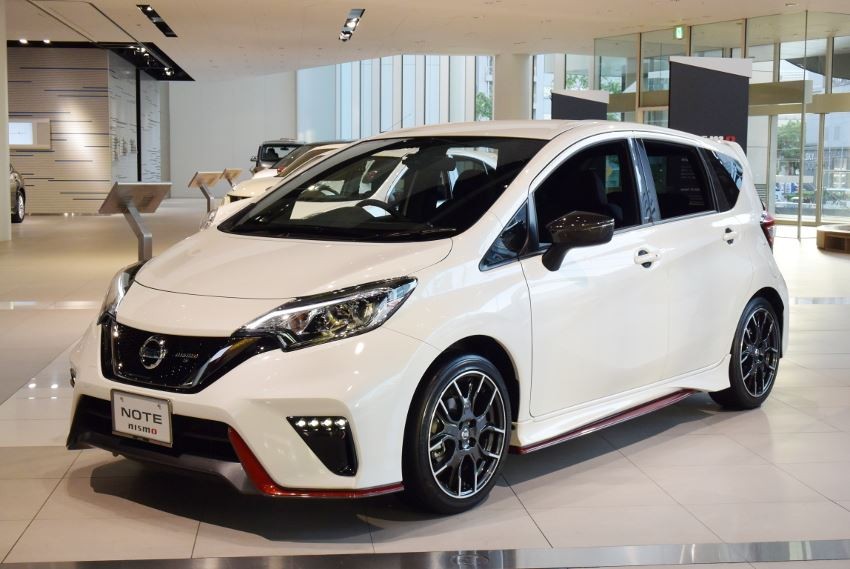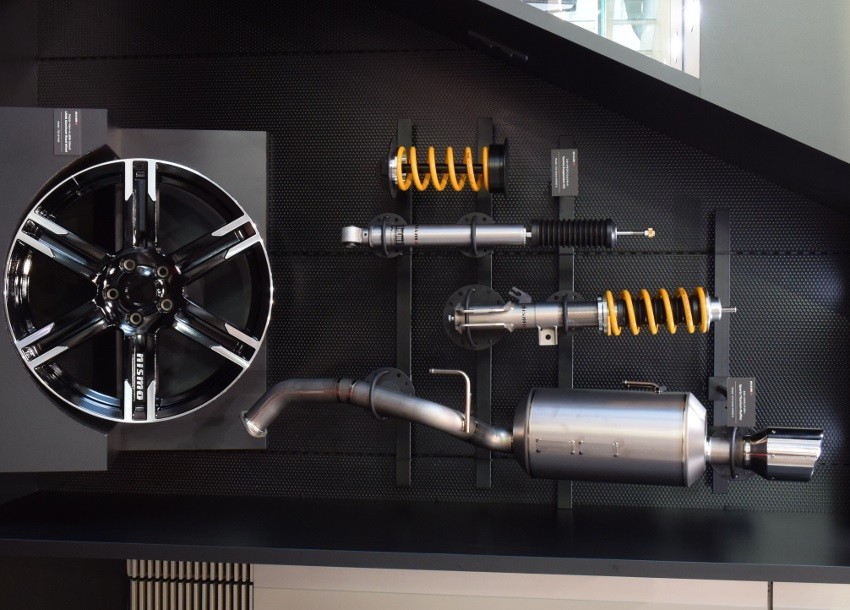 NOTE is a sub-compact class model which targeted at customers whose main purpose is to drive at town areas. Although the car body size is small, it is a popular model because the interior is wide and fuel efficiency is also good, even the running performance is limited.

NOTE NISMO is equipped with a 1.6 liter 4-cylinders engine with specifications of 103 kW (140 ps) / 163 Nm (16.6 kgm) instead of the standard 1.2 liter 3 cylinders engine. In addition to the special exclusive equipment, the car body has also been greatly improved.

I have tried to test drive NOTE NISMO S with Nissan's test course, the movement of the car was totally different from the standard car since the car is equipped with the operation equipment same as a sport car. The amount of steering wheel rotation is totally reflected to the change of car body angle. I can feel the controllability on the winding road is so easy and smart based on the driver's desire.

In addition, many NISMO versions are also available for Nissan models such as SUV "JUKE", "X-TRAIL", minivan "SERENA". Actually, some NISMO brand already begun in some Asia countries. In the future, a fully modified model of NISMO might be released in Asia countries also. Do you guys want to test drive NISMO?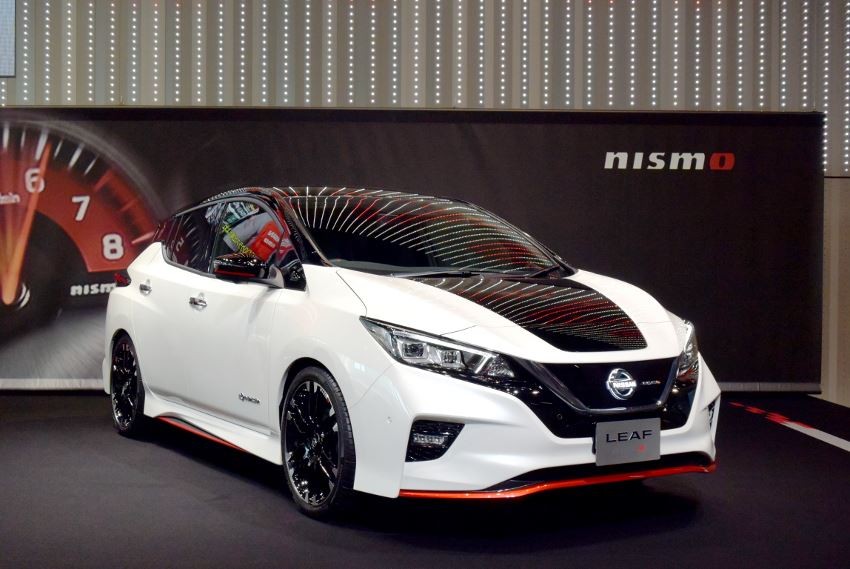 By the way, this LEAF NISMO is expected to be released as an EV sports model in the near future.
Recommend