[Personality Test] Check your old lady/old man degree after 10 years!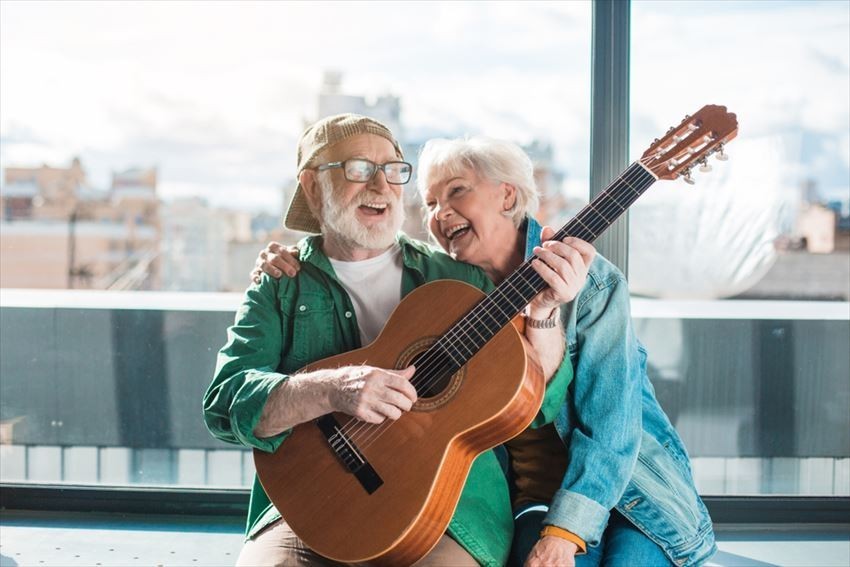 This is such a busy morning. You overturned the dustbin that was in front of the entrance when you going out of the house hurriedly . What do you think is happening next? 
A perfect article for you:A visit to the much-talked-about "LEGOLAND"!
Recommend