Car for family? Eco-car? Popular car types and models in Japan!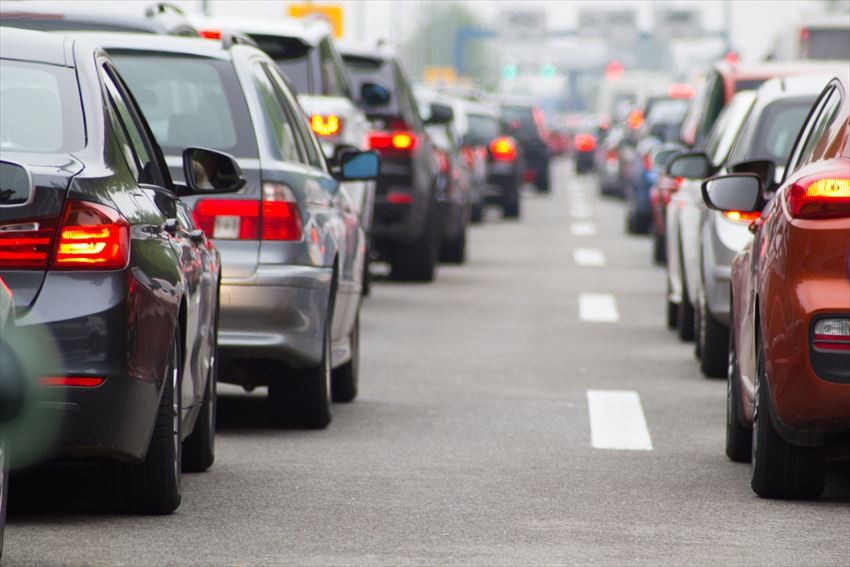 In Japan, there are many car brands that are famous worldwide such Toyota, Honda, Nissan, Suzuki, etc. Cars for Japan market can be classified into different groups depending on the purpose and likes, such as "family car" for family, "eco-car" which is without the use of an engine, and others. This time, we are going to introduce the different car types and the popular car models!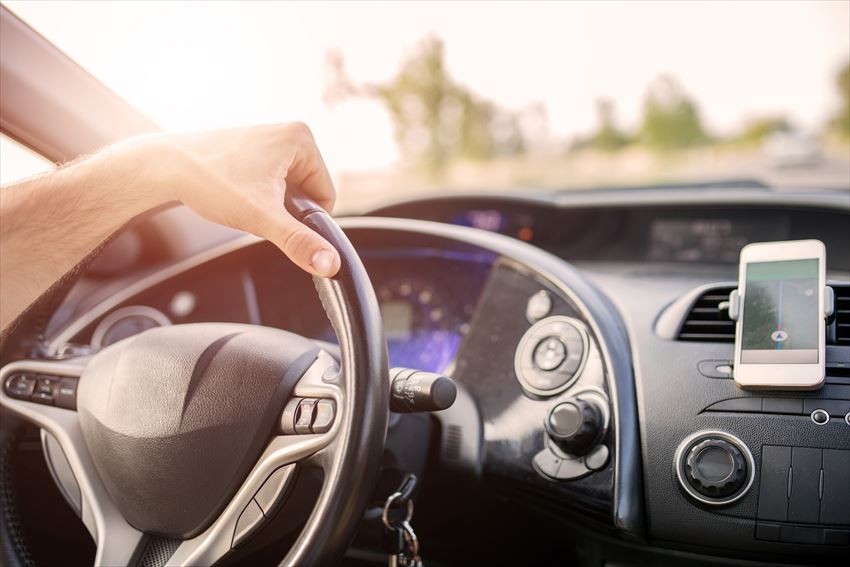 For big group! "Family Car"
In Japan, cars which can fit in 3~5 people are called "family car", and the mainstream car type is "minivan". Minivan is a vehicle which can generally fit in 6 people and above and is made up of 3 rows. It has wide space and is preferred by those who want to load items like food and grocery during their weekend shopping and those who like to do sports, such as hiking or surfing in summer, and ski or snowboard during winter. The major car models include Toyota Sienta, Honda Freed and Stepwagon, and Nissan Serena, etc.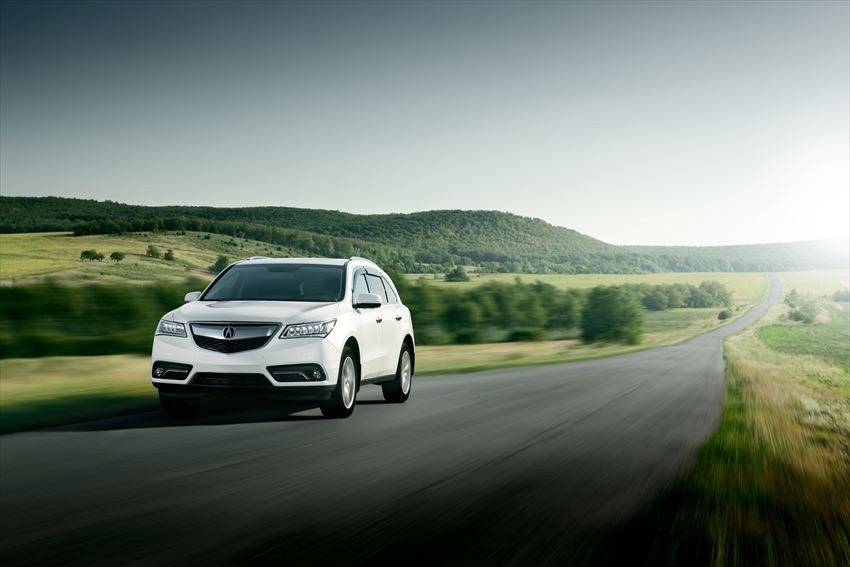 Eco-car for tax reduction! Environmentally friendly "Eco-Car"
Eco-car can be divided into 2 types: (1) electric car which does not use engine but a battery to start a motor, or (2) hybrid car that works on the combination of engine and motor. Famous model for type (1) electric car is Nissan Leaf while for type (2) hybrid car are Toyota Prius and Toyota Aqua. During the first release of Prius and Aqua, it became a hot topic that the production couldn't keep up till people had to make a reservation. Furthermore, if certain criteria are met, one can get the "eco-car tax reduction" such as for automobile acquisition tax and weight tax. Because of these, it seems like many are choosing eco-car when changing cars.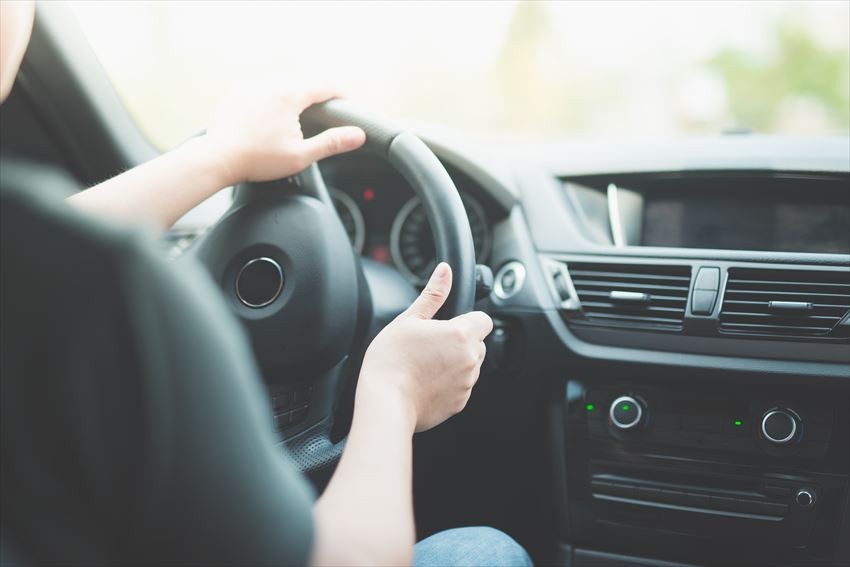 The second car or for elders! "Light vehicle" which accounts for 30% of Japan market
Light vehicle accounts for about 30% of the car sales in Japan. In places where trains and buses are not available, cars are used for commuting, thus a second car is required in a family. Many choose light vehicle as their second car. In recent years, light vehicles that are easy to use or with improved driving speed and comfort are available in the market. The popular models include Suzuki Alto or Wagon R, Daihatsu Mira e:S. 
Recommend