Subaru releases new prototype of the off-road SUV, "Forester"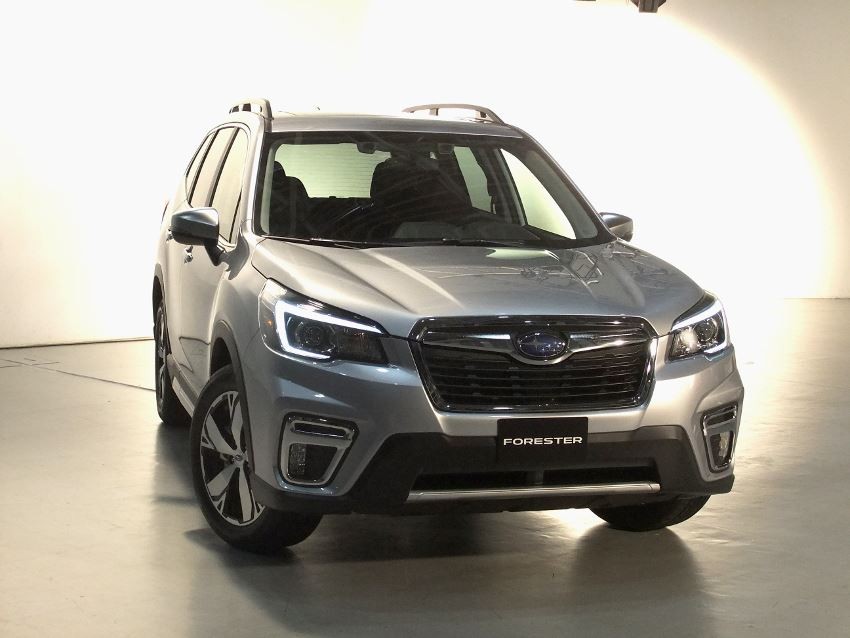 Subaru, the smallest scale but the best performance among the Japanese automakers, will fully remodel the main model SUV "Forester" this year. A prototype model for commercial was released in Japan in April. Forester is capable of running various roads such as paved road, off-road, snowy road, has good comfort ride and ample space for luggage. Forester, the fifth generation for this model, is also popular in the USA. What kind of car is this new model actually?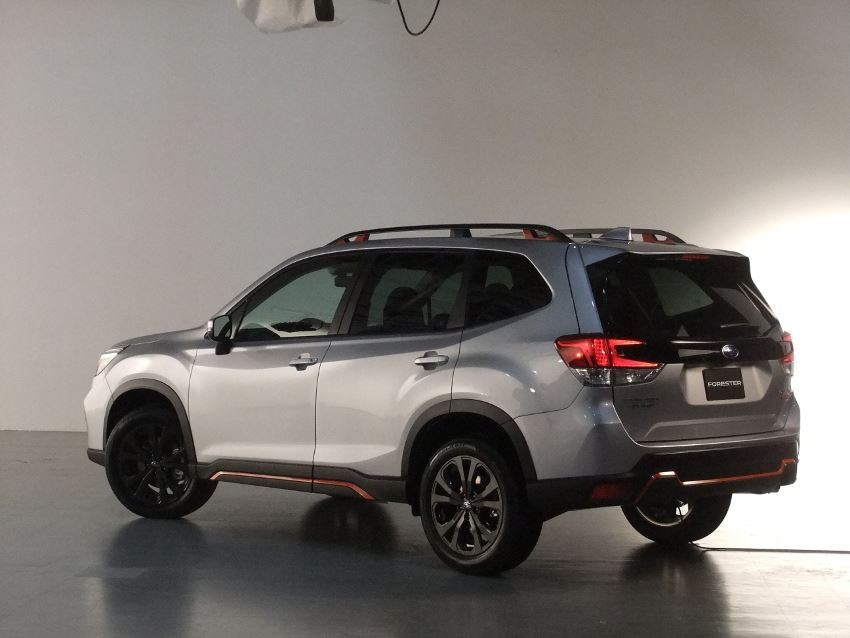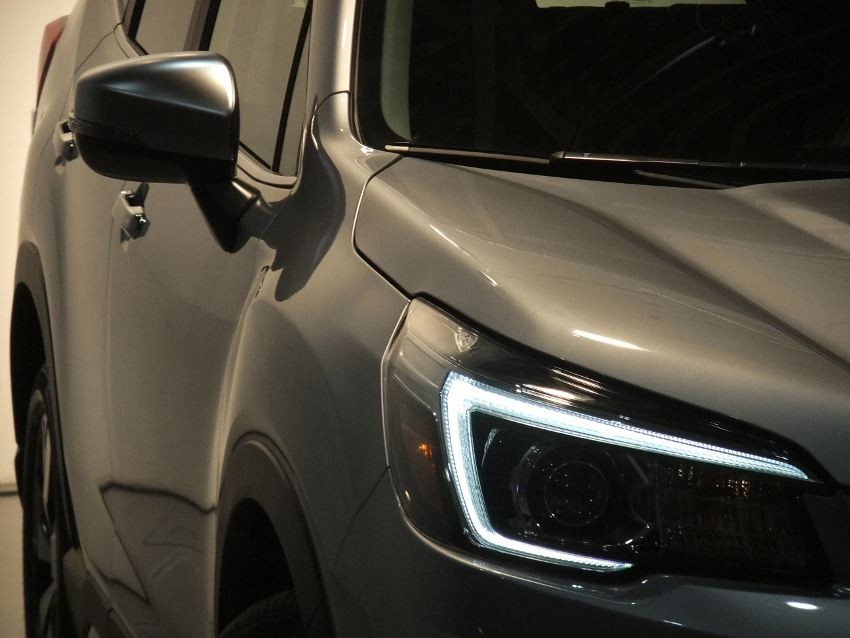 Aimed for a comfortable family SUV whether off-road or on-road
Forester is very popular in Asia and one of the highly valued score is good quality ride. Both the front seats and the rear seats are less fluctuating when driving in countries where the kingdom is wide and long distance, it's able to run comfortably over long distances; which this alone is a strong selling point. Of course, the height of cargo load capacity and rough off-road ability which is a feature of SUV is also classified as first grade.
The new Forester was developed with great emphasis on making its strength even more assured. Subaru engineers said, "Rival's SUV is also steadily upgrading for comfort and quietness. In order to maintain the top standard among others, we fully designed the body and the chassis and raised the performance as a family SUV." Its features is carefully designed, starting with adopting a suspension structure that moves smoothly up and down when moving on the rough and large road surface on off-road. The design also seems to contribute to the comfort of on-road ride.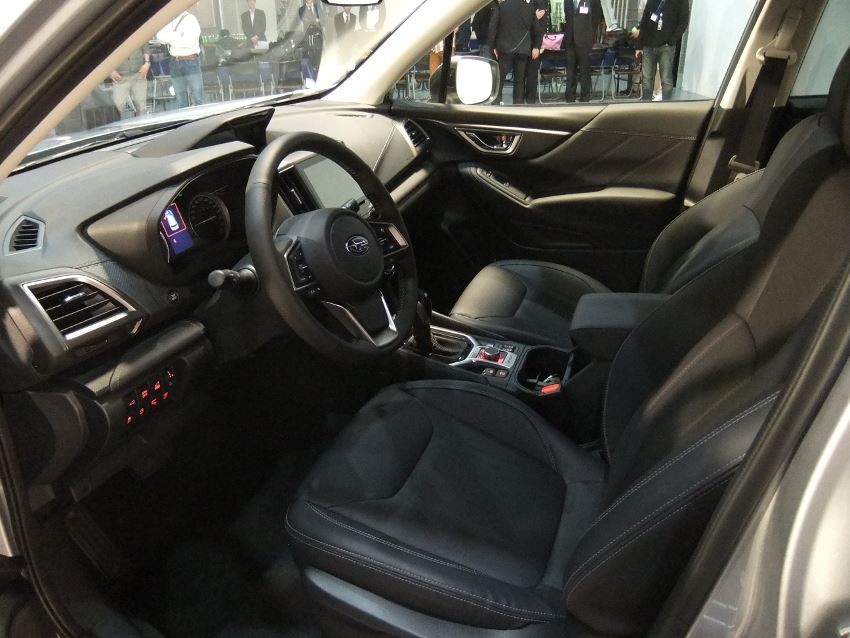 With the evolution of "X-MODE", driving becomes more enjoyable.
In terms of driving performance, the focus is on the evolution of Subaru's proprietary electronically controlled chassis control, "X-MODE", that allows off-road driving to be carried out easily. Until now, the driver had to do the ON/OFF traction control by himself when running on a gravel, dry unpaved, muddy or snowy road, but in new Forester, just change the switch button for whatever type of road that are going to run. The descend brake also work automatically when slowly going down a steep slope will.
Fuel consumption is improved with large engine improvements. Electric drive is also forecasted to be completed.
The main engine of the new Forester is the latest technology direct injection gasoline horizontal opposed 4-engine. Up to now, the maximum output has changed to 2.5L for the US, 2L for Japan and Europe, for the on-board engine according to the market, but the new model will be 2.5L on the usual engine model regardless of market. A powerful 2-liter turbo engine with a maximum output of 280HP and horizontal opposed turbo diesel that was installed in the European model will be abolished.
On the other hand, it is electric drive which is strengthened. A mild hybrid equipped with a small electric motor in a 2L engine will be first introduced to Japan. In the future, they plan to add a plug-in hybrid (PHEV) model which can build even more powerful electric motor, large battery and can also be used as electric vehicle.
Currently, Subaru has the best performance, but problem is it is concentrated in the US market. Given the circumstances of Subaru who wants to spread to the world, it is expected that the deployment of new Forester to Asia will be somewhat early. I'm looking forward to increasing choices for premium SUV.
Recommend