Travel / Outdoor Activity
Not only watching! You can also join! World Masters Games 2021 Kansai
Hi all!
Over the next one year, we are going to share with you the information about famous large-scale event "World Masters Games 2021 Kansai" which will be held in Kansai, Japan, as well as the tourist information about Kansai area. 
Today, we are going to share with you in details the "World Masters Games 2021 Kansai" event!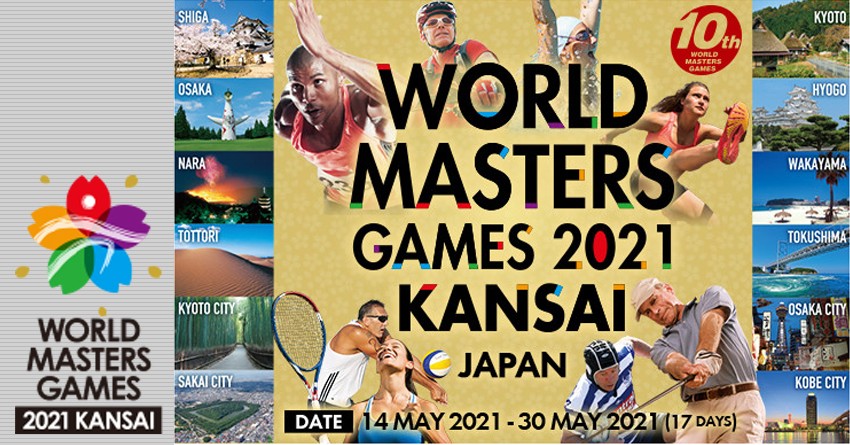 This game is an international sport event governed by the International Masters Games Association (IMGA) which is held every 4 years, for any sport lover who ages 30 years old and above to take part.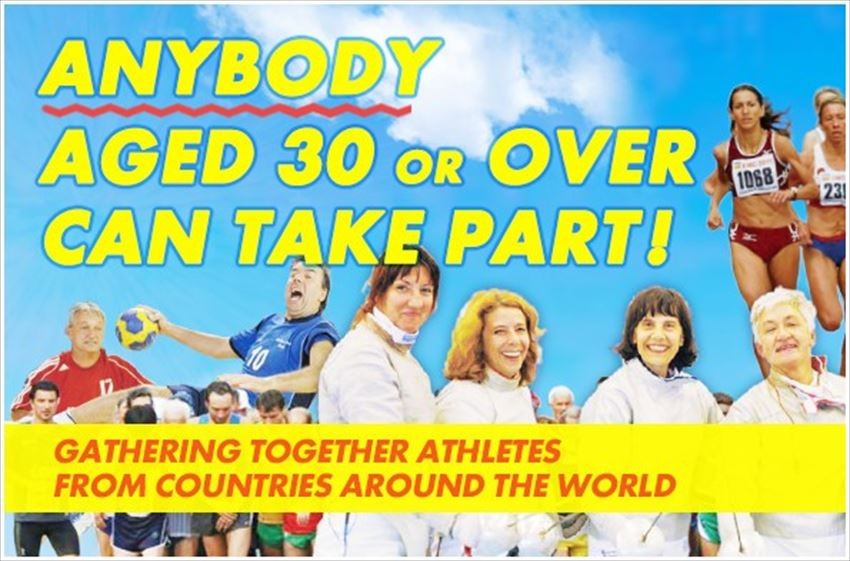 It is held a year after the Olympic games. The first game was held in 1985 in Toronto, Canada, and the latest, the 9th game was held in Auckland, New Zealand in year 2017.
The next games in 2021, which is also the 10th games, has been decided to be held in Kansai, Japan, and it is the very first time in Asia!

During the 17 days from 14th May to 30th May 2021, the game will take place in Kansai area: Shiga, Kyoto, Osaka, Hyogo, Wakayama, Tottori, and Tokushima. There will likely be a total of 34 games with 58 categories.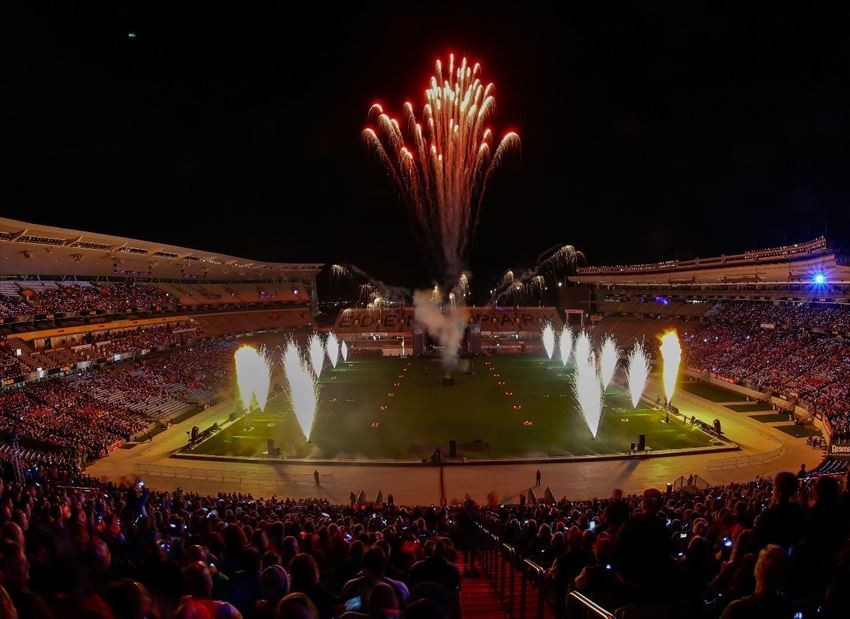 The target of participants is 50,000, the highest number in the history! Of course, regardless of your nationality, if you are 30 years old and above, you are eligible to participate!! Not only "watch", but also "participate", this is the biggest difference compared to other games. The medals are also categorized into different age category and gender. Maybe you will also become one of the medalist?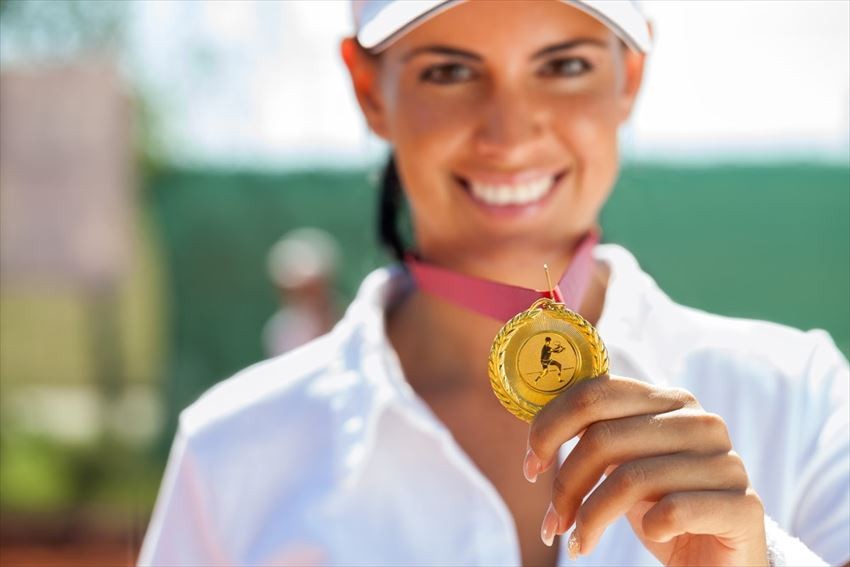 As it does not matter about professional or amateurs, perhaps you will get to realize a dream match with famous athletes?!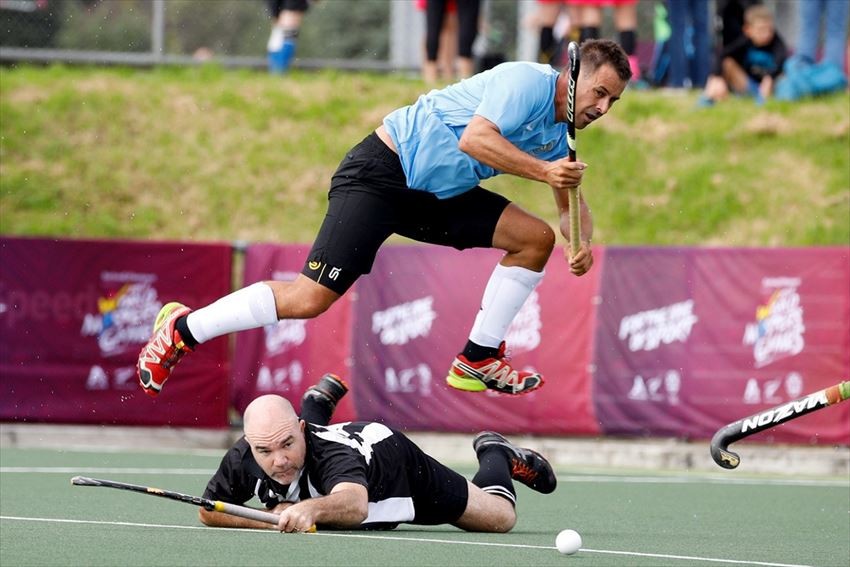 Of course, it is fun to watch the games, but why don't you take the opportunity to take part?
Whether you do sports every day or haven't start something, there are still 3 years before 2021 and it should be enough for preparation♪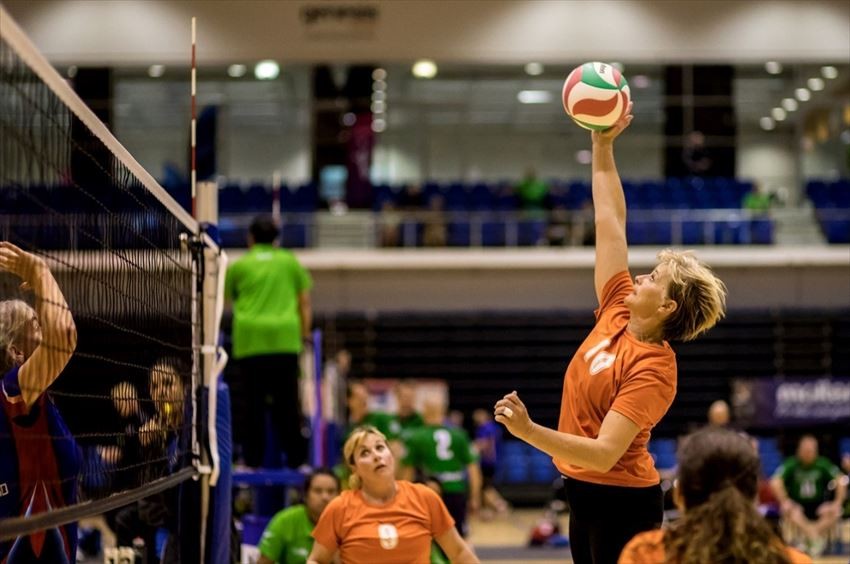 Furthermore, not only to join the games, you can also enjoy the sightseeing in Kansai!
In the coming articles, we will share information about tourist spots and gourmets in places like Kyoto and Osaka! Please look forward to it♪

If you would like to know more about this game, please check here! ☞☞ https://bit.ly/2KszADG