Eye make-up – TOP 5 of spring new color & regular drugstore cosmetics, by cosmetics lover, Nozzo-san
Of course, even Japanese love drugstore cosmetics. I have used many cosmetics from department stores, organics stores and drugstores, and I have quite a high standard for cosmetics. It is quite normal to say that the expensive cosmetics from department stores are good. However, cosmetics from drugstore are also full of charms and have wonderful features that go far beyond the price!!! It is the treasure trove of the many "glowing" products which are the efforts of Japanese companies.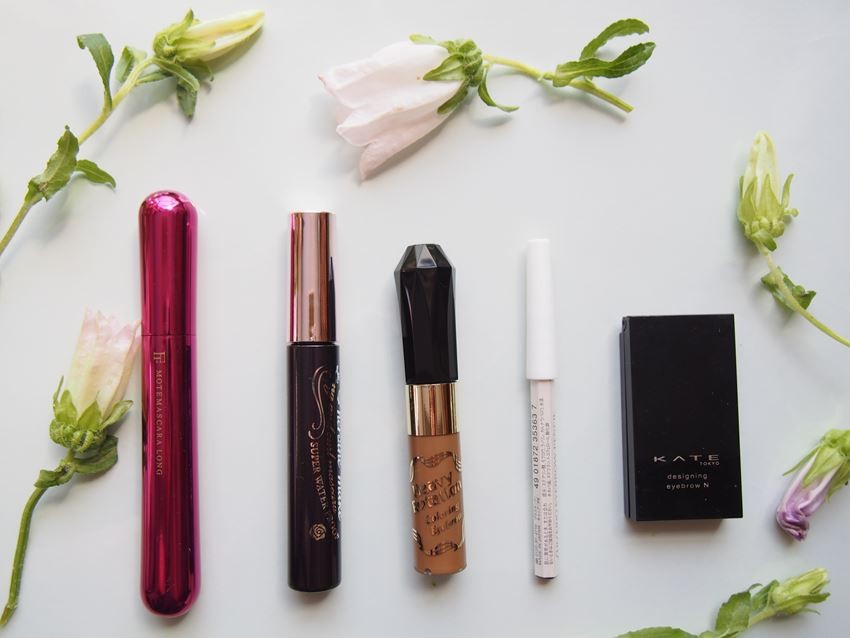 This time, we will share "The regular items are the best!? Eye make-up ①".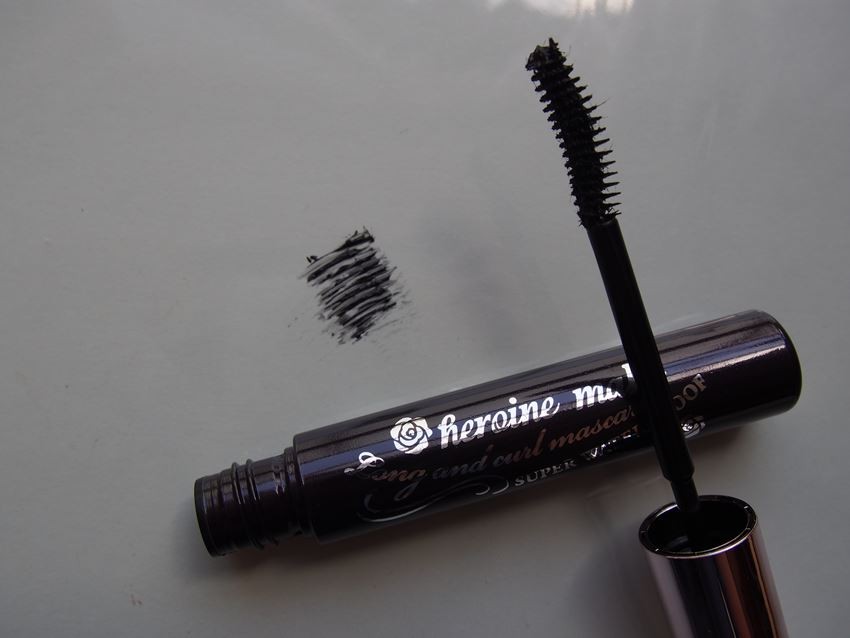 TOP 1: HEROINE MAKE Long and Curl Mascara Super WP, 1000 yen

At the top ranking is the Long and Curl Mascara which has won numerous awards since its debut in 2014. It helps realize elegant eye with long eyelashes all day long without need of any technique. With the use of shape-memory polymer which has good resistance to friction, tears, sweats, water and sebum, the quick-dry and high curl-keeping force is invincible!! Another good point is it contains beauty essence♪ (6g/1 color: carbon black)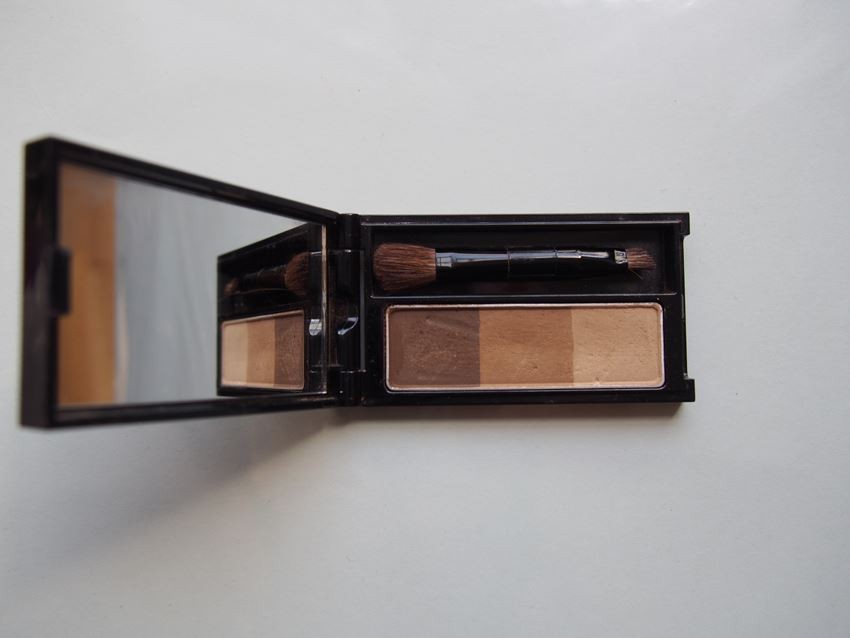 TOP 2: KATE Designing Eye Blow 3D, 1100 yen

Comes with 3 levels of concentration (thick, medium, light), brushes and mirror, this excellent powder eyebrow is compact and does not take up much space in a pouch. For eyebrow, use the short brush and apply in sequence the colors from bottommost to create contour. For nose shadow, apply slight shade from the bottom of eyebrow to the side of nose using the light color. This is the must-have item for the contour eye make-up which is in fashion now! (2.2g/2 colors)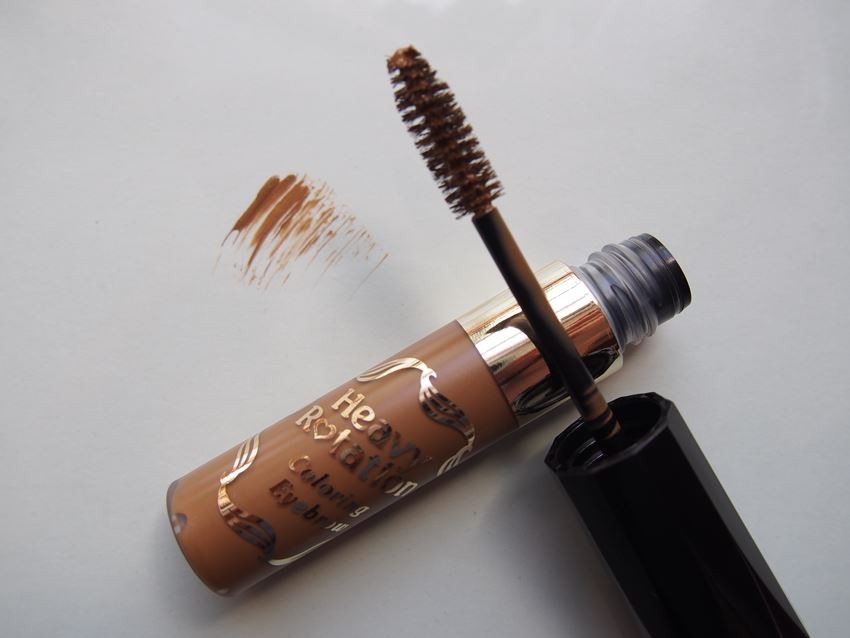 TOP 3: HEAVY ROTATION Coloring Eyebrow, 800 yen
Eyebrow can be this different! Once you have tried the natural airy feeling, you will not let go of this mascara. The color is good, and there are 7 colors available to match your hair colors. How exciting♪ Even on busy morning, you can apply quickly using the brush that does not stick to your skin, apply in opposite direction of the hair flow to bring cubic effect and create strongly refined eyebrows. (8g/7 colors)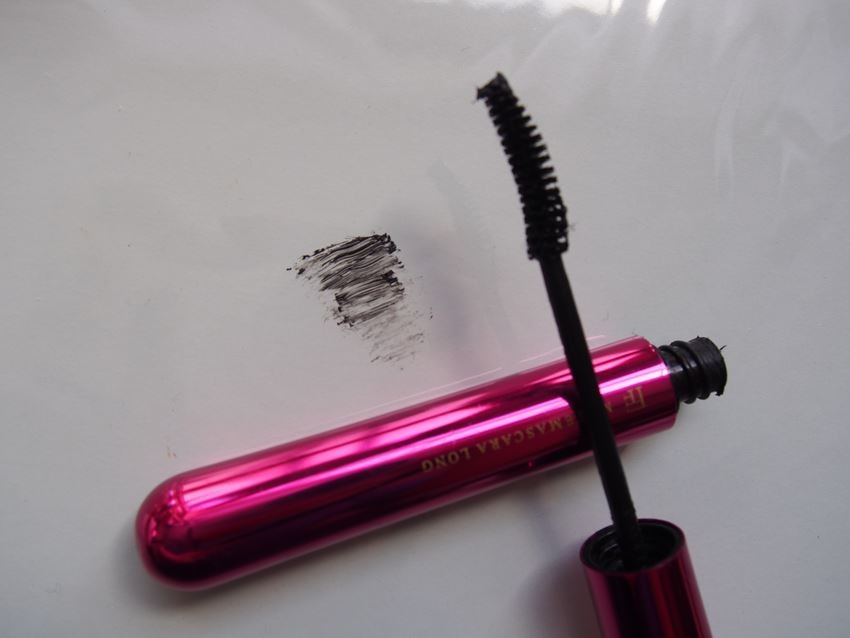 TOP 4: FLOWFUSHI Mote Mascara NATURAL 1 (long), 1800 yen

Recommended by professional make-up artist☆ With an easy stroke of the brush to give a clearly vivid finish to your eyelashes, this mascara is ranked at 4th! Not only it has high concentration of minus ion for haircare purpose, it is waterproof and at the same time can be washed off with warm water, is resistant to sweat and sebum and does not blur. It is such an astonishing item. (7ml/ 9 types)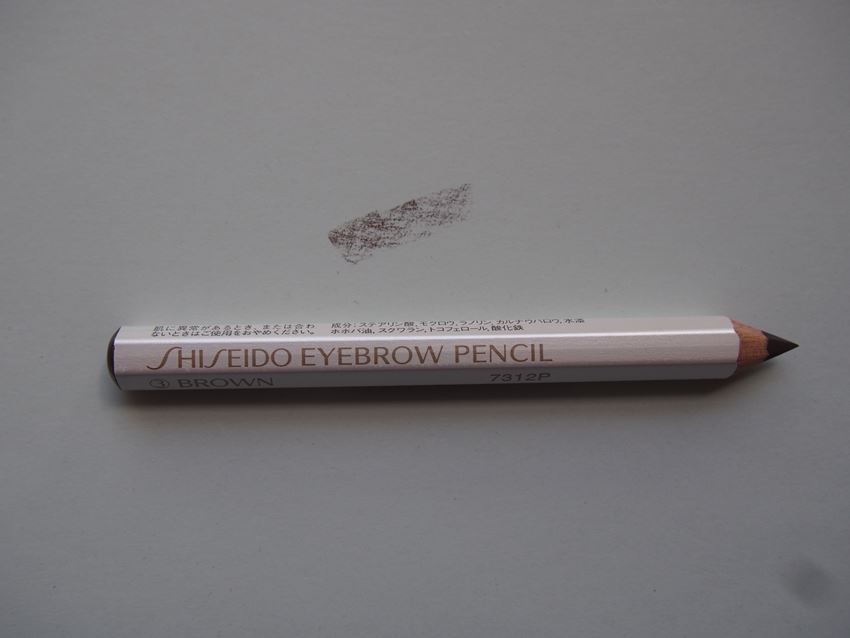 TOP 5: SHISEIDO Eyebrow Pencil – dark brown, 200 yen

I cannot remember how many I have used till now! The long seller eyebrow pencil is ranked at 5th. It is not too hard nor too soft and you can draw eyebrows naturally. The dark brown color gives a very good match regardless of your hair color, be it black or brown♪ Its price never change at 200 yen, it is an eyebrow pencil which is worth having. (1.2g/all 4 colors) 
Thanks for reading till the end! Do you have any cosmetics that you like?
The motto of Nozzo-san is "Never a stereotyped make-up!". Just like the cosmetics which constantly evolve, you should also always keep up with new cosmetics and evolve your make-up. For sure you will discover something new and exciting. Please comment and share with us your opinions♪ Also please tell us what's your recommended cosmetics! 
Recommend