From a cosmetic lover, Akari, presenting Top 5 Spring new color and standard product of drugstore cosmetic!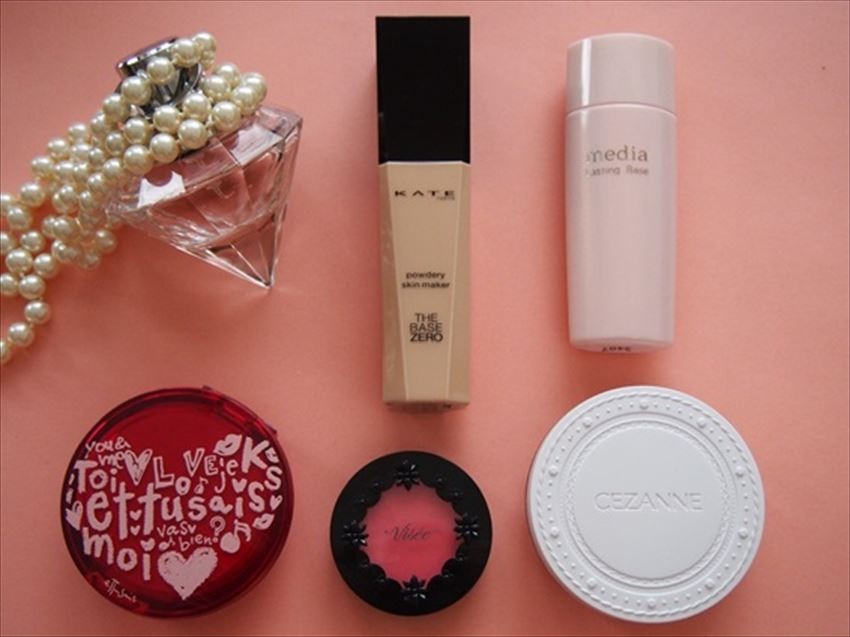 Even Japanese love drugstore cosmetics. From department store cosmetics to organic cosmetics, drug store cosmetics and so far, after using a lot of cosmetics, the standards for cosmetics are getting higher, but I was glad to buy expensive department store cosmetics! What an obvious story. But drugstore cosmetics are far more expensive, full of charm, wonderful features and evolution! It is a treasure trove of gem, where Japanese corporate efforts gathered to produce a lot of products like jewelries, shimmering and glowing.
First of all, every season's innovation is too great ☆ presenting base make-up edition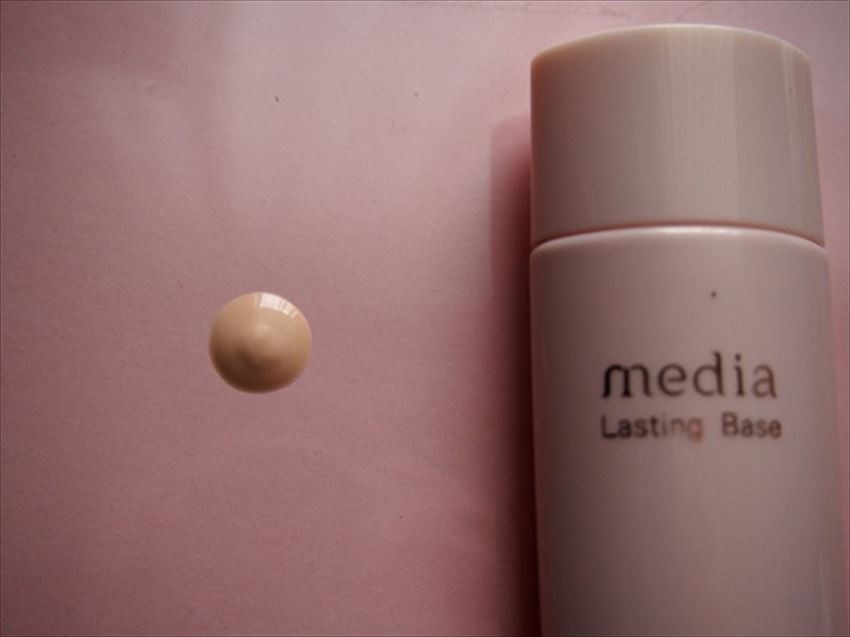 Media Lusting Base 900 yen
This has shine as the first prize which just newly released in February. Prevents sebum, anti-shine, pore covering function, but it does not become uneven or lump when use with skin care and liquid foundation, and it creates a moist and clear skin. It does not have white powder residue, the color of pink beige which looks slightly bright is also excellent.
(SPF20PA ++ / 30ml / all 1 color)
Kate Powdery Skin Maker 1,600 yen
The next item is also just released in February, unprecedented "Liquid Powder Foundation". While the contact feeling is like liquid with cover power, the finish is like a powdery feeling, it is amazing that it can last until evening since morning make-up! It is a state-of-the-art foundation that has good spread, no roughness or unevenness which does not need any techniques.
(SPF 10PA ++/ 30 ml/ total 6 colors)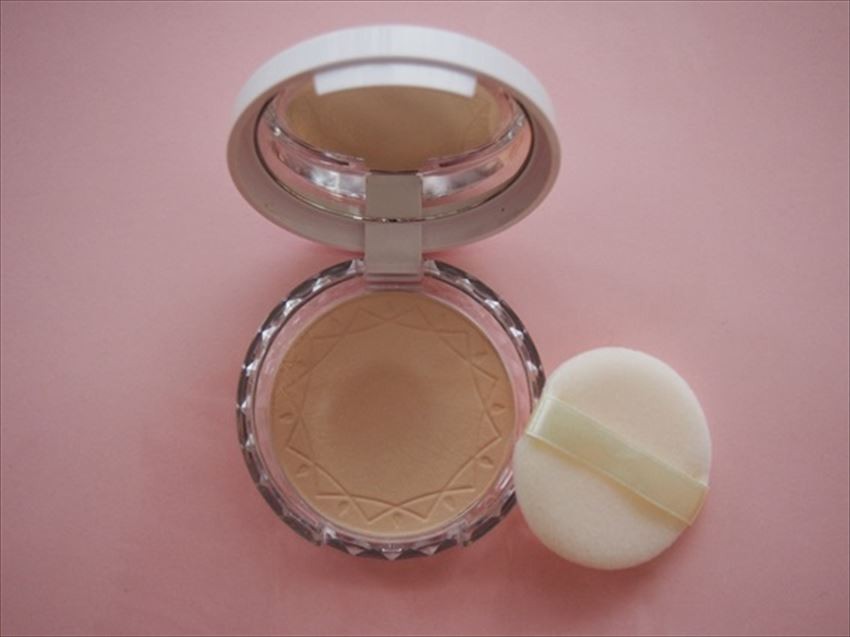 Cezanne UV Clear Face Powder 680 yen
The third place is already being known as a common item, powdered ingredient containing 12 kinds of beauty care ingredients such as hyaluronic acid, collagen and ceramide, which make the skin smooth and seamless. Reflecting light diffusely, finishes the complexion brightly, absorbs excess sebum, not only prevents cakey, but also easily cleans with cleanser only. Put off excess powder and polish it with a brush and you will have a surprising radiant skin.
(SPF 28PA+++/ 10g/ total 4 colors)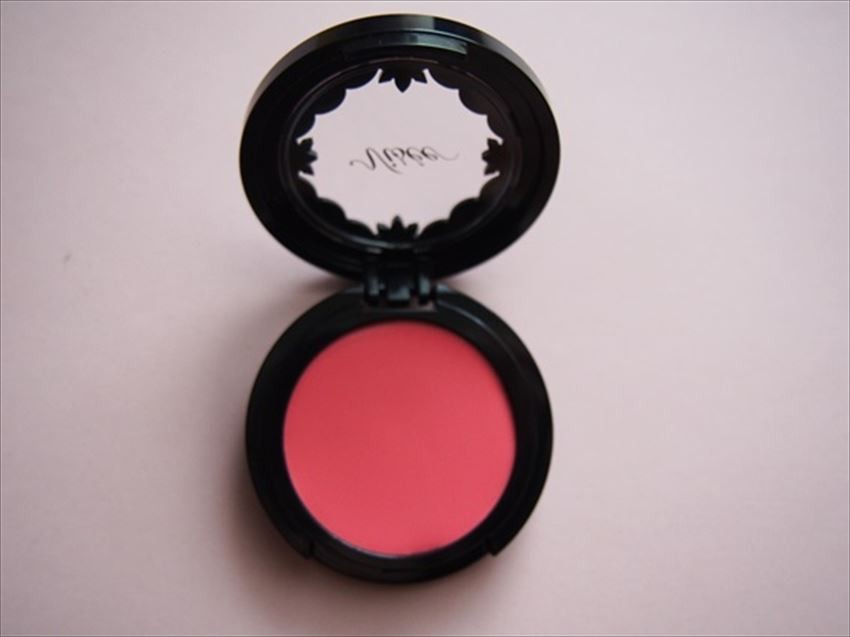 Kose Visee lip & cheek cream PK-9 1,000 yen
Since its release, the popular cream color which can be used for both cheek and lips is this year's new color PK-9♪This year's cute bluish pink, when put on the cheeks, can produce a healthy complexion color that seems to radiate gently and instantly turns into a trendy face. If apply on the lips by tapping gently using fingers, it will finish in a stylish half-matte texture.
(5.5g / total 10 colors)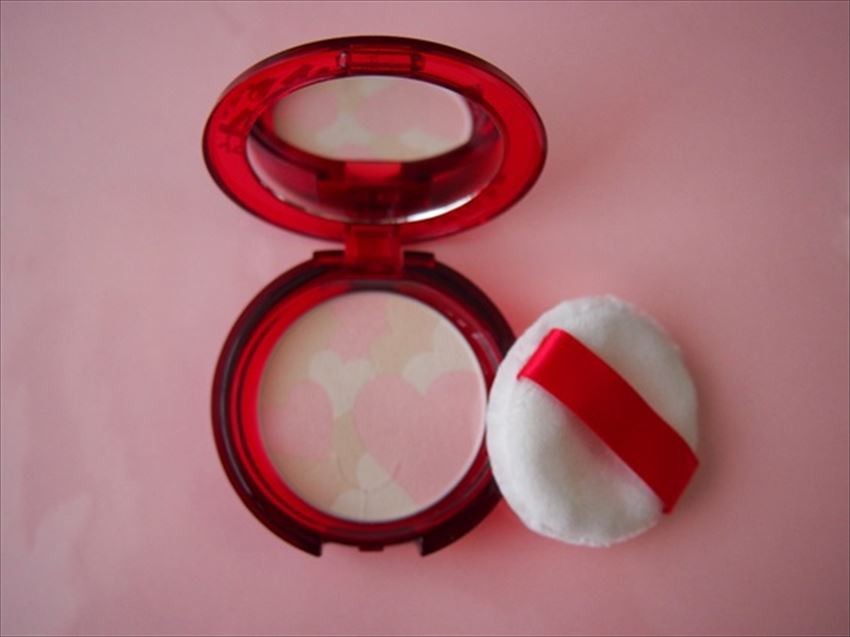 Ettusais Heart Face Color-a 1,600 yen
A pressed-type face color that was released with limited quantities in February. The pretty three-color heart is a blend of control color, highlight color, and complexion color.
Because it is crystal pearl formulation, it is recommended to dab between the eye bag and cheek as a highlight! How about to give it as sincere gift?
(5.4 g / limited total 1 color)
Thank you for reading to the end! Is there any cosmetic product that you are interested in? Akari's motto is "stereotype makeup is forbidden!" Just like cosmetics that constantly advance, make sure your makeup also progresses and incorporating new cosmetics. There surely must be new discoveries and happy events. Please write your enquiries or impression in the comment field on the right ♪
Please tell us about your cosmetic recommendation too!
Recommend