BALMUDA The Toaster – "Home appliances that are worth buying" as recommended by expert, Koyama Takahiro
You might get this item for FREE! We are having Choose Your Gift Campaign now! This campaign ends at 31st August 2018! You still have time!!
Hi, I am Koyama, a writer for home appliances. I use, test and introduce wide varieties of products ranging from digital electronics to home appliances. This time, I will share with you one of my recommendations.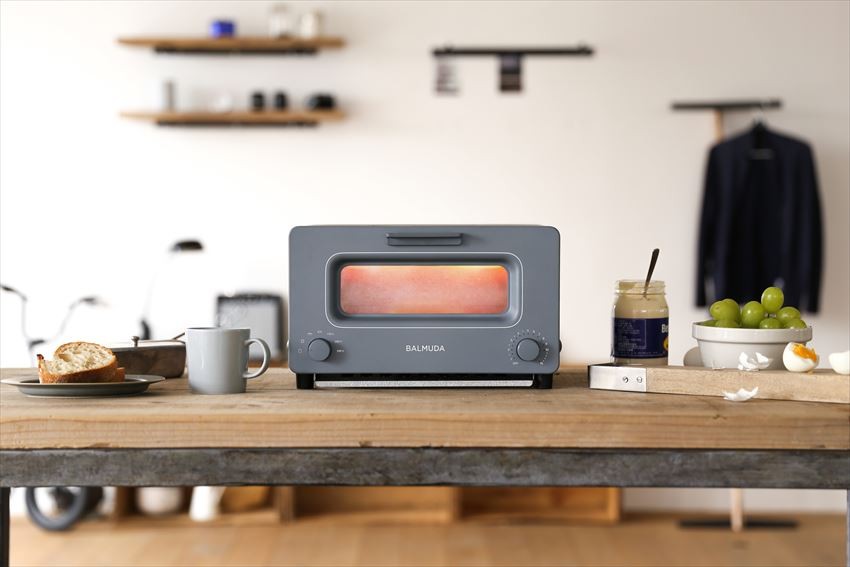 A toaster that makes very delicious bread.
This is "BALMUDA The Toaster". From its appearance, you may think that it is just a small and well-designed toaster, but it is not only that. It can make the bread you usually have to be even more delicious. It is a magical toaster.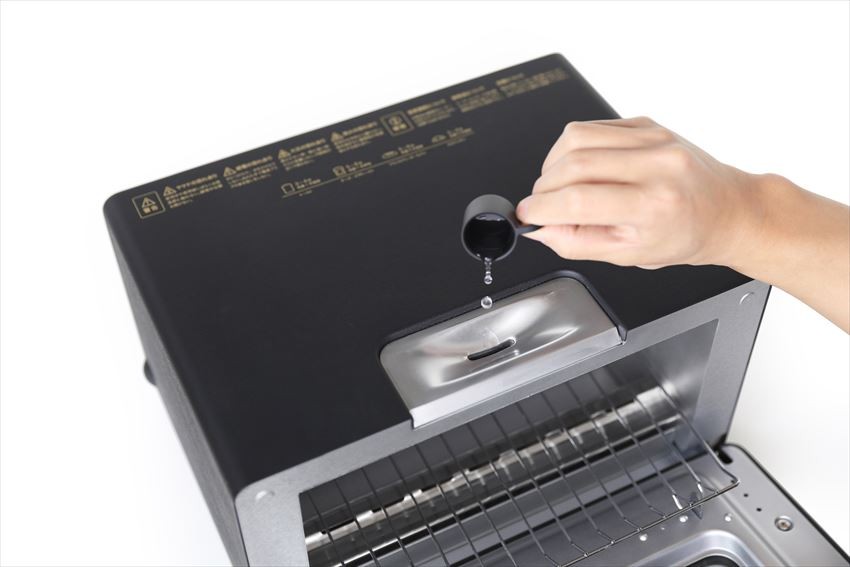 A 5cc water can change the taste of the bread.
The bread you usually have can become more delicious. However, it doesn't require any special works. There is only 1 difference compared with other toasters. That is, to add 5cc water before toasting.
Then just choose the mode and set the timer. The operation is same as other toasters. With "BALMUDA The Toaster", water is heated to steam, and the bread surface is toasted with the steam. Because of this, moisture is kept and that's why the bread is delicious.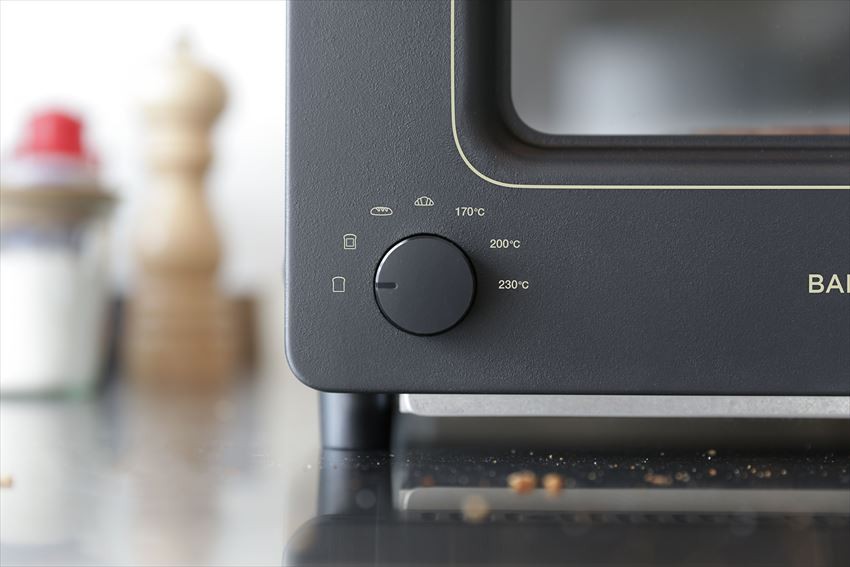 It is equipped with modes to toast the best bread
What is interesting about "BALMUDA The Toaster" is that it has few modes for different types of bread. The modes available are toast, cheese toast, French bread and croissant. These modes are set with different temperature control, for example, for cheese toast mode, the temperature is set to increase at the end to toast cheese and give a crispy finishing, while for French bread mode, the temperature is set at less than 160℃. For croissant mode, the temperature is controlled for a crispy yet not-burned bread.
My family likes bread very much and everyone is now so happy with this toaster. The kids always want to be the one to fill the water and now we have more opportunities to enjoy delicious bread.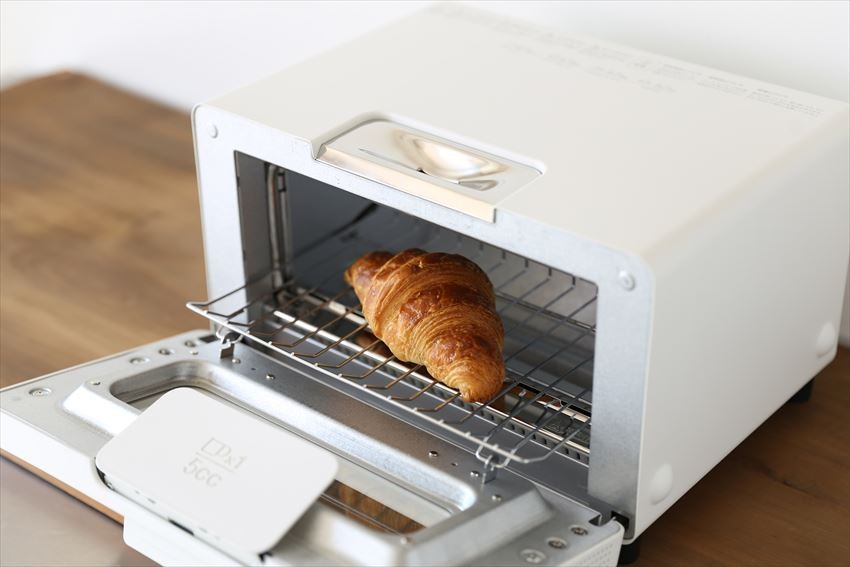 The deliciousness of a freshly baked bread for you
You should really try croissant with the "BALMUDA The Toaster". Normally it is hard to re-bake the croissant at home. You may overbake it which resulted the croissant texture too hard, or it becomes too soft and flat. However, you will never fail with "BALMUDA The Toaster". The croissant is crispy and moist inside like freshly baked croissant, and you get to enjoy the rich aroma of wheat and butter. Thanks to this toaster, now we are able to enjoy regularly the croissant from famous store.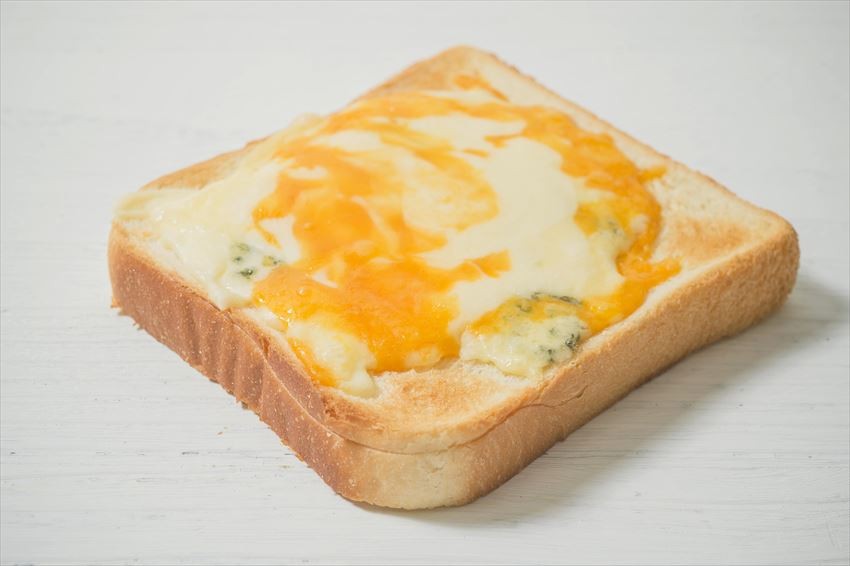 The exquisite and lips smacking cheese toast
And, it is the BALMUDA CEO who has asked to incorporate the cheese toast mode. An elevated temperature is applied at the end of the normal toast mode for a thicker and smoother cheese and a delicious finishing. There are a lot more ways to enjoy, for example, blend with blue cheese or sprinkle some cheese powder for a scorching color, etc. With "BALMUDA The Toaster", one can make the normal bread to be more delicious or re-bake the bread from famous store to be like freshly baked. Now, I cannot imagine a life without this toaster.
With "BALMUDA The Toaster", now you can open a small bakery at home.
Product Overview「BALMUDA The Toaster」

Price:\22,900

Size:W357×D321×H209mm

Weight:Approximately 4.3kg

Power supply:AC100V

Power consumption:1300W

Text and Photo by Takahiro Koyama
Recommend