5 Skin Care Products to Combat Winter Dryness
The cold clear days of winter bring uncomfortable dryness to the skin for many people. The problem is pretty serious for me and I have been trying out many different skincare products for years.
Here, I would like to share some items that actually worked well for me.
【Facial mask sheets】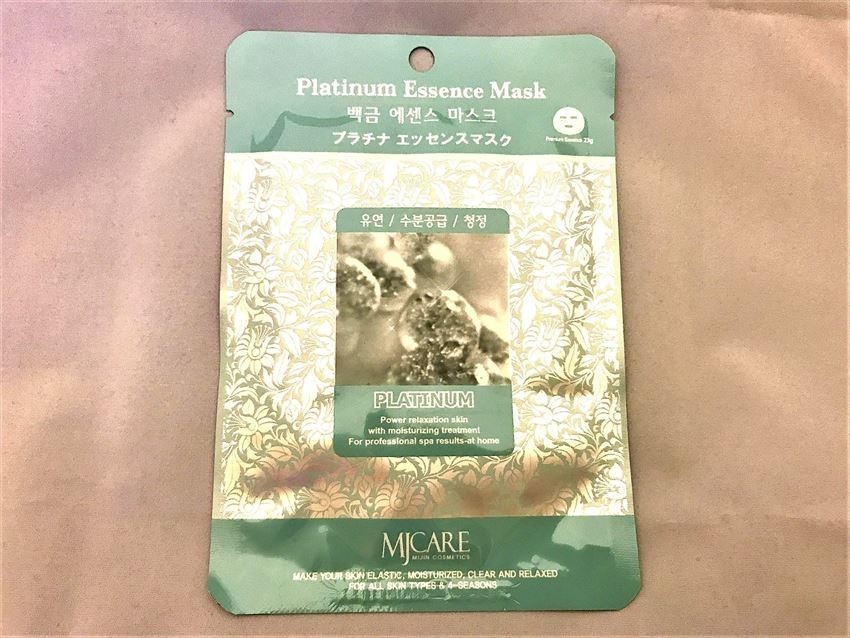 Sheet masks have become very popular in the past few years. Some are available at drugstore priced 100 yen a sheet, some are from high end cosmetic brands with more than 1000 yen per sheet. To be completely honest with you, it doesn't really matter what kind of mask you use. The more important key is to apply mask on your face on a daily basis. I usually purchase affordable ones at the drugstore and put it on every night for about 15 minutes after taking a shower. I can wake up with my face skin moisturized and start off the day feeling good.
【ARGELAN: Moist Lotion 】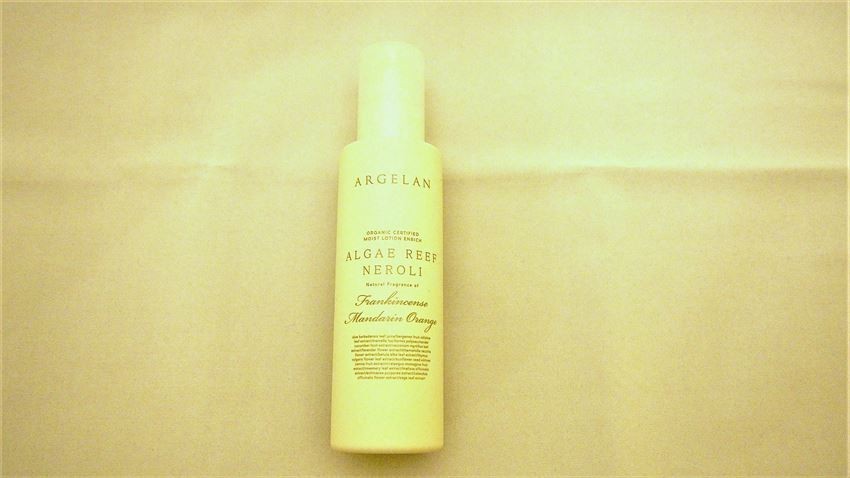 This natural lotion made from organic ingredients is highly recommended by many Japanese magazine. ARGELAN is a private label by the biggest drugstore chain in Japan, Matsumoto Kiyoshi. It is available with affordable price of around 1500 yen a bottle despite of its fine quality. 

【NIVEA: NIVEA Cream】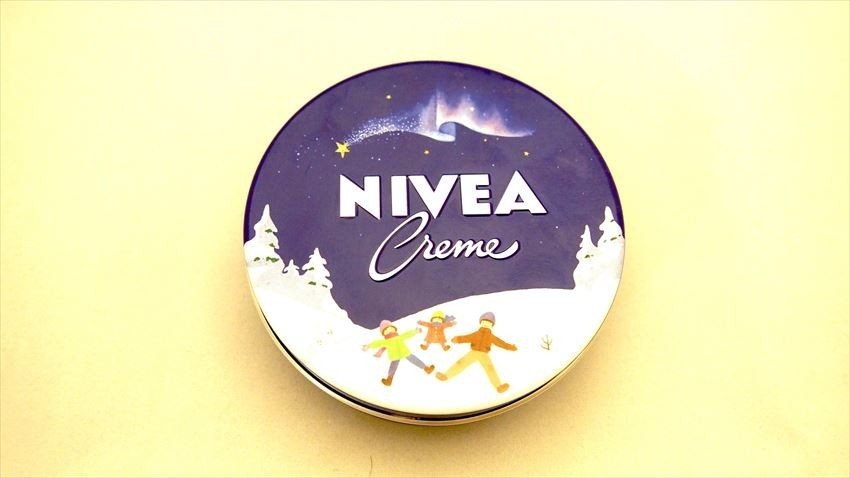 Does this classic blue tin look familier to you?
I'm sure many of you have seen it lying around your house belonging to your mother or to your grandmother. This best selling cream is created in 1911 by a pharmacist and it has been one of the most popular skincare product ever since. I've tried out so many different body creams, but I always keep coming back to this good old moisturizer.What it does to your skin is pretty magical. I rub the cream over the soles of my feet at night before I go to bed whenever my feet get dry, then it's all smoothed over in the morning. Not only to moisturize the skin, but it also works great for your lips. I even use it to remove my eye makeup off when I want to do a retouch. 
【Biore: Nose Pore Clear Pack】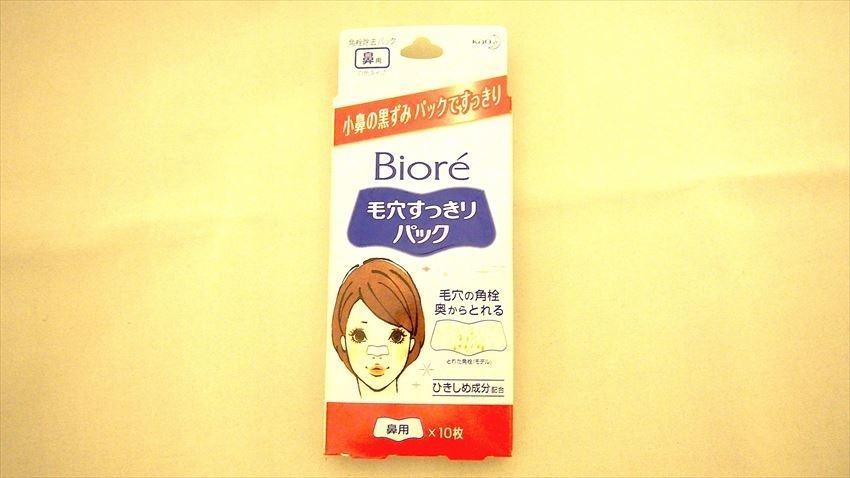 The nose strips have been a standard as long as I can remember. When it comes to the skin care products, I have to list it up. It works like a magnet, locking onto and lifting out deep-down dirt, oil and blackheads. Don't forget to apply skin lotion to heal and nourish your skin after you treat your nose with these nose strips.

【shu uemura: skin perfector mist】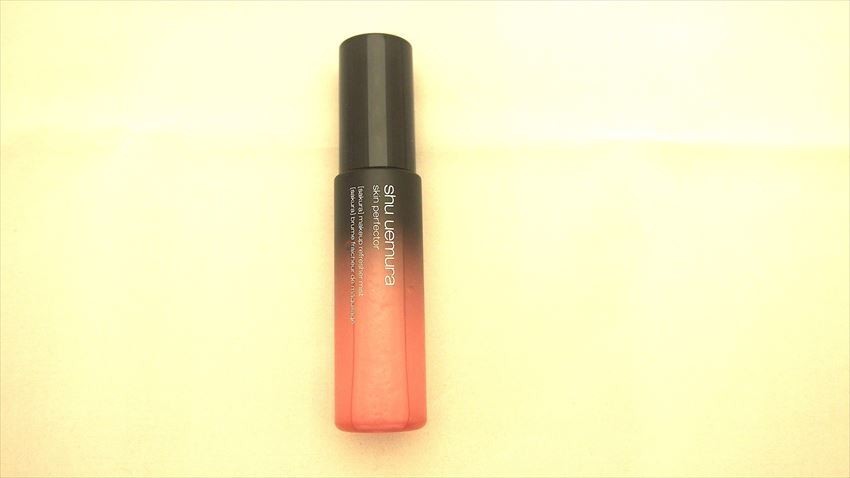 shu uemura is a Japanese cosmetic brand that has high reputation for their skin care products with natural ingredients. The mist is mixture of toner and oil. One splash will refresh and rehydrate your face when you want to retouch your make up. There are four different colors that represent the four seasons in Japan. The pink one comes with a scent of sakura(cherry blossom) represent spring, and it is my absolute favorite.
Winter weather is not the most ideal season for your skin. Low humidity in dry air steals moisture away so be sure to choose fine products that works for you and make you feel comfortable. 
Recommend